There is no greater heaven than the heart of a loving mother. ...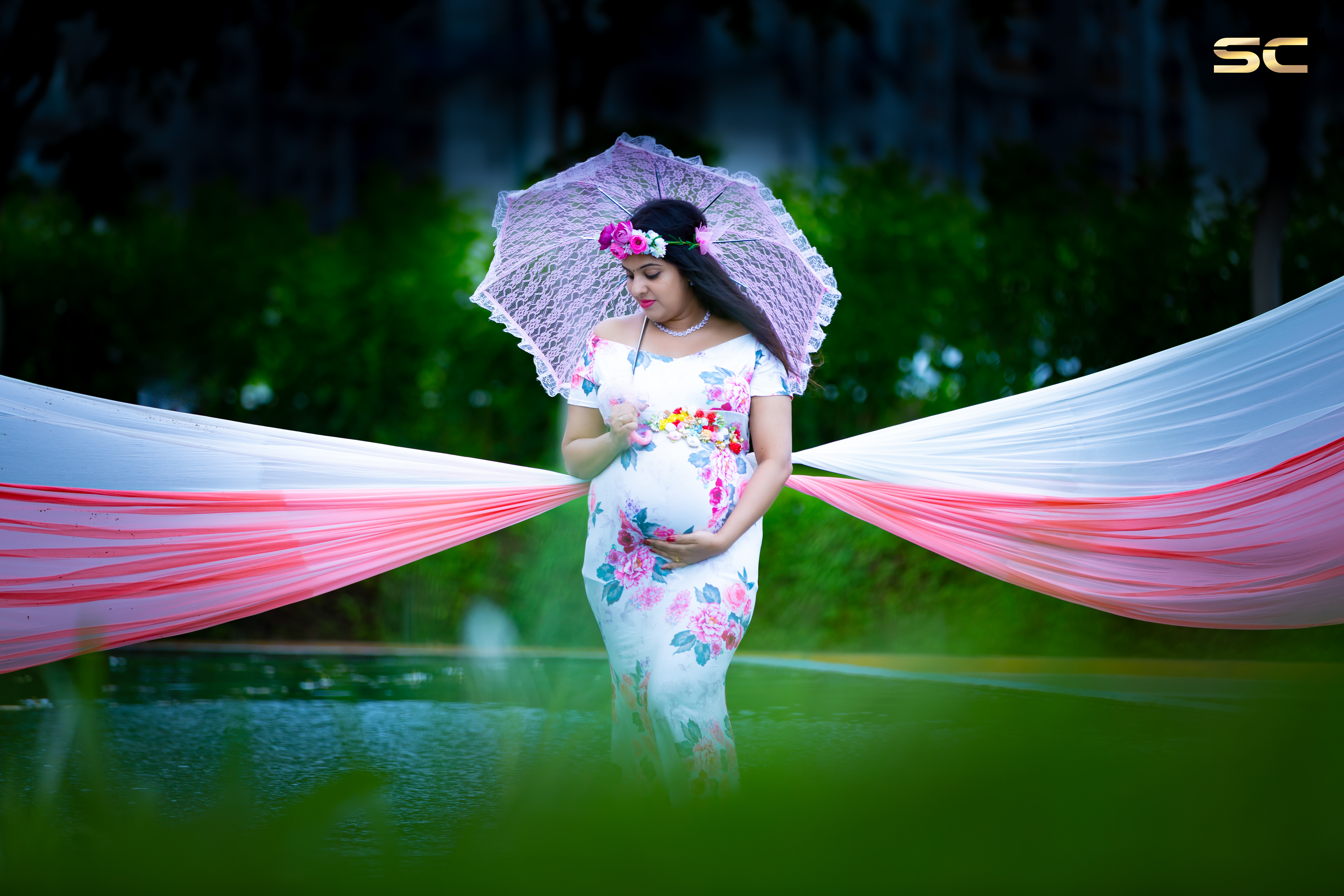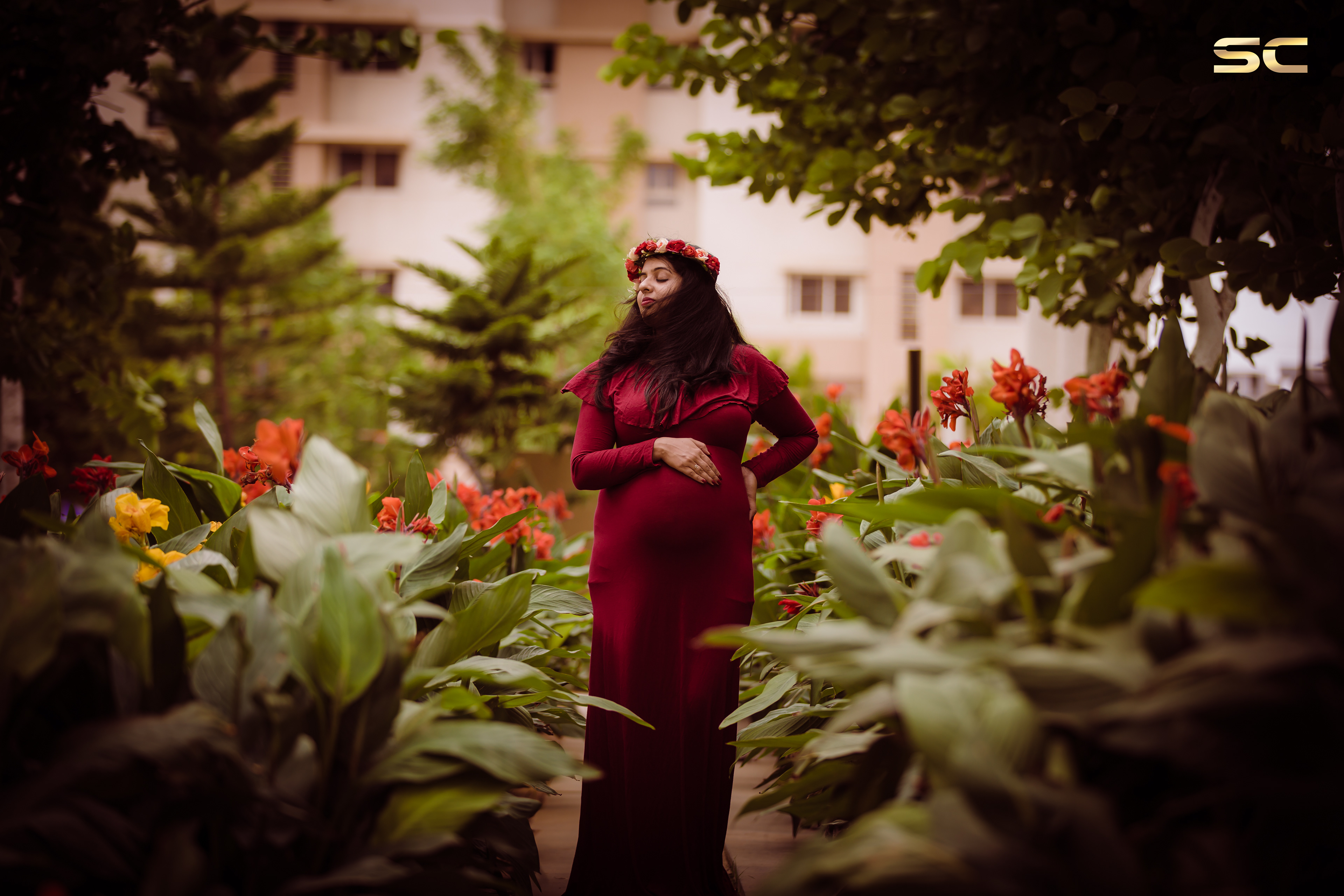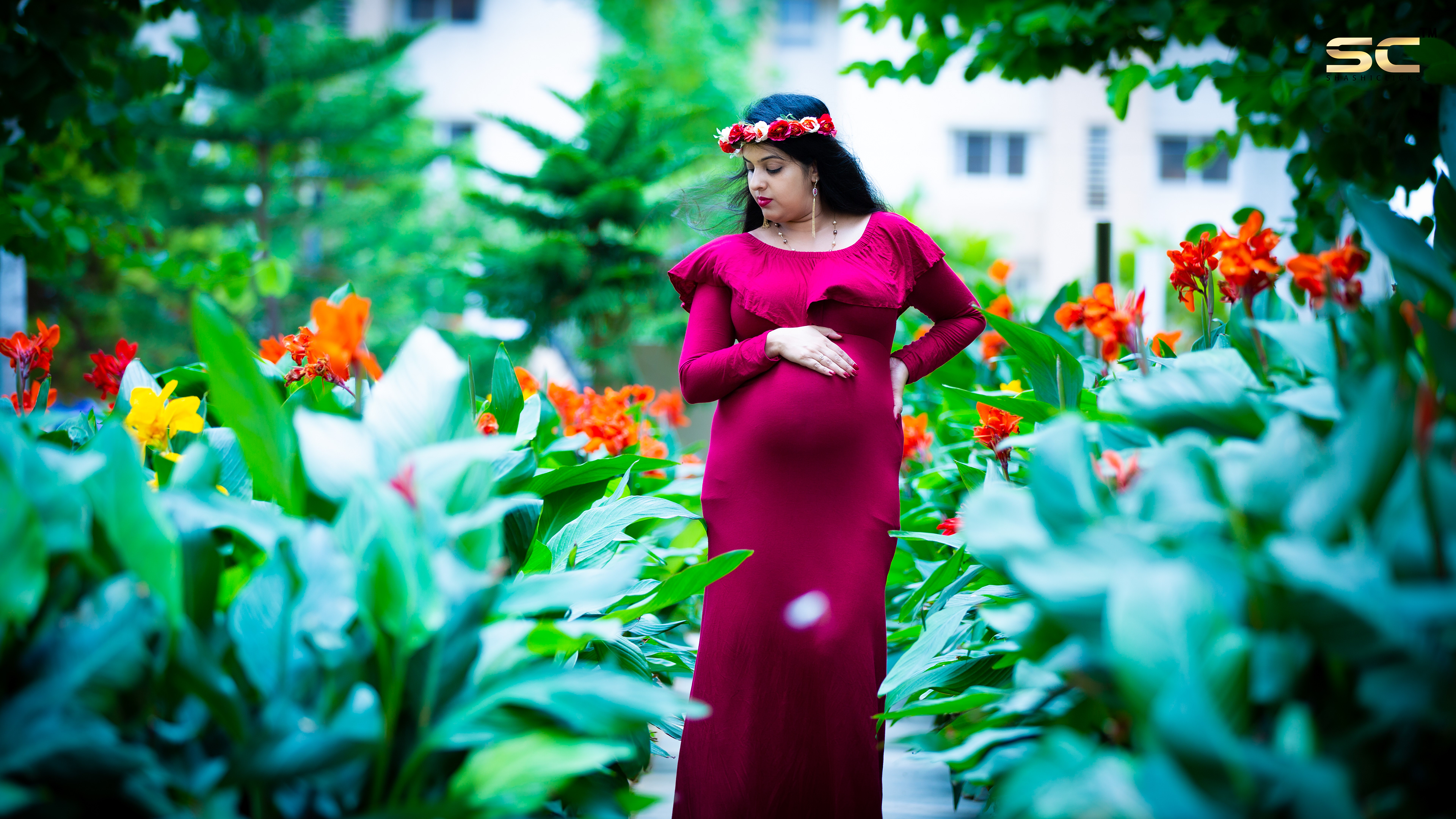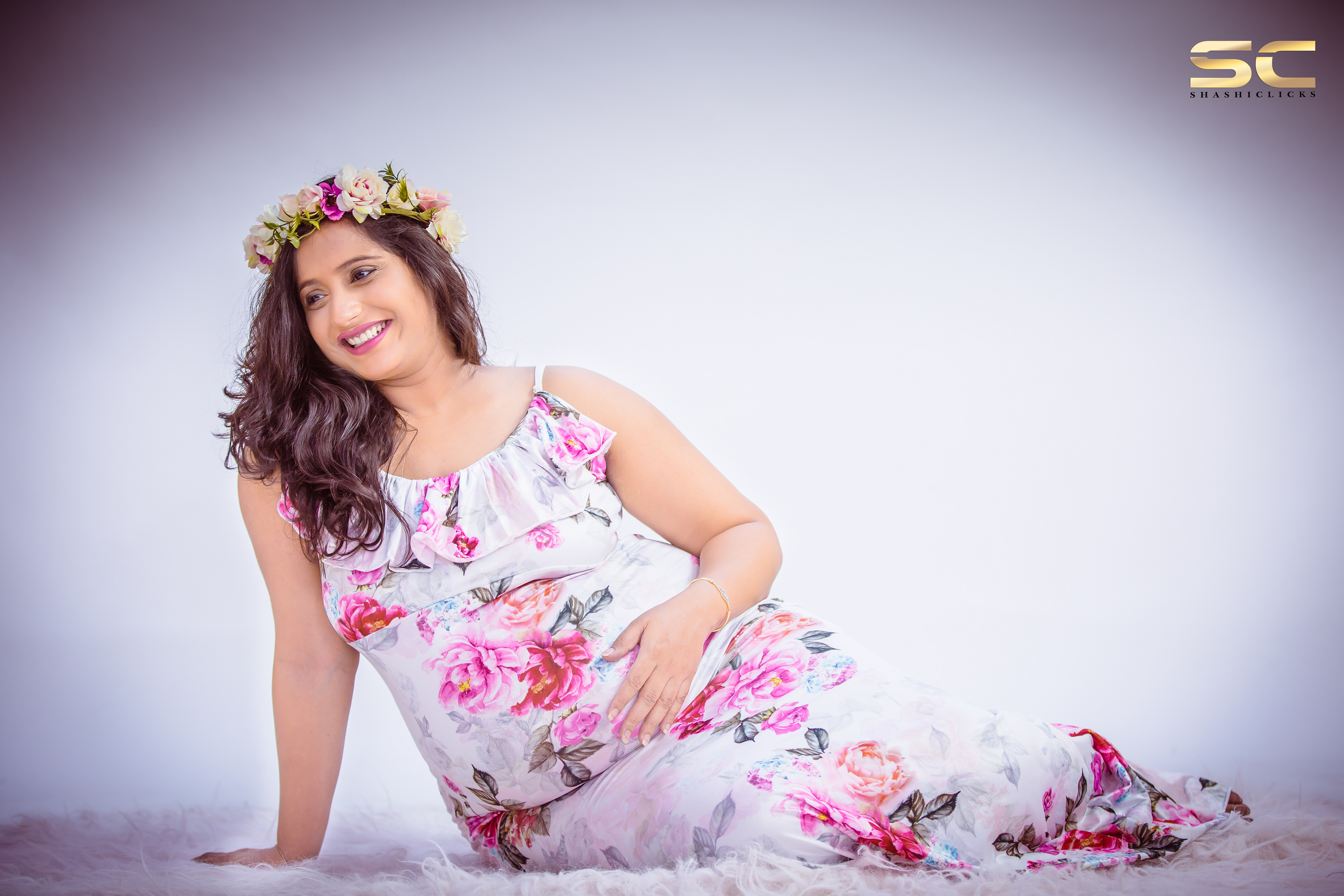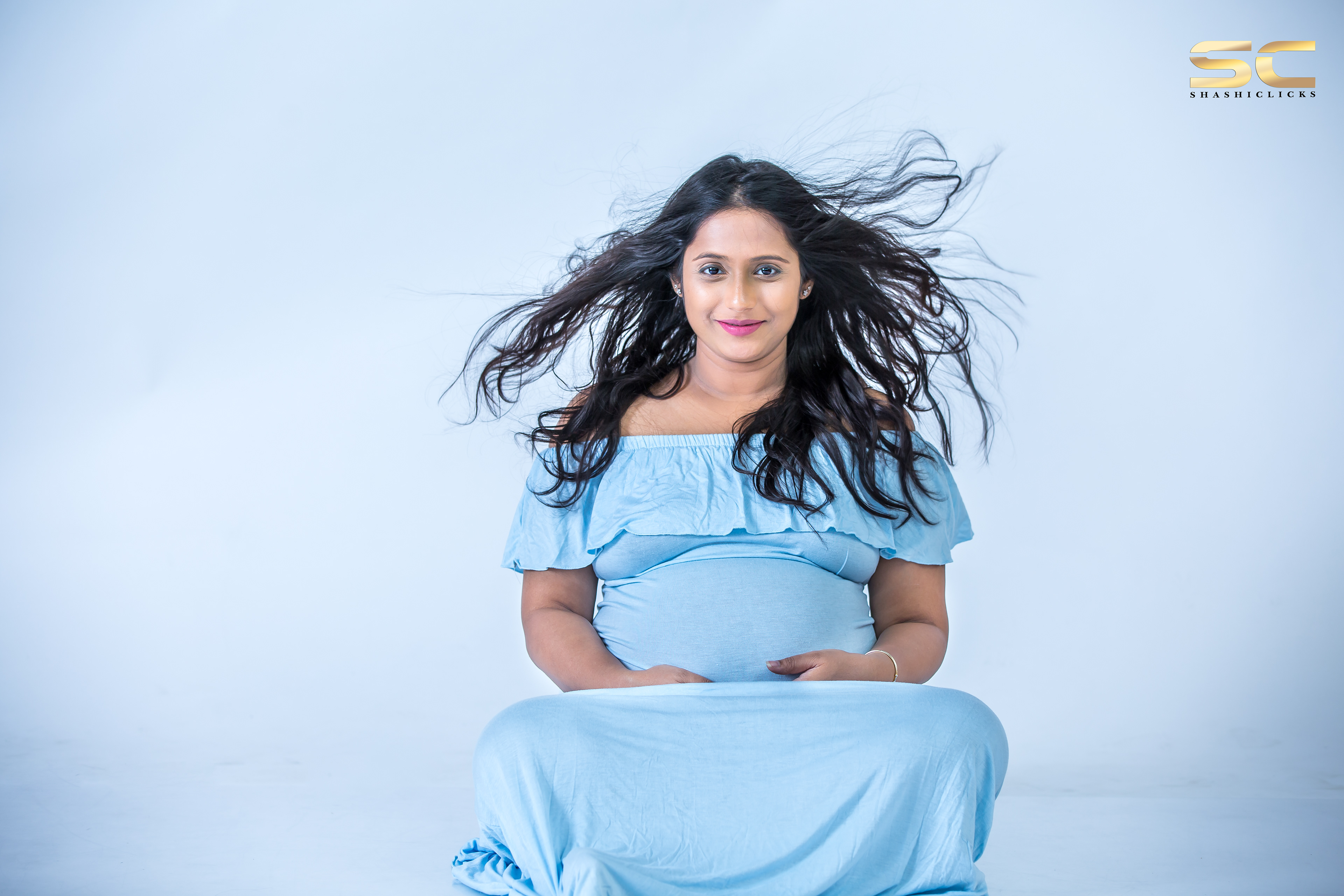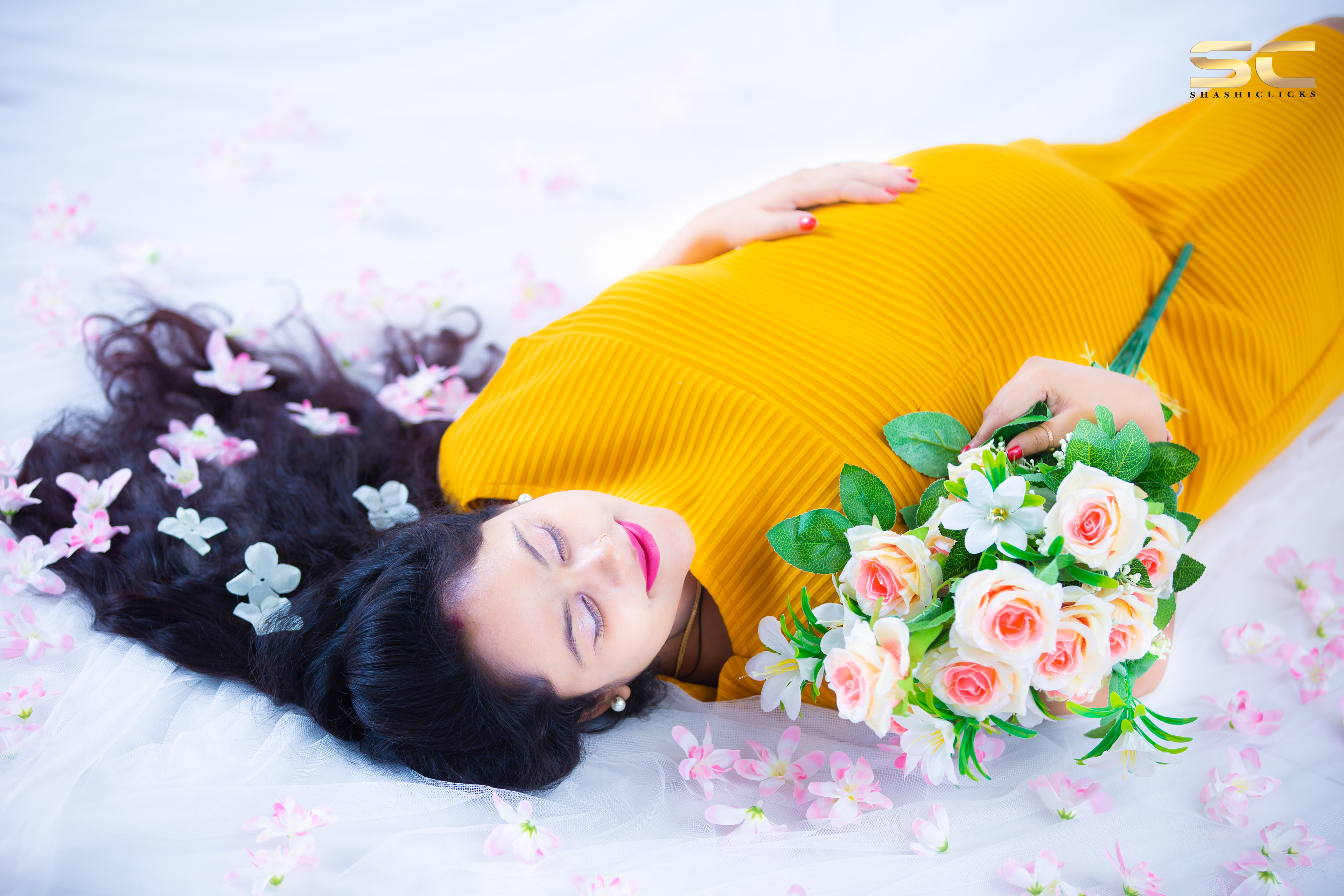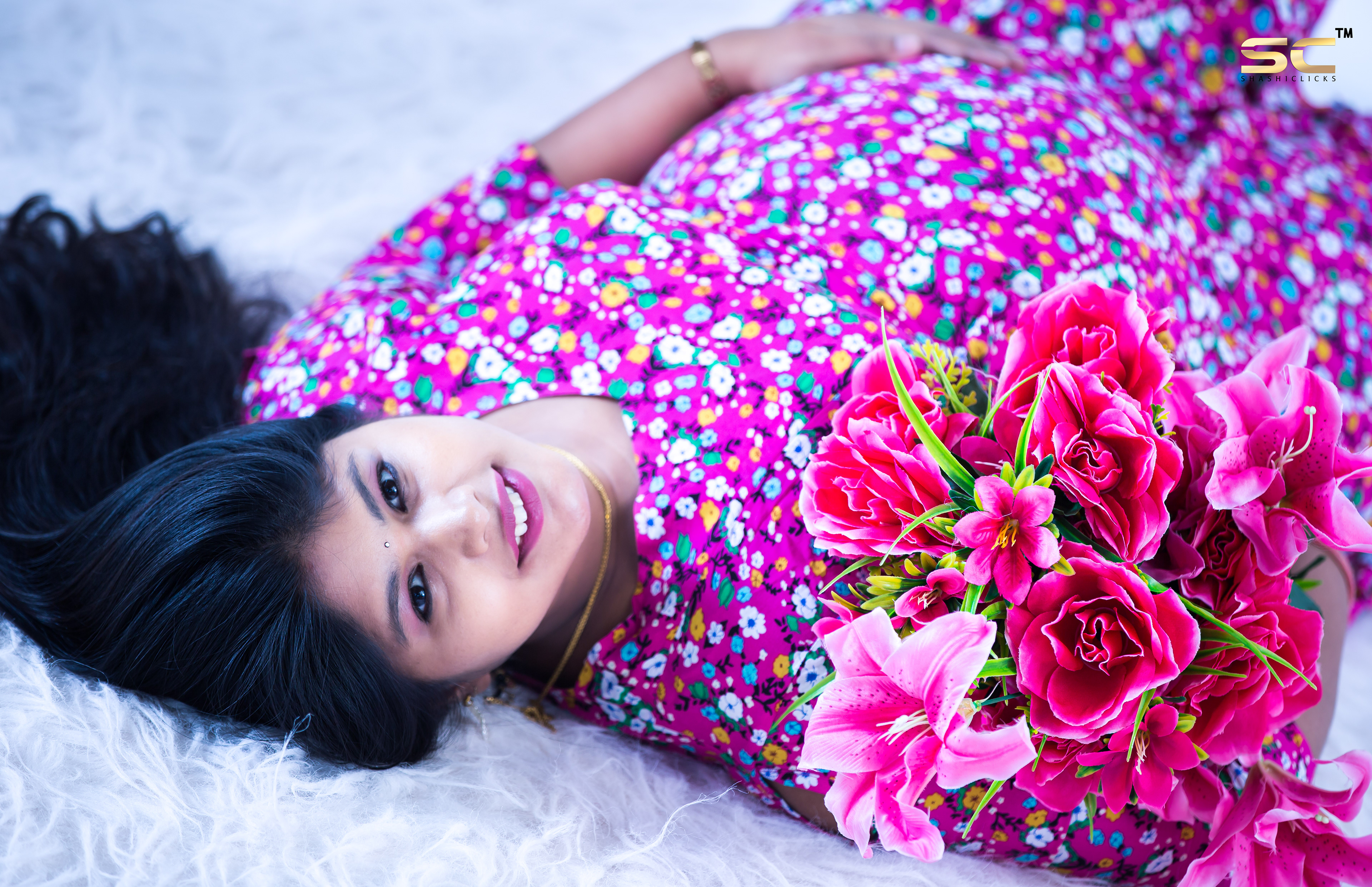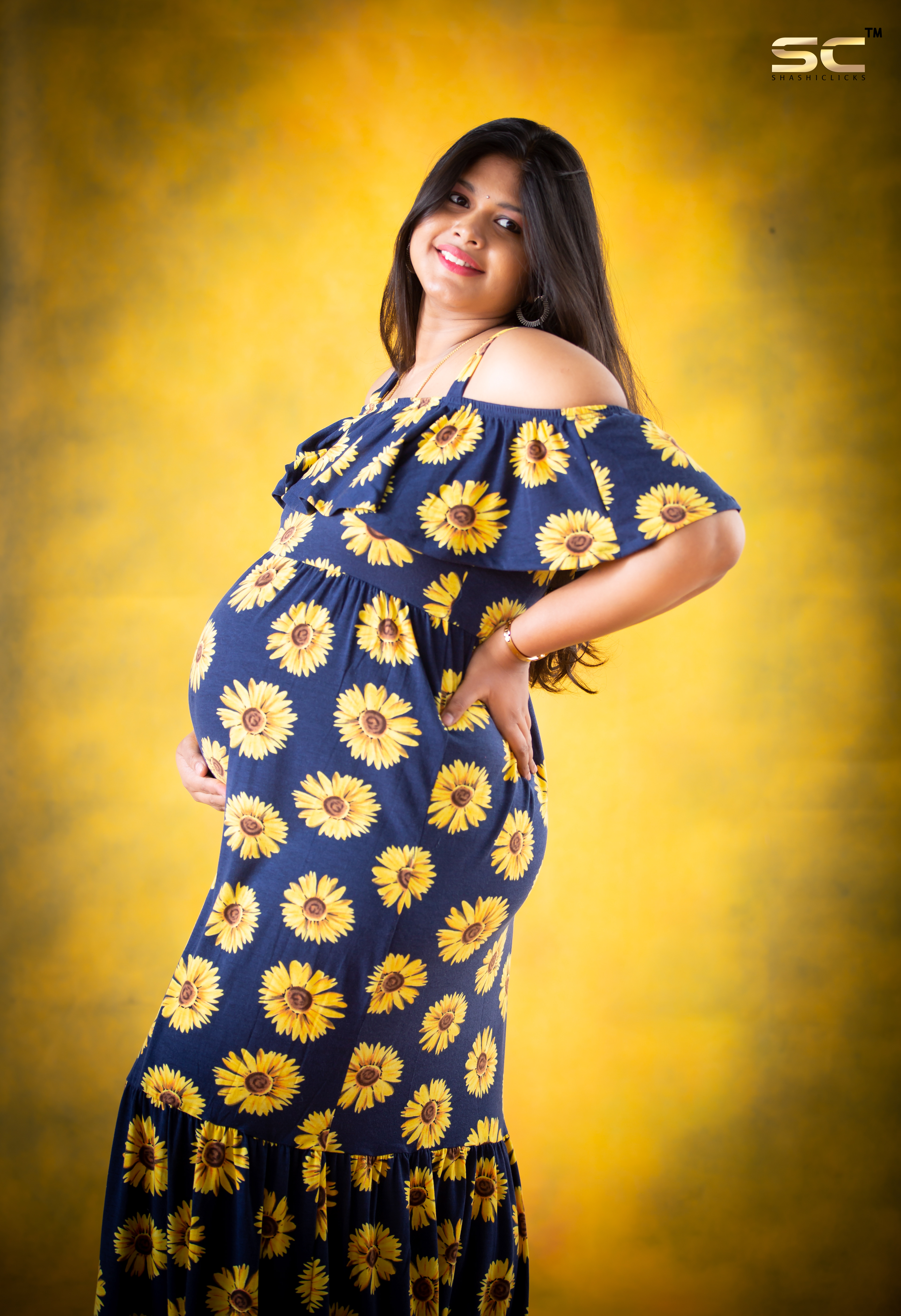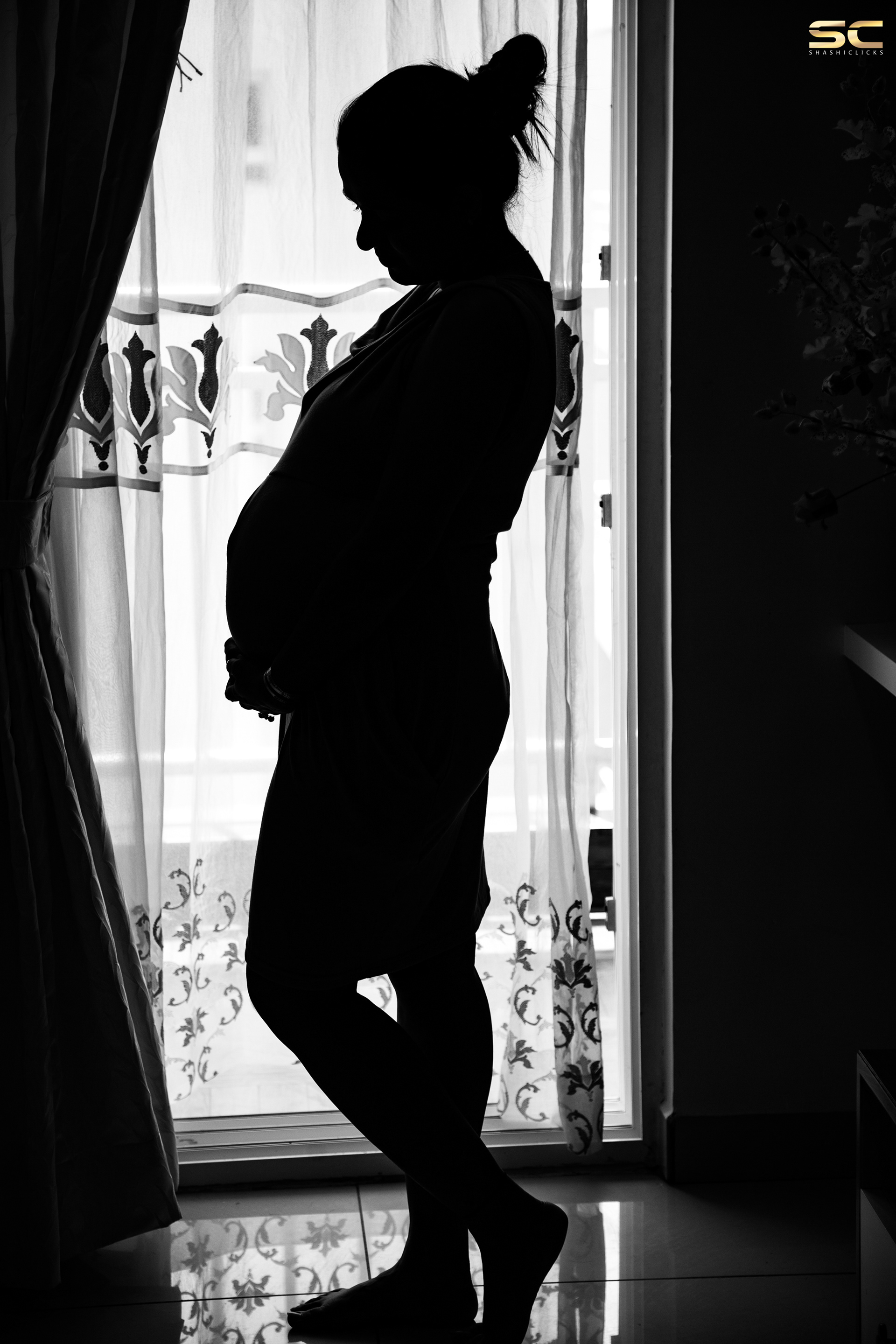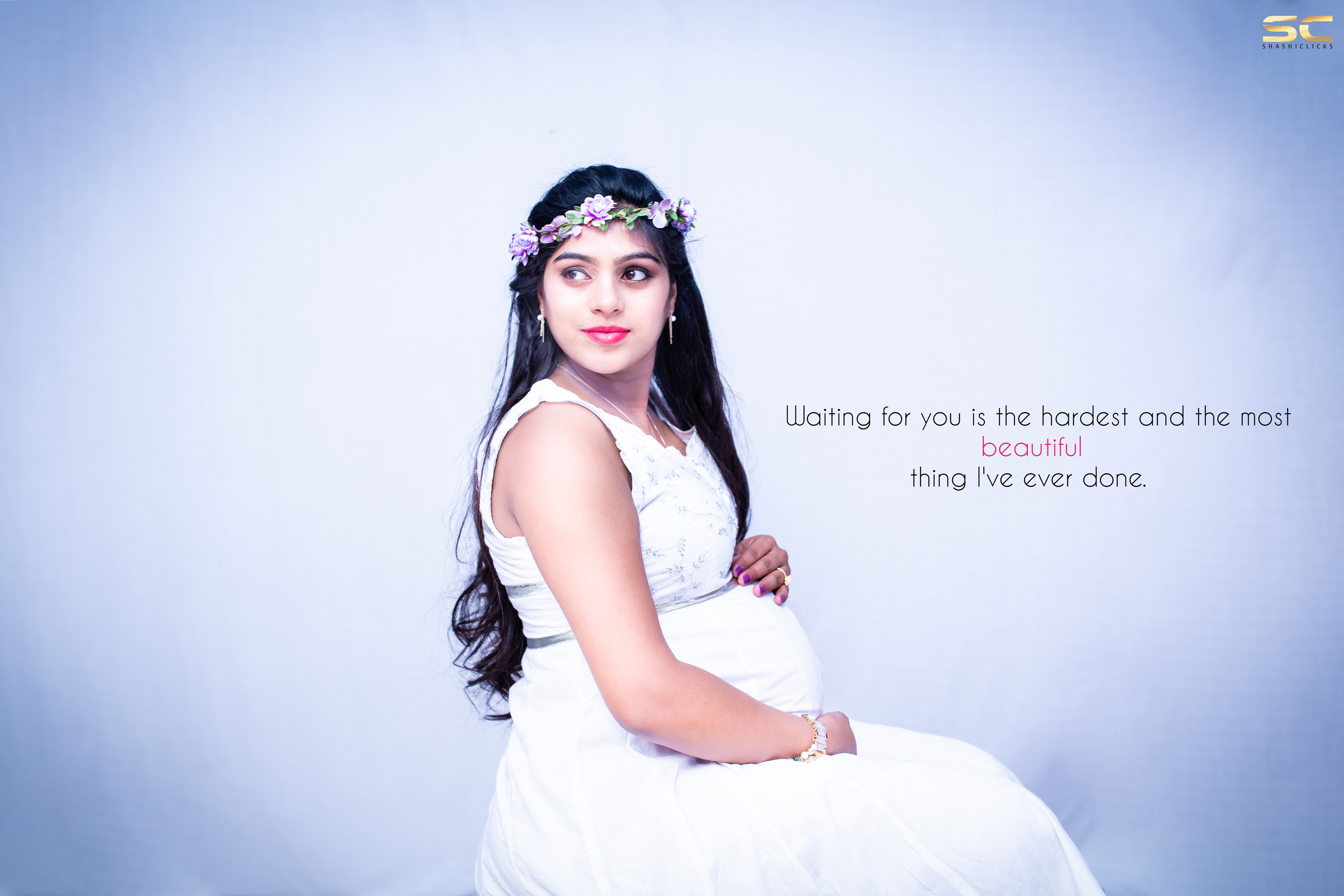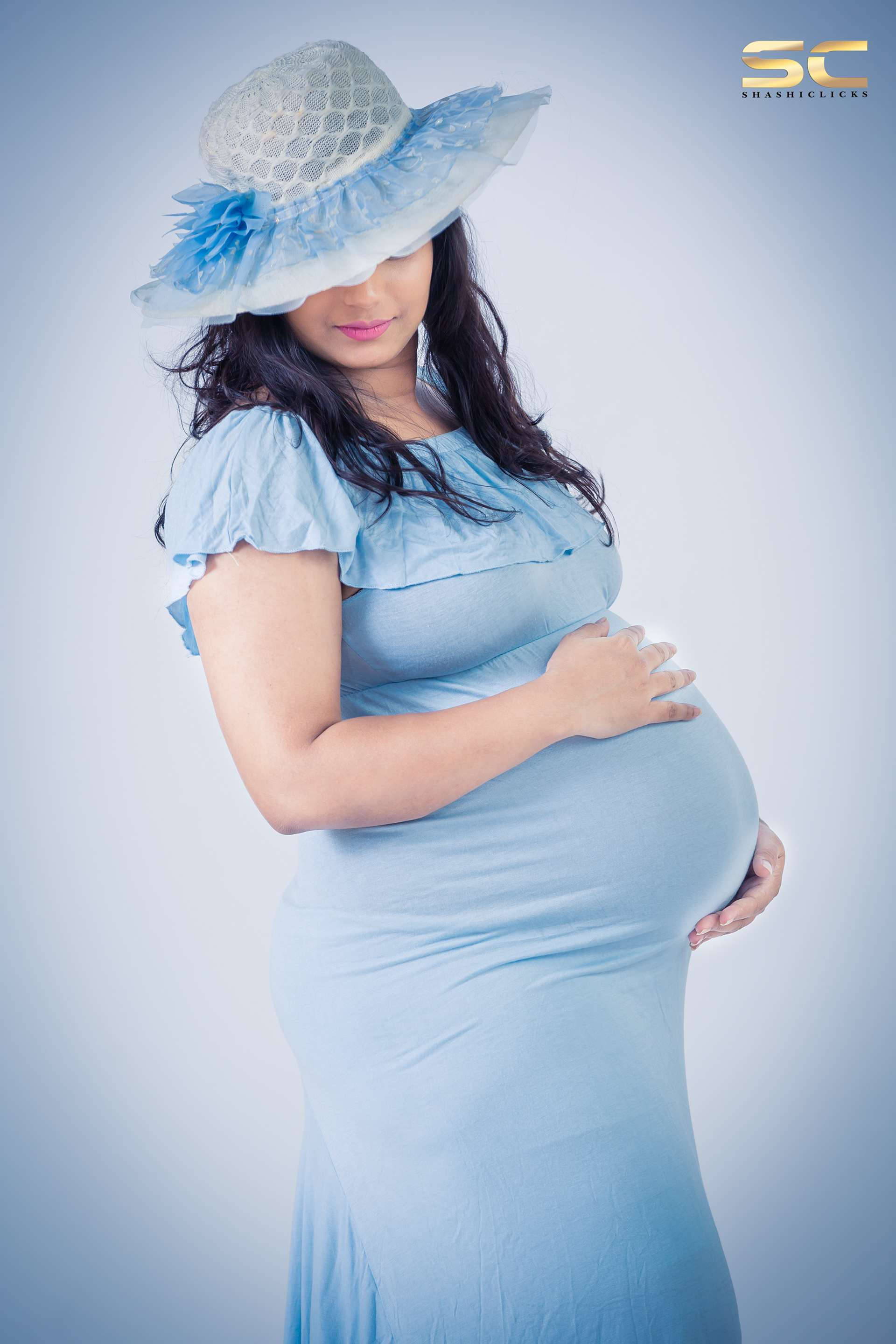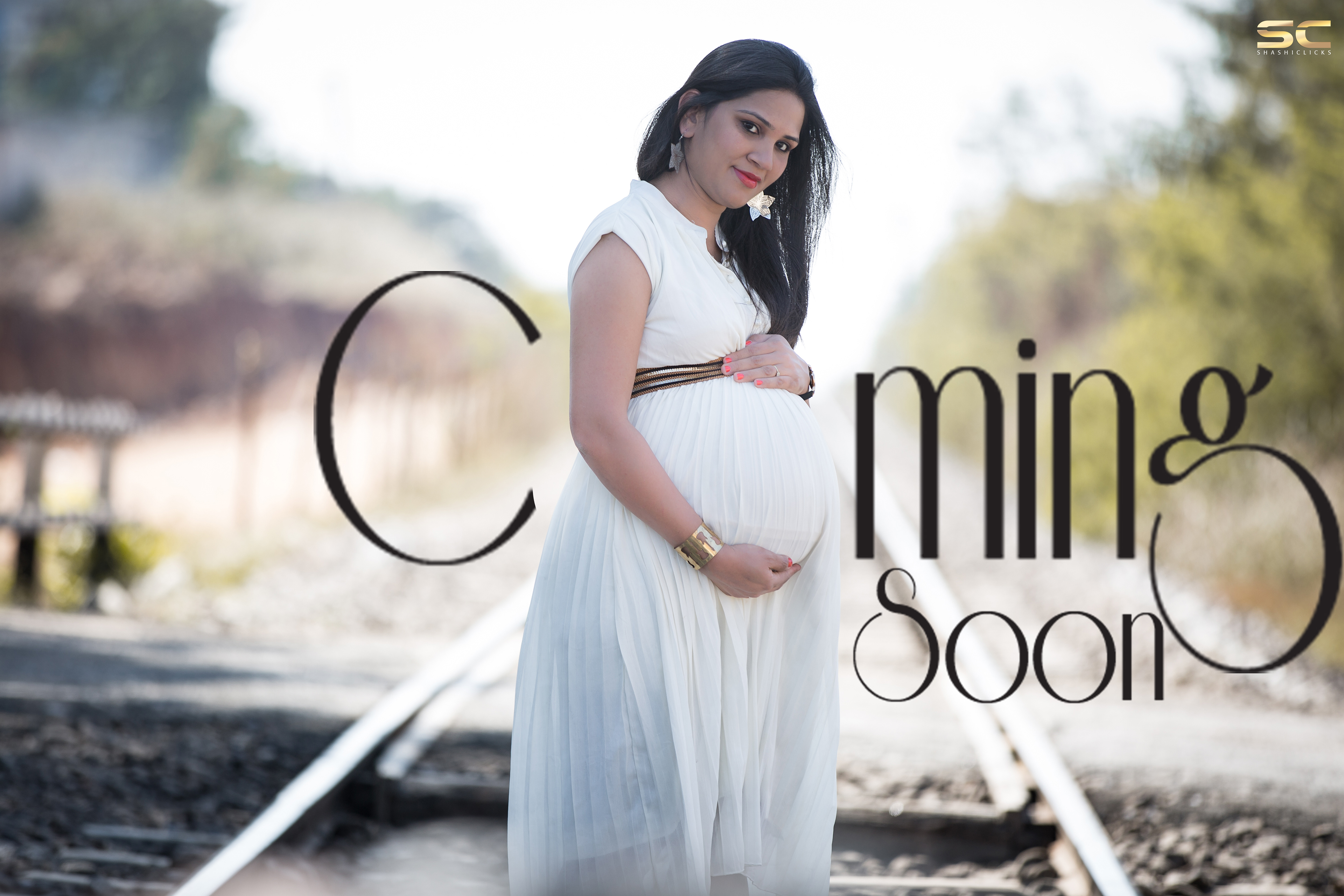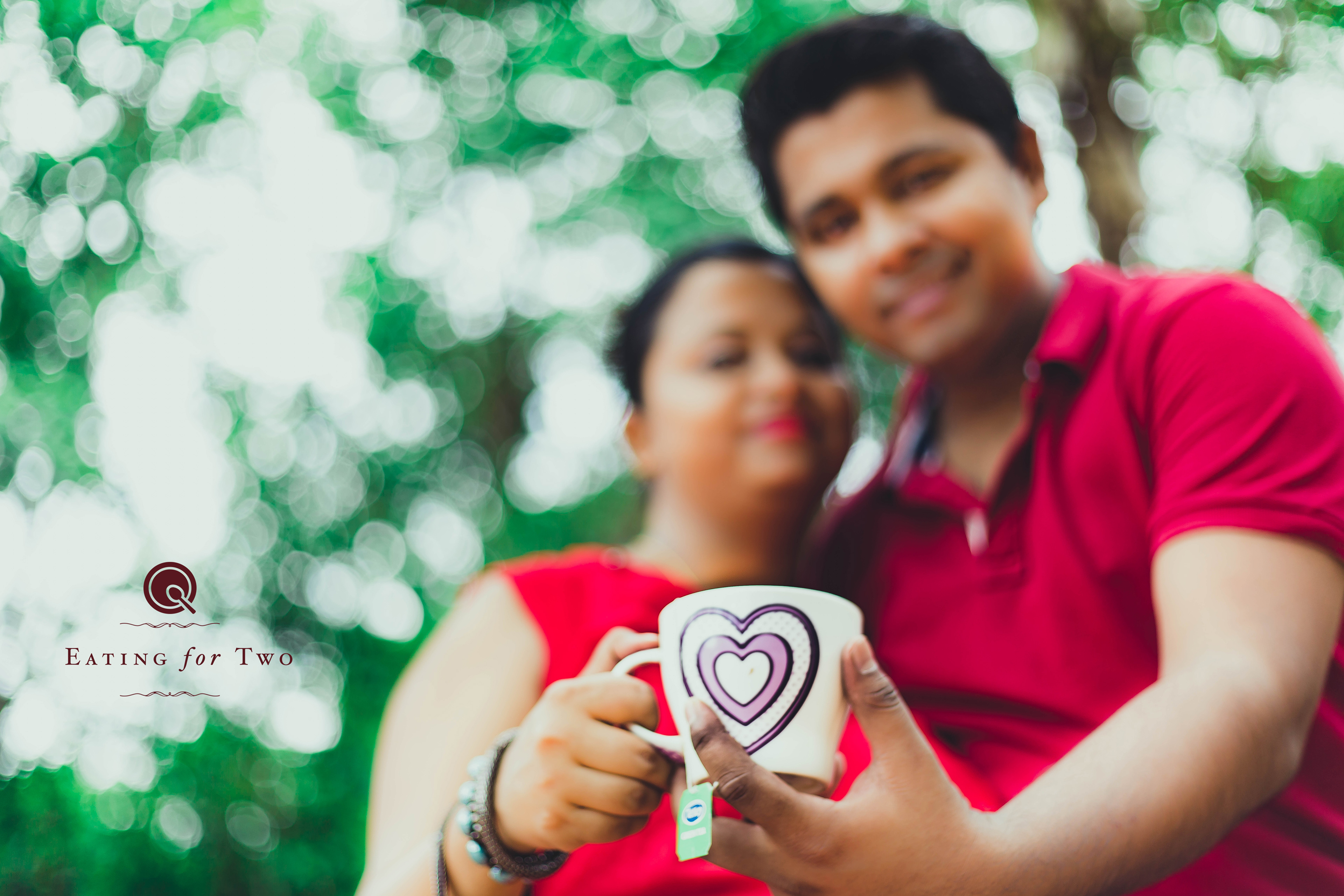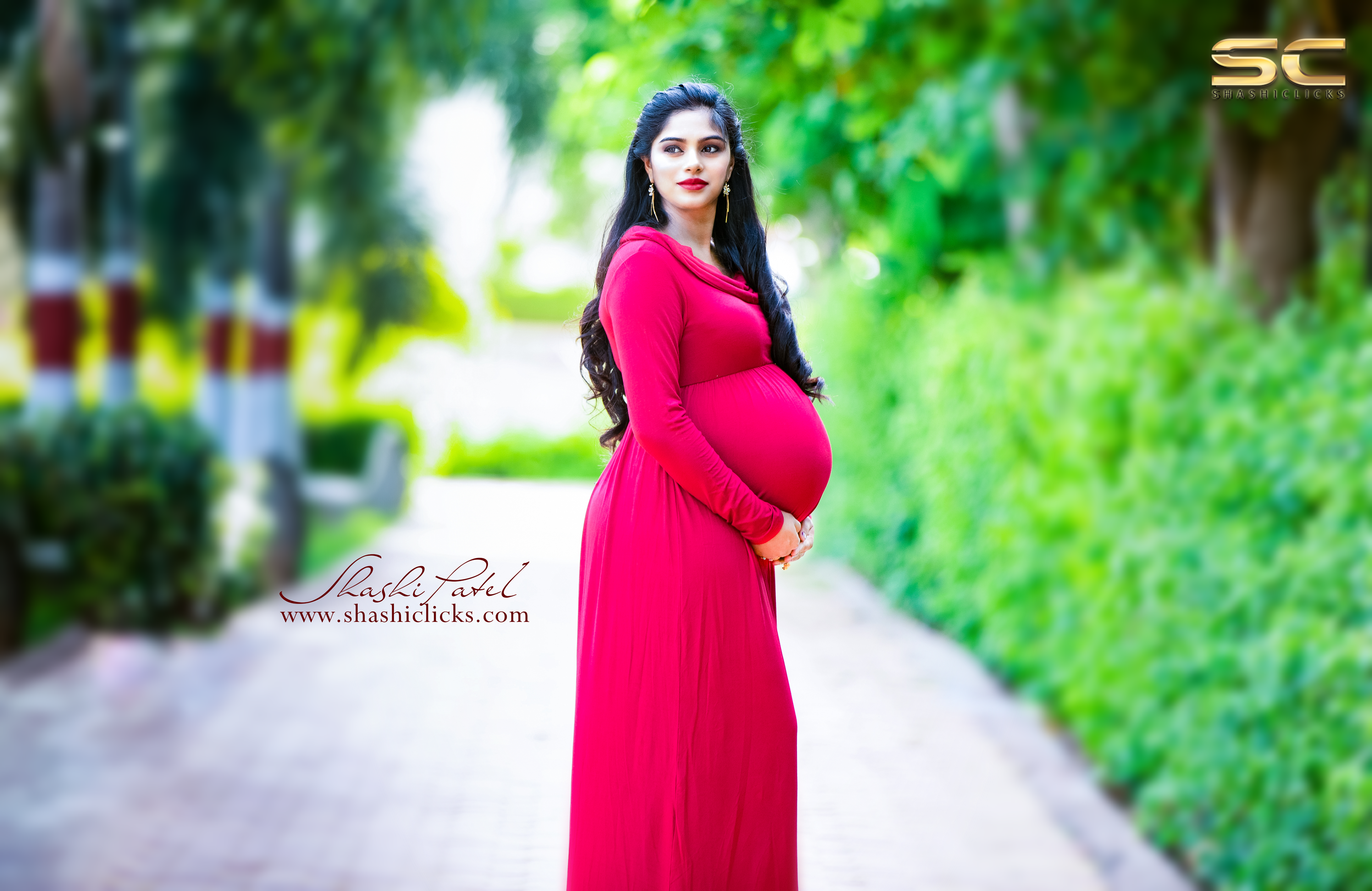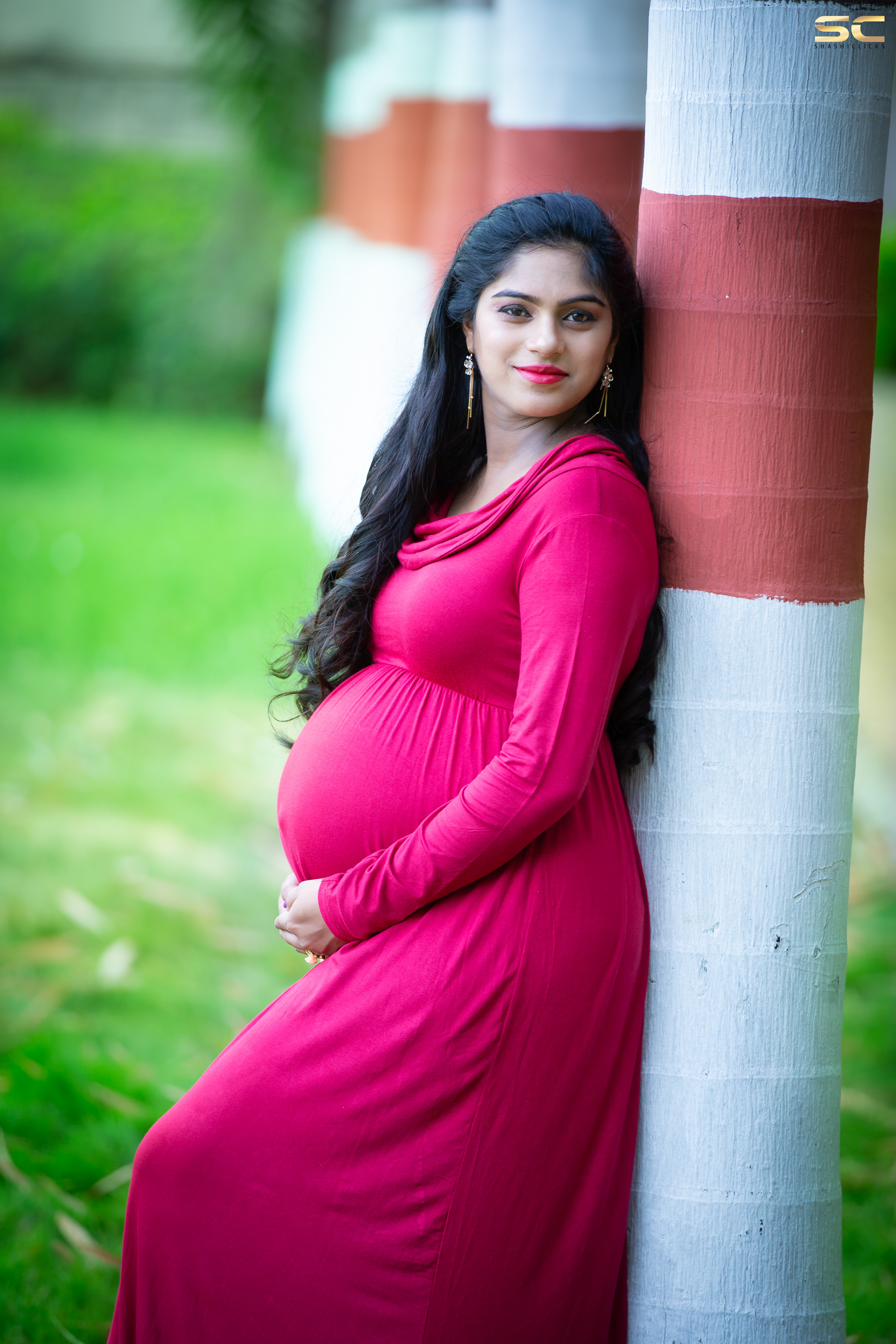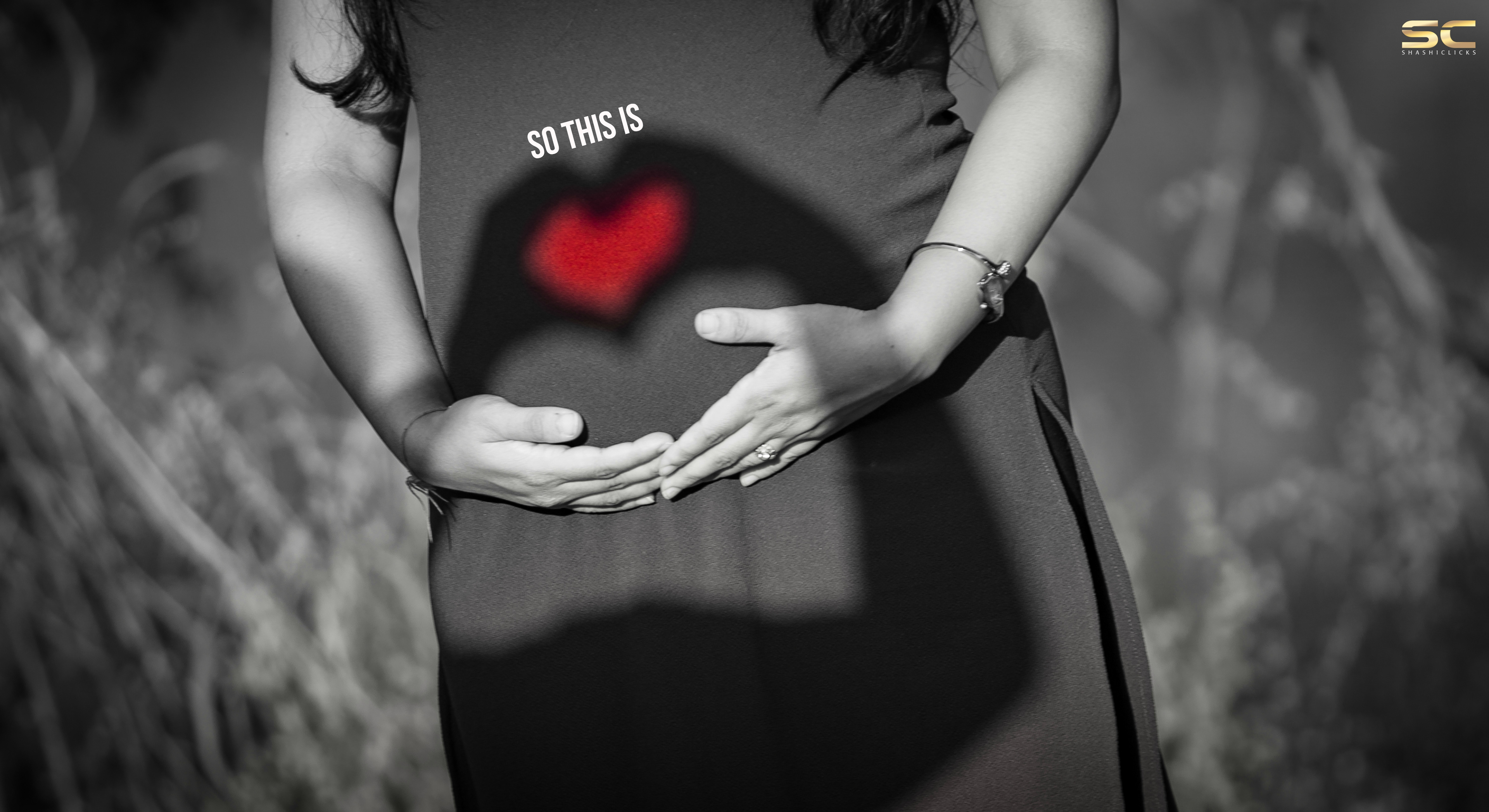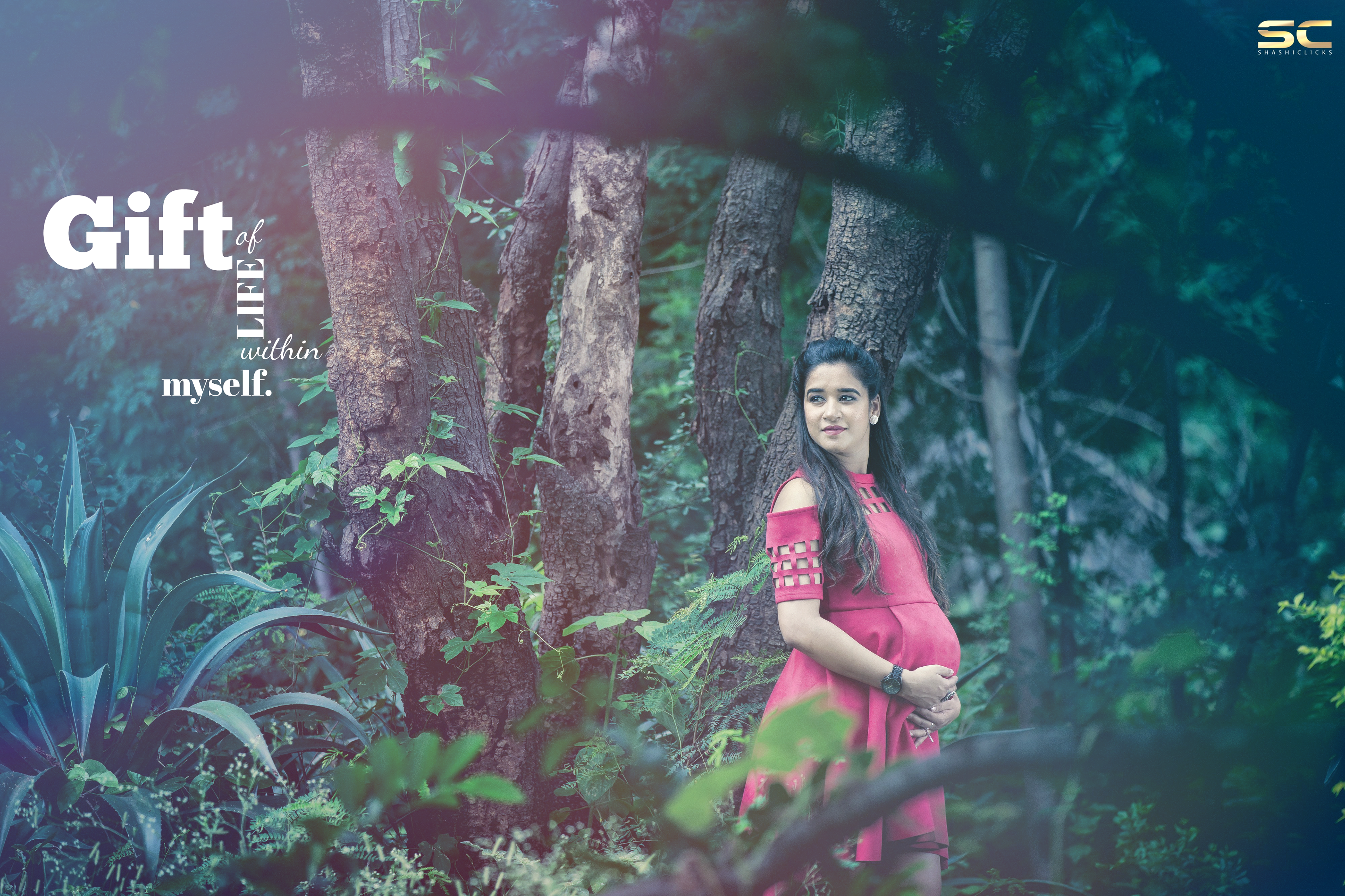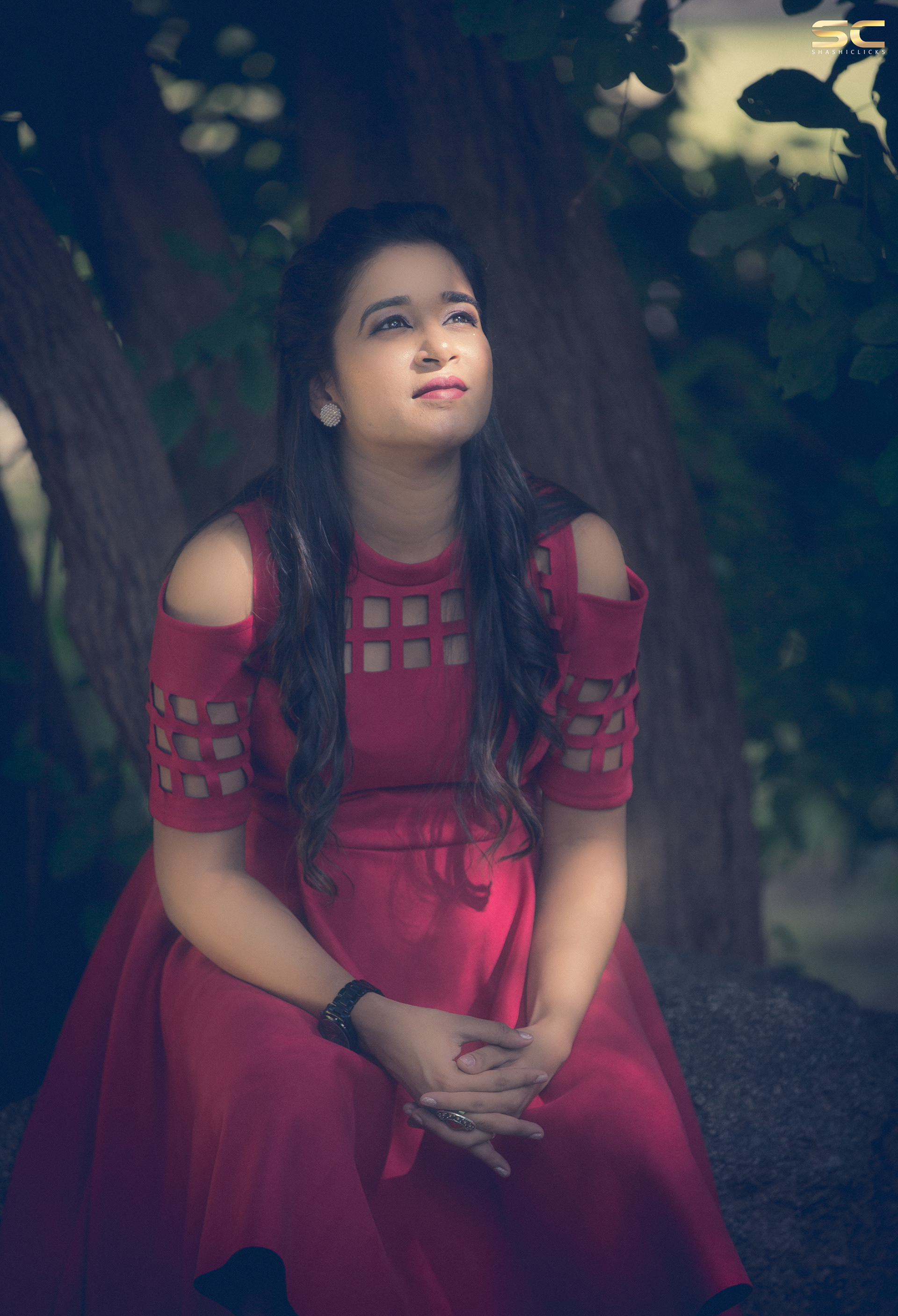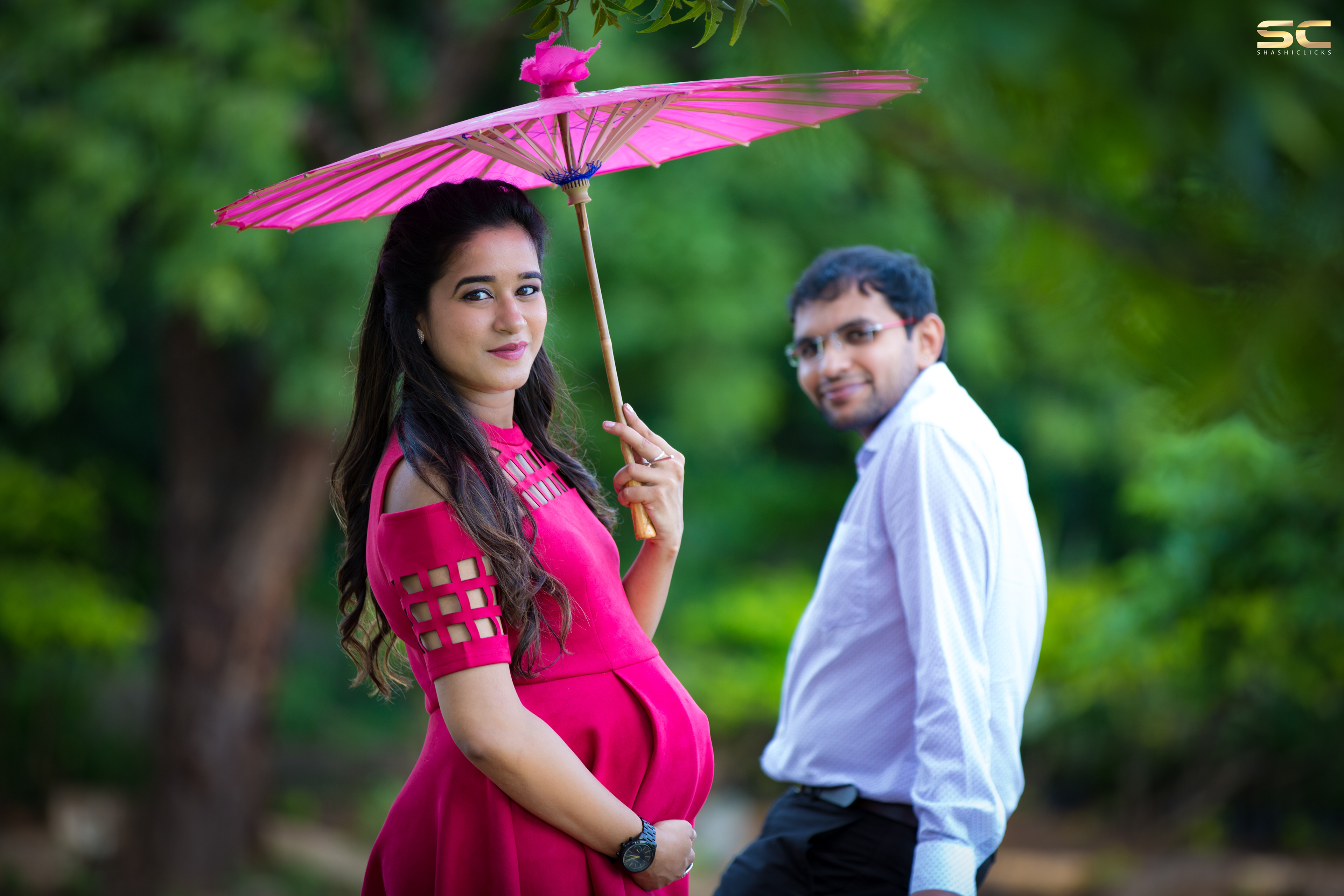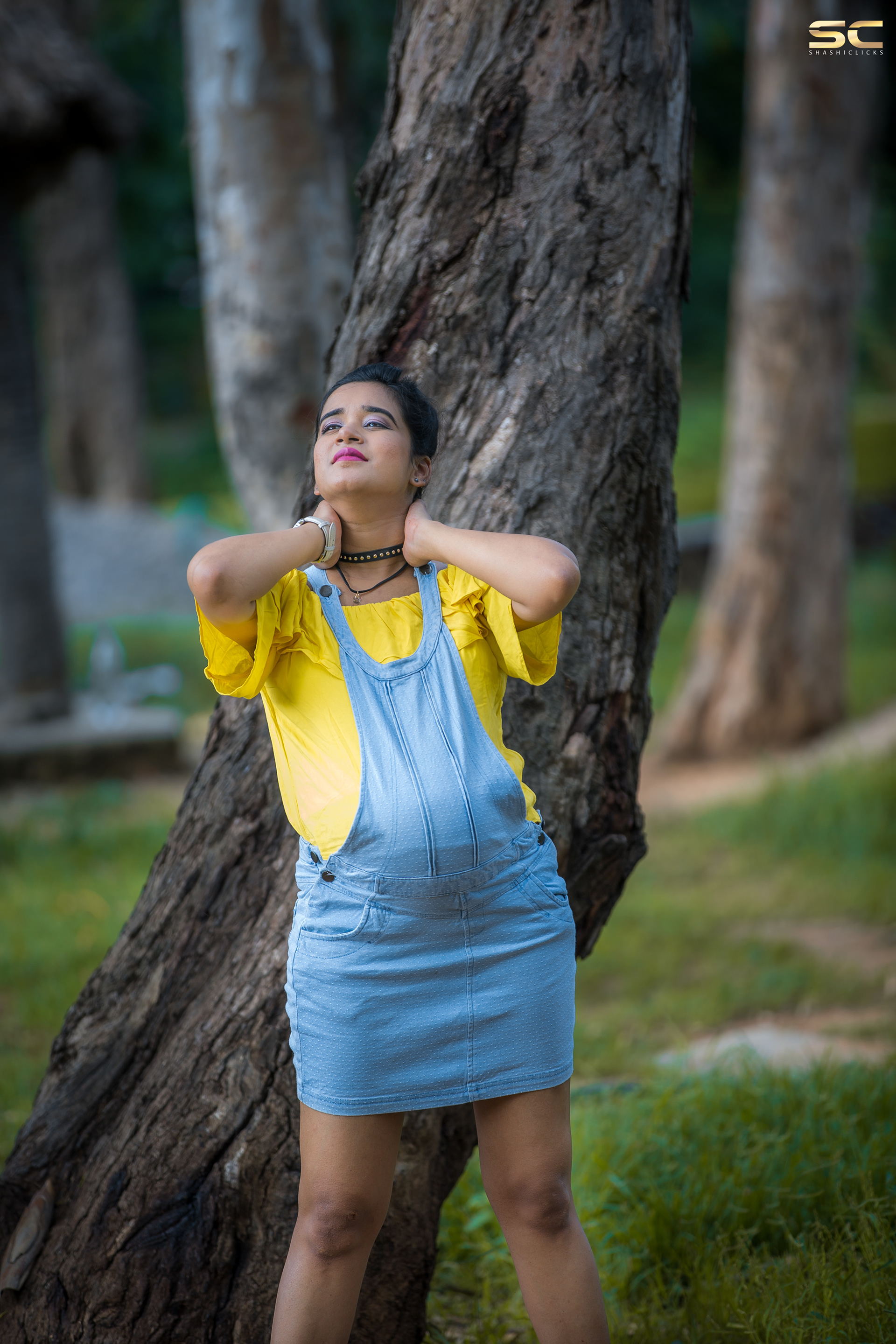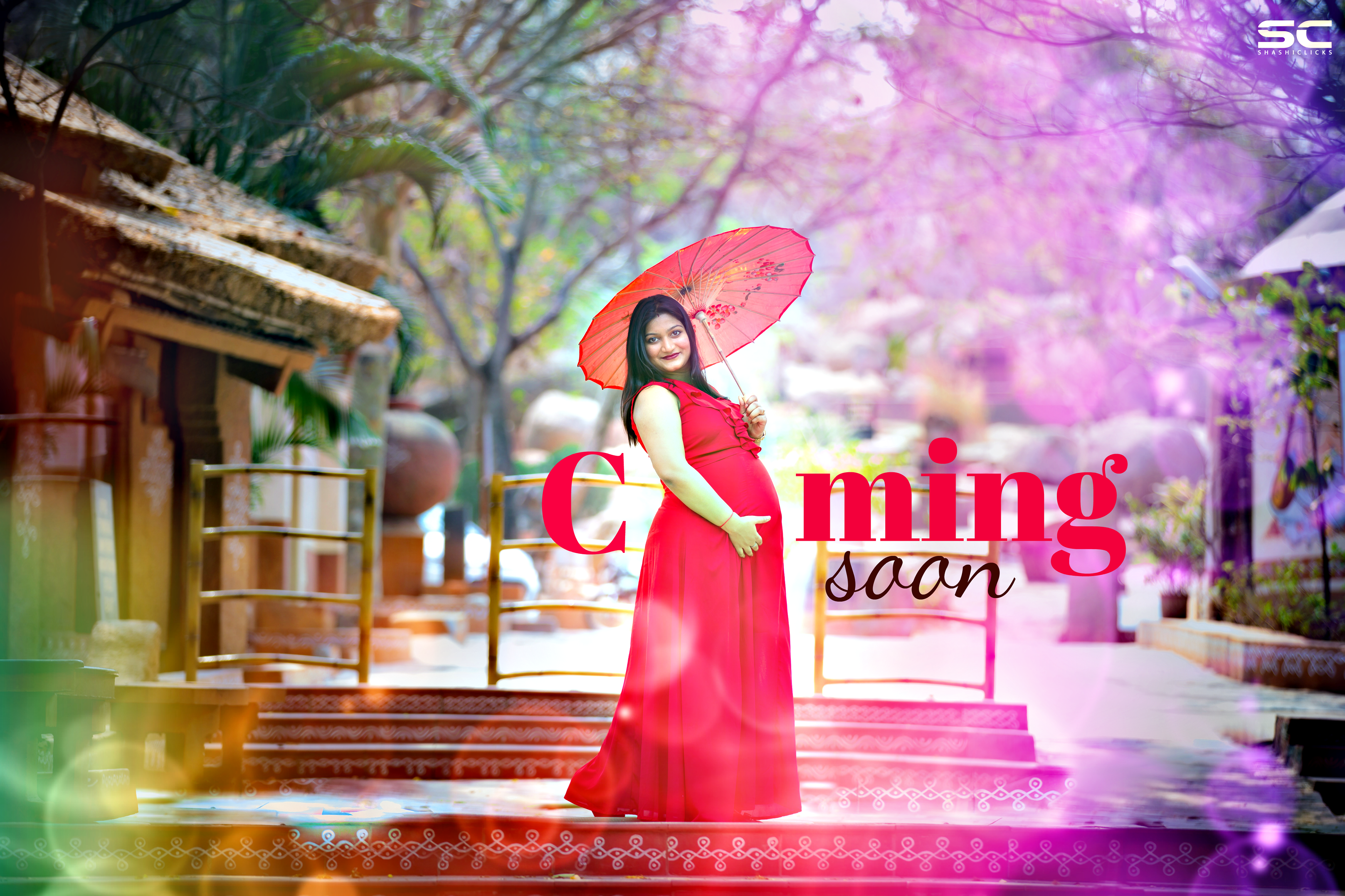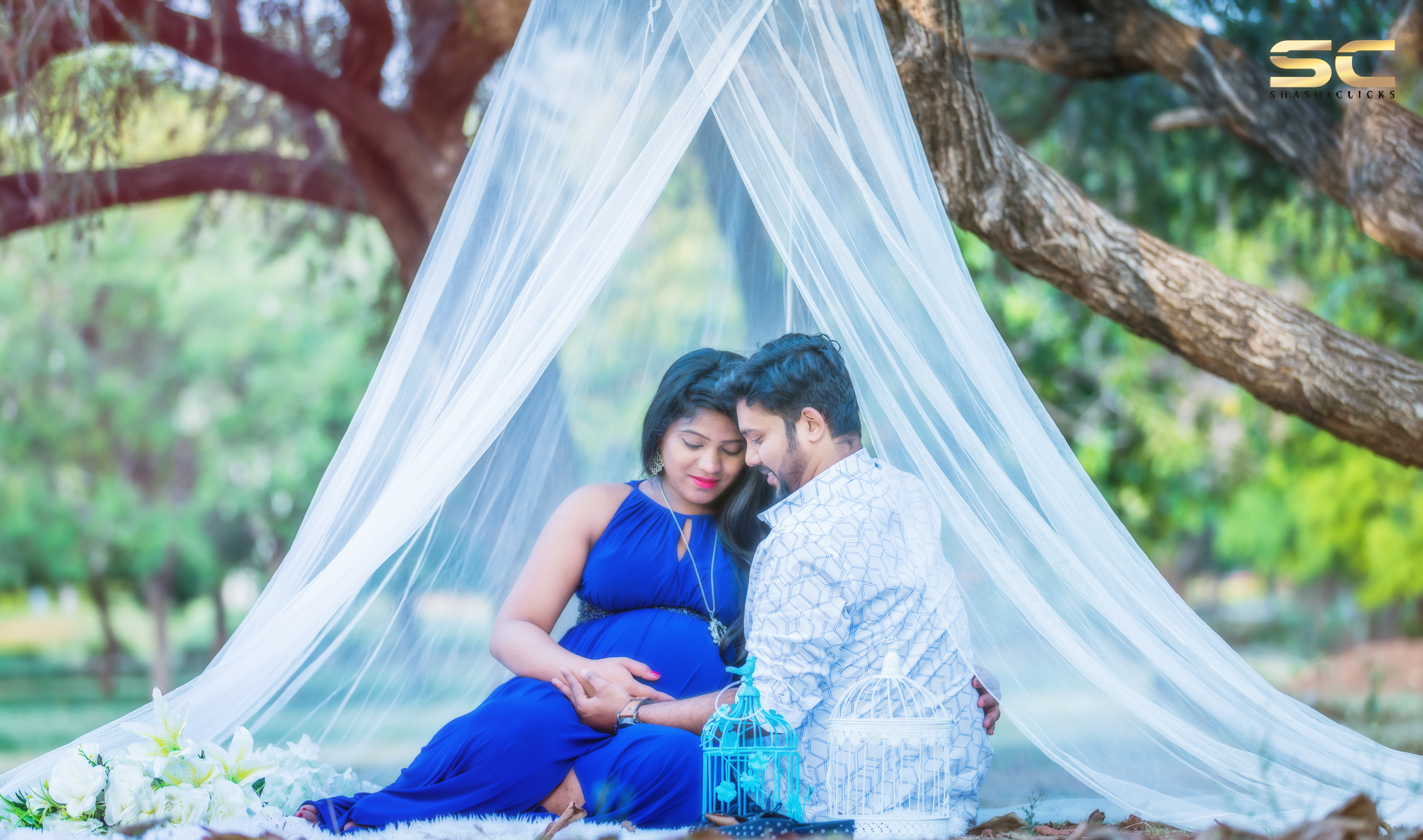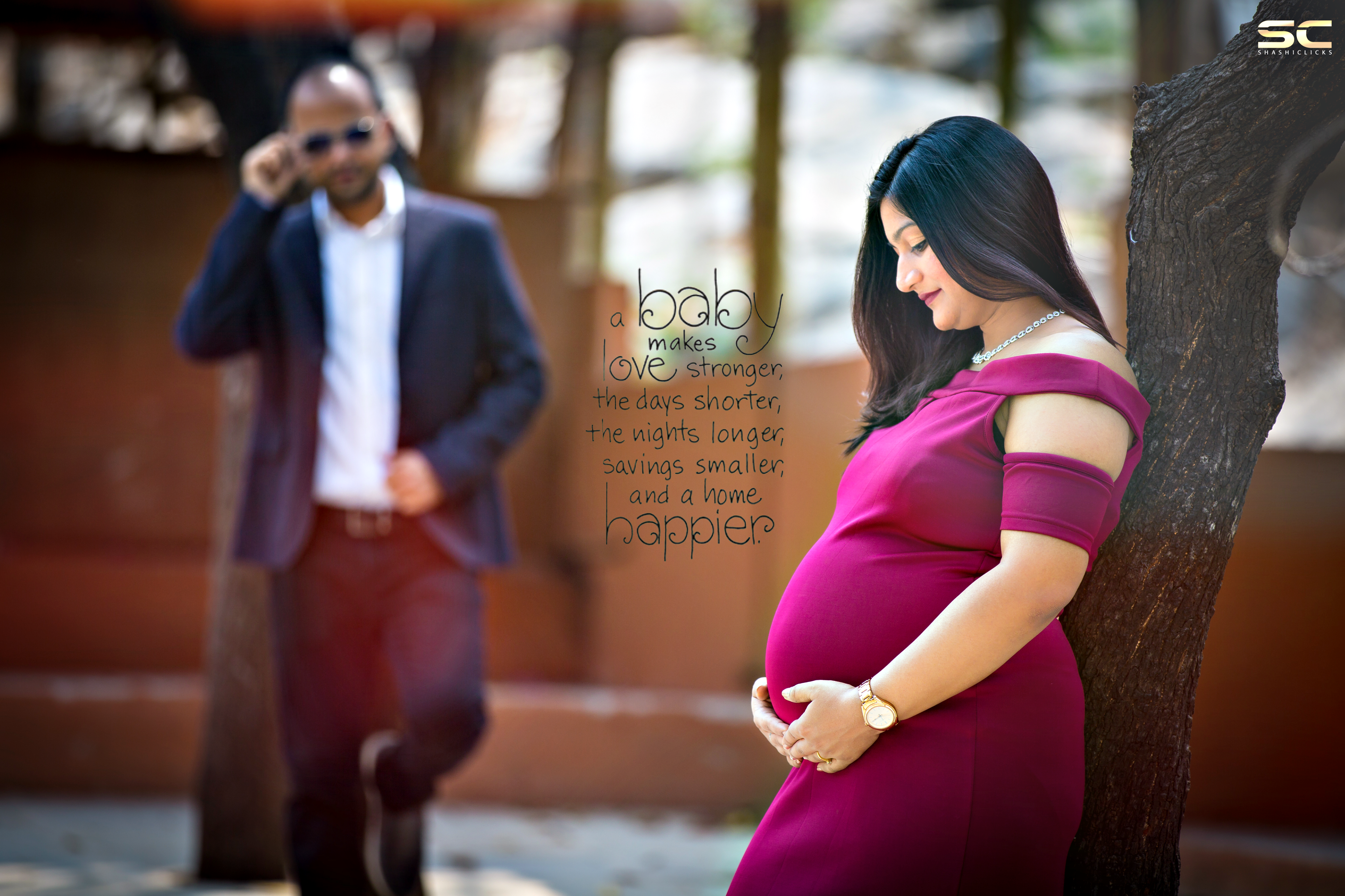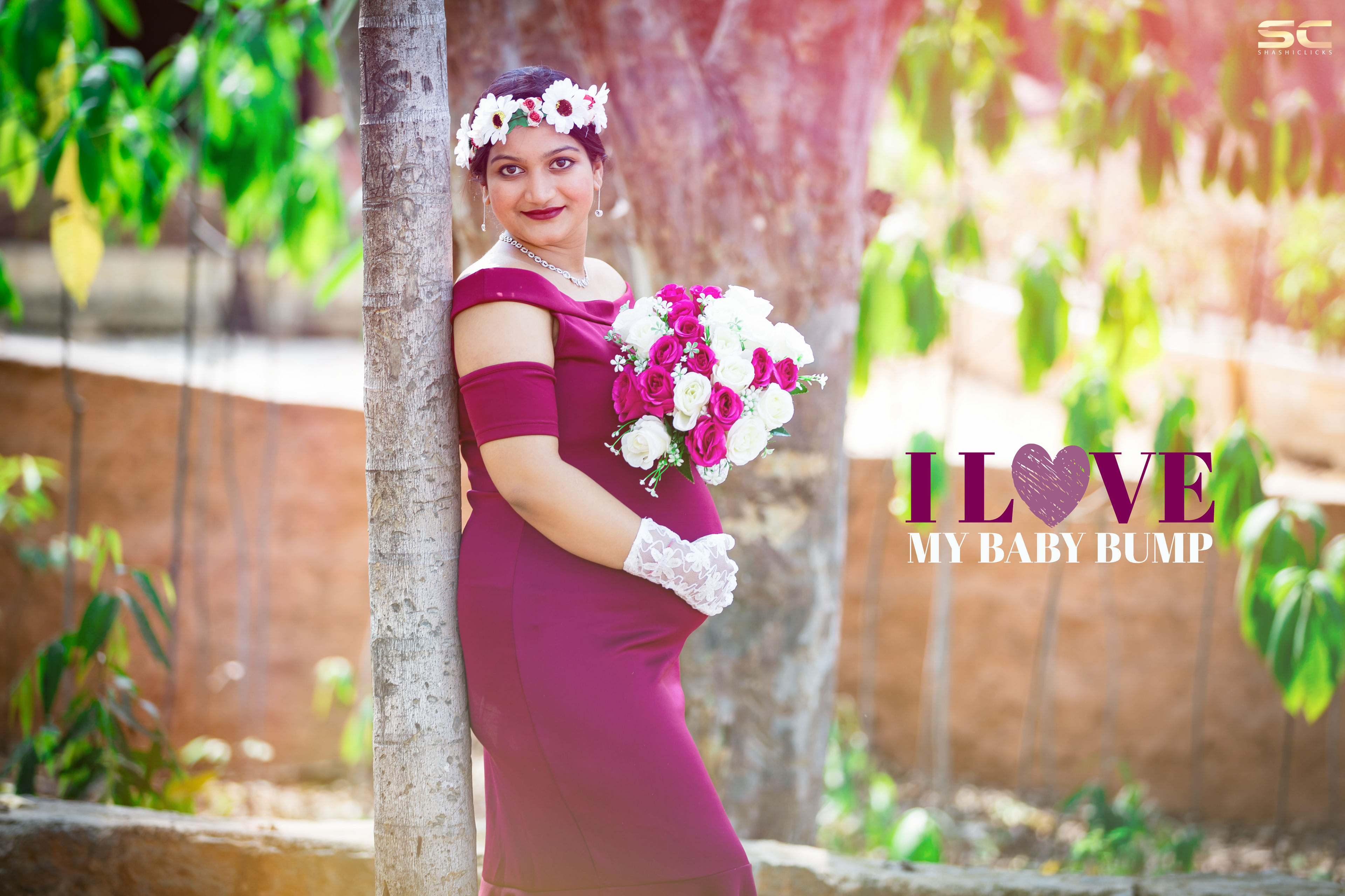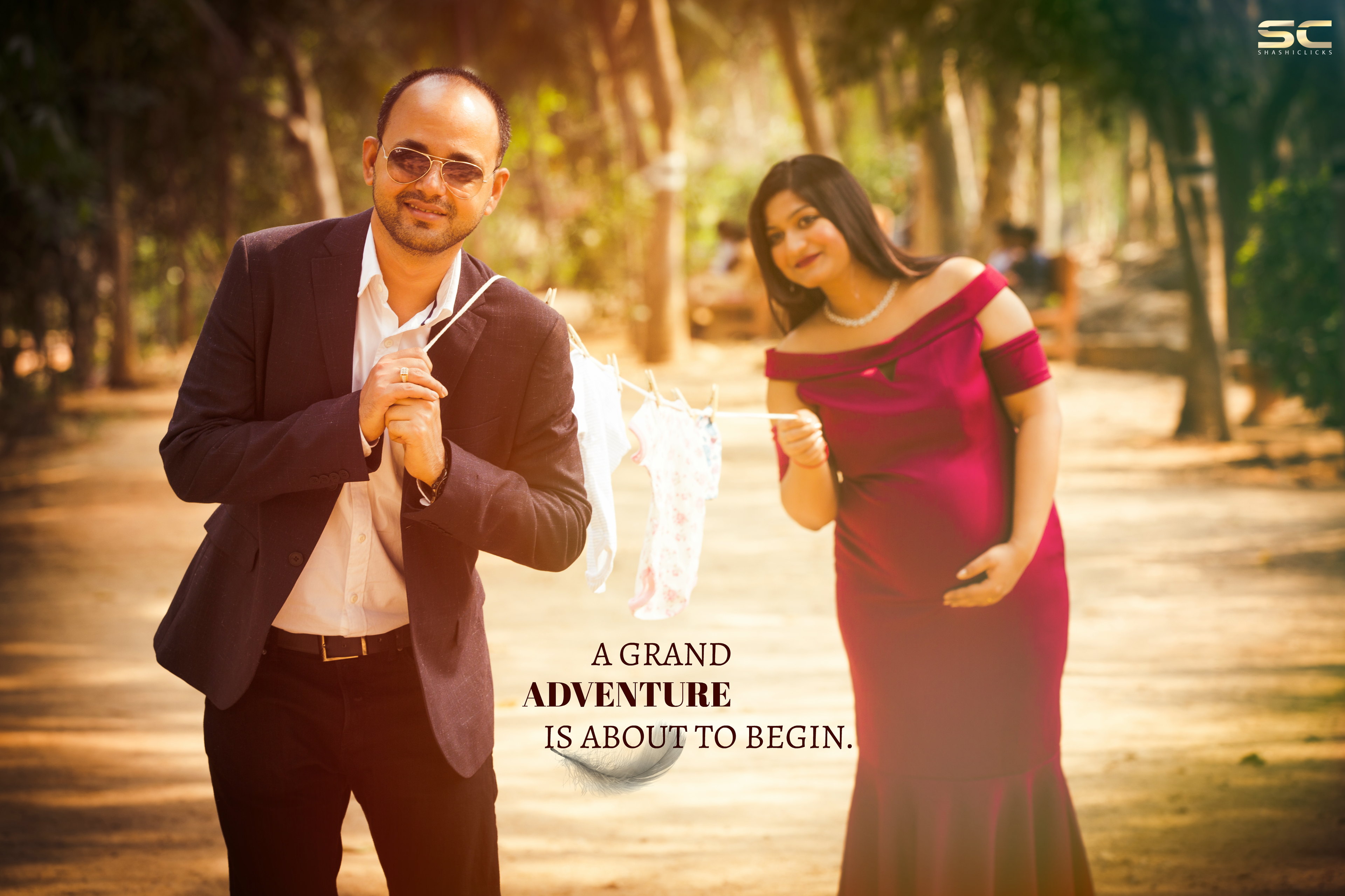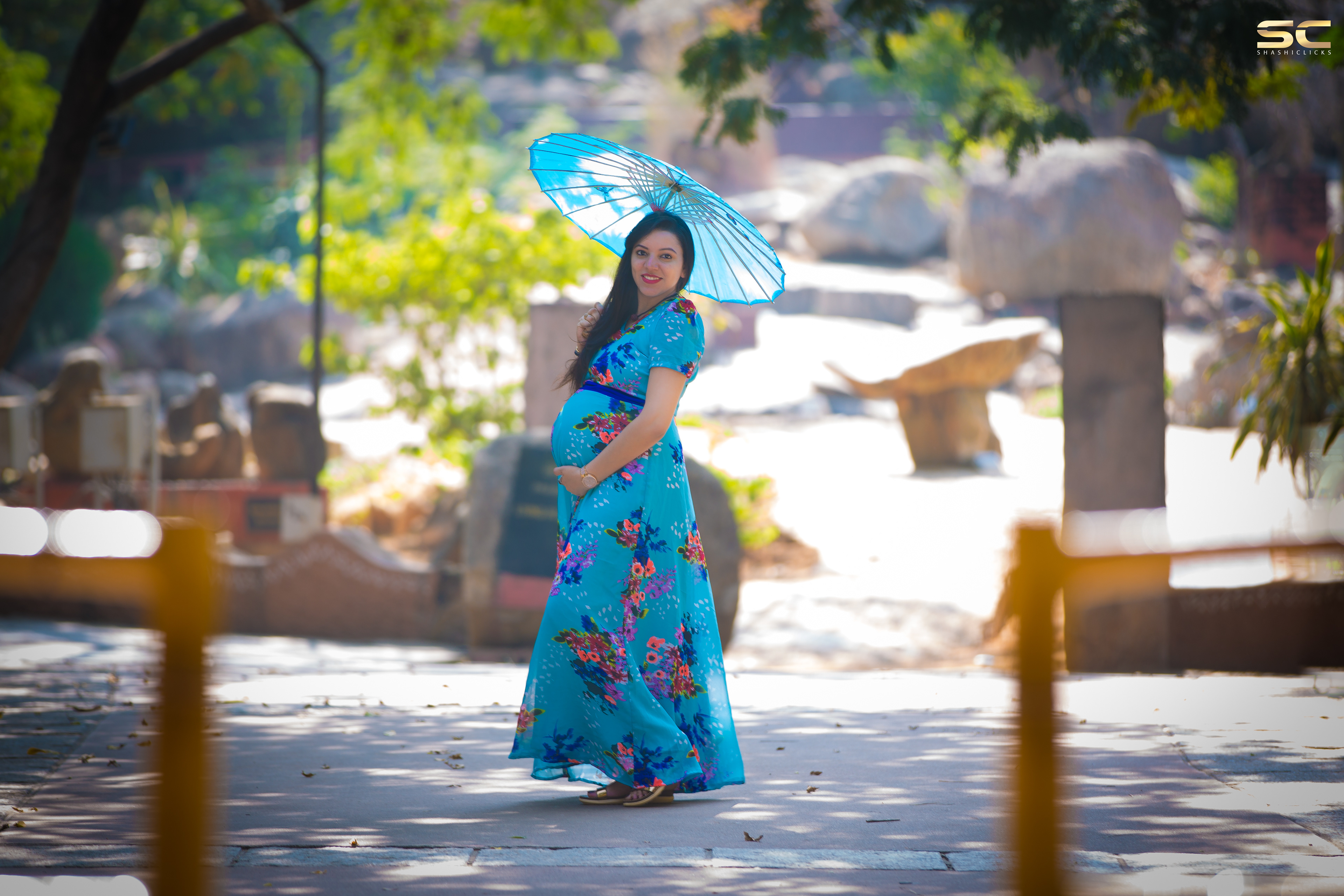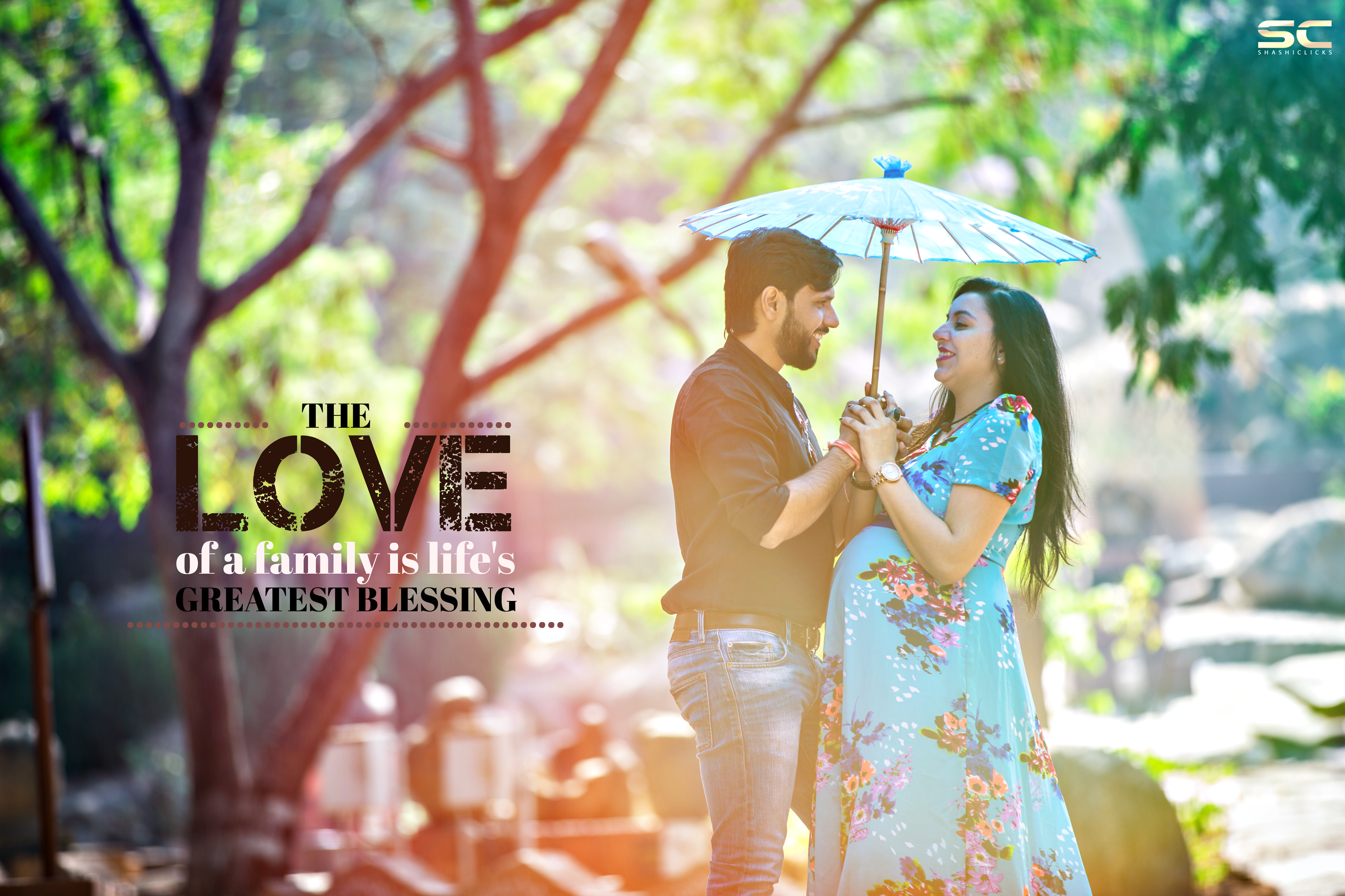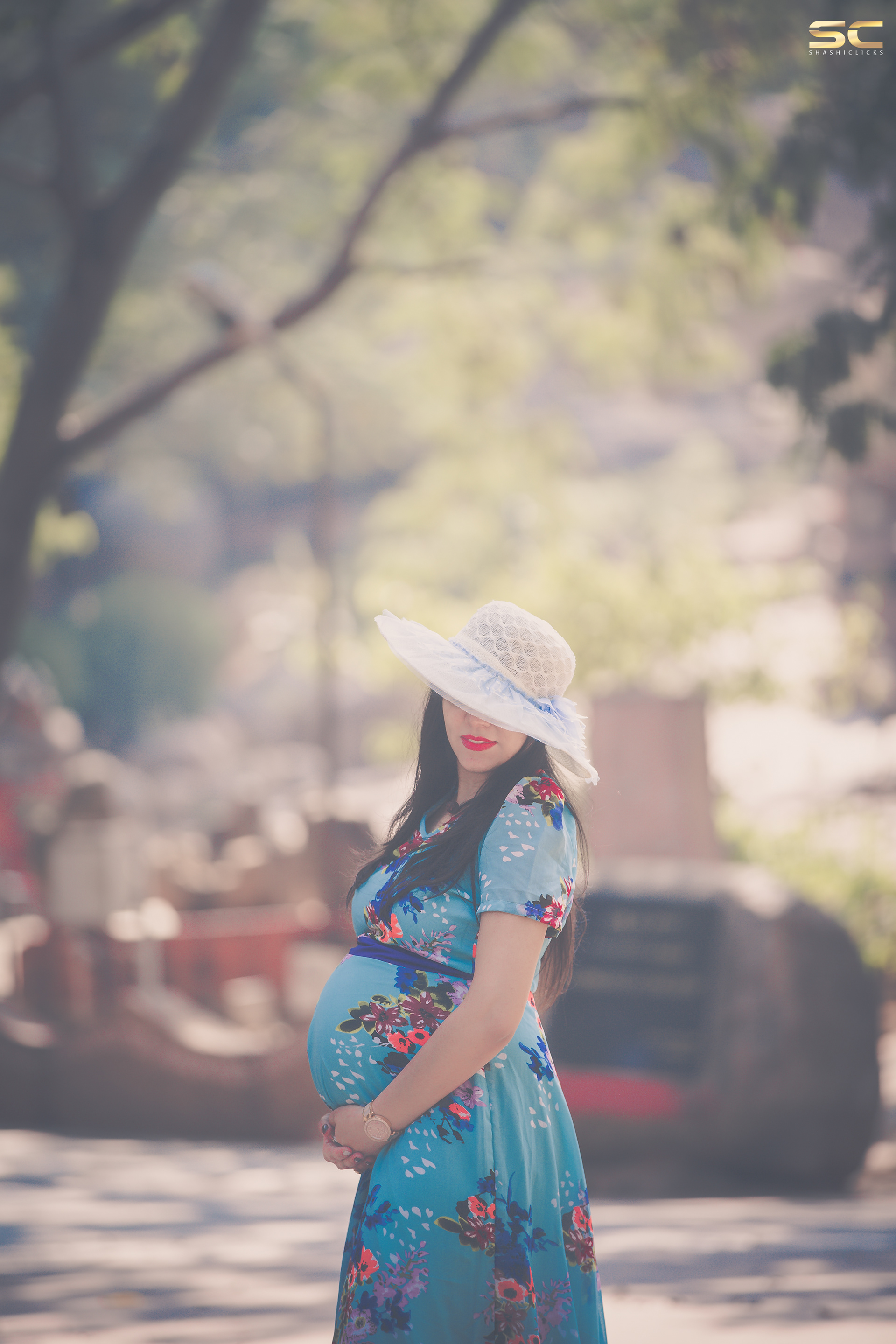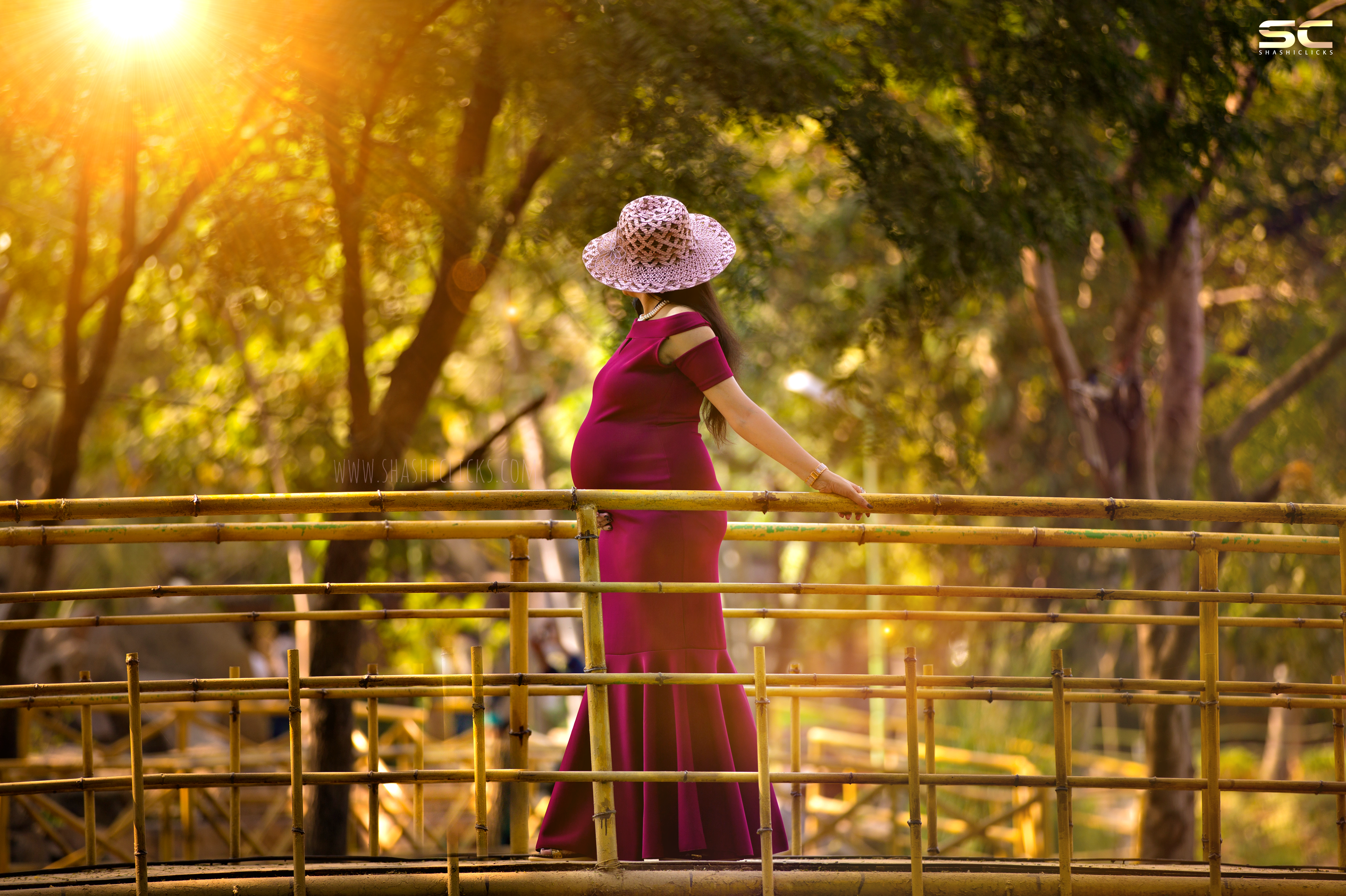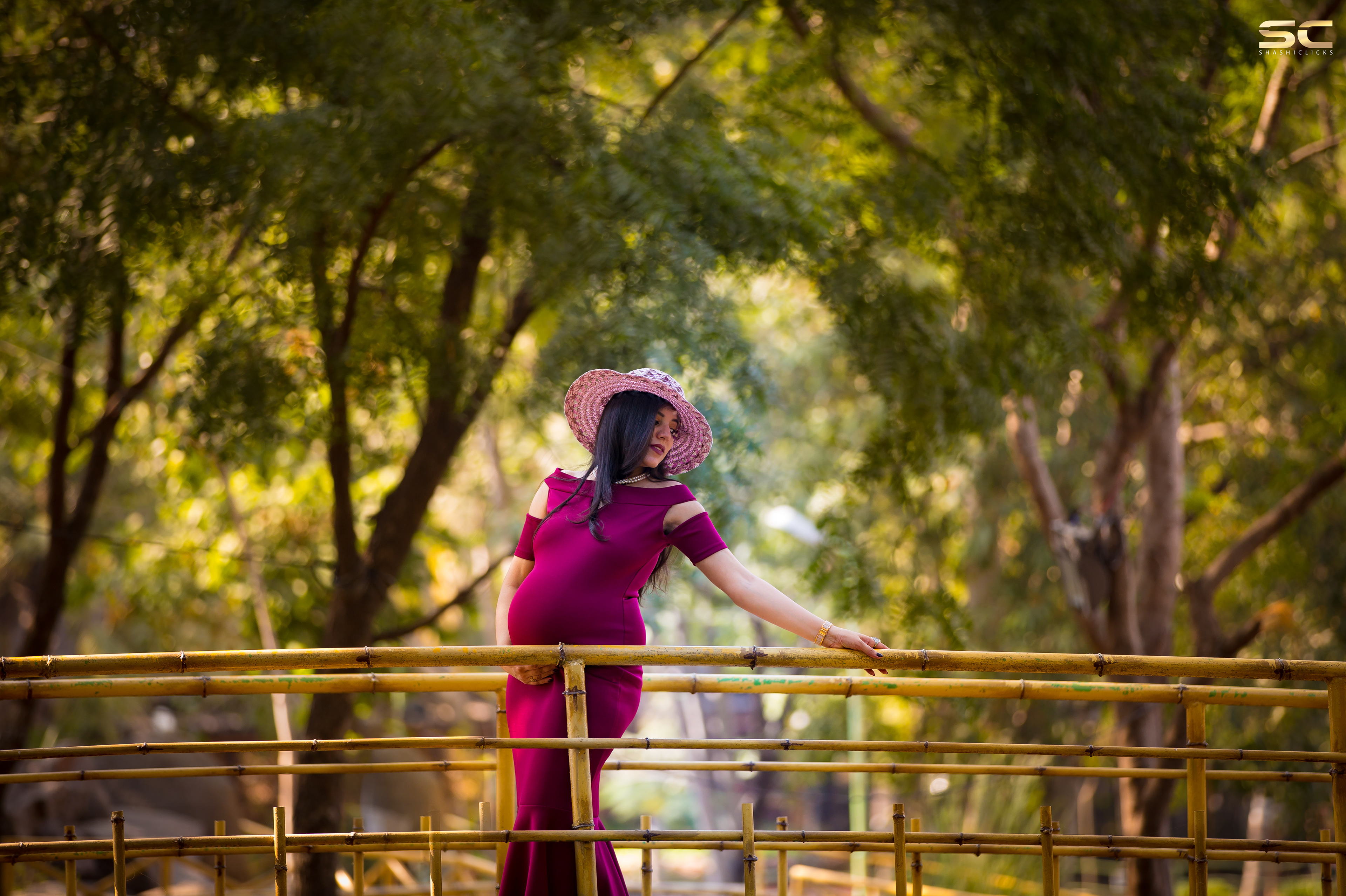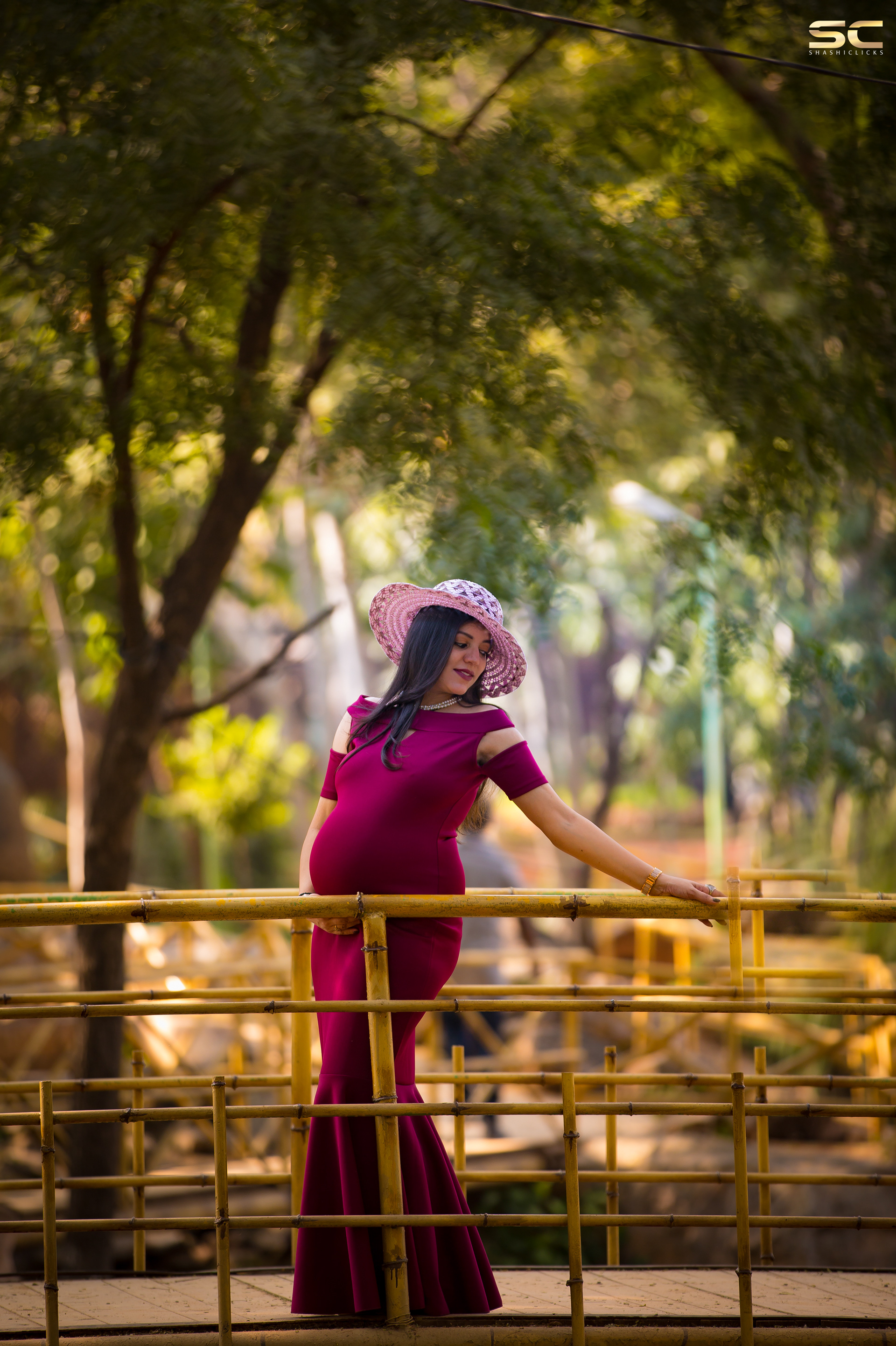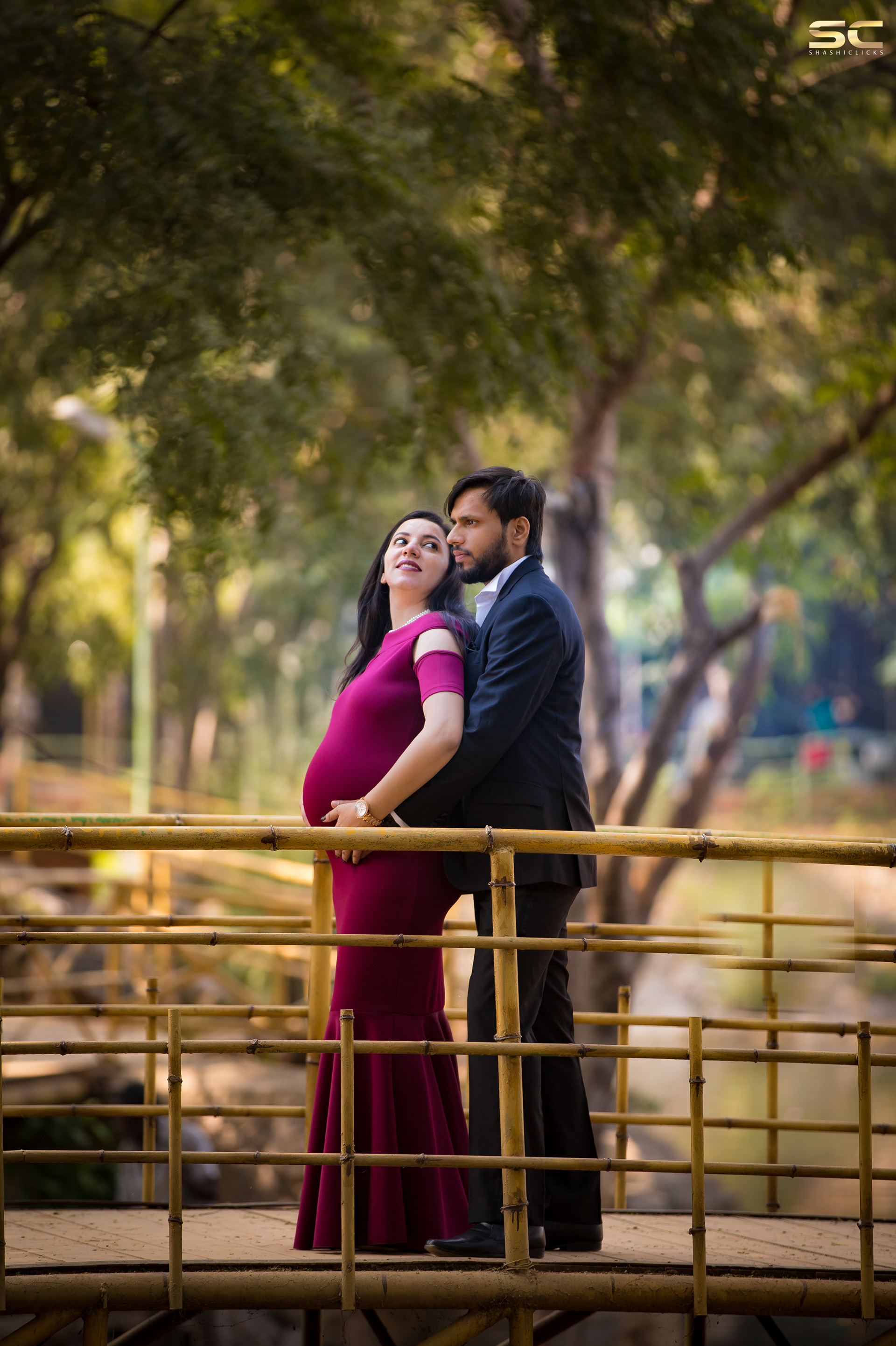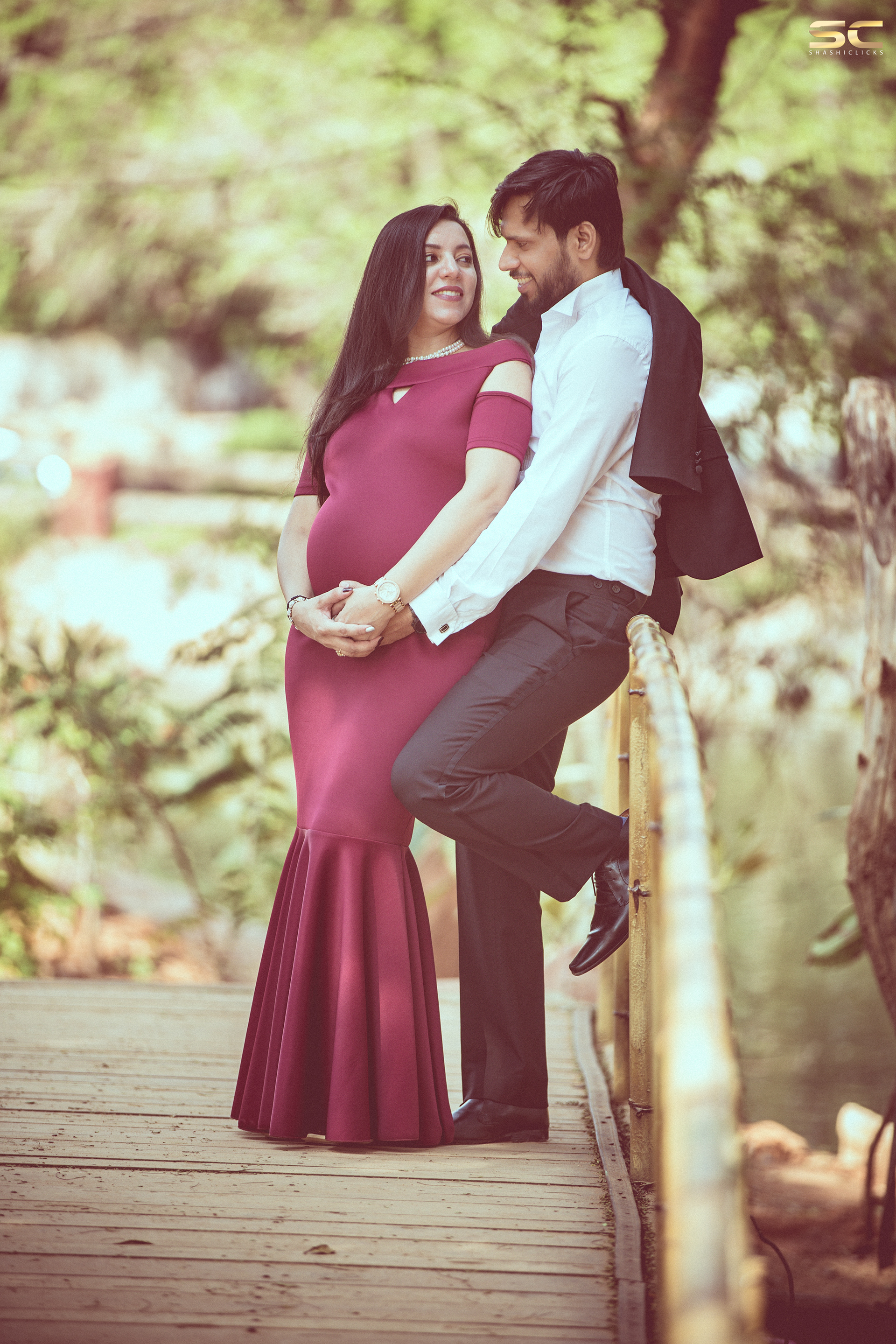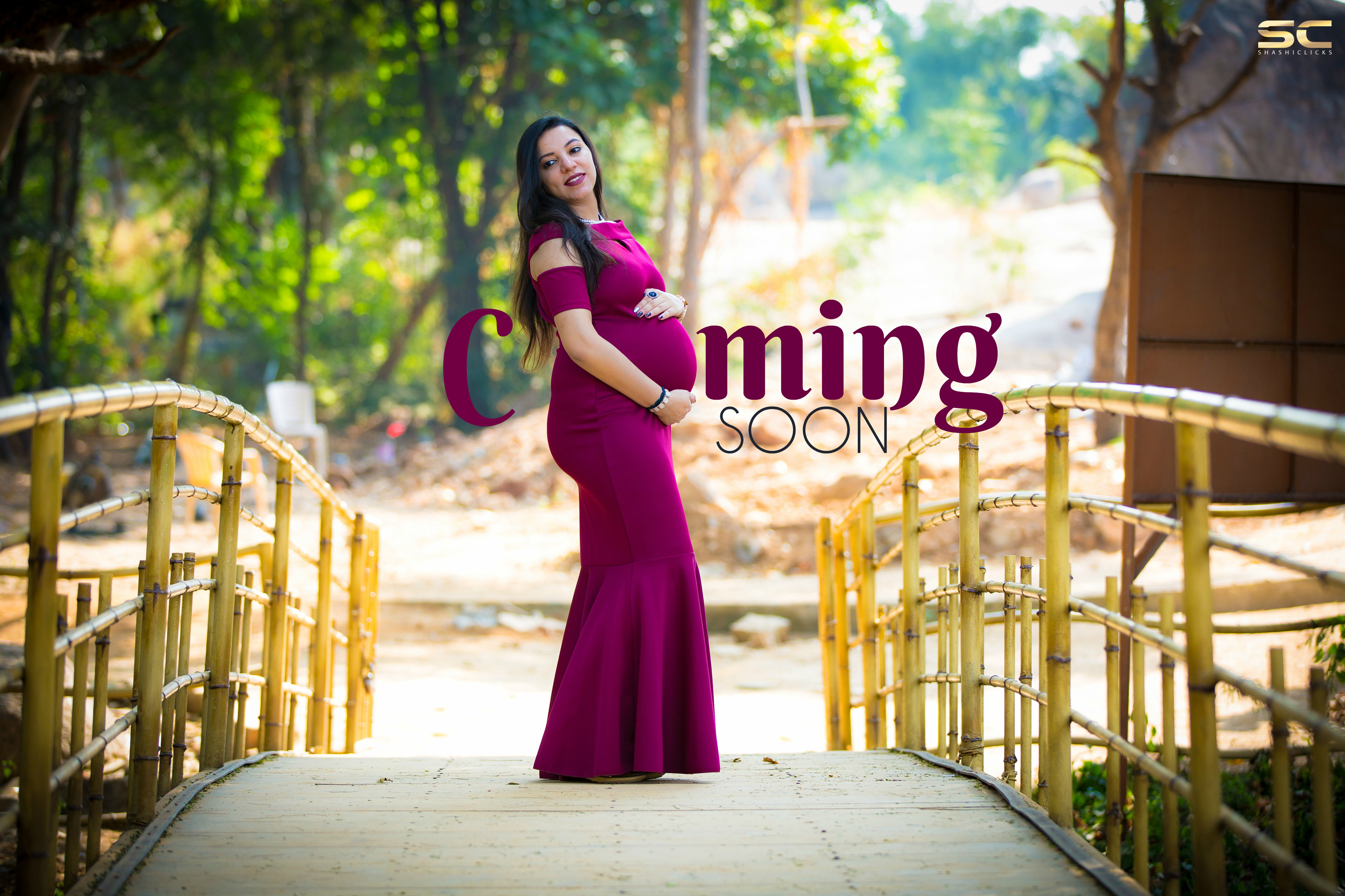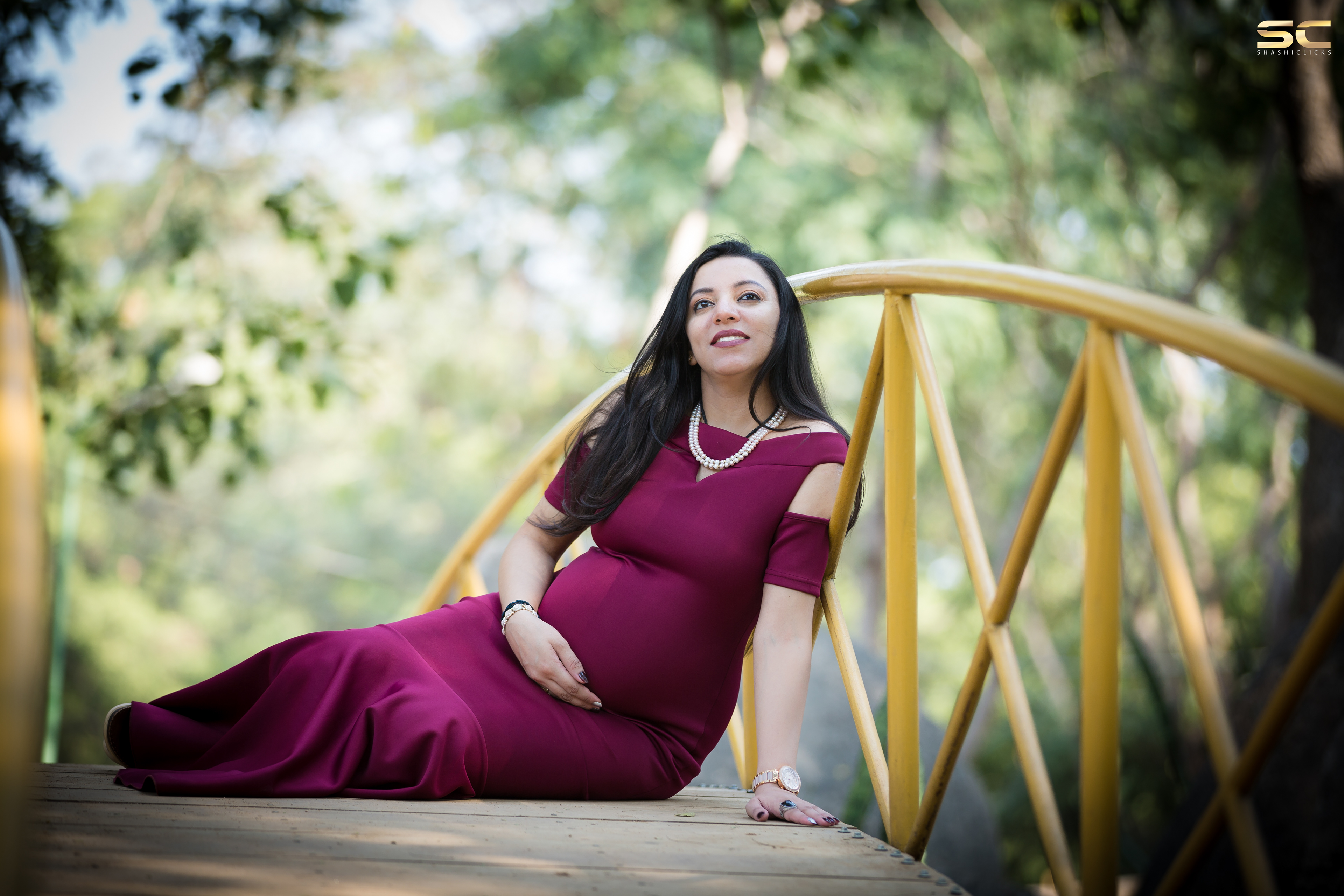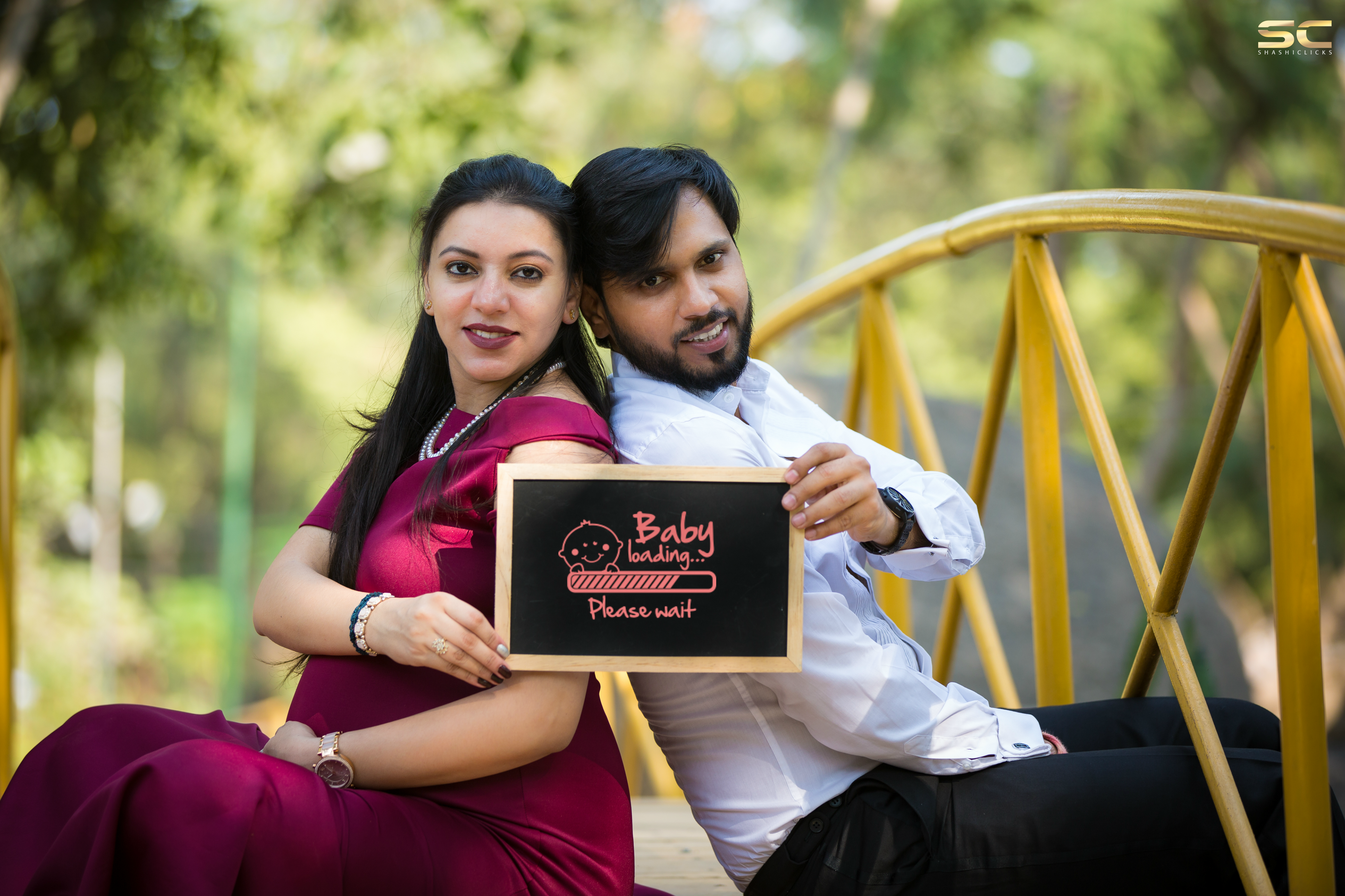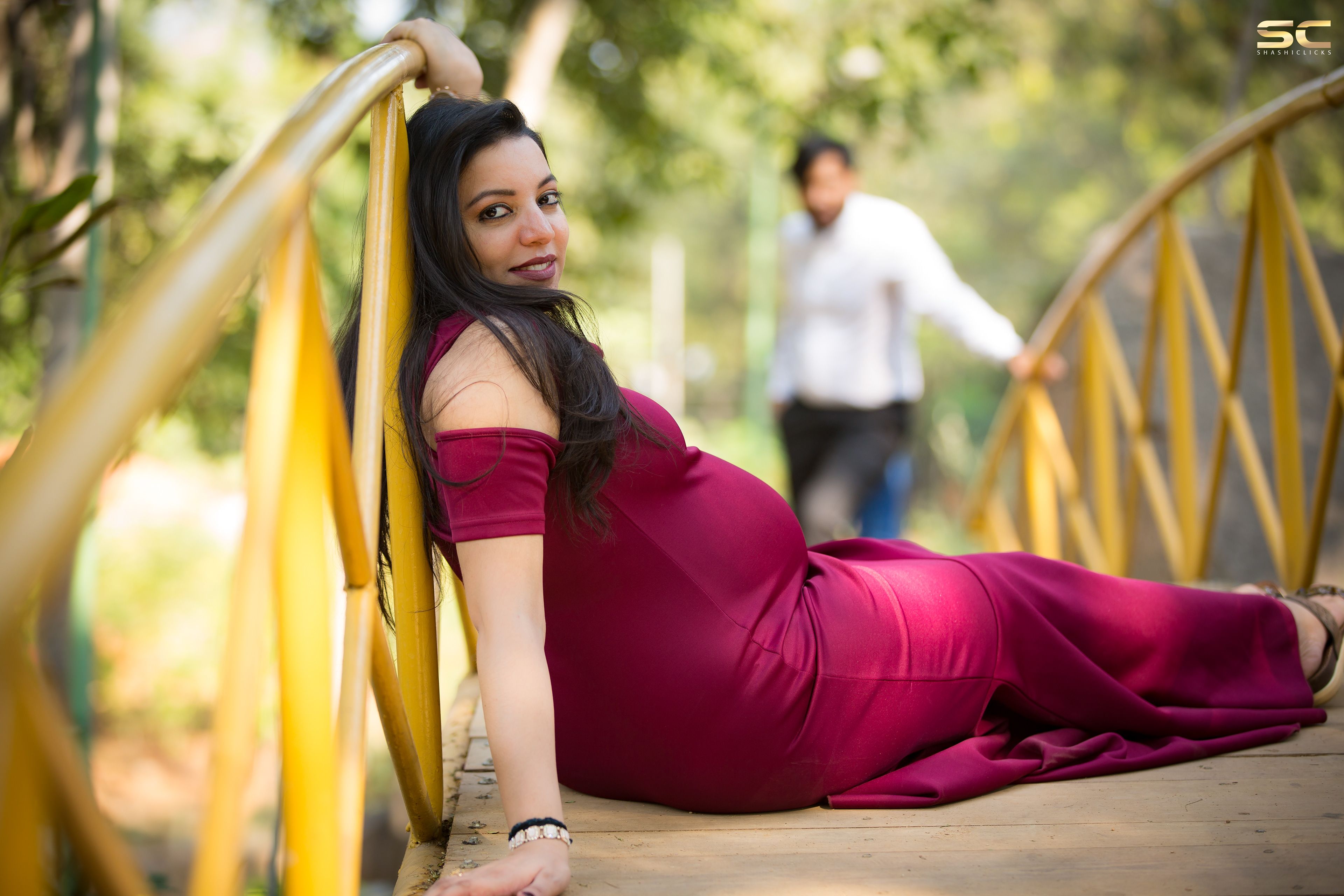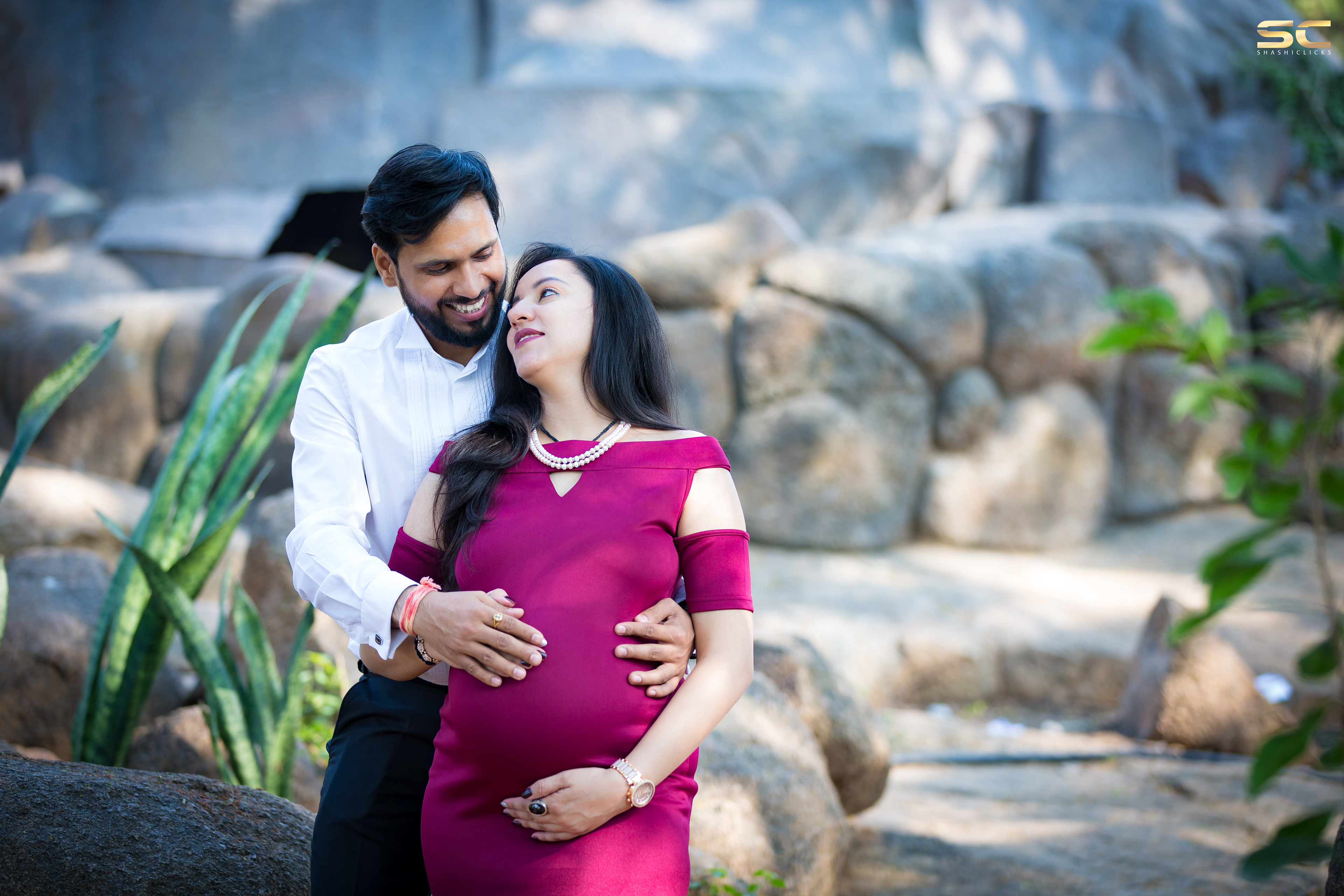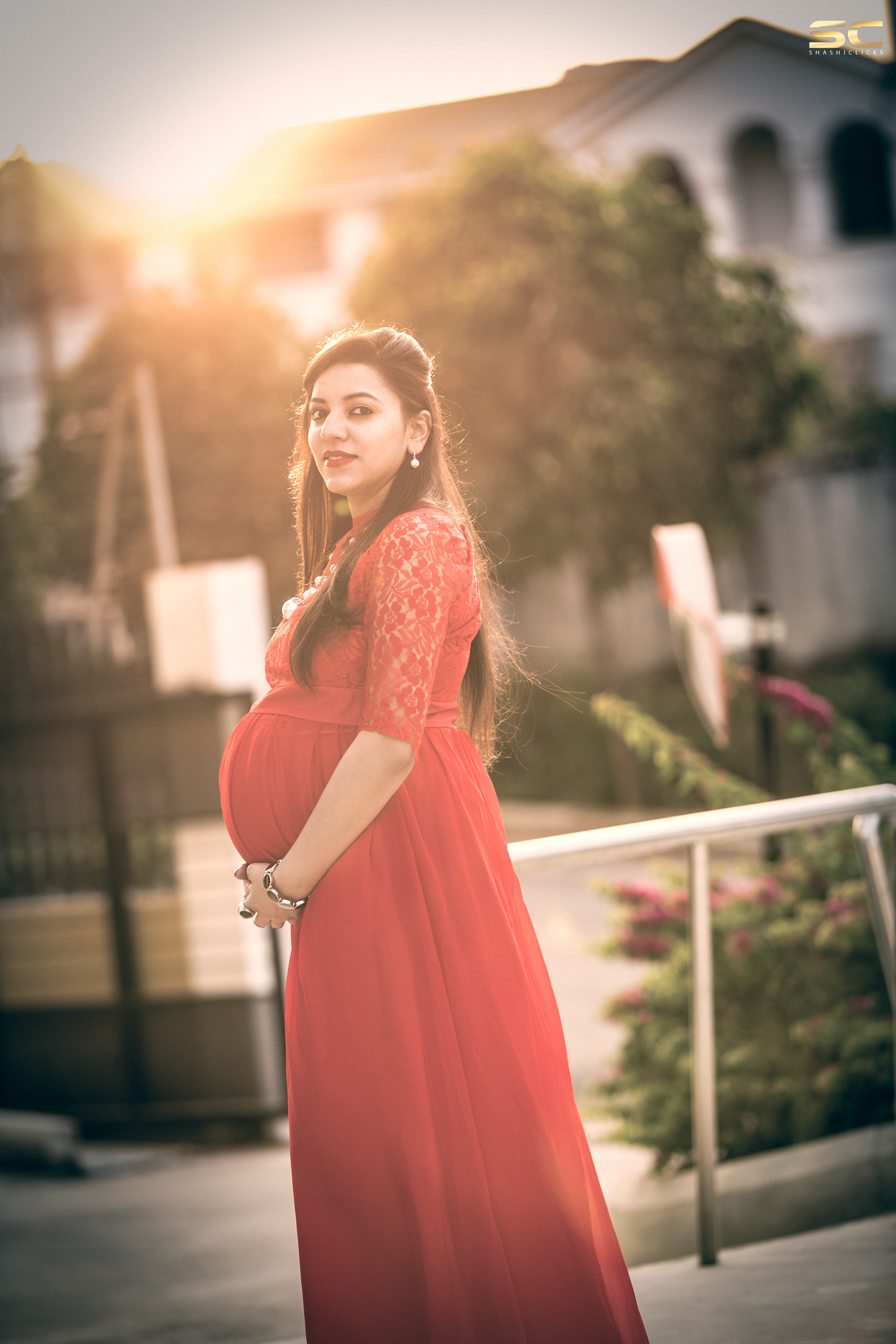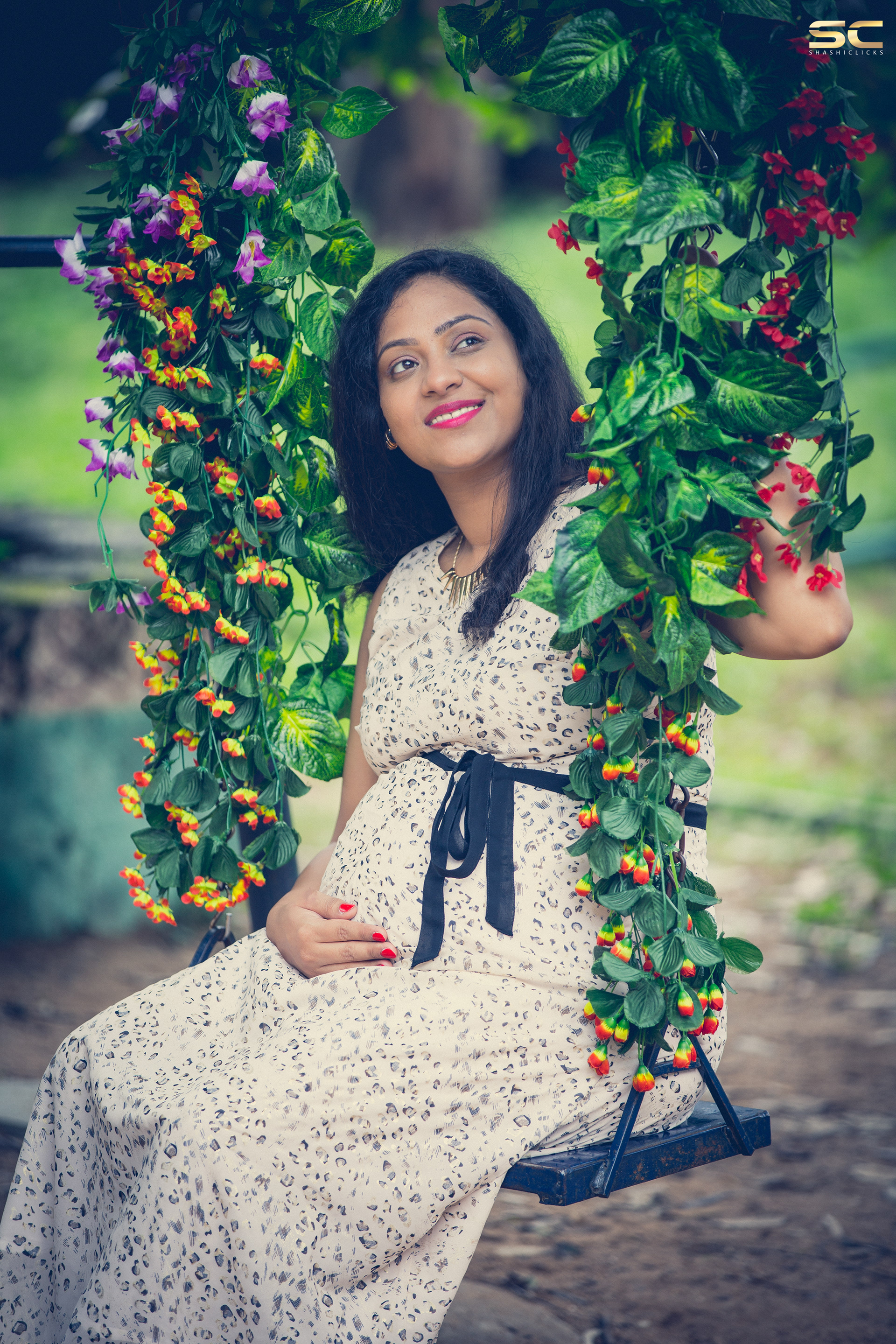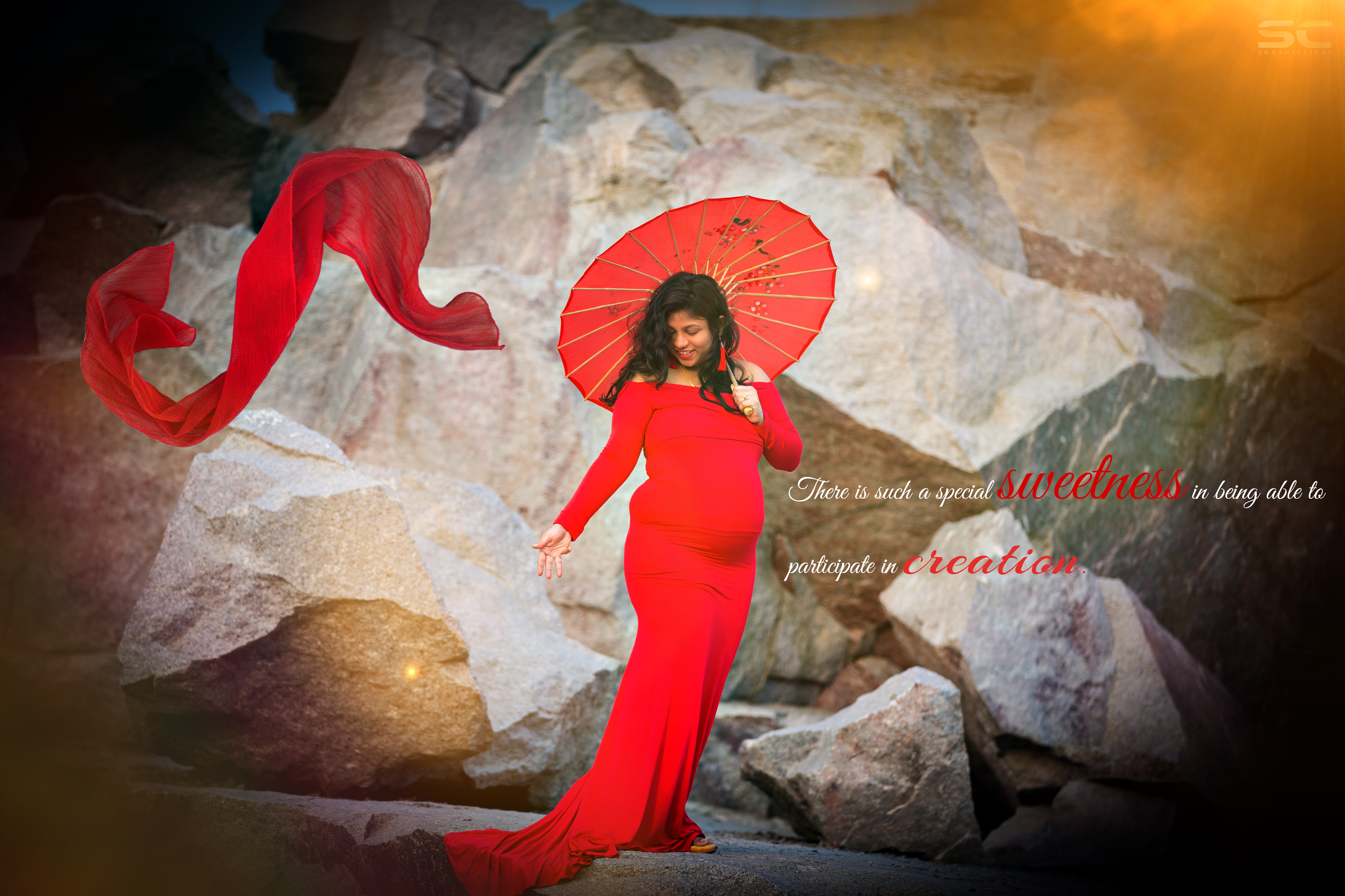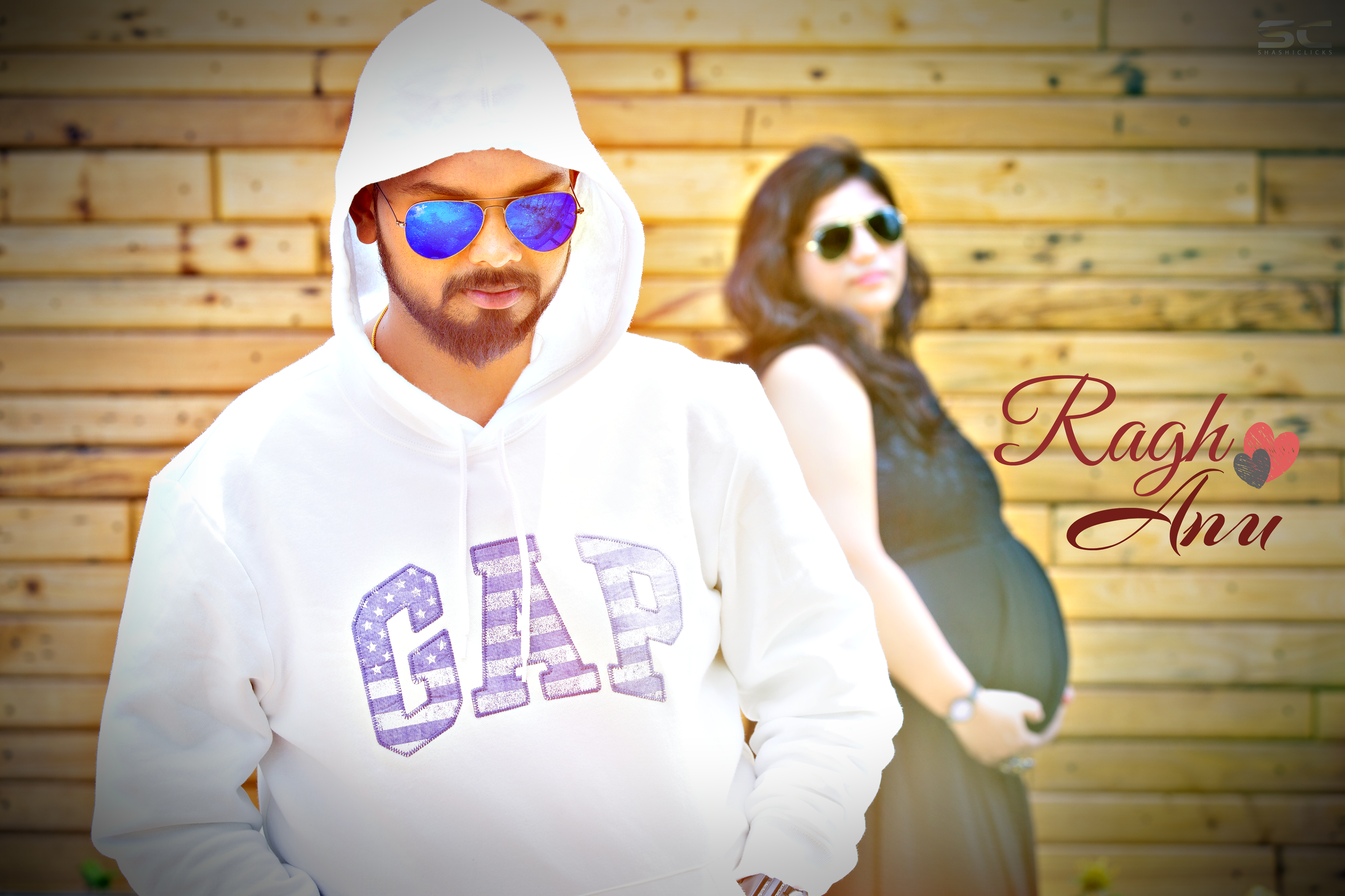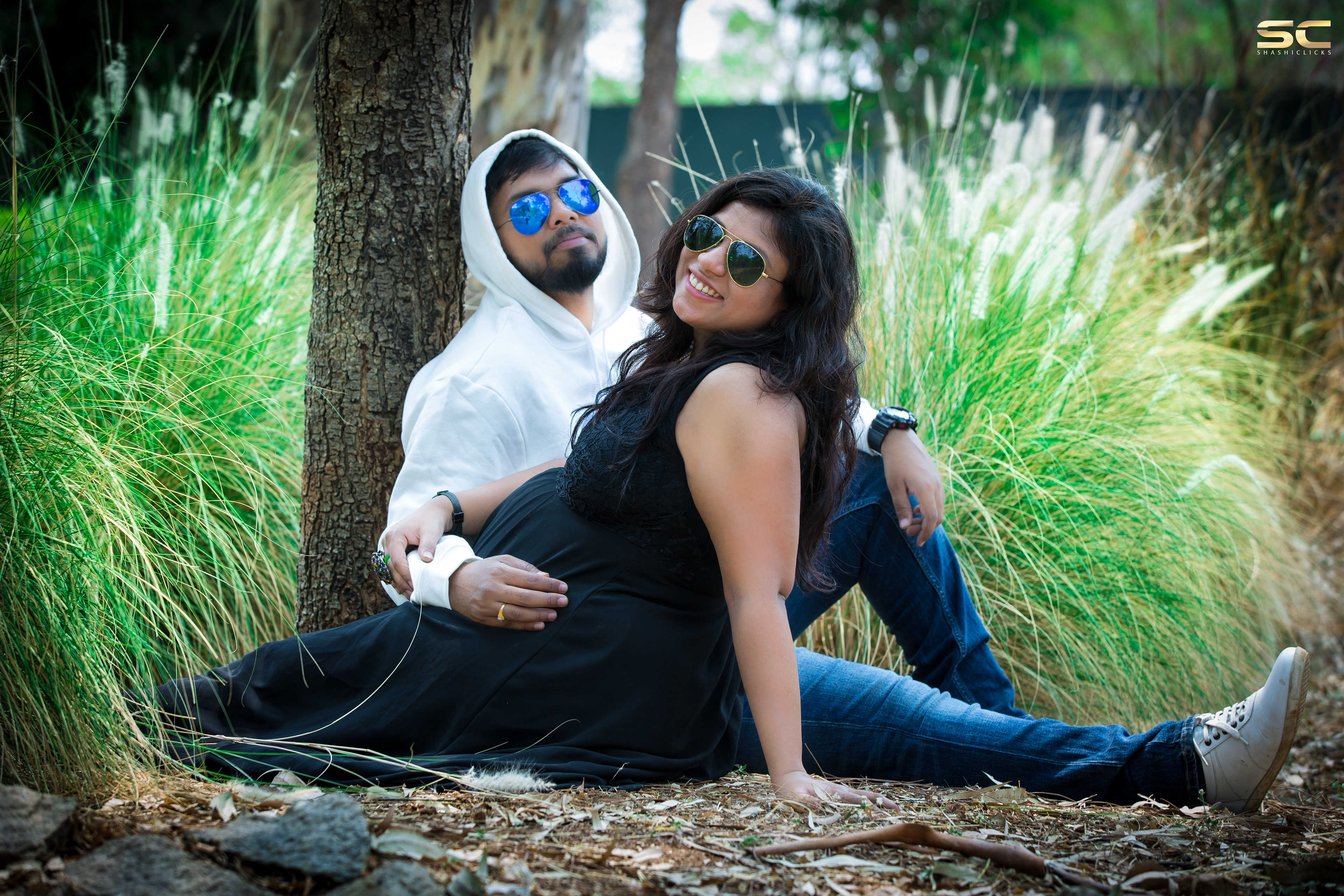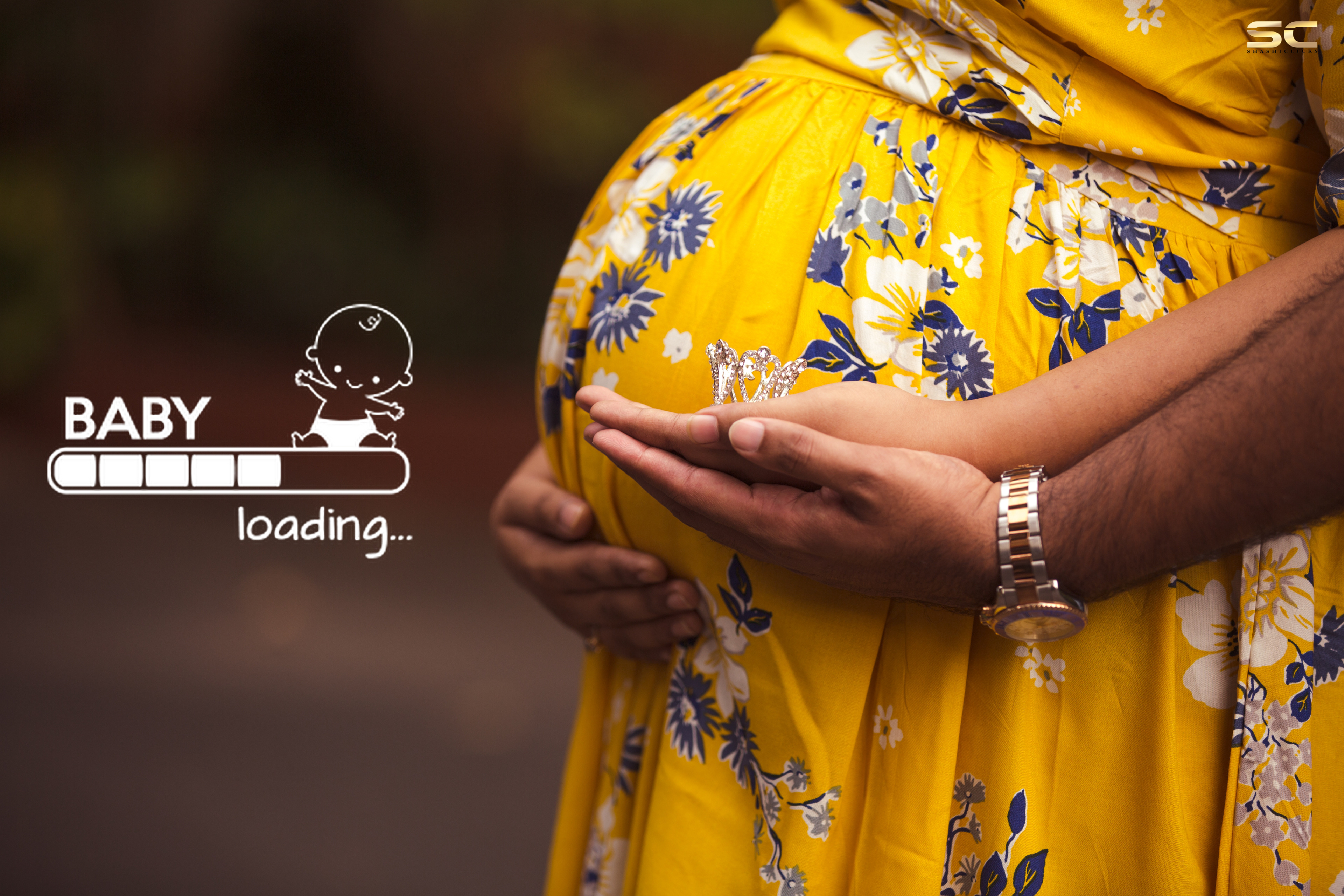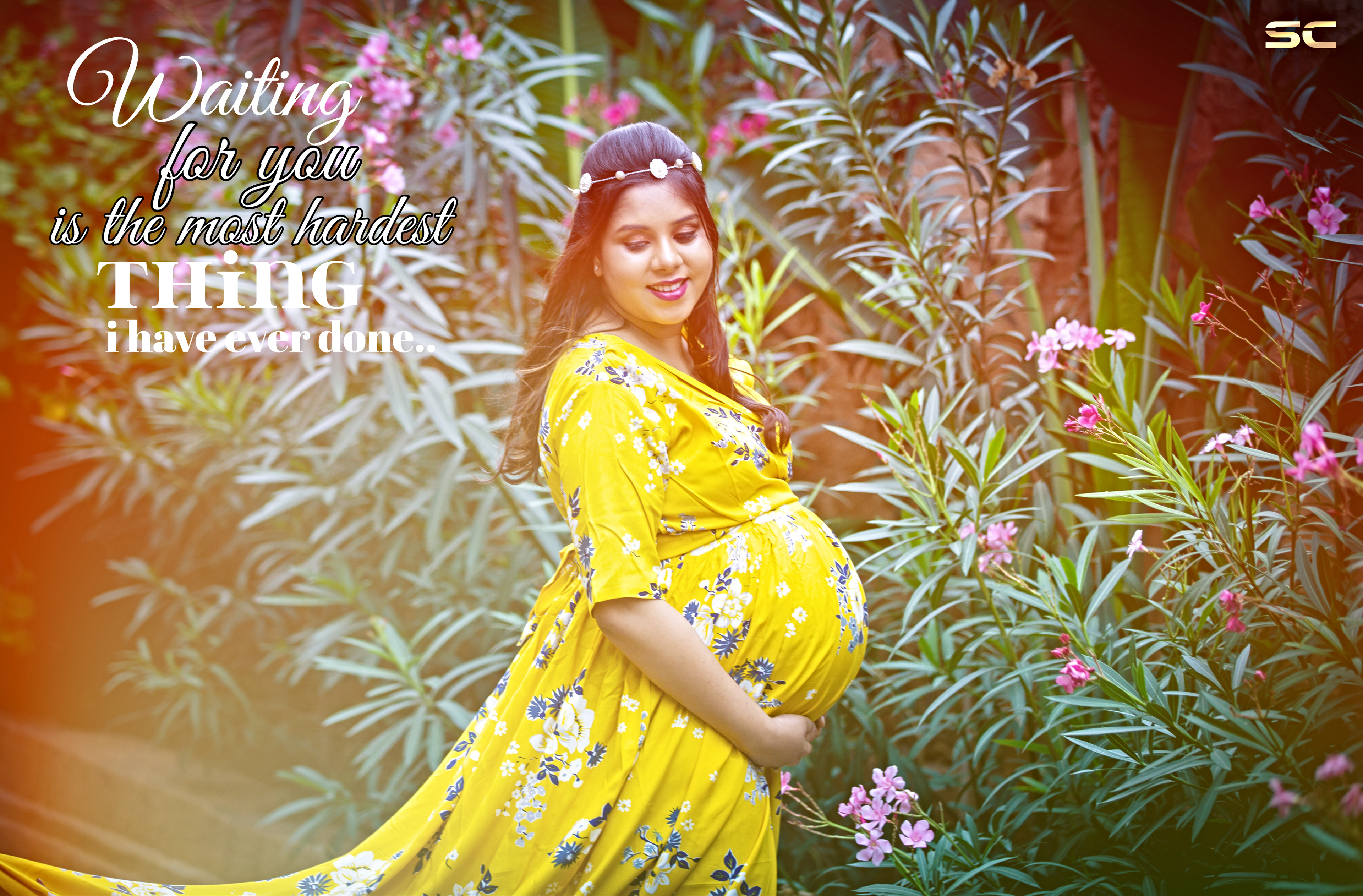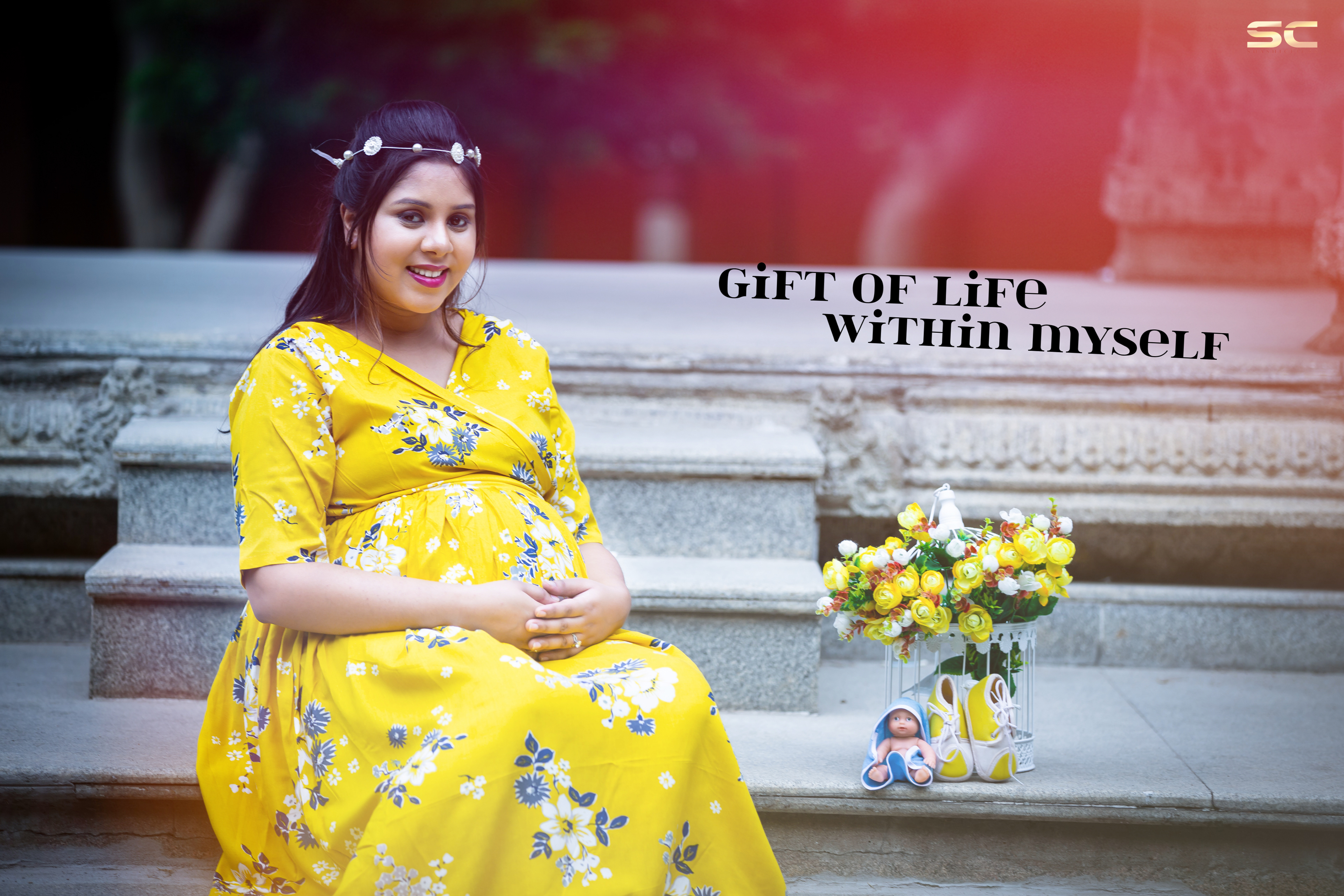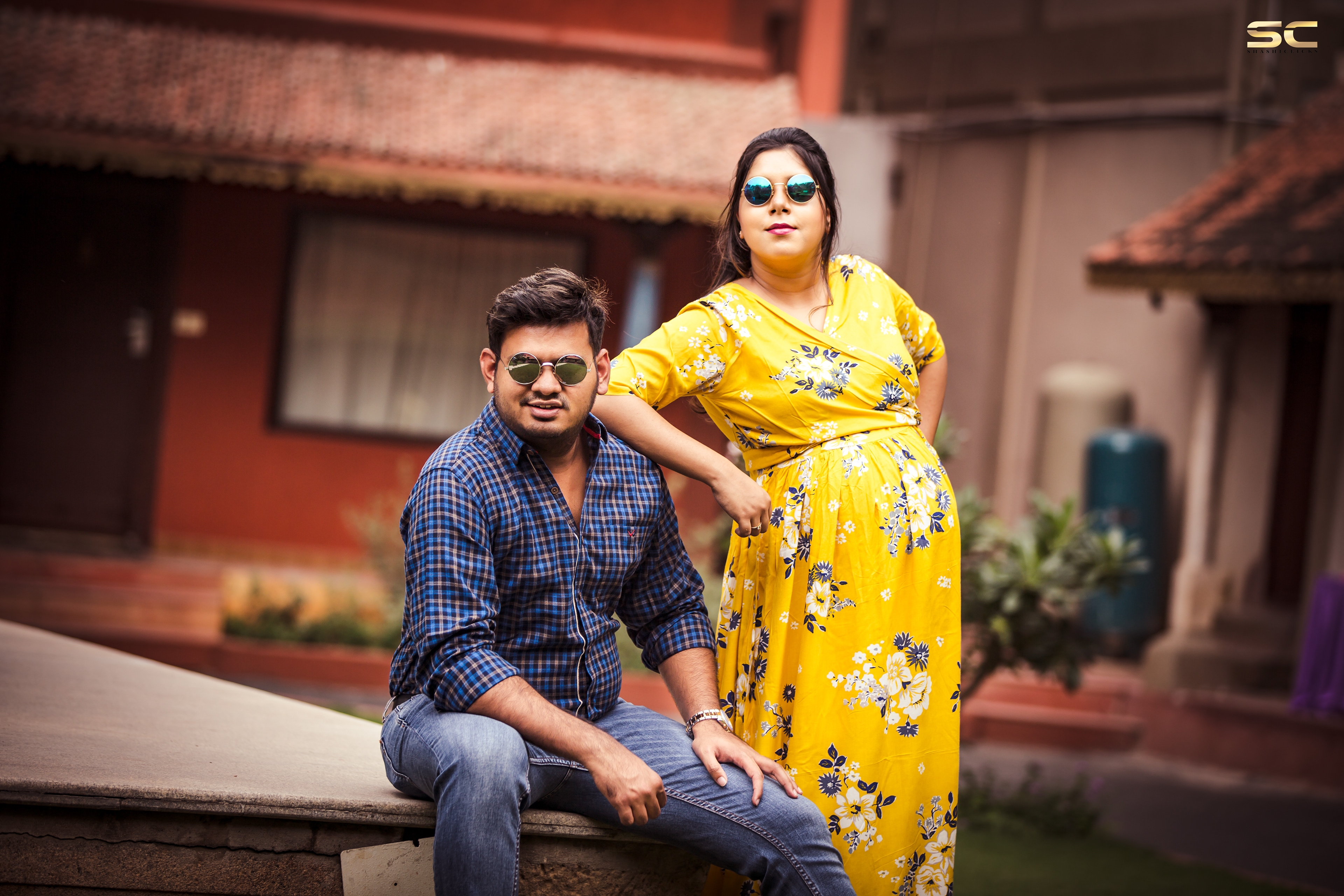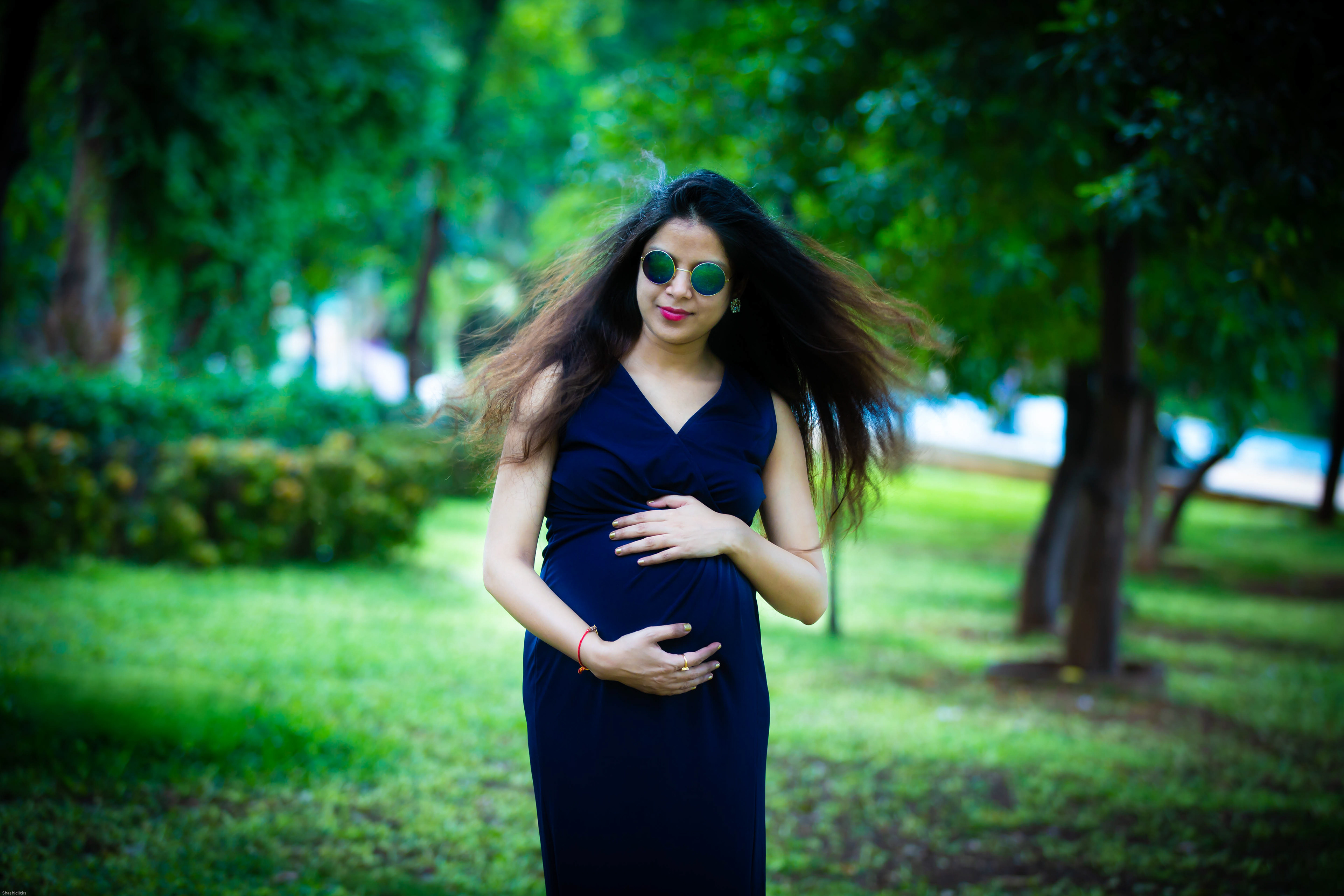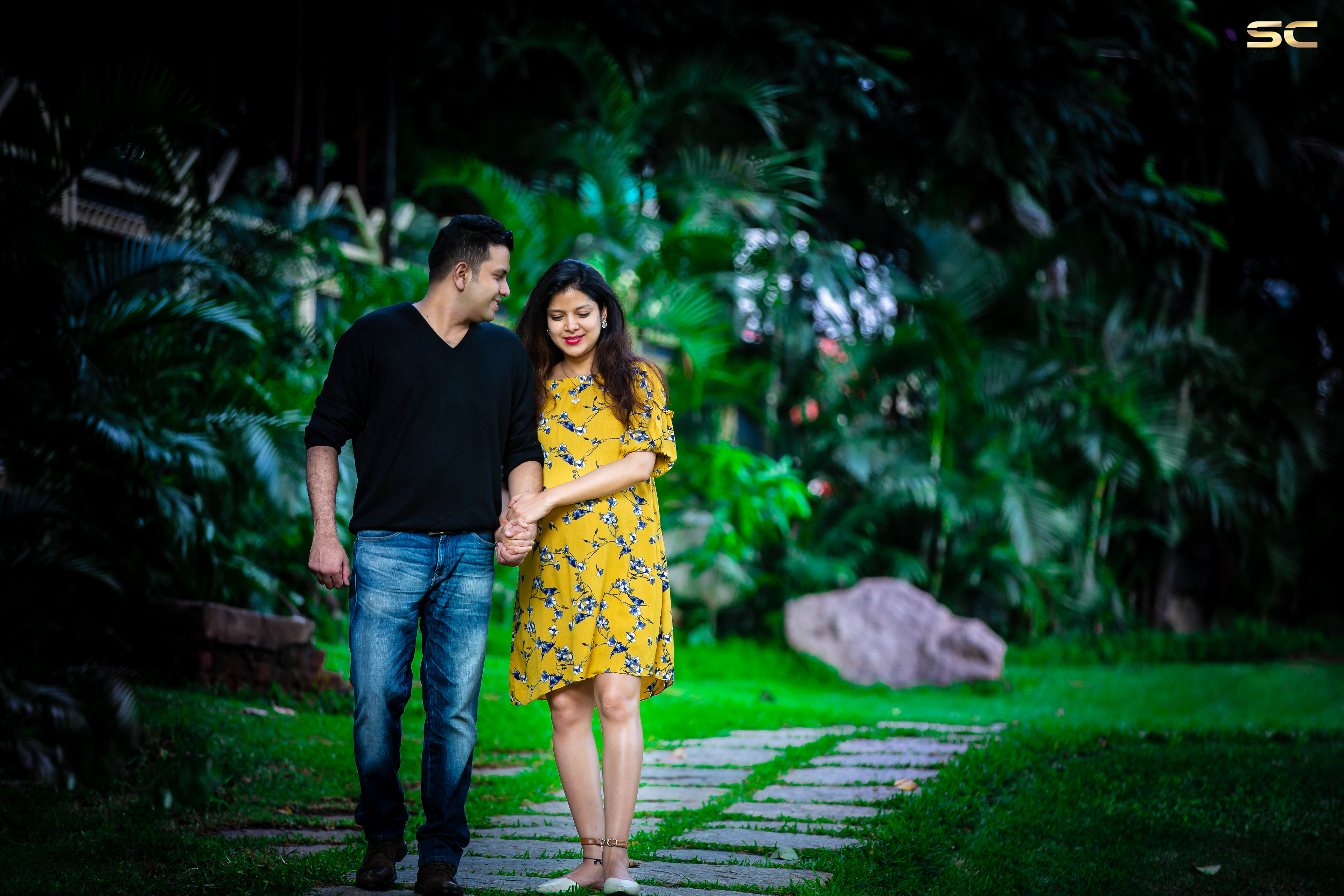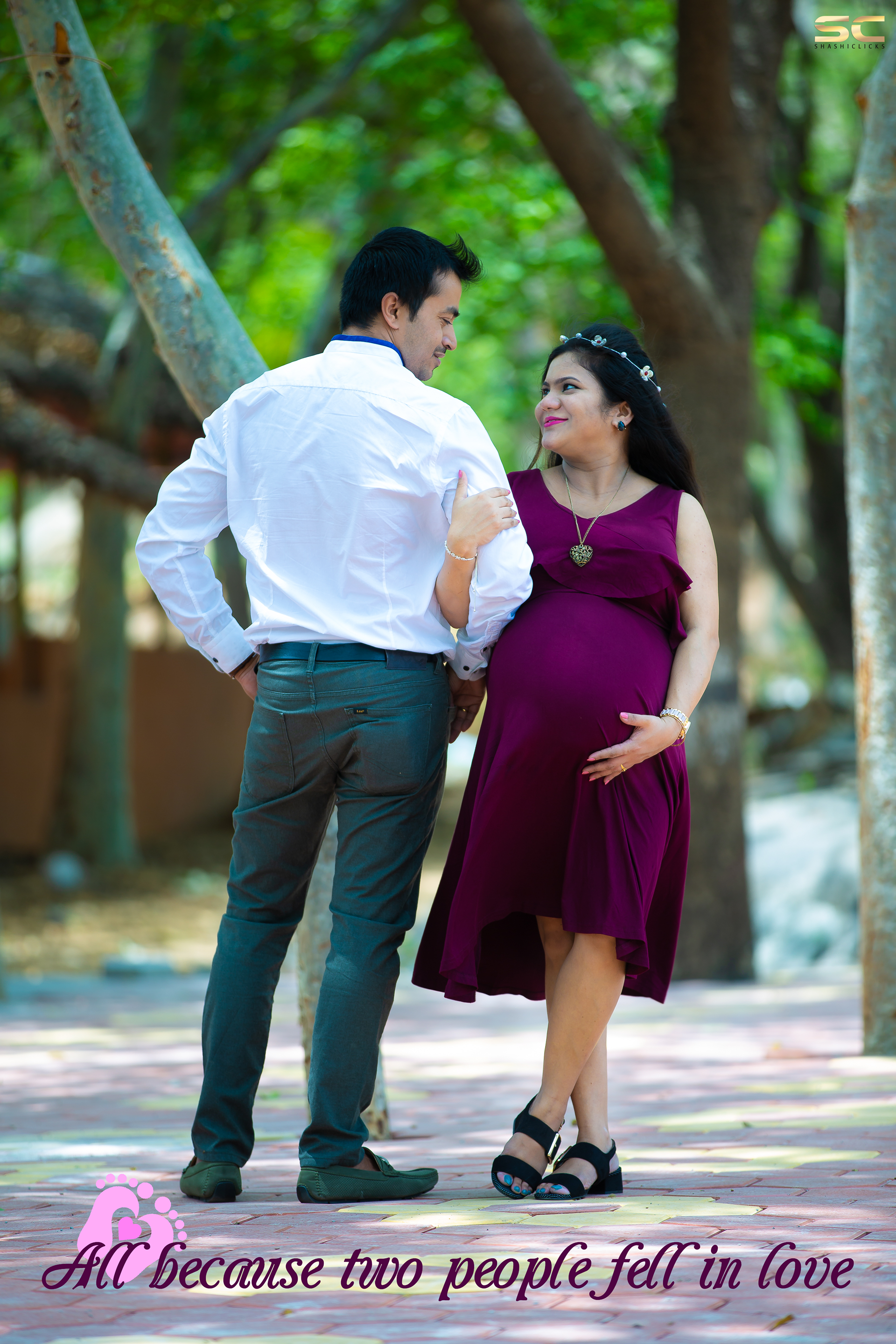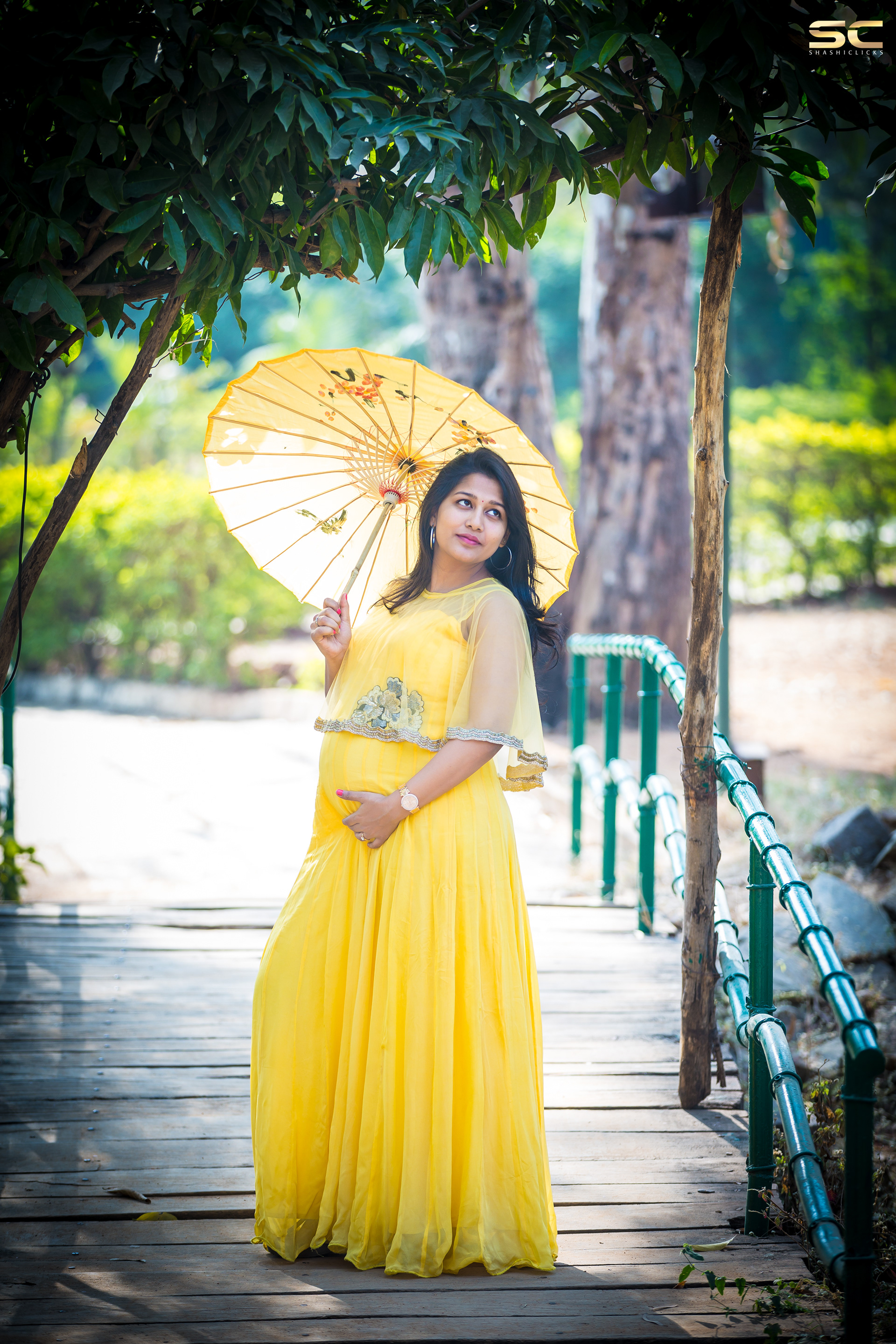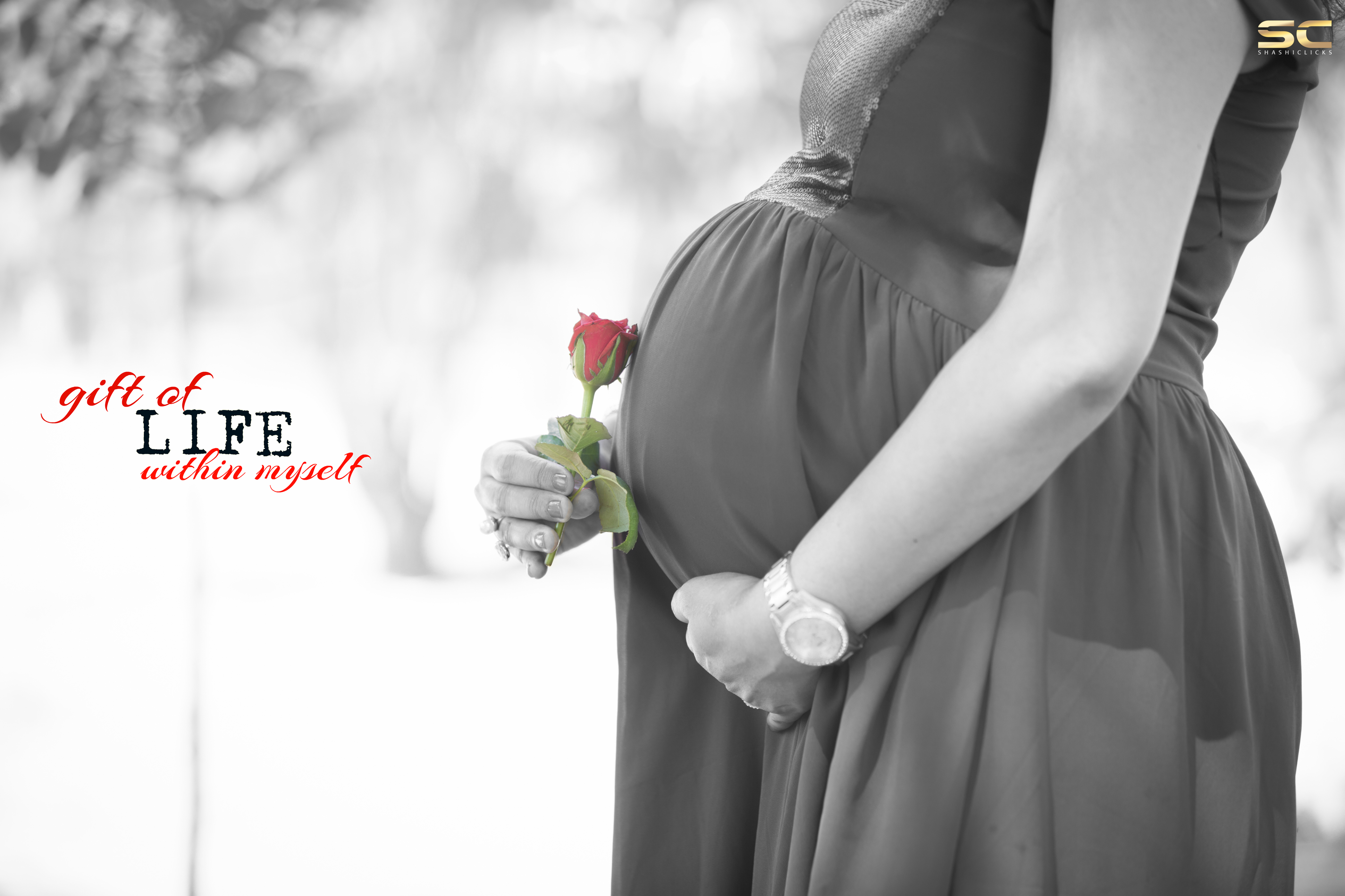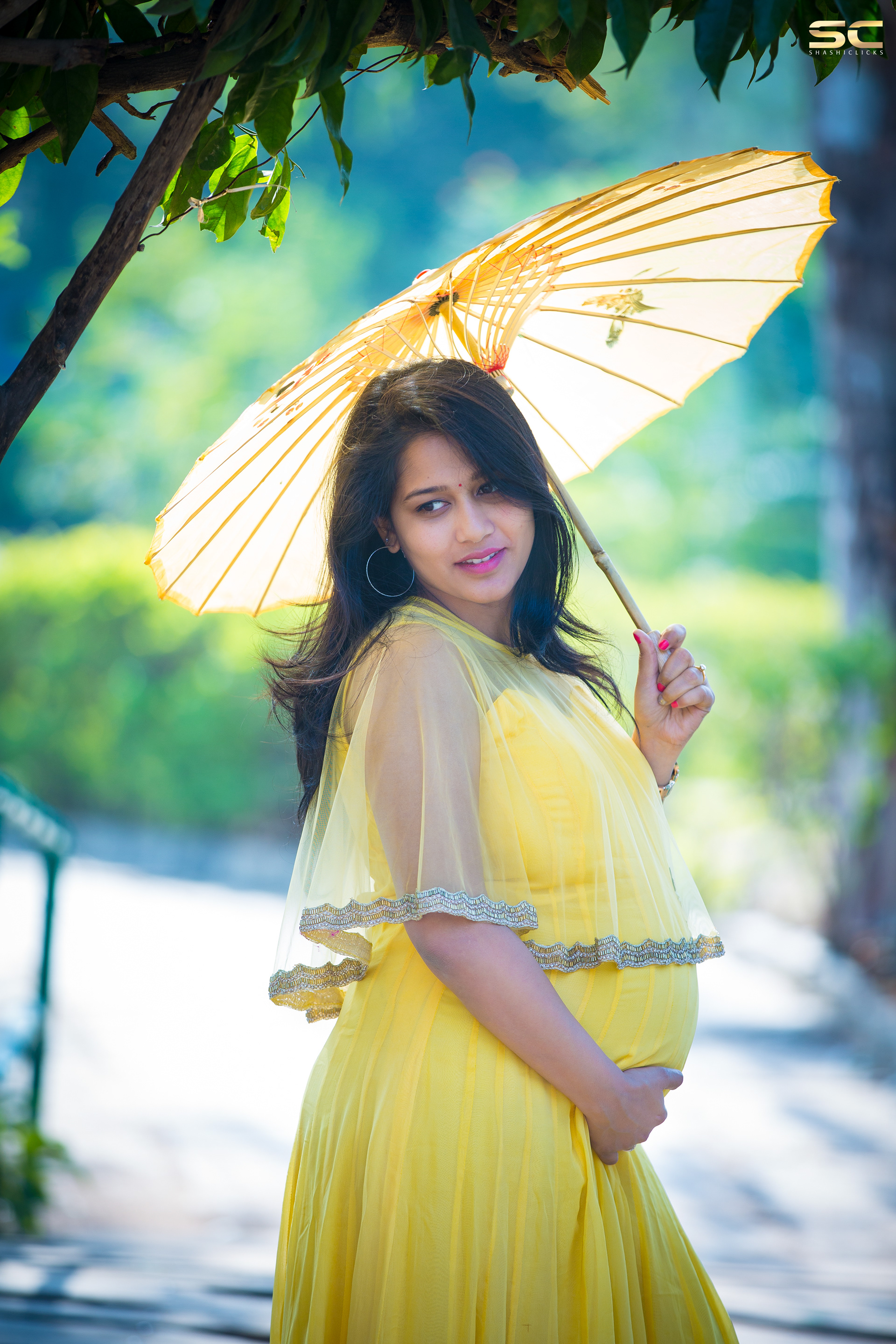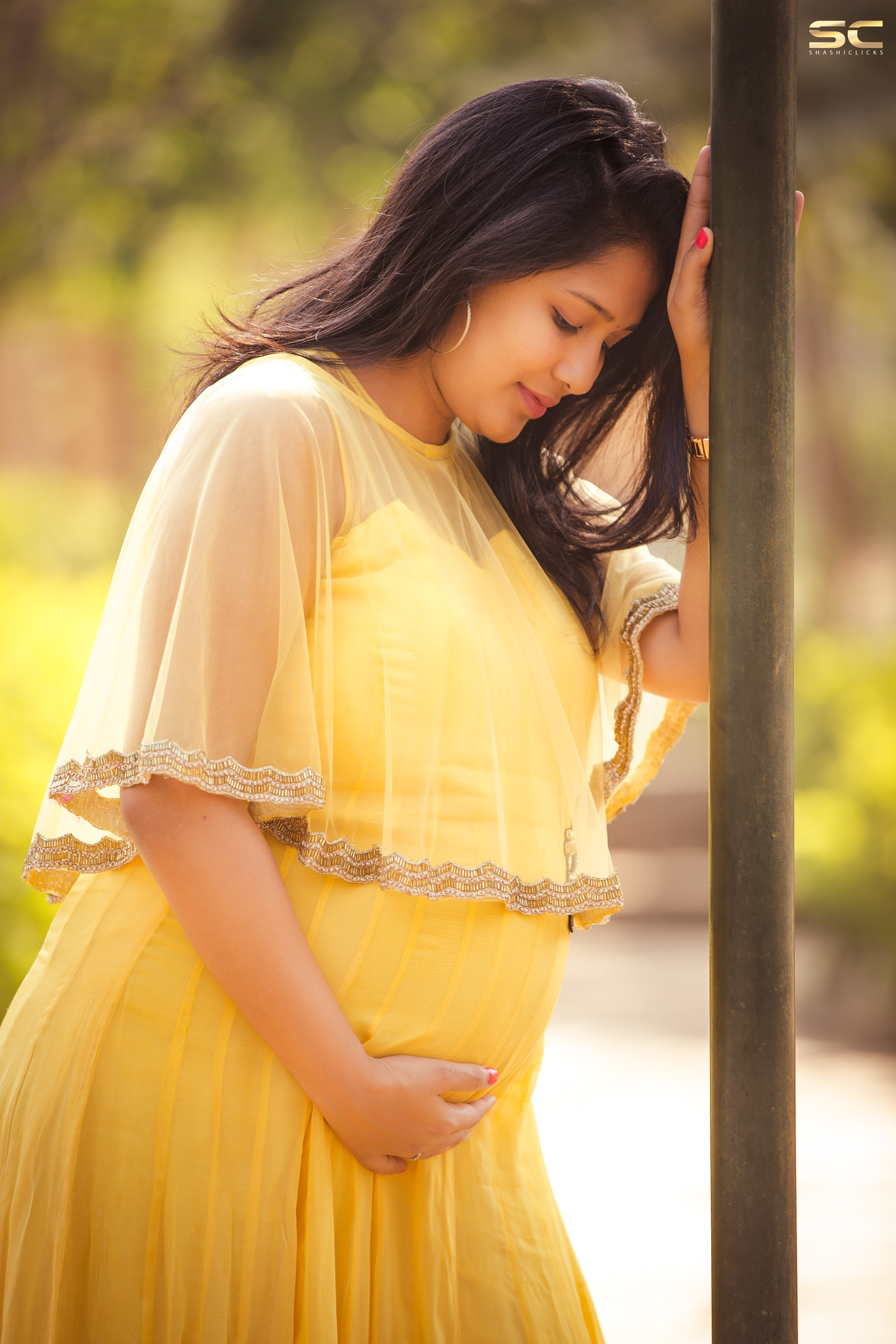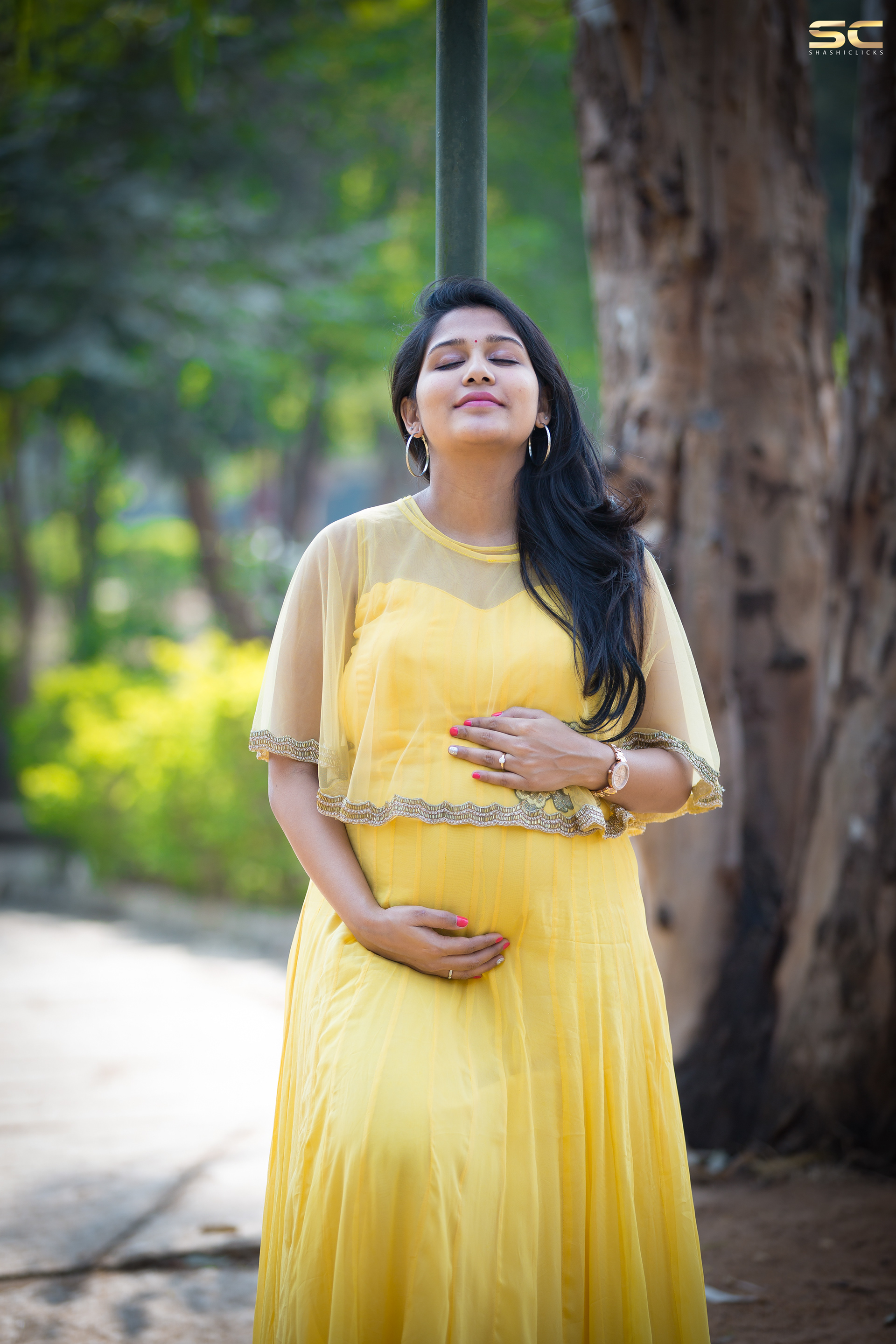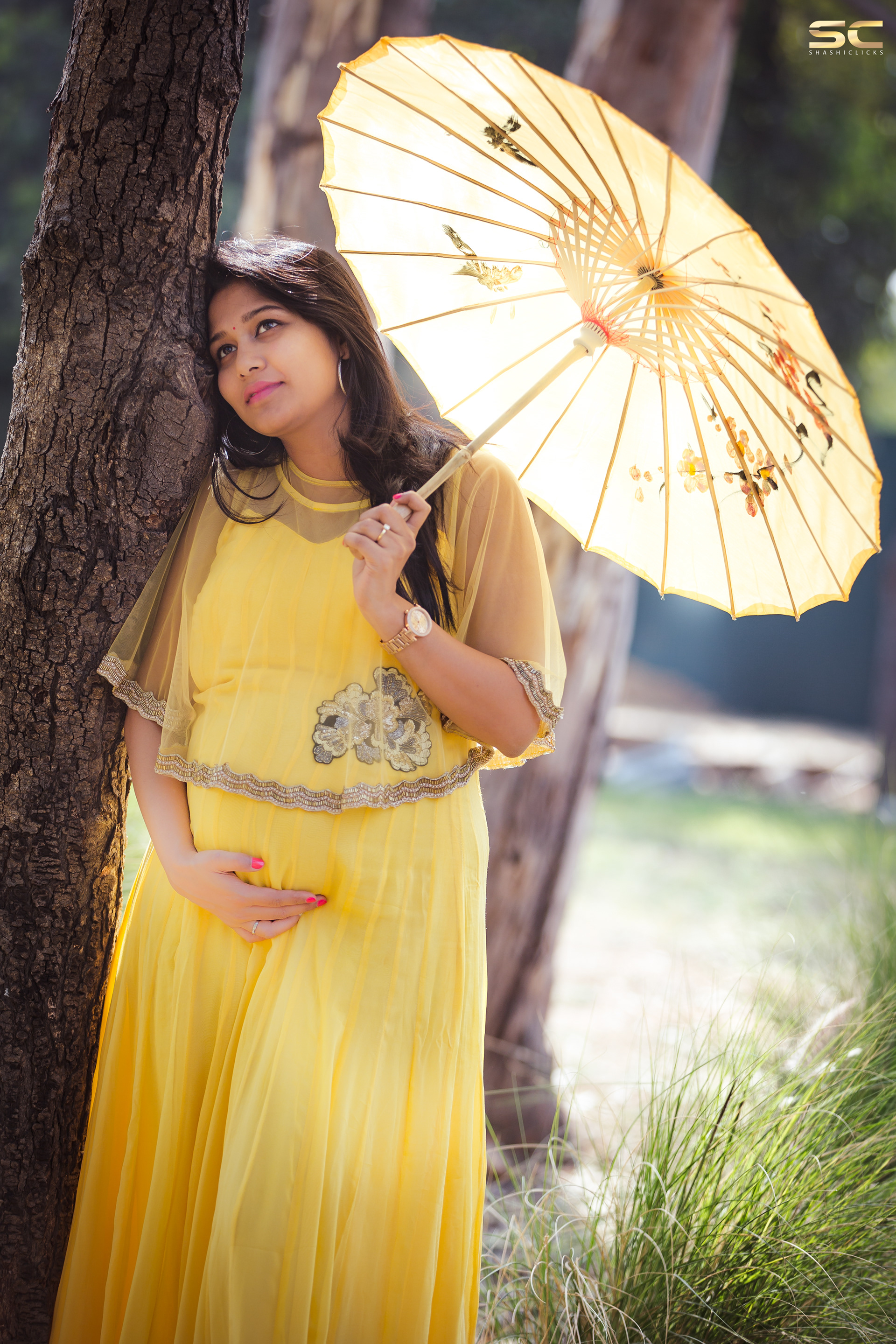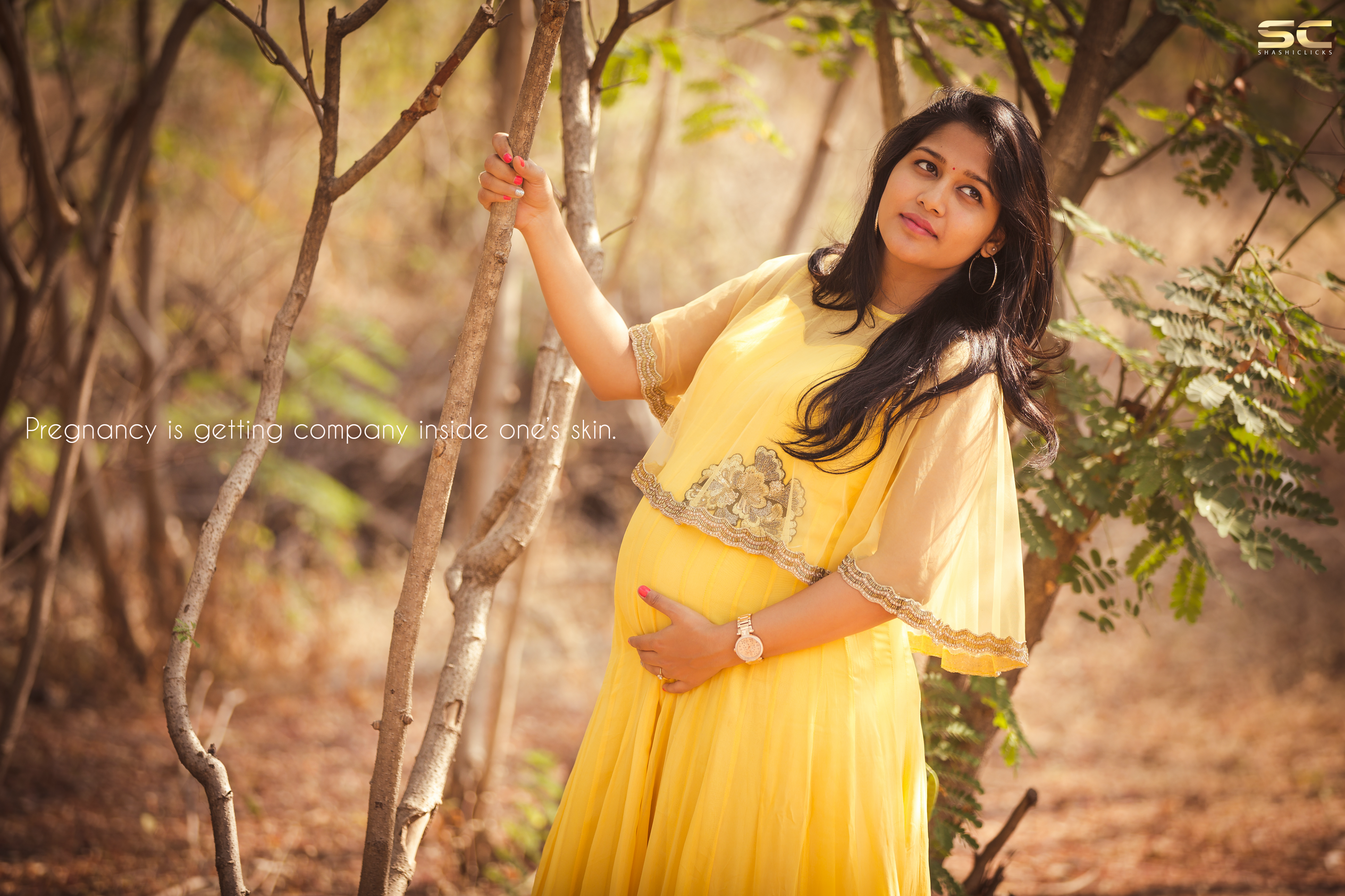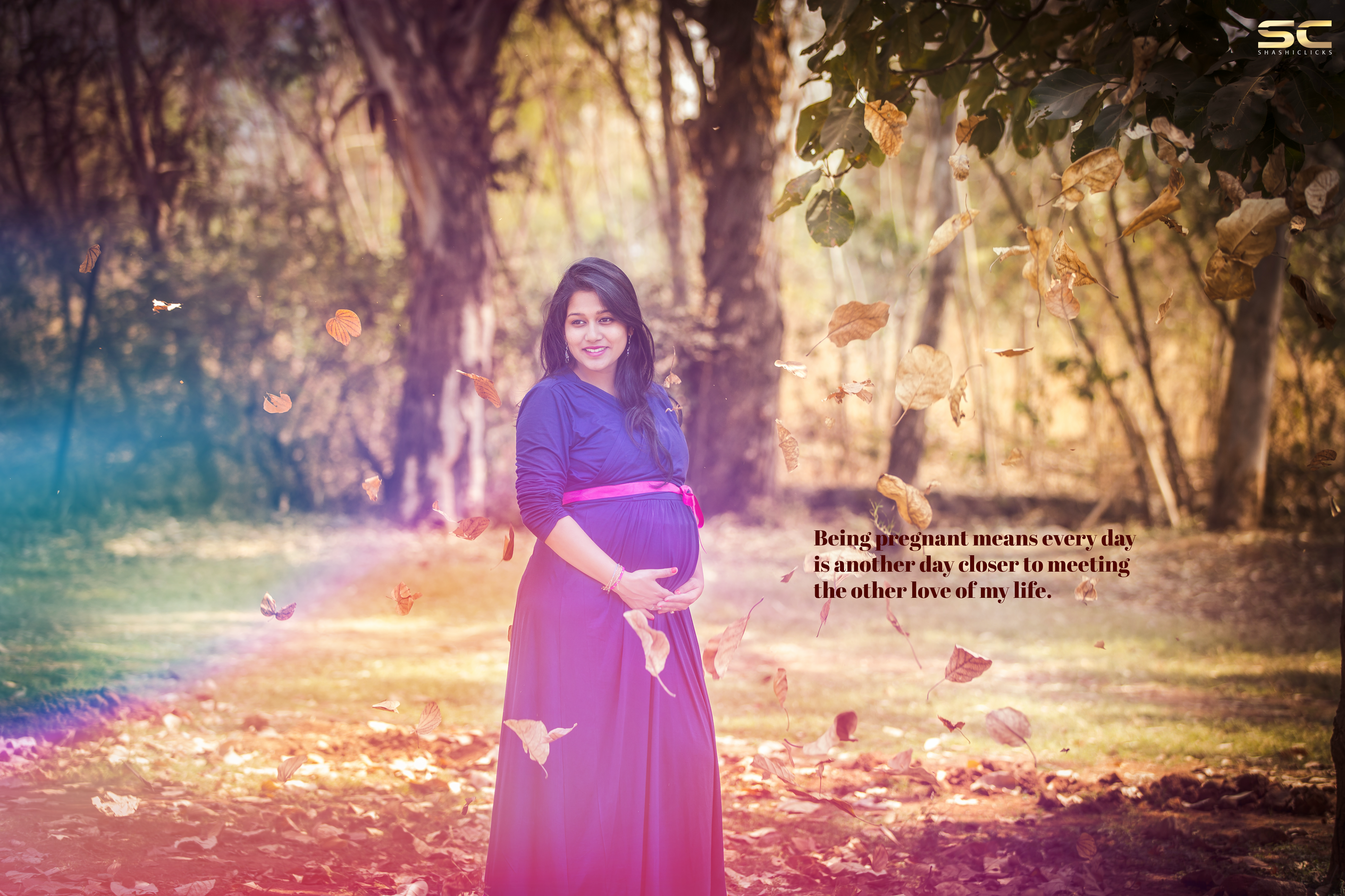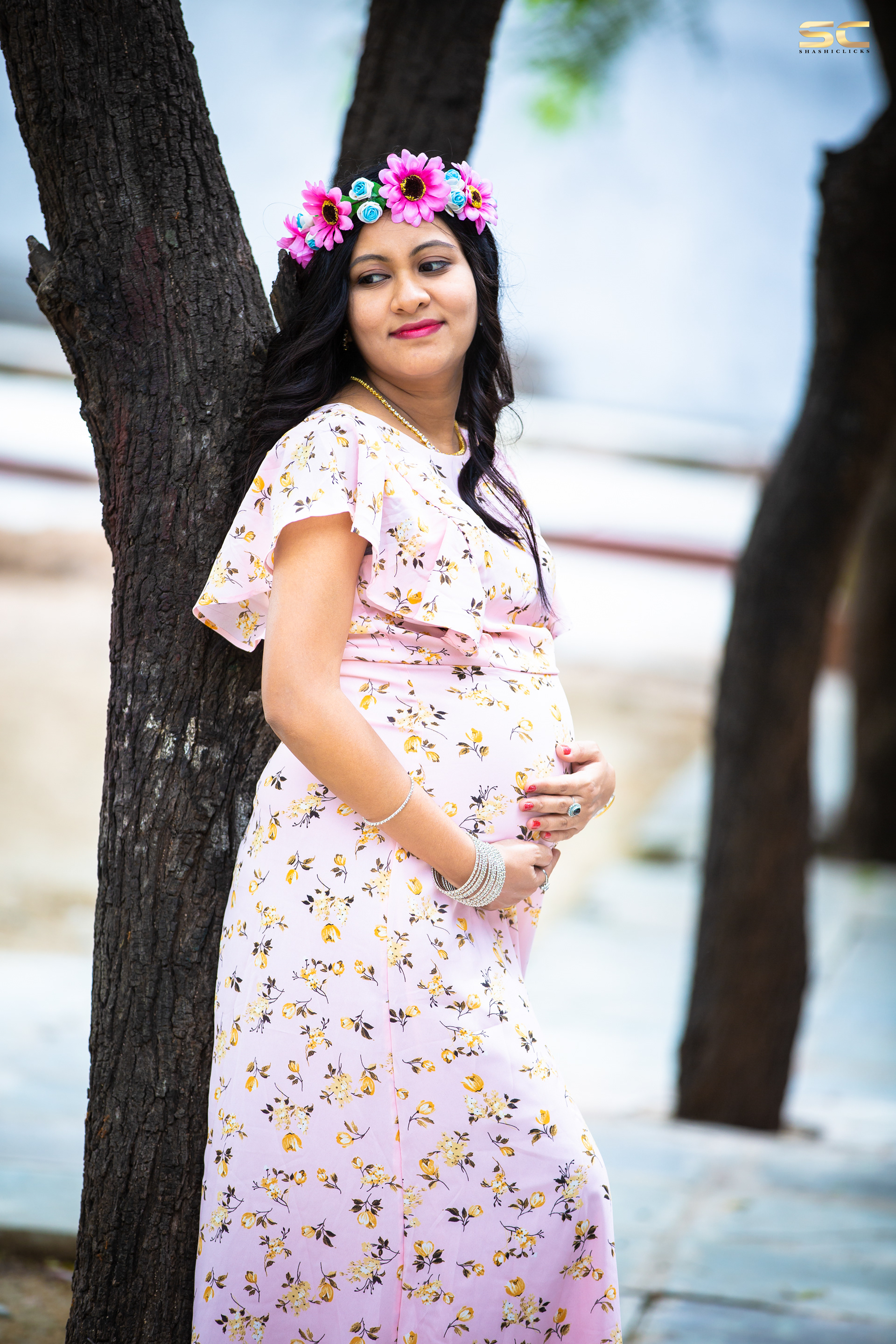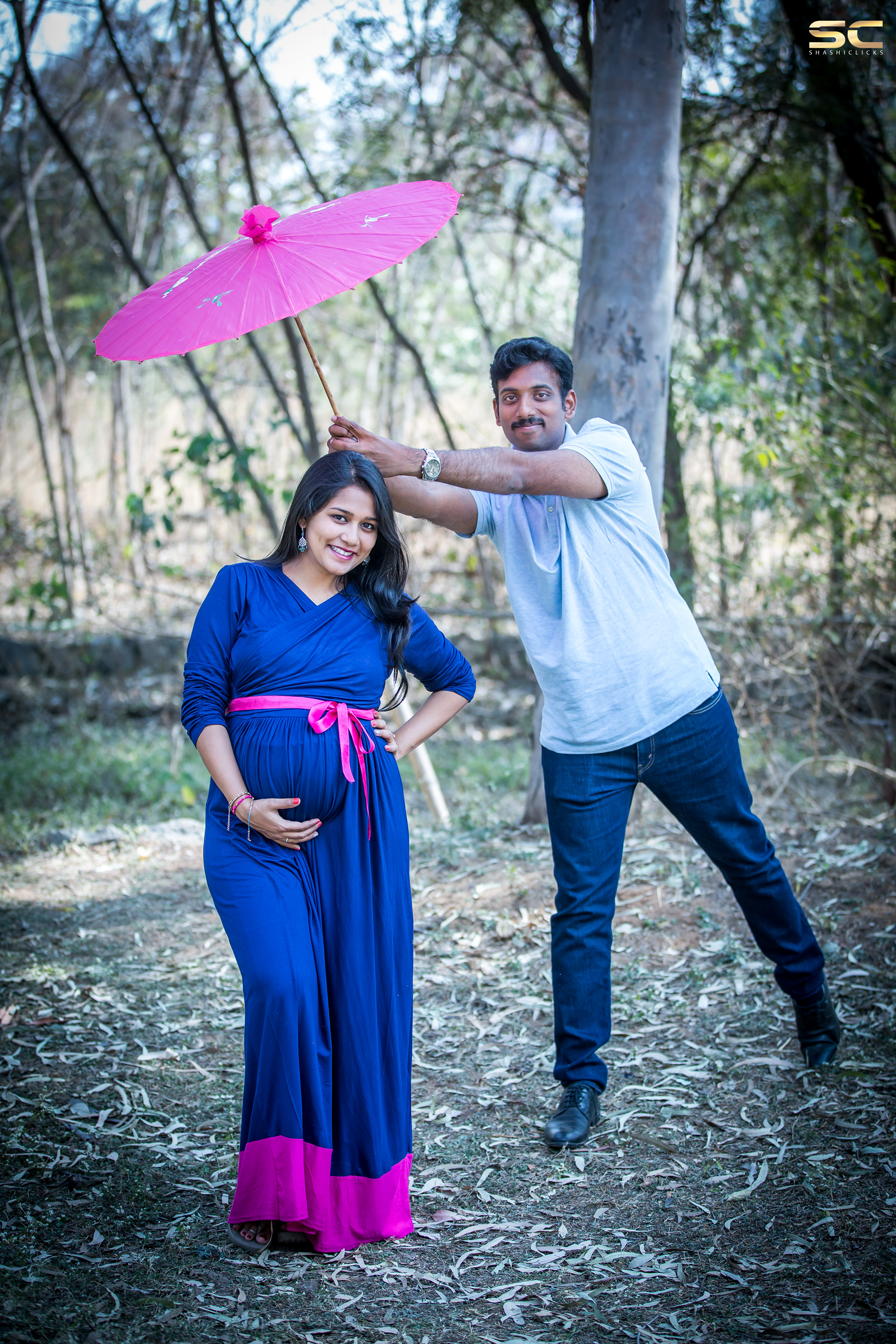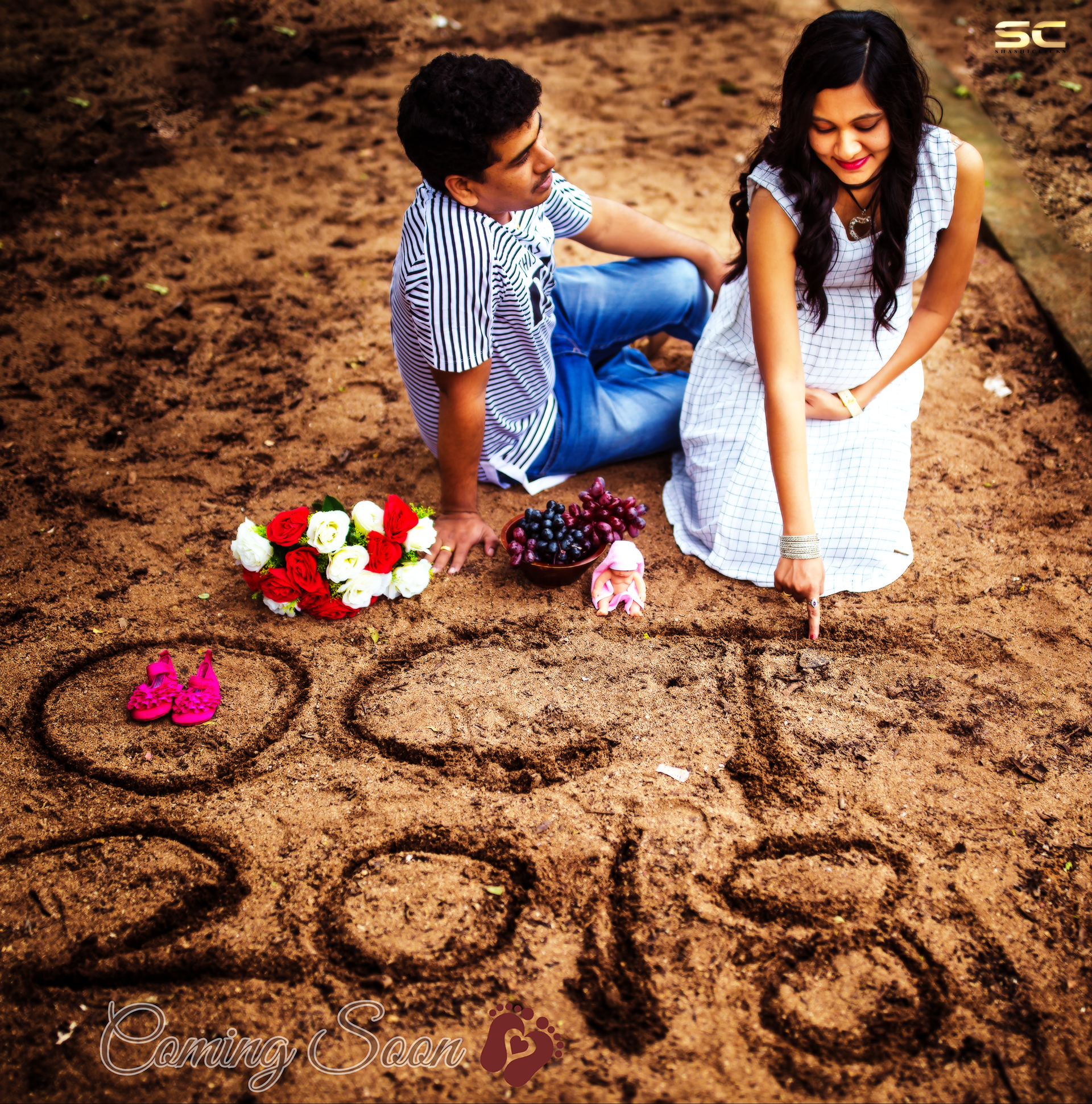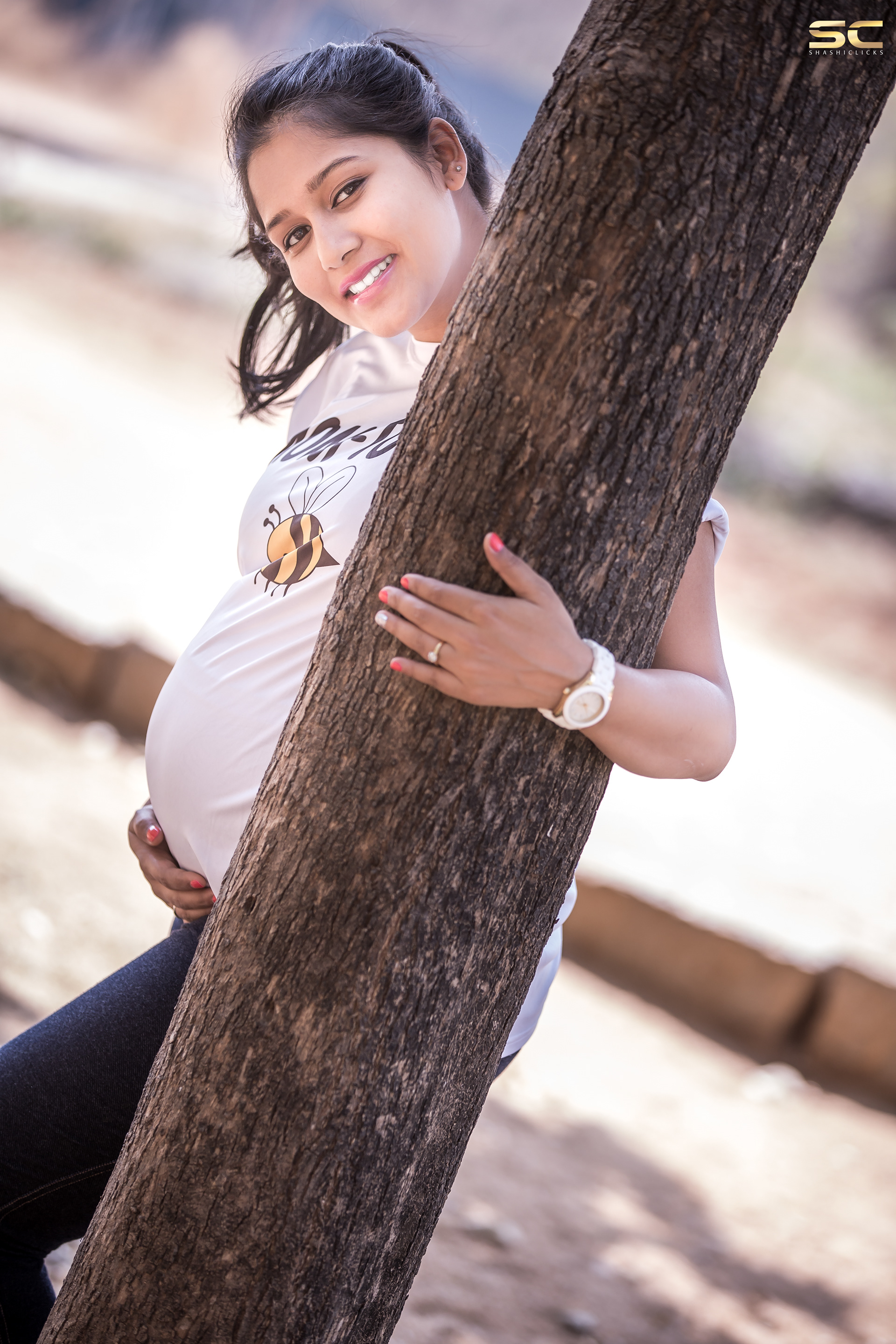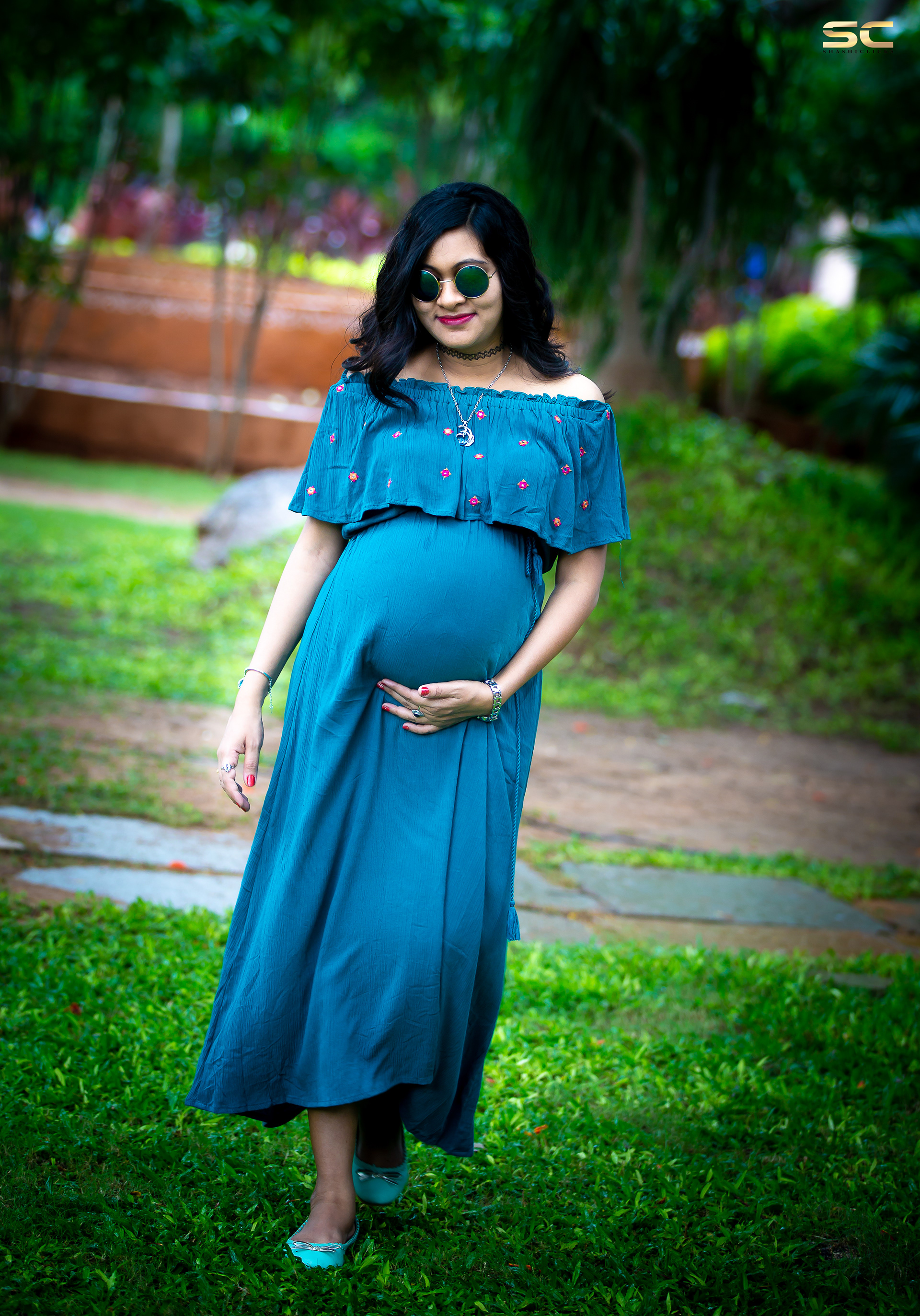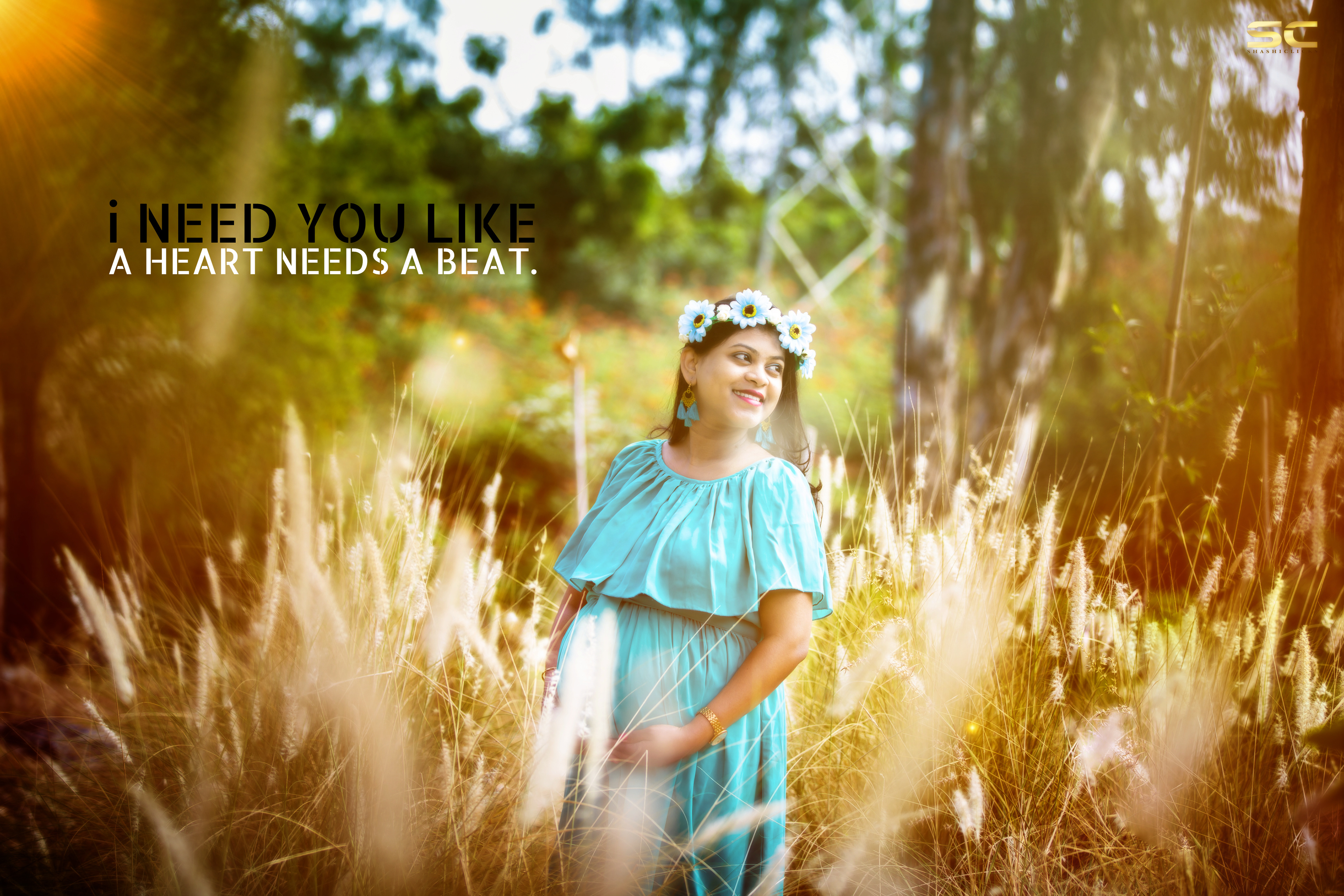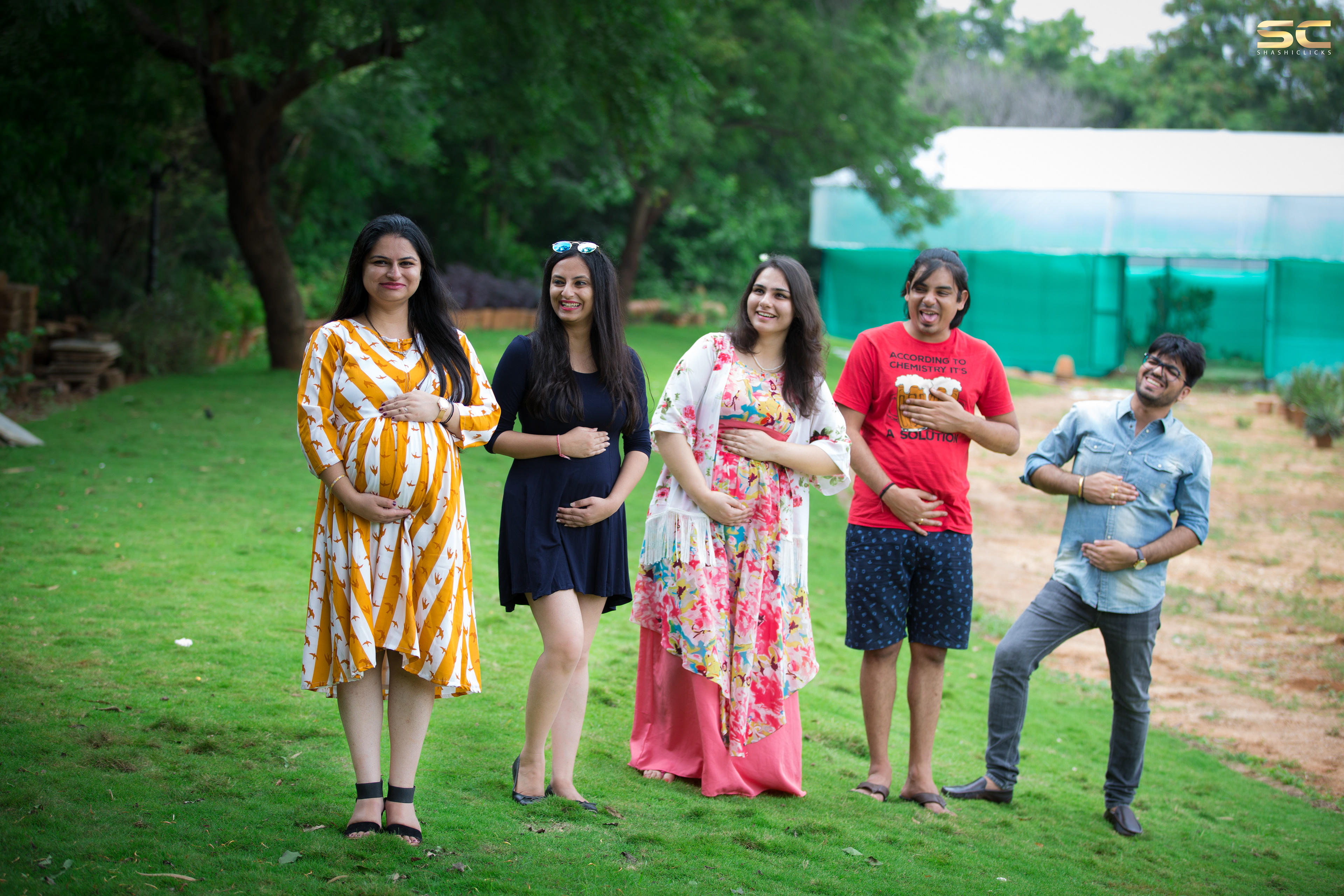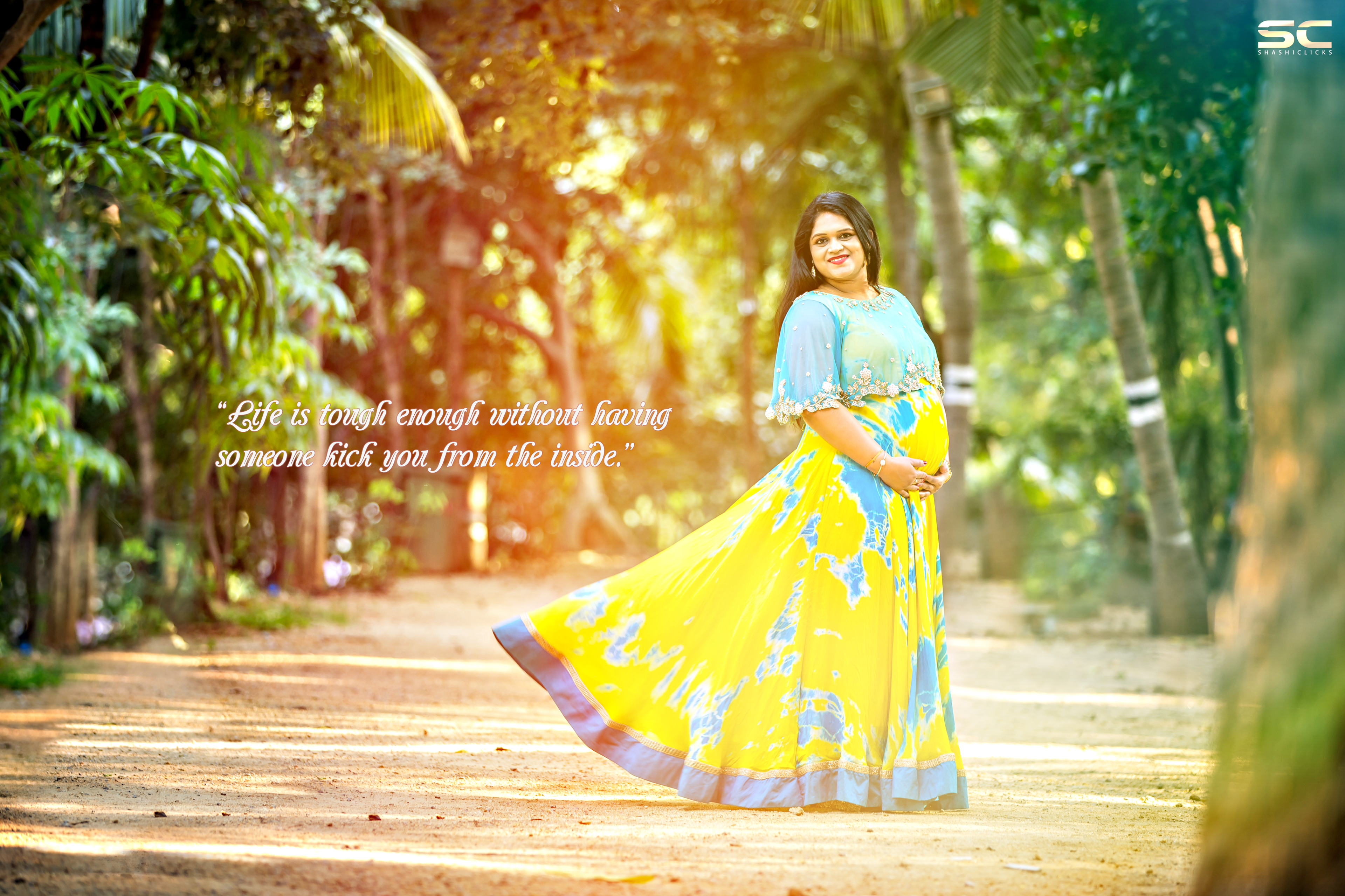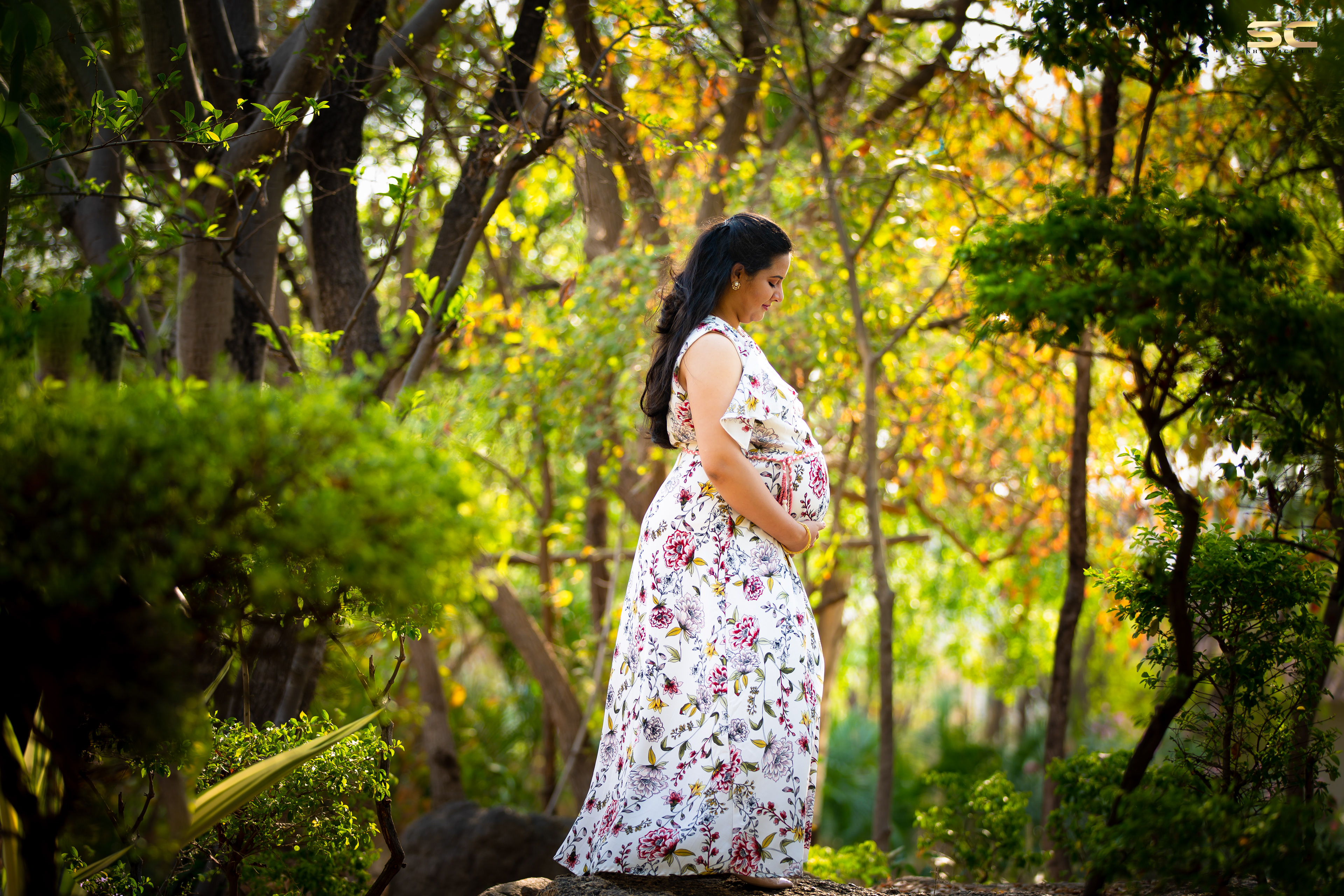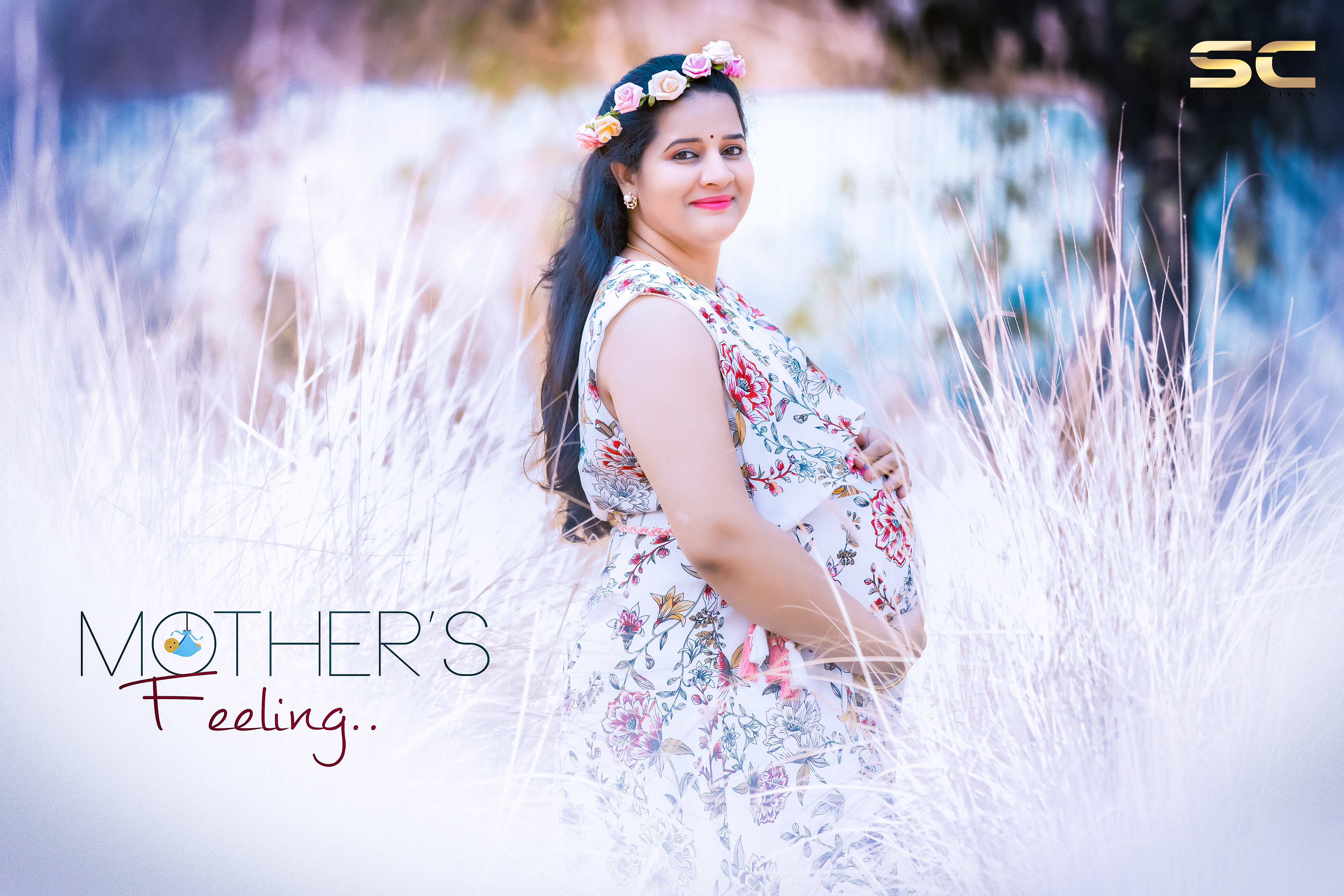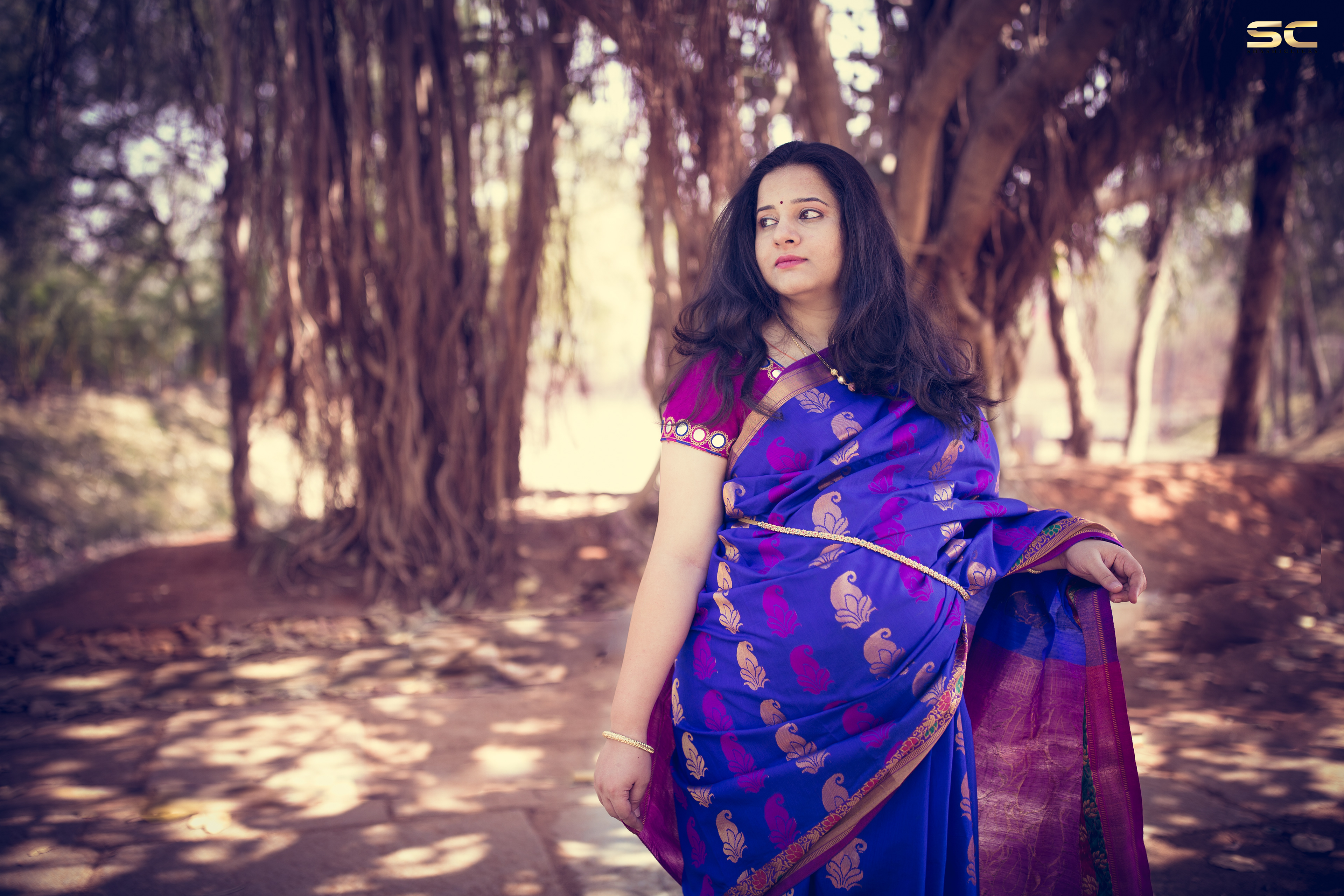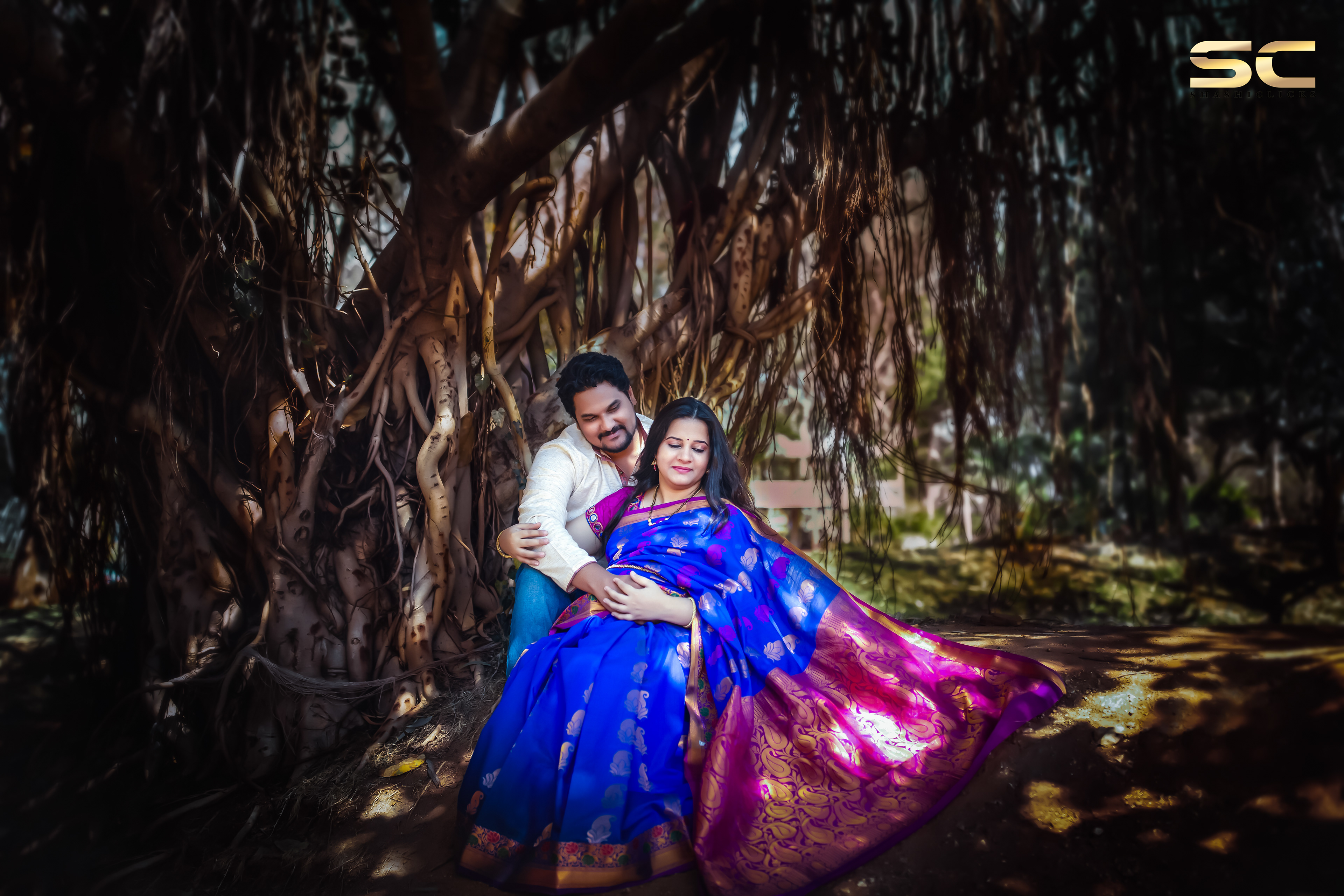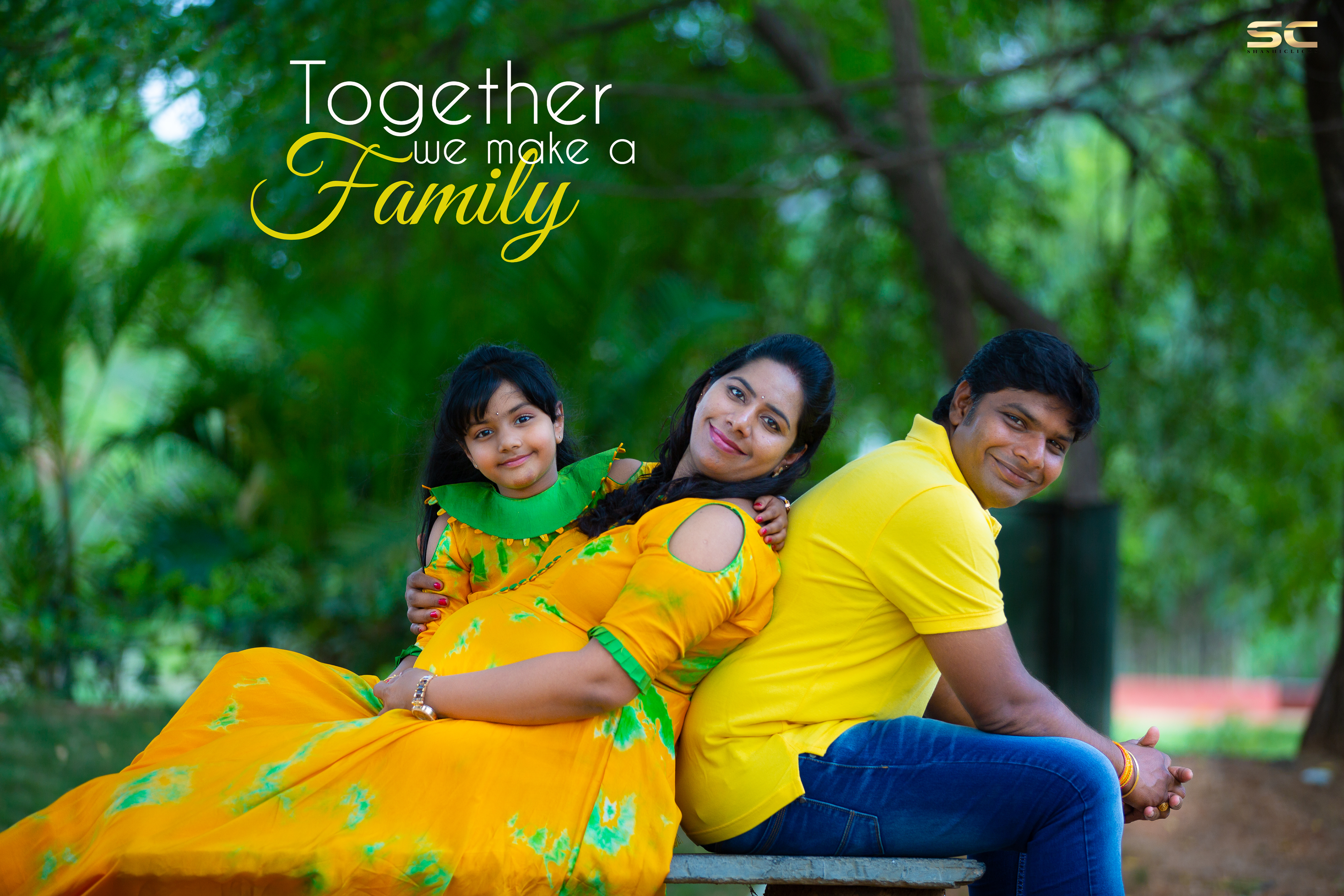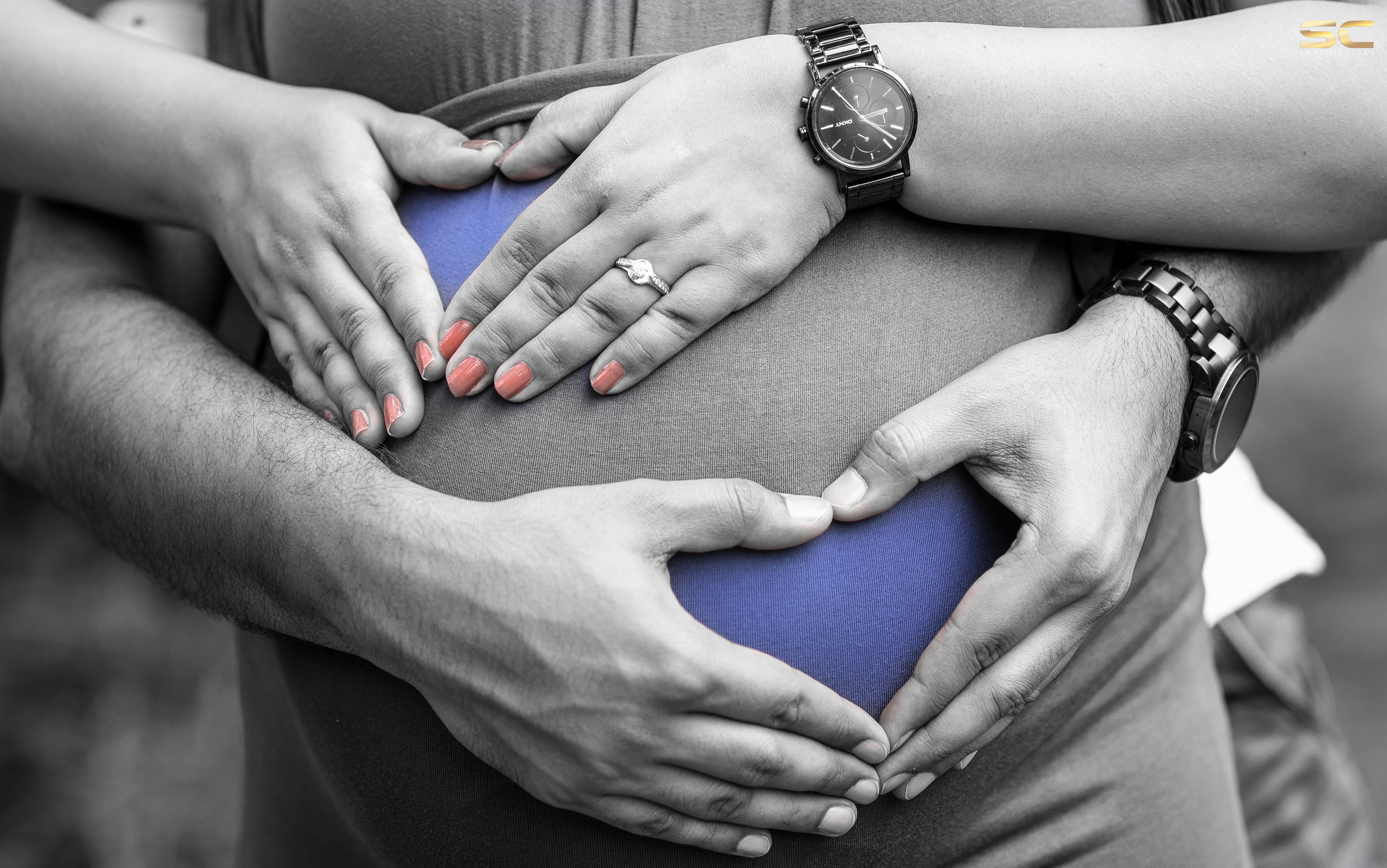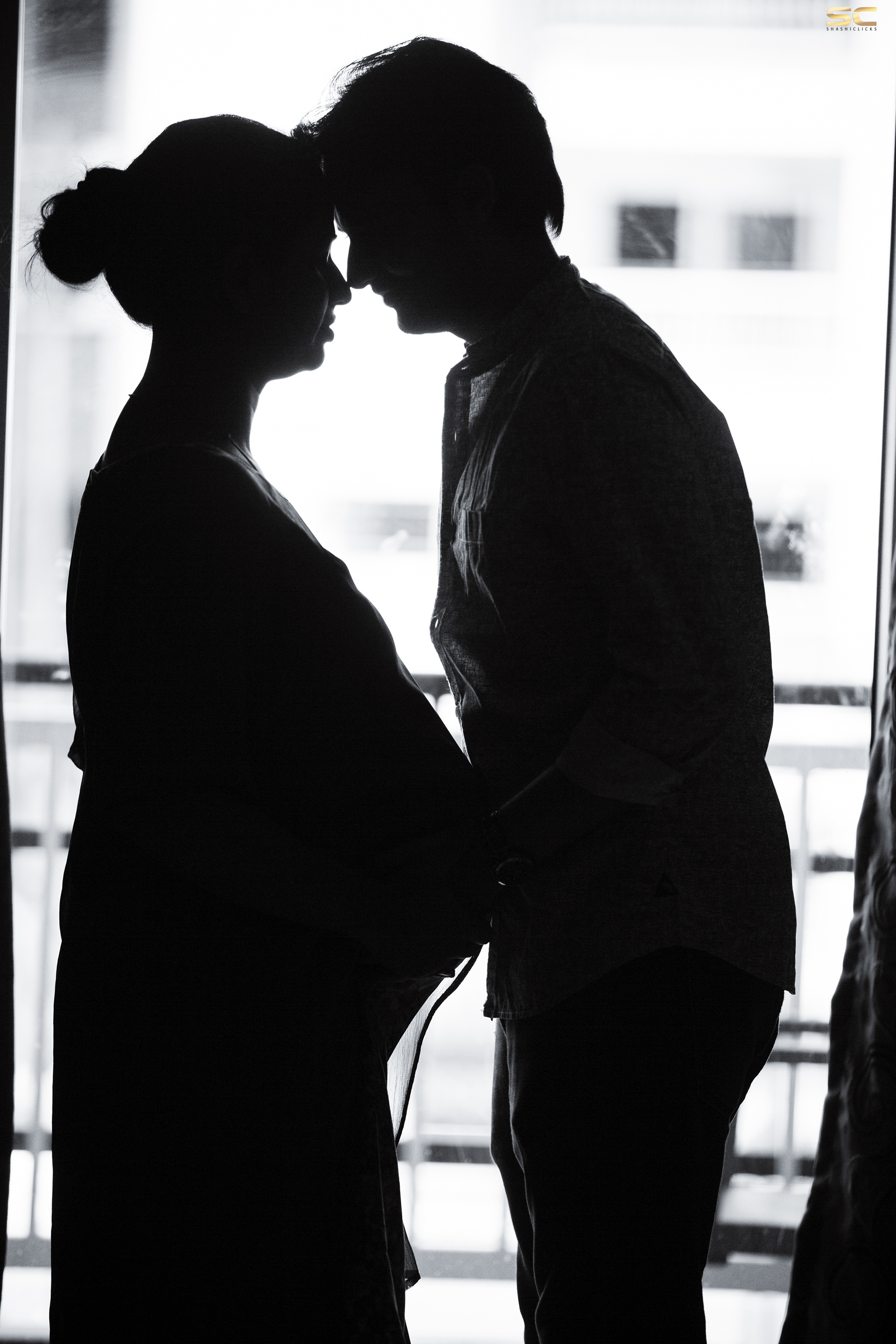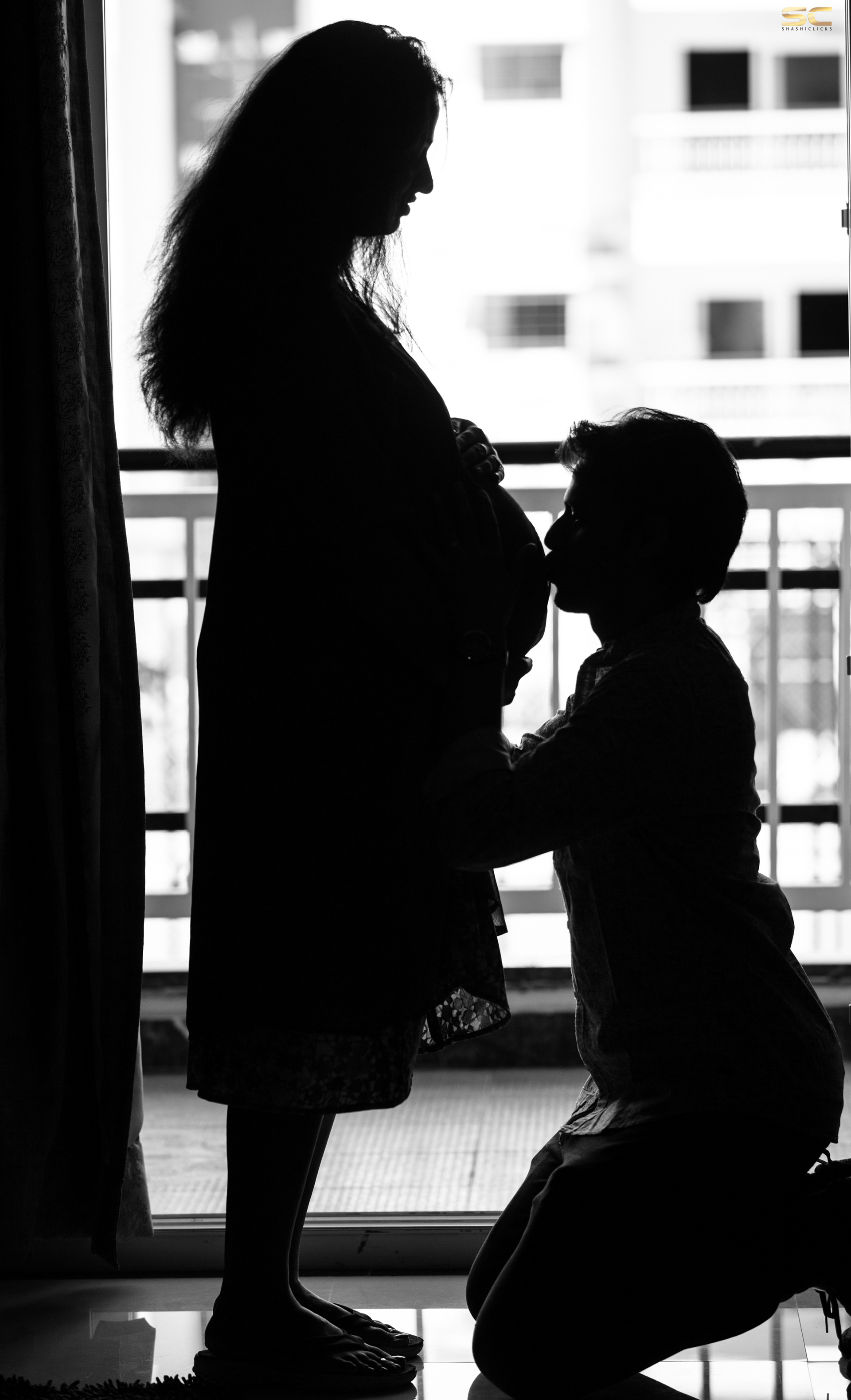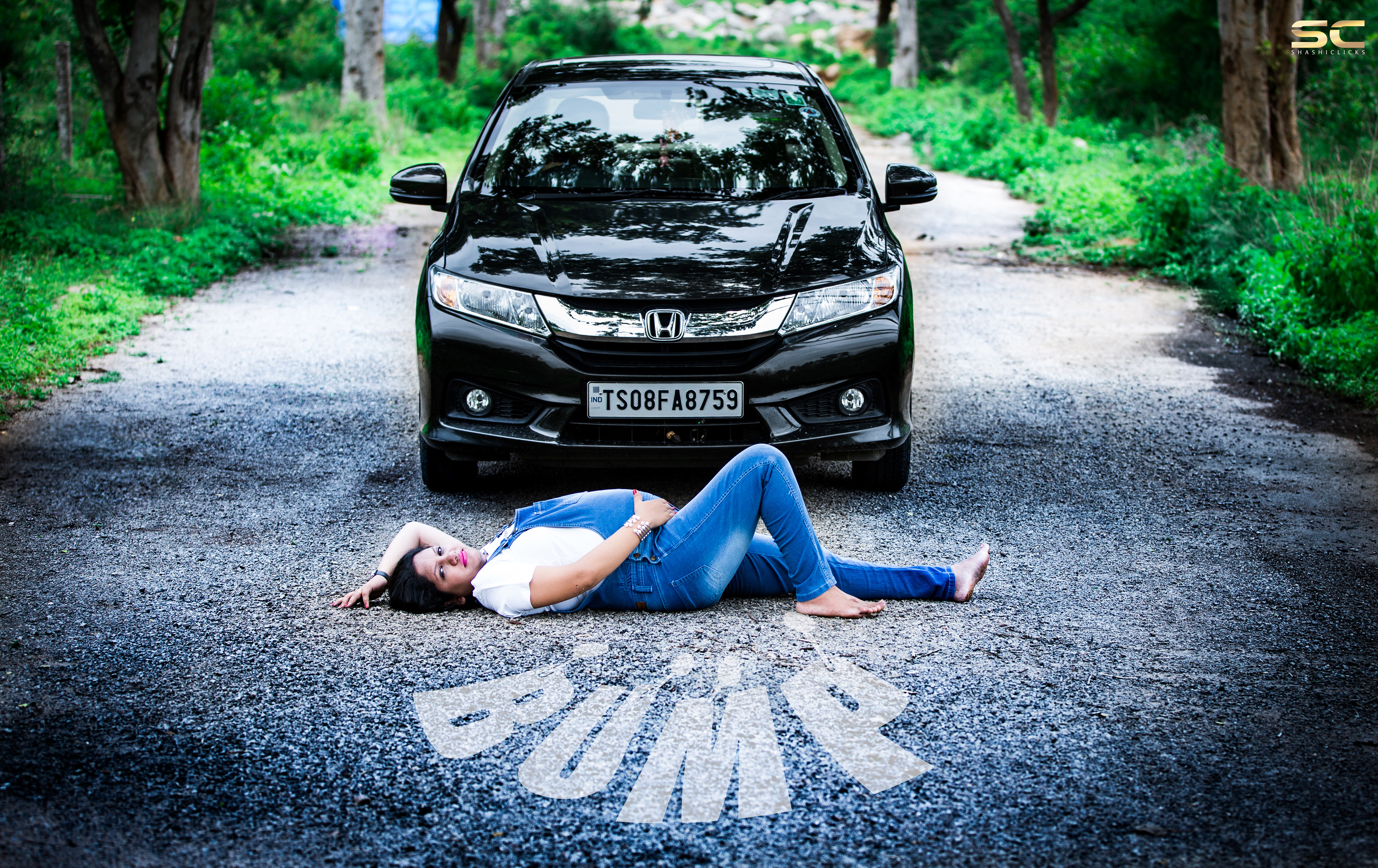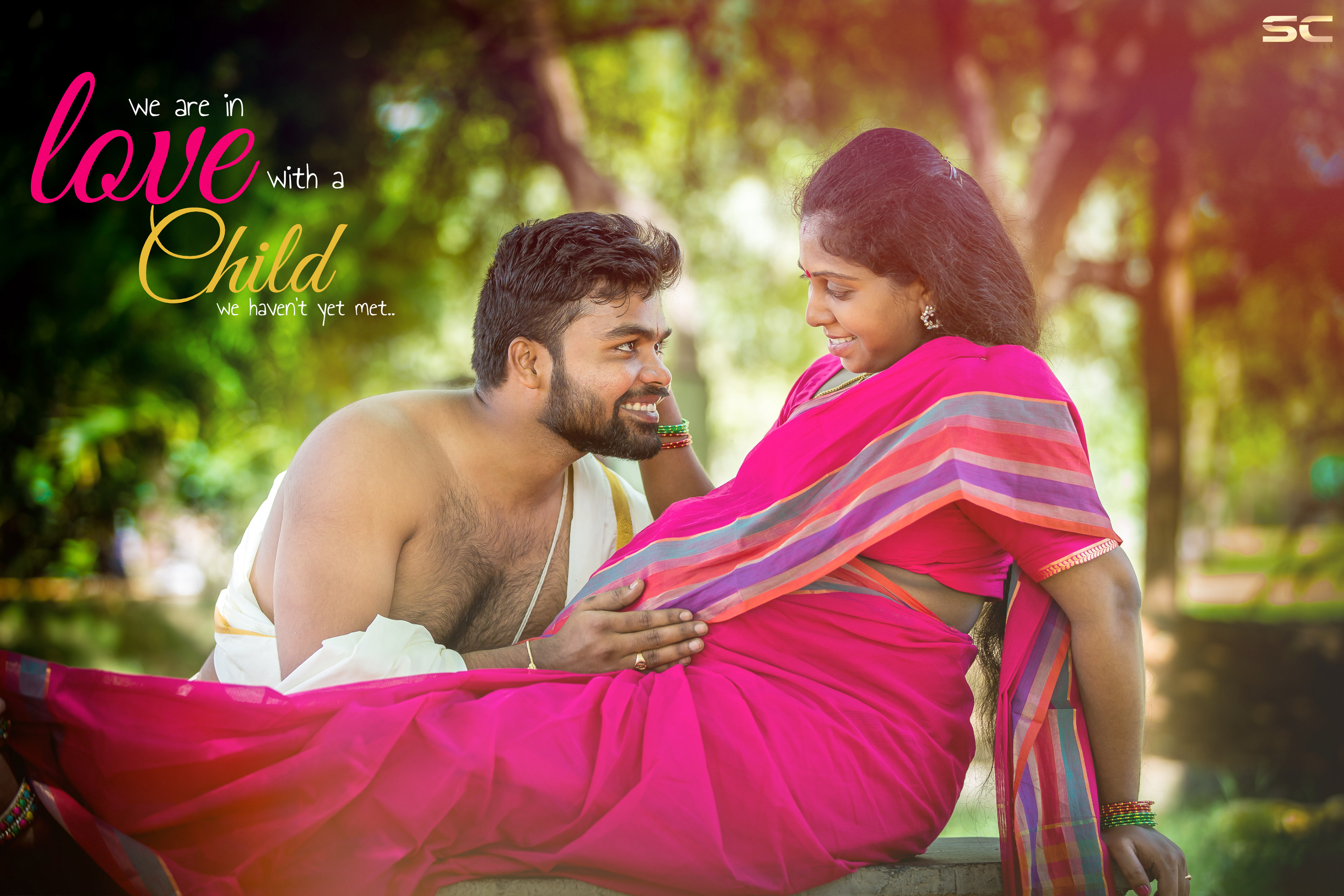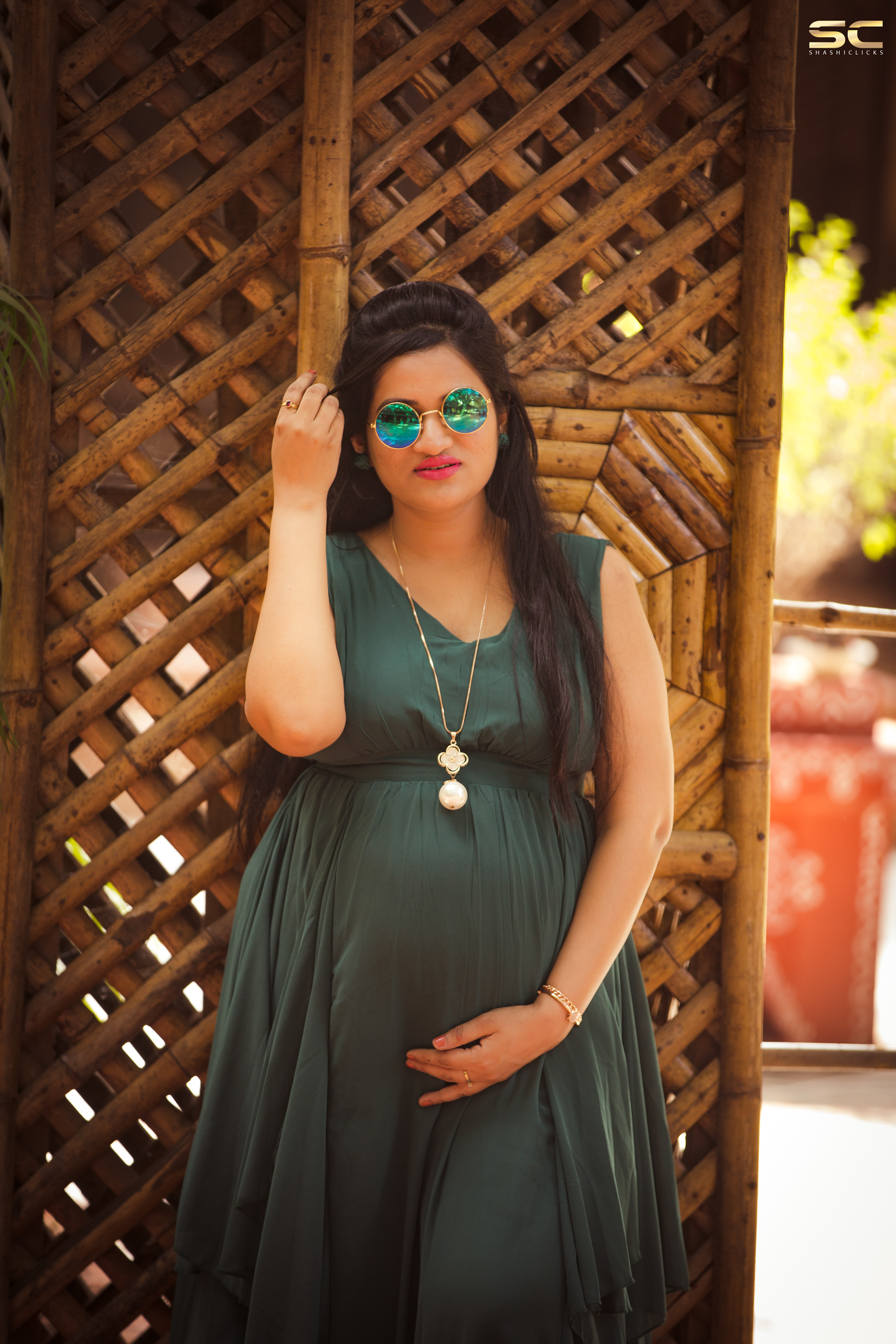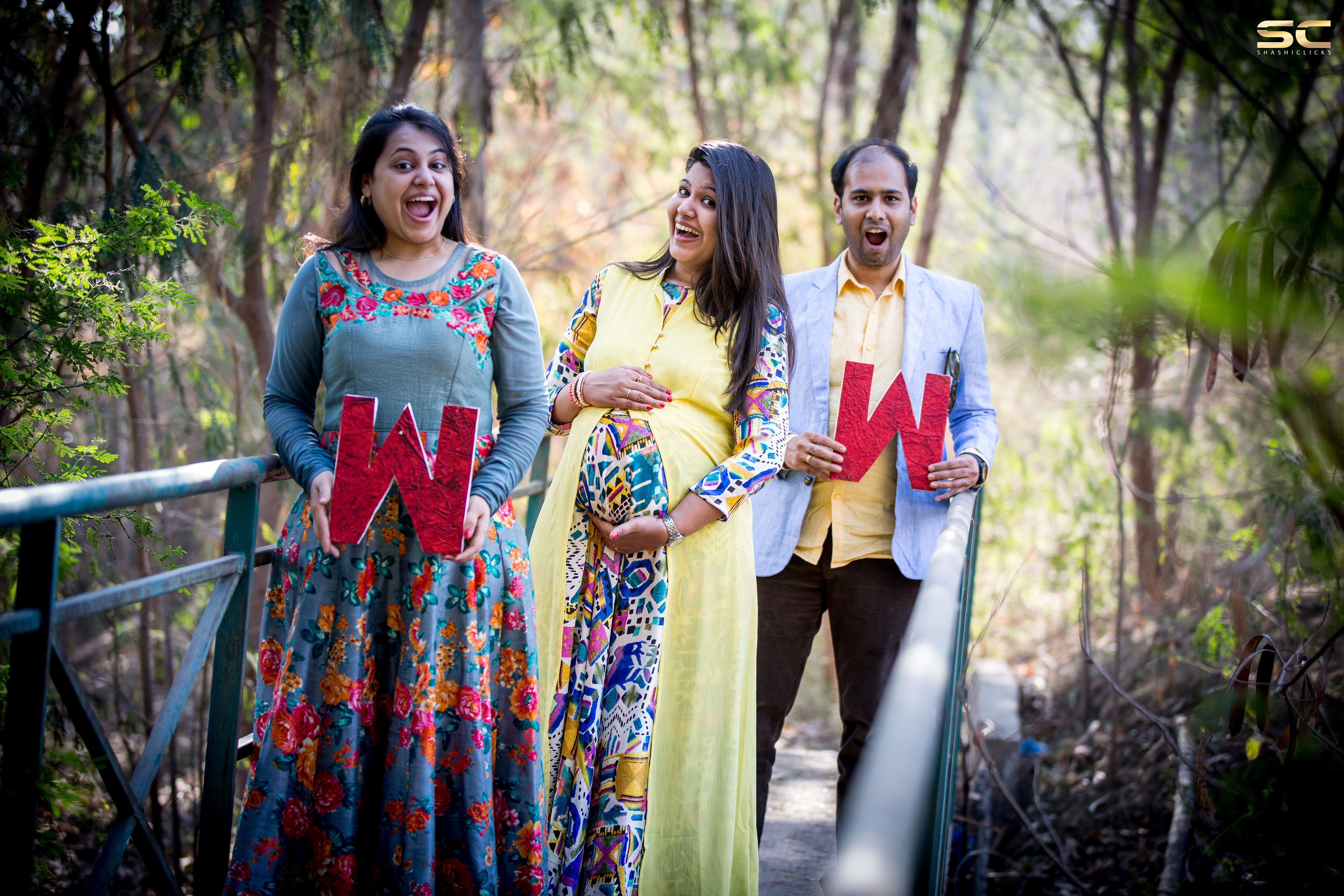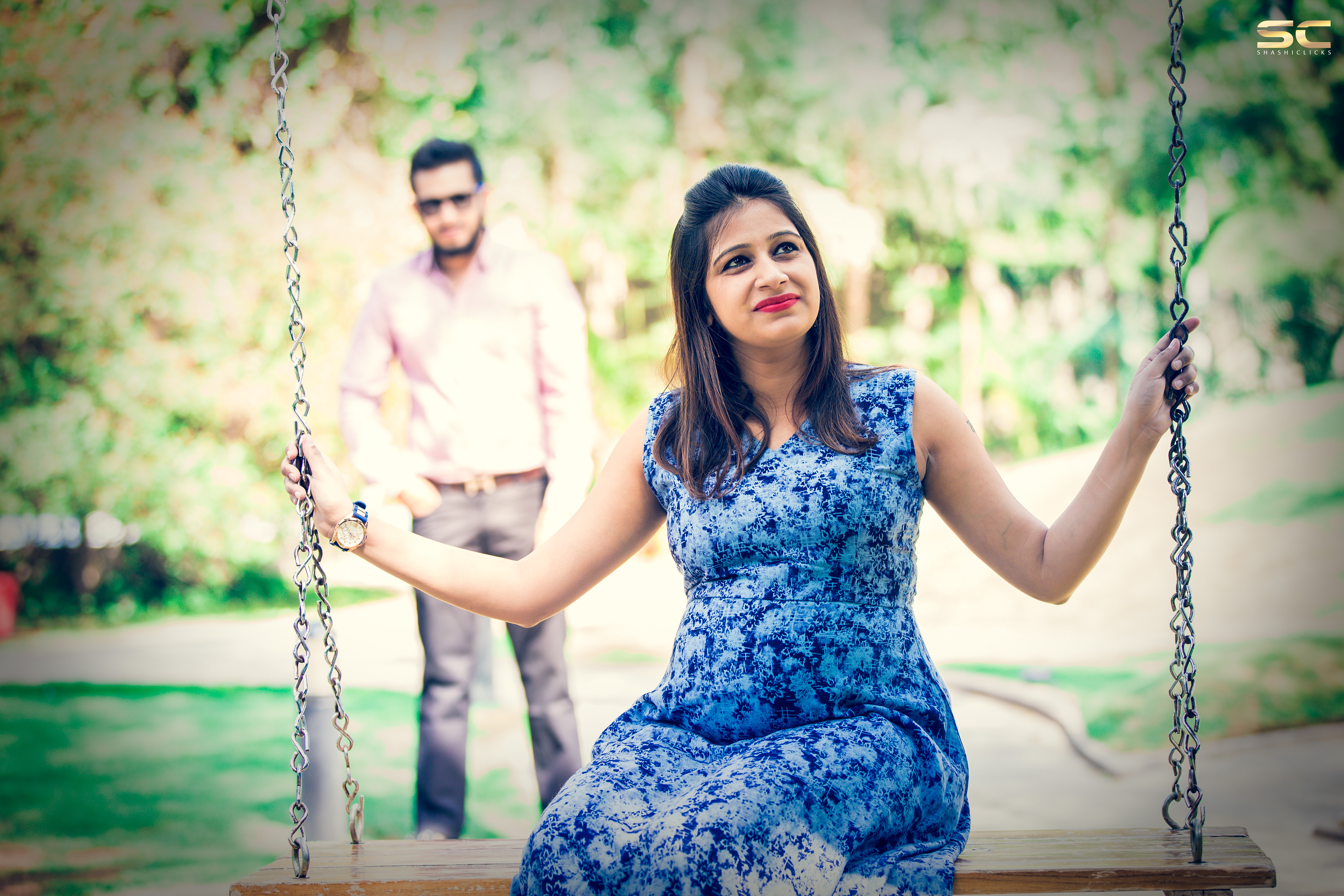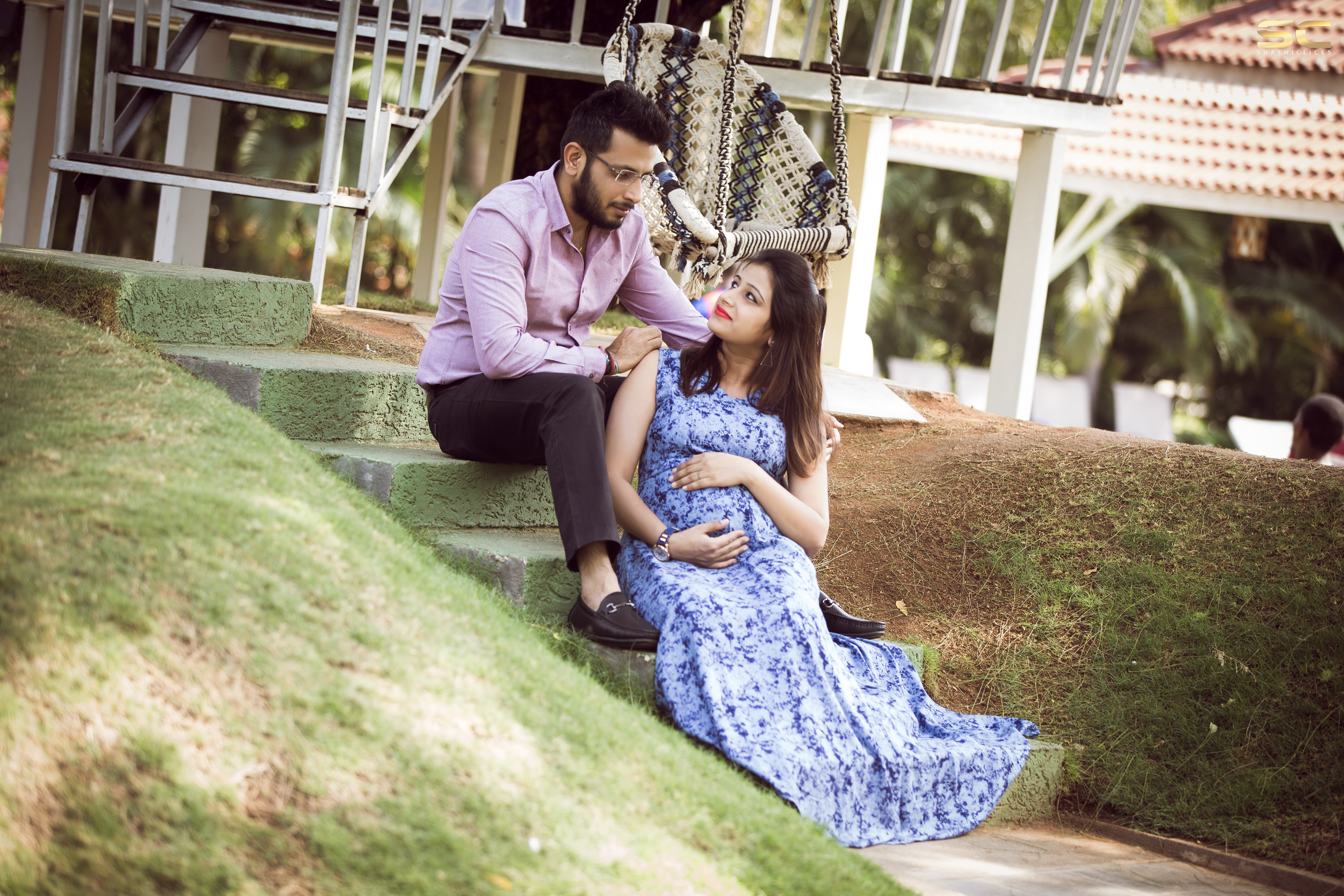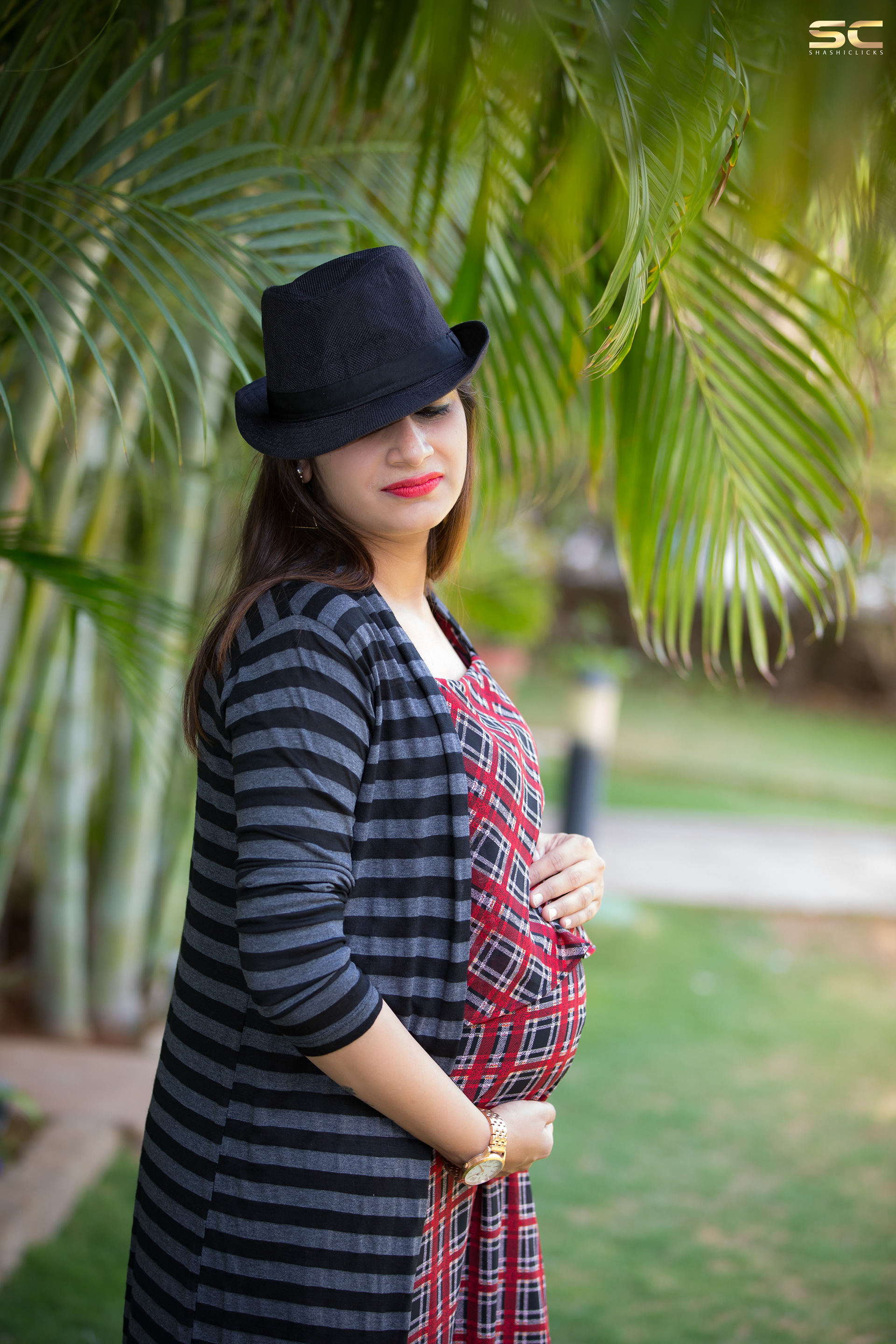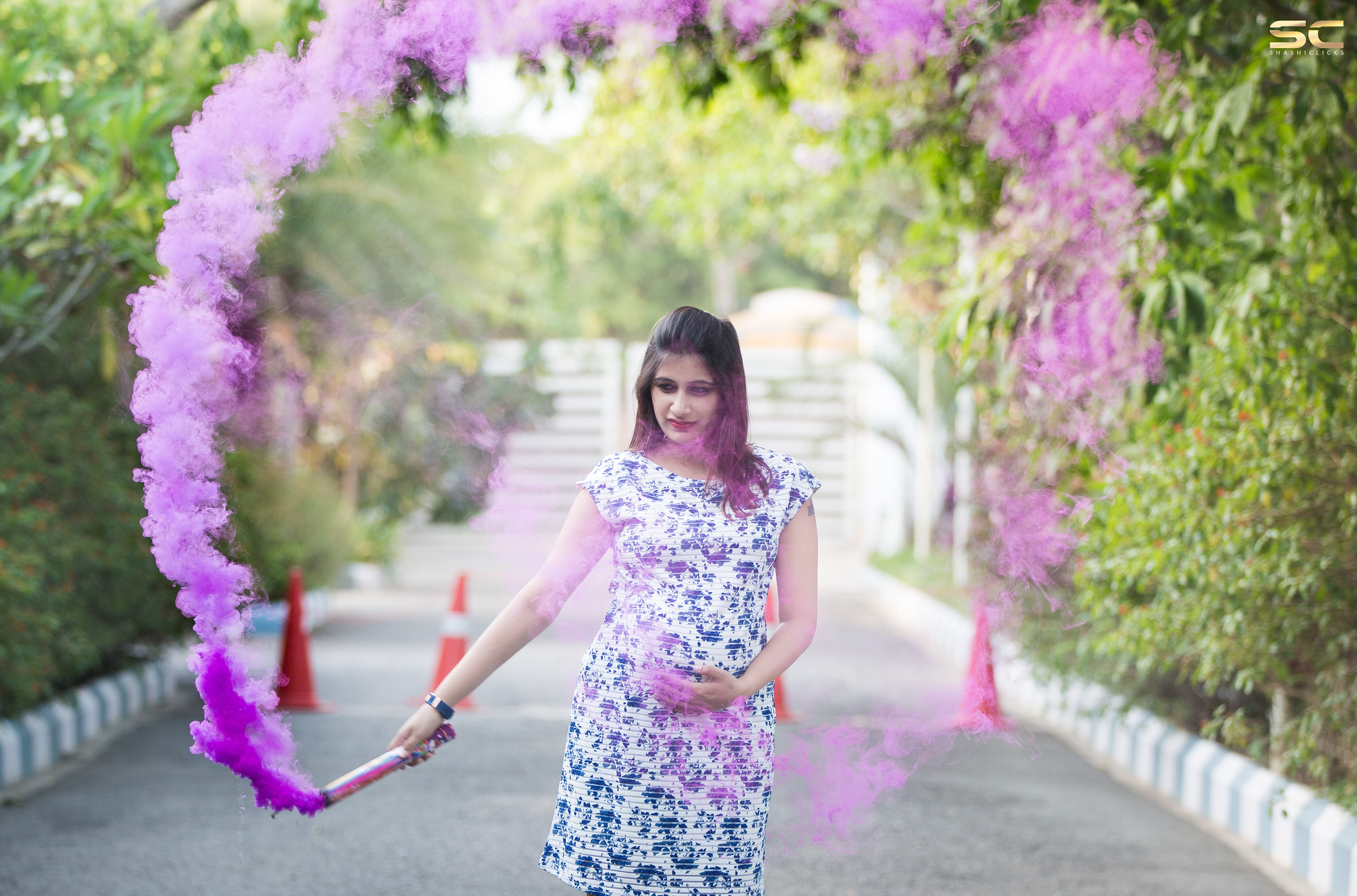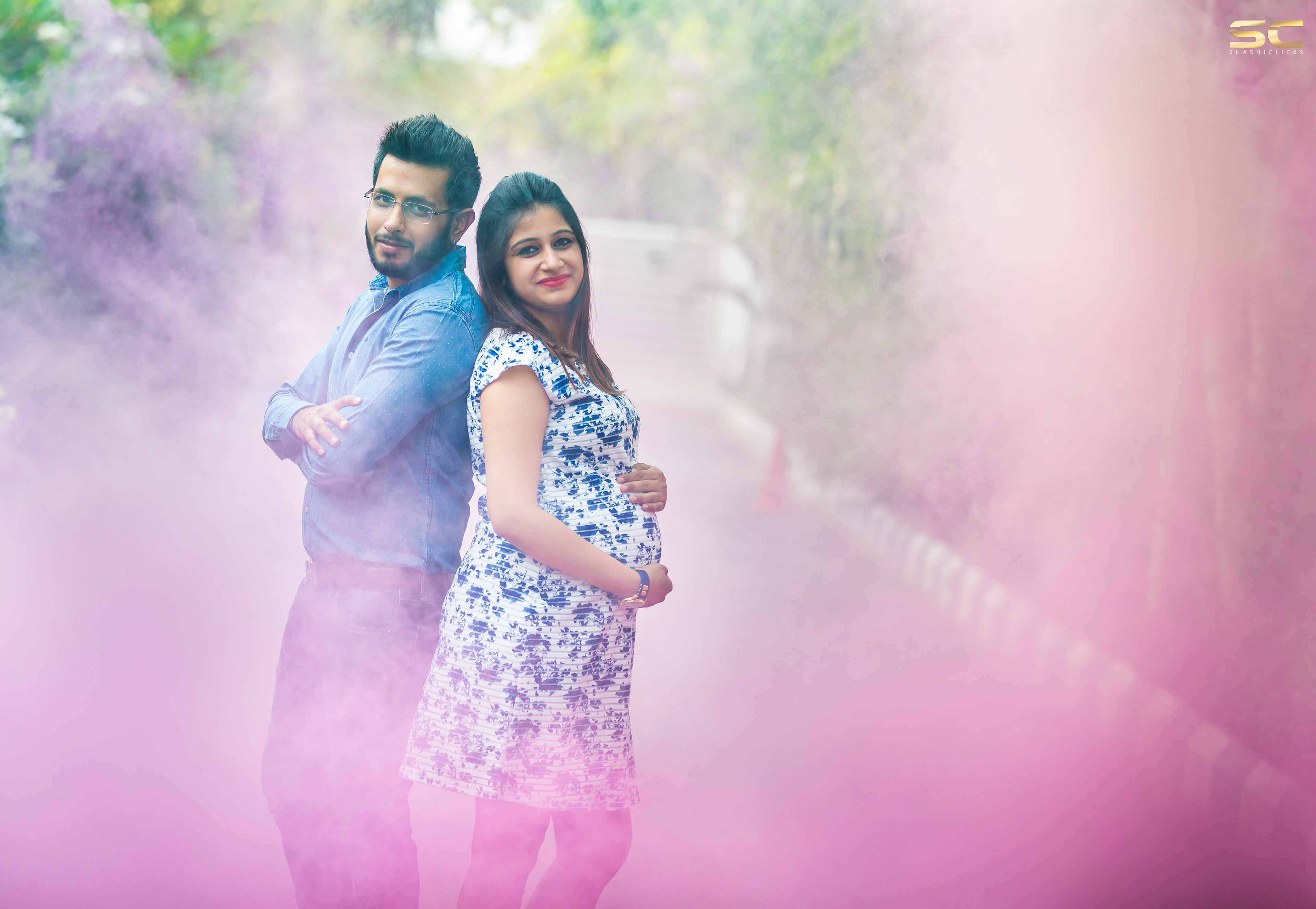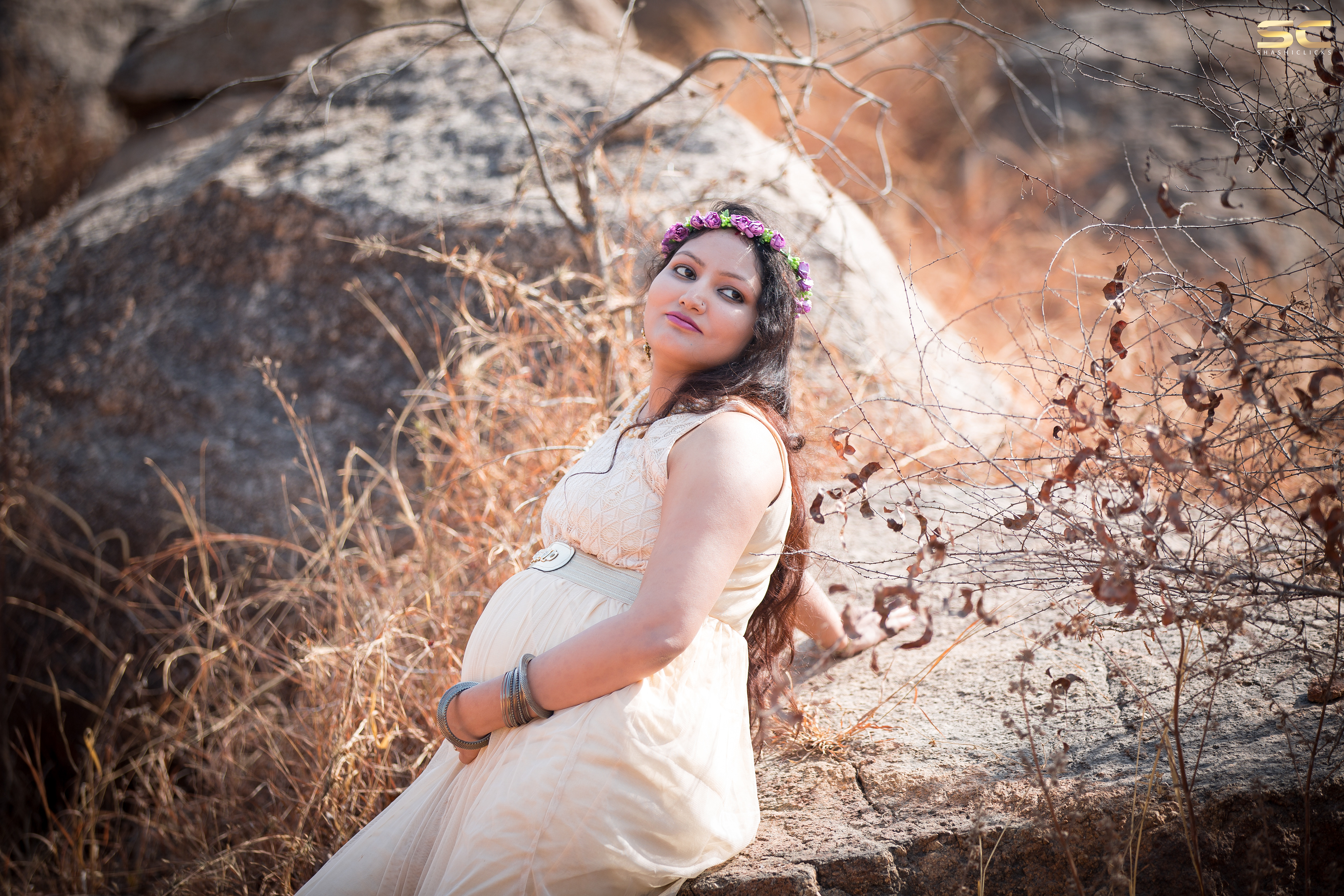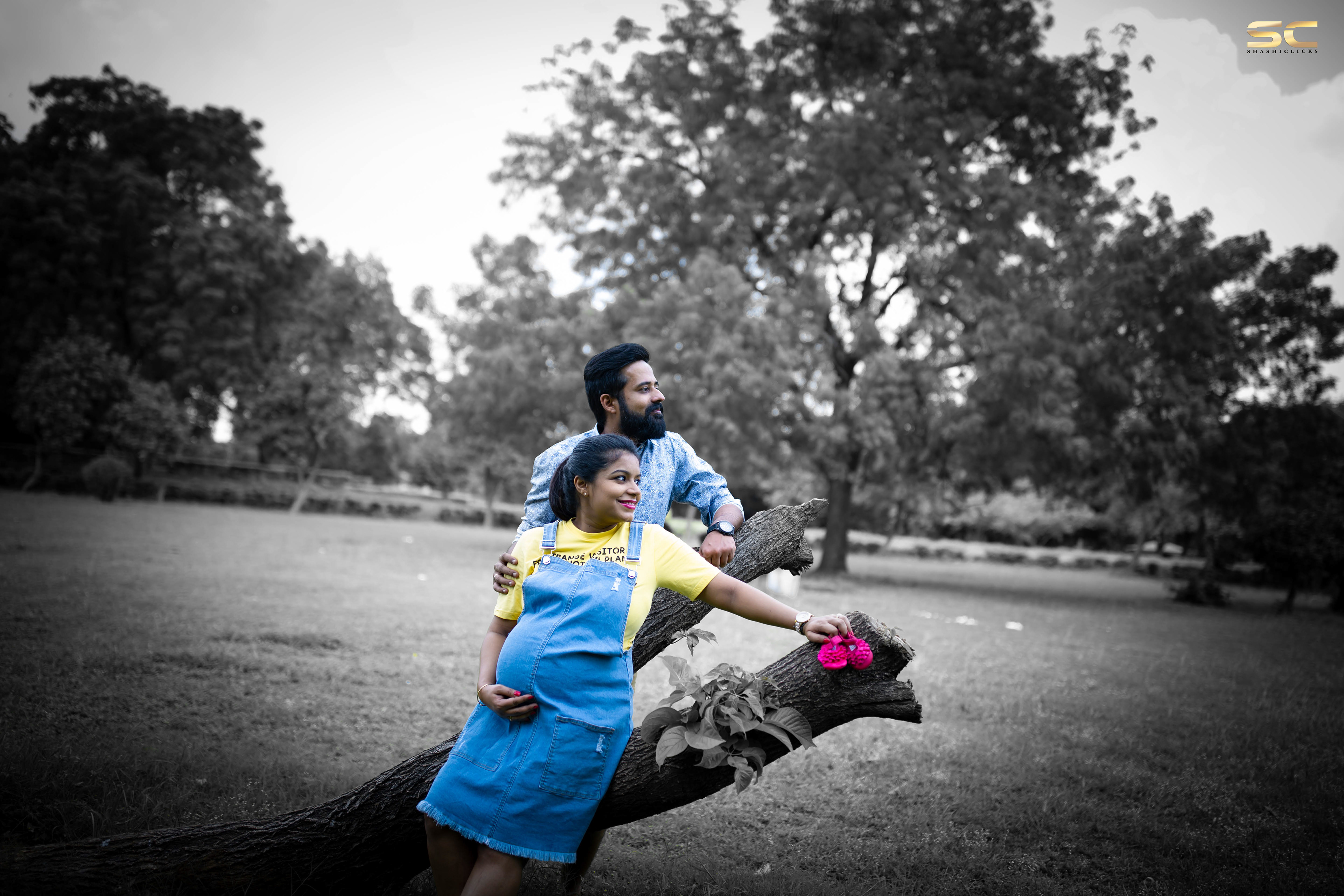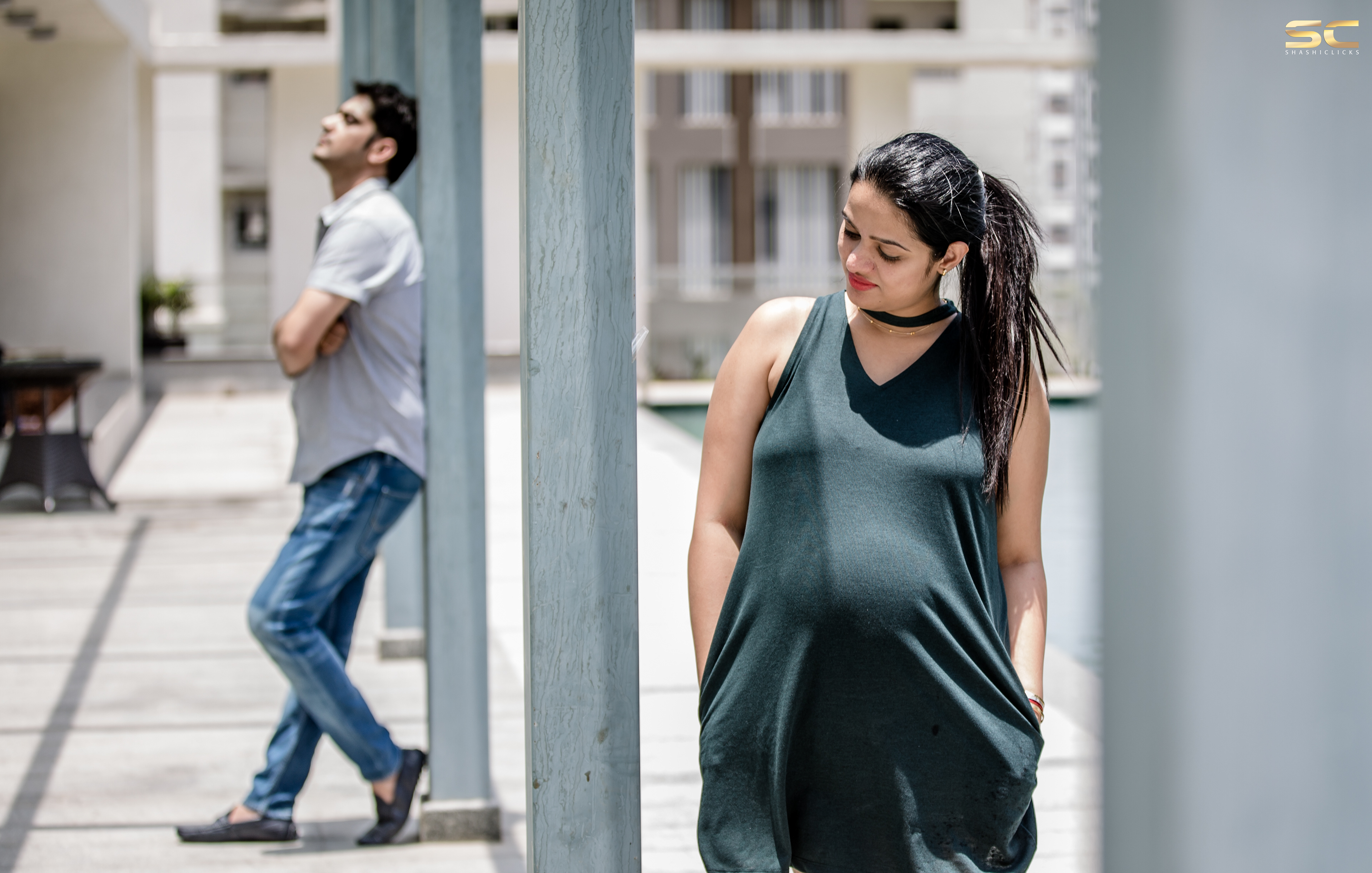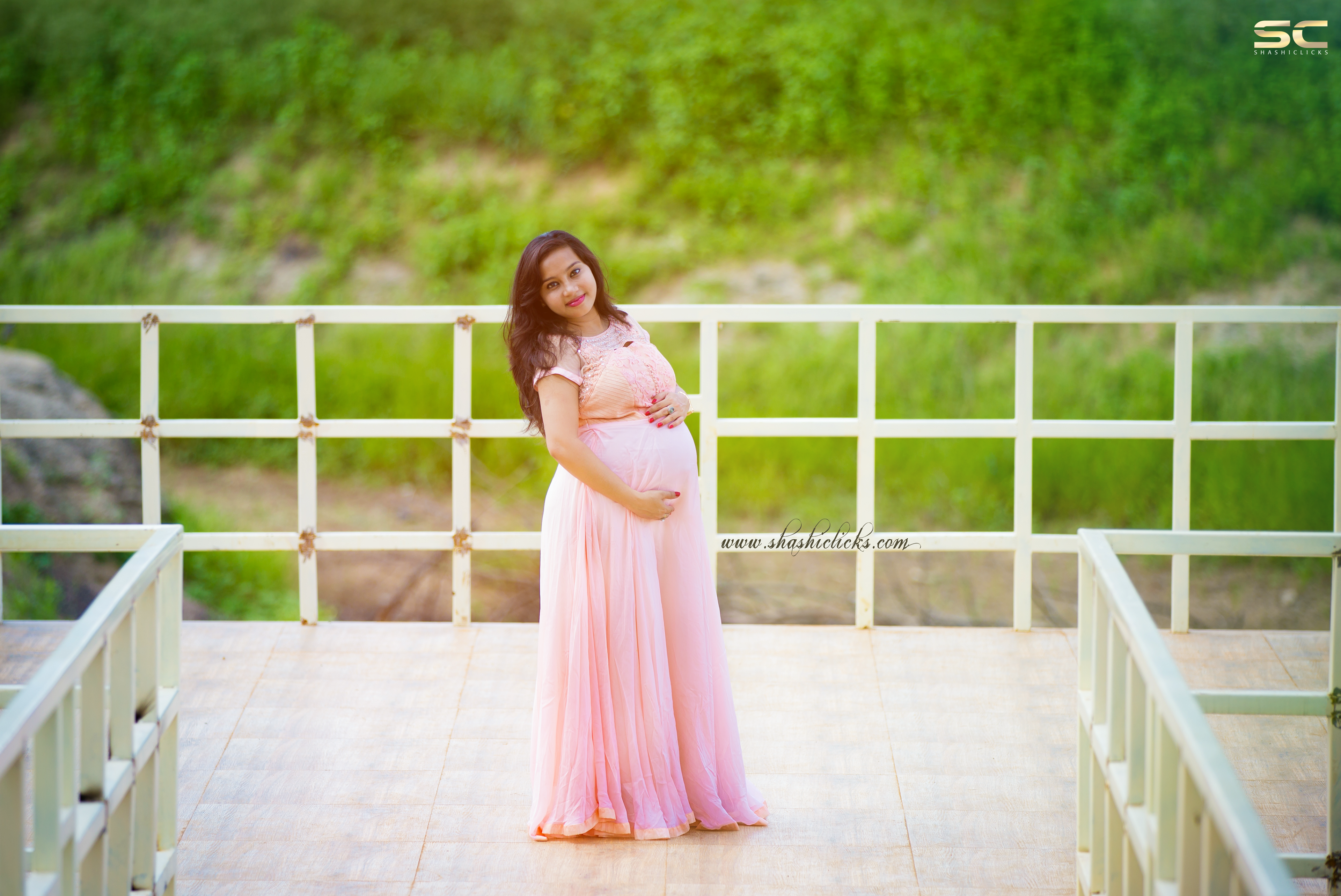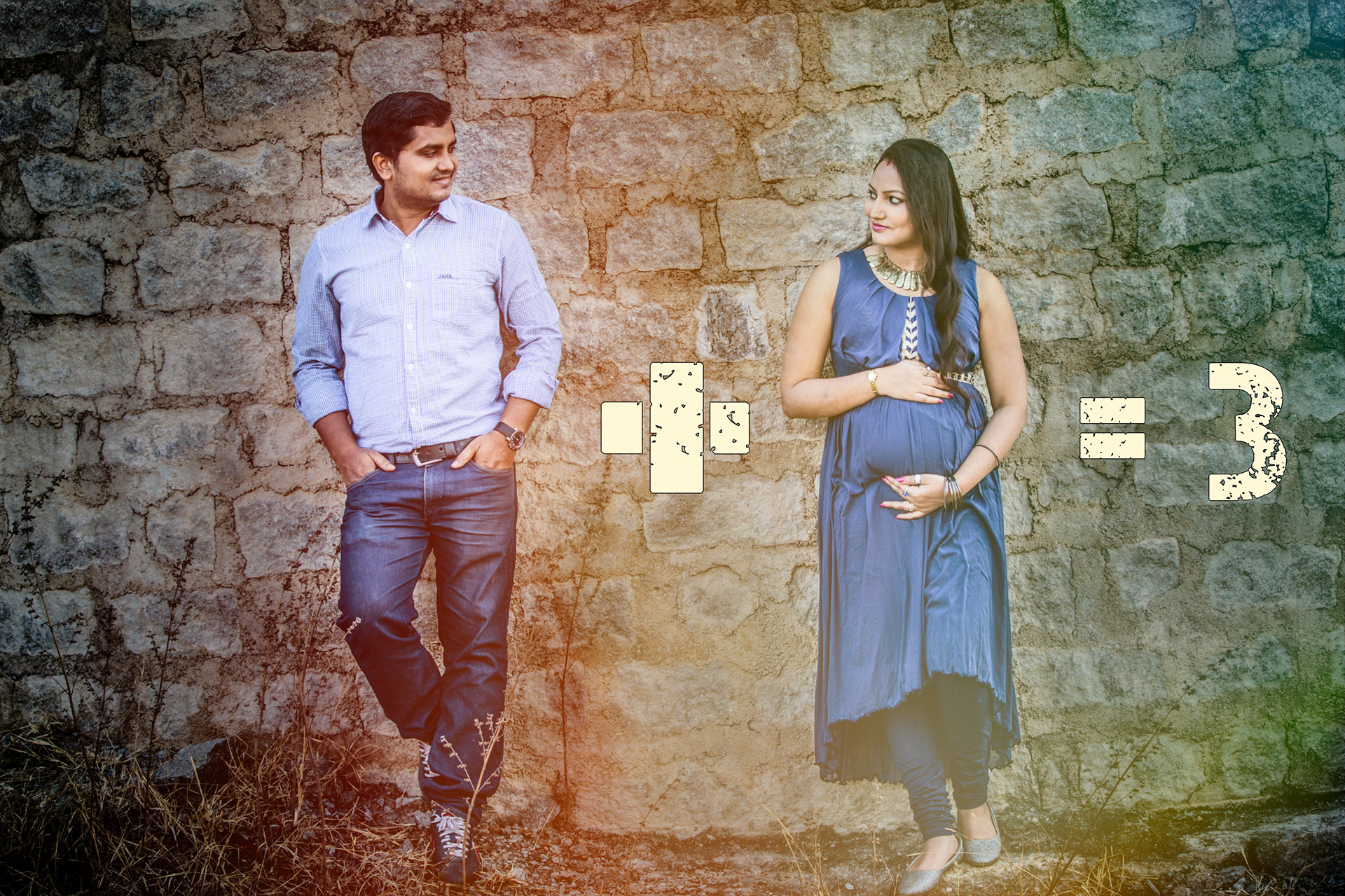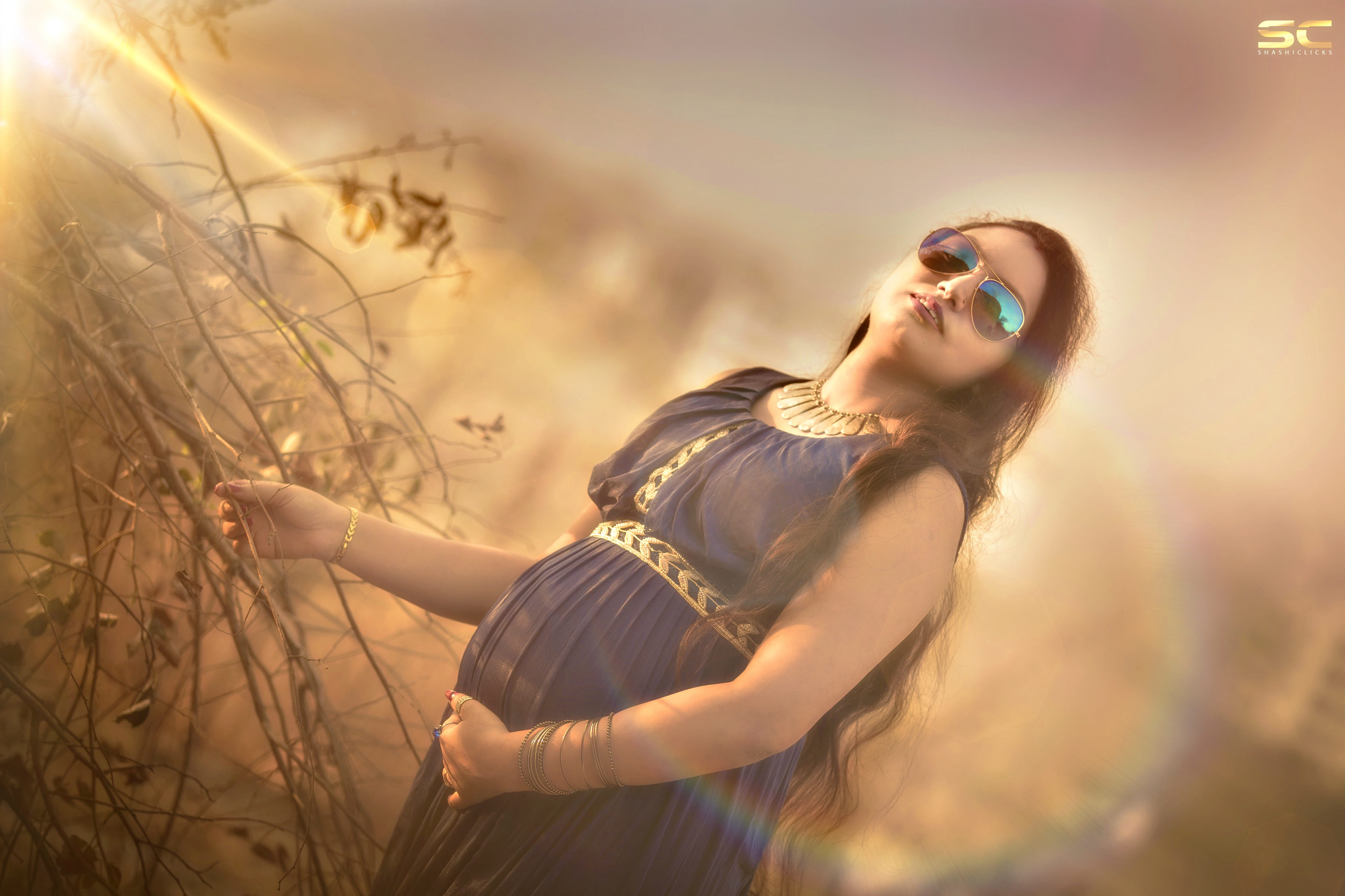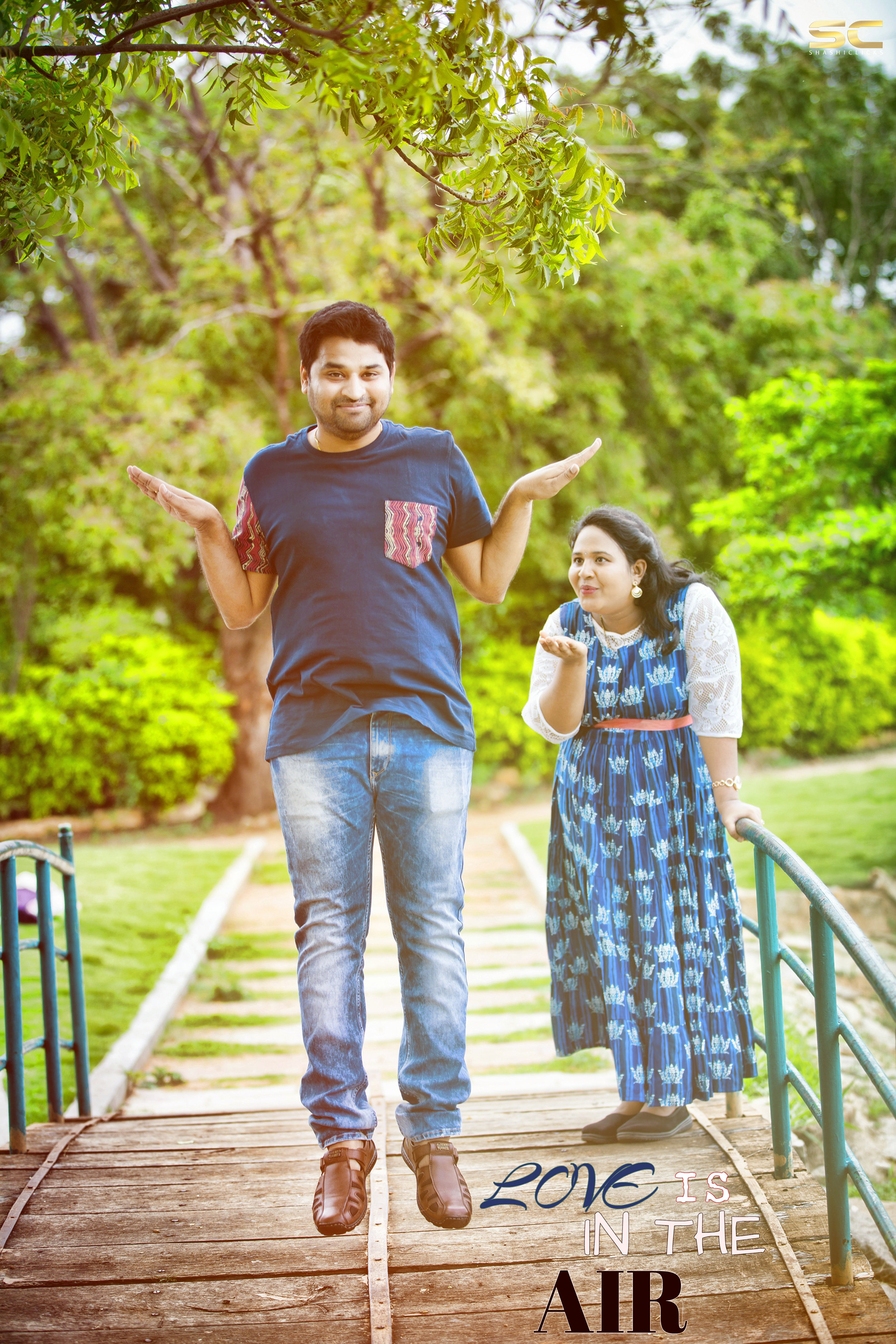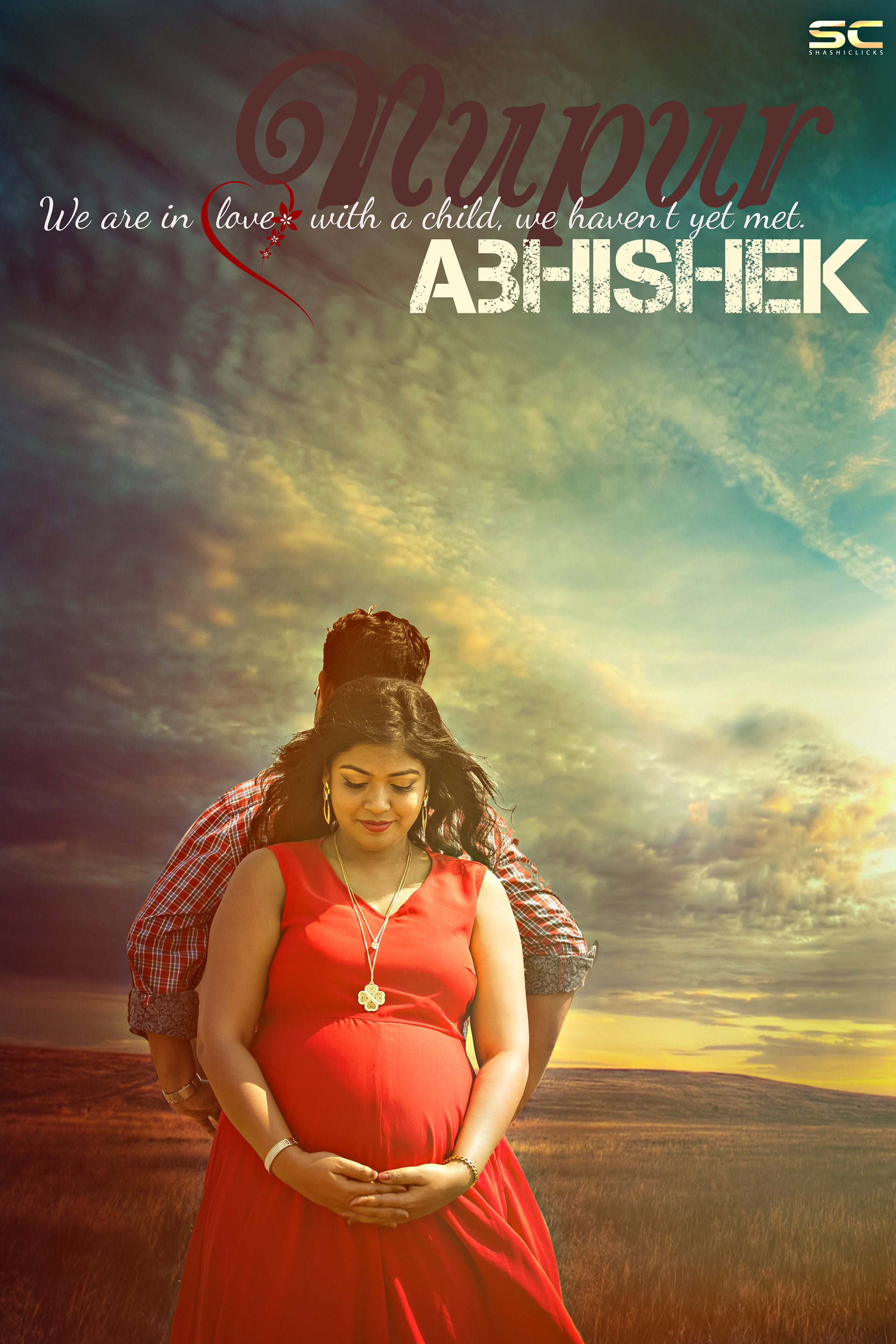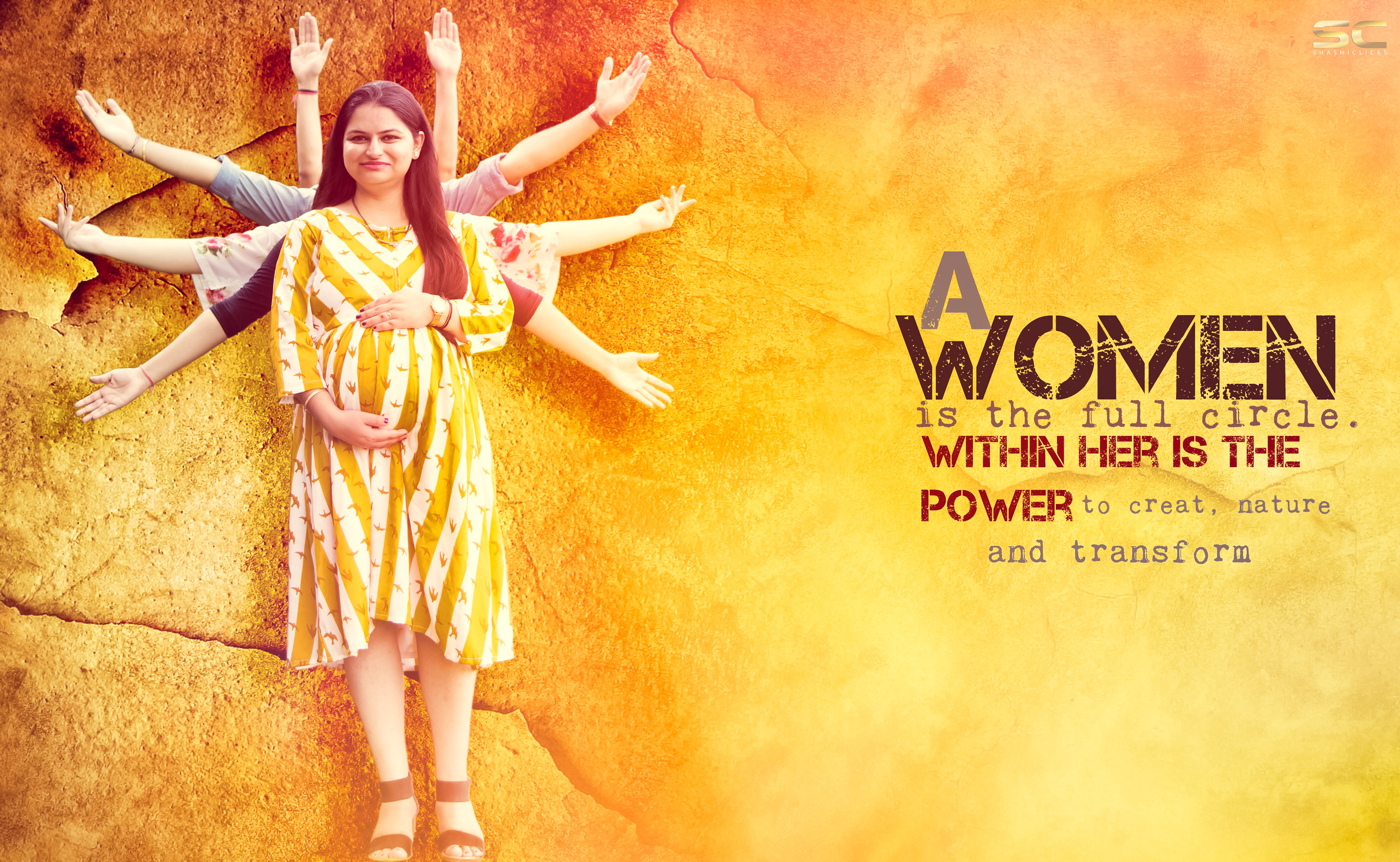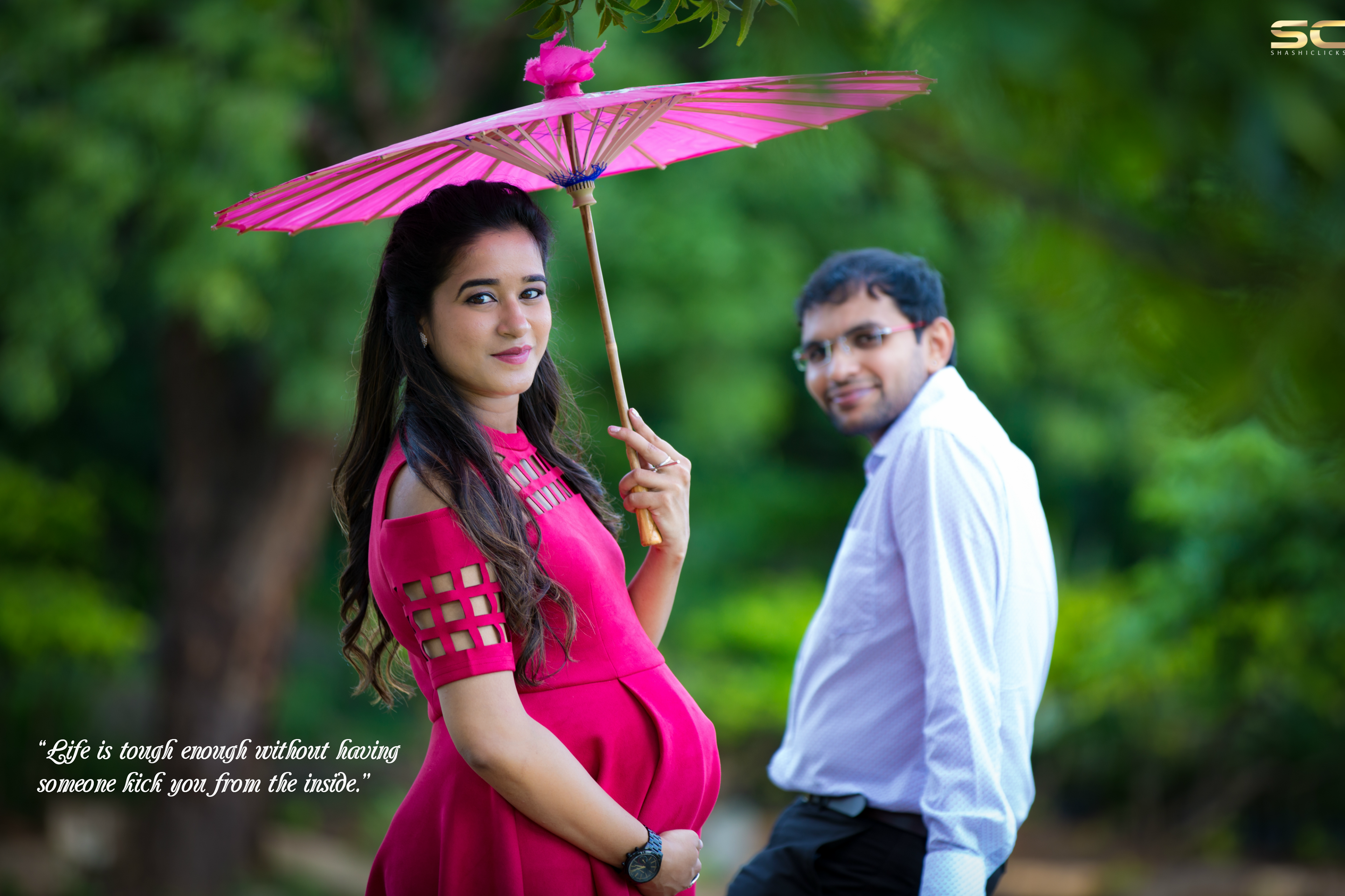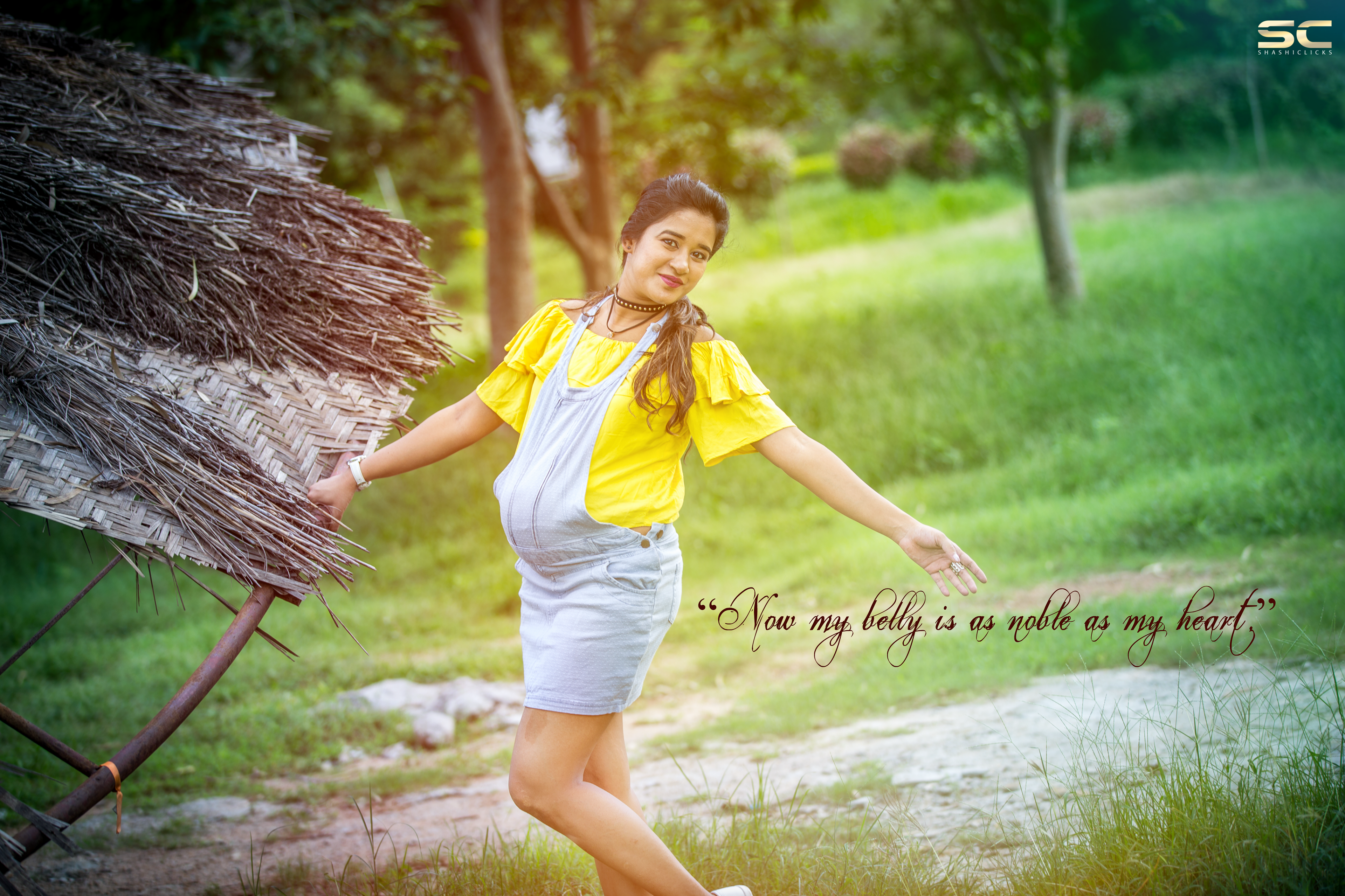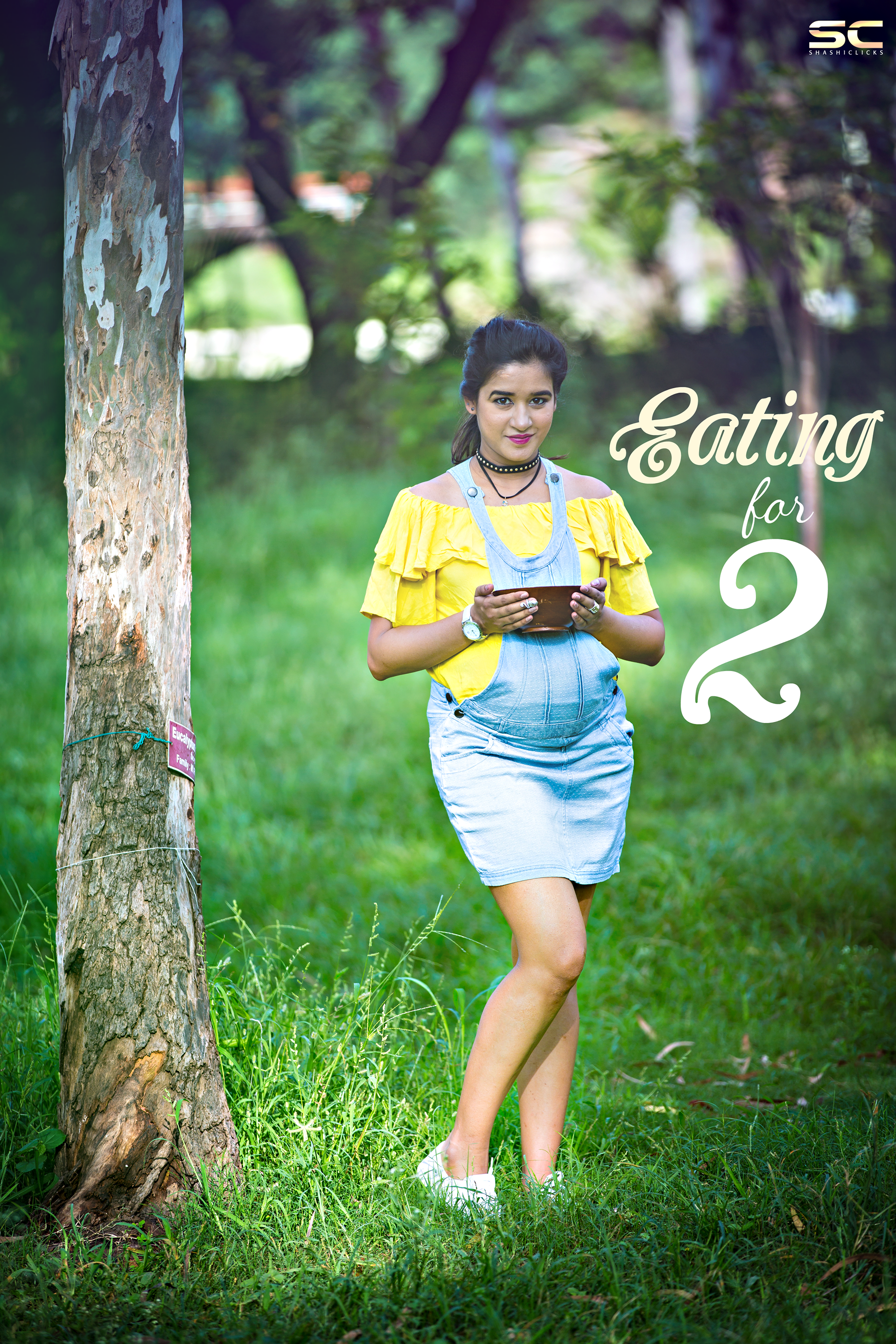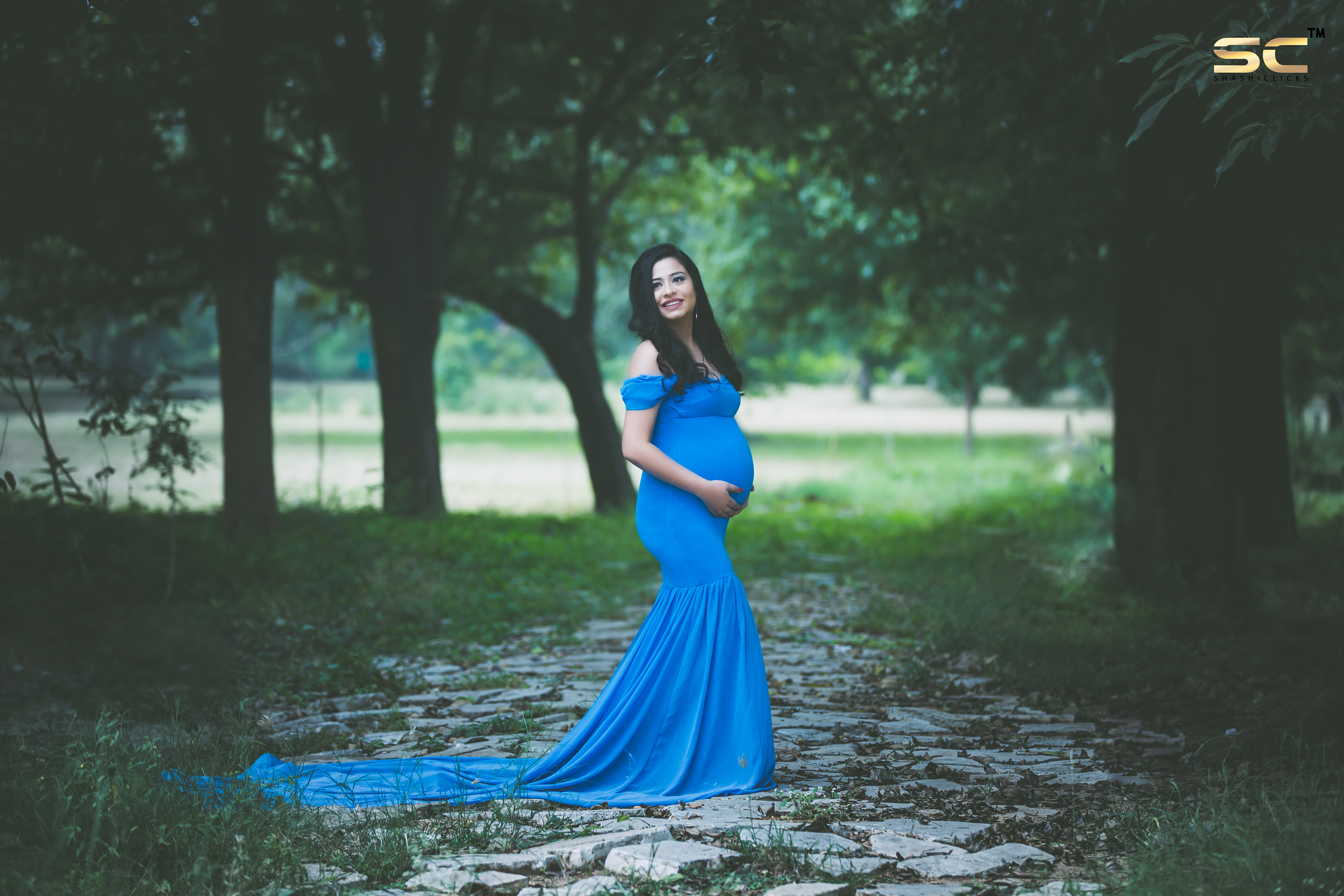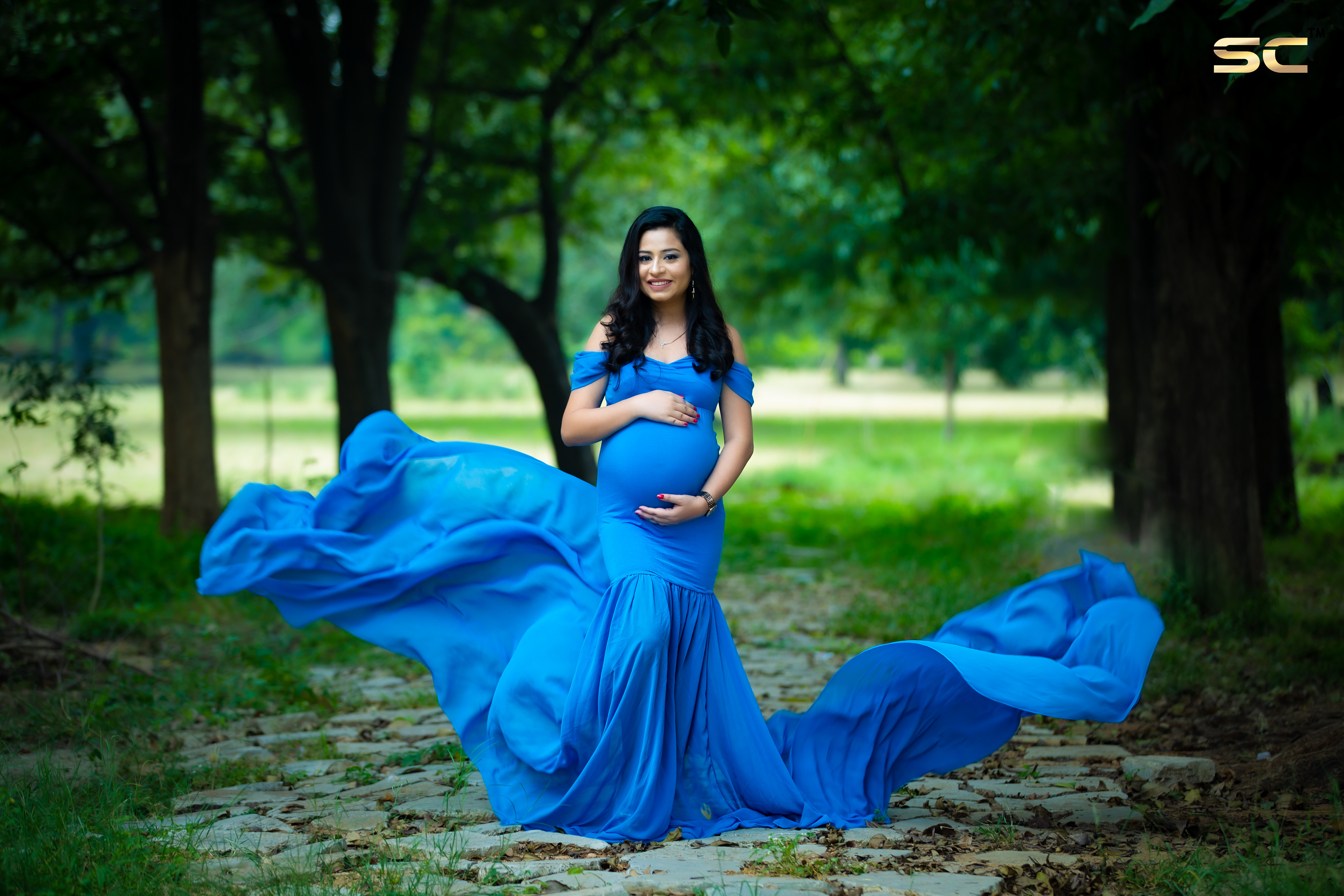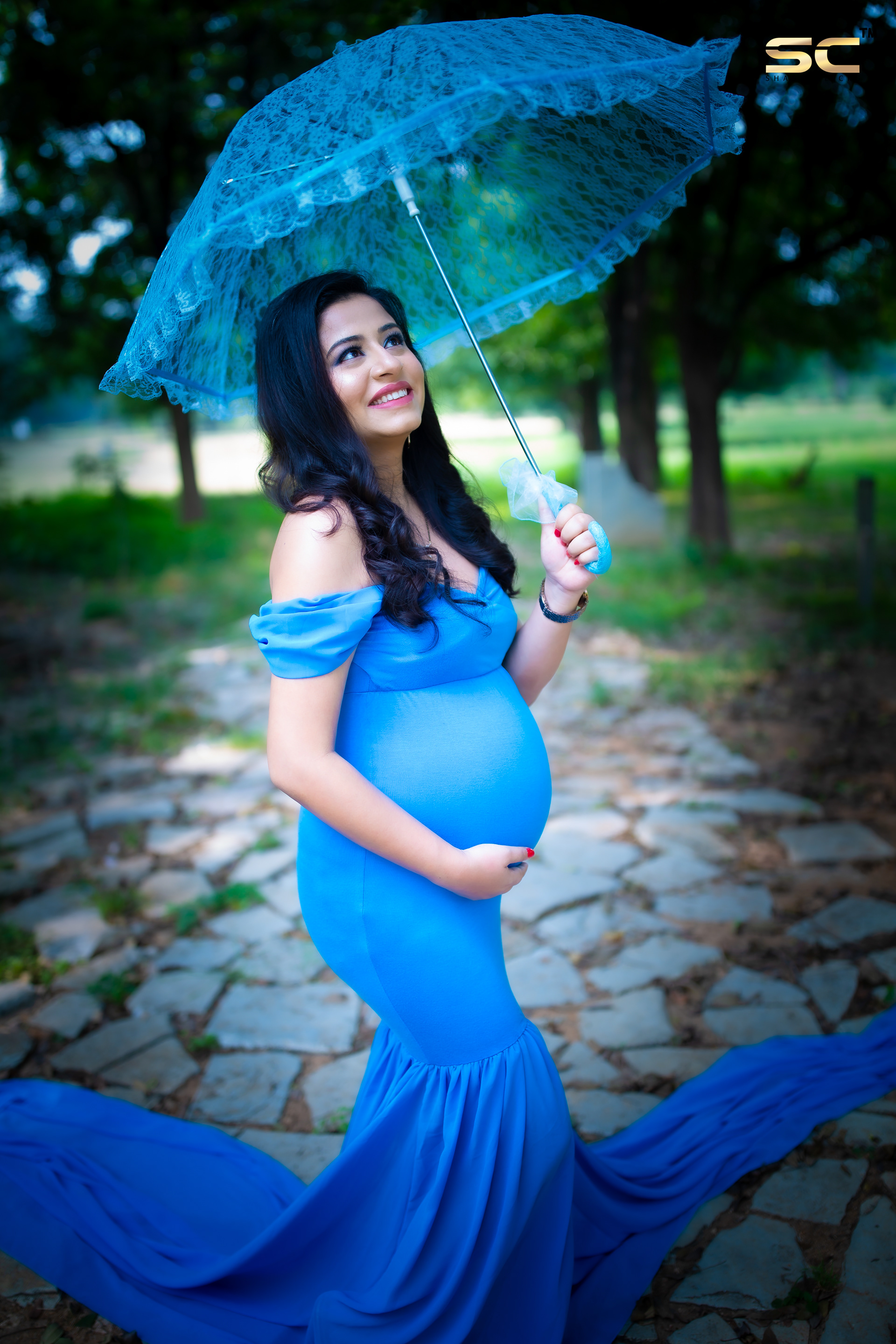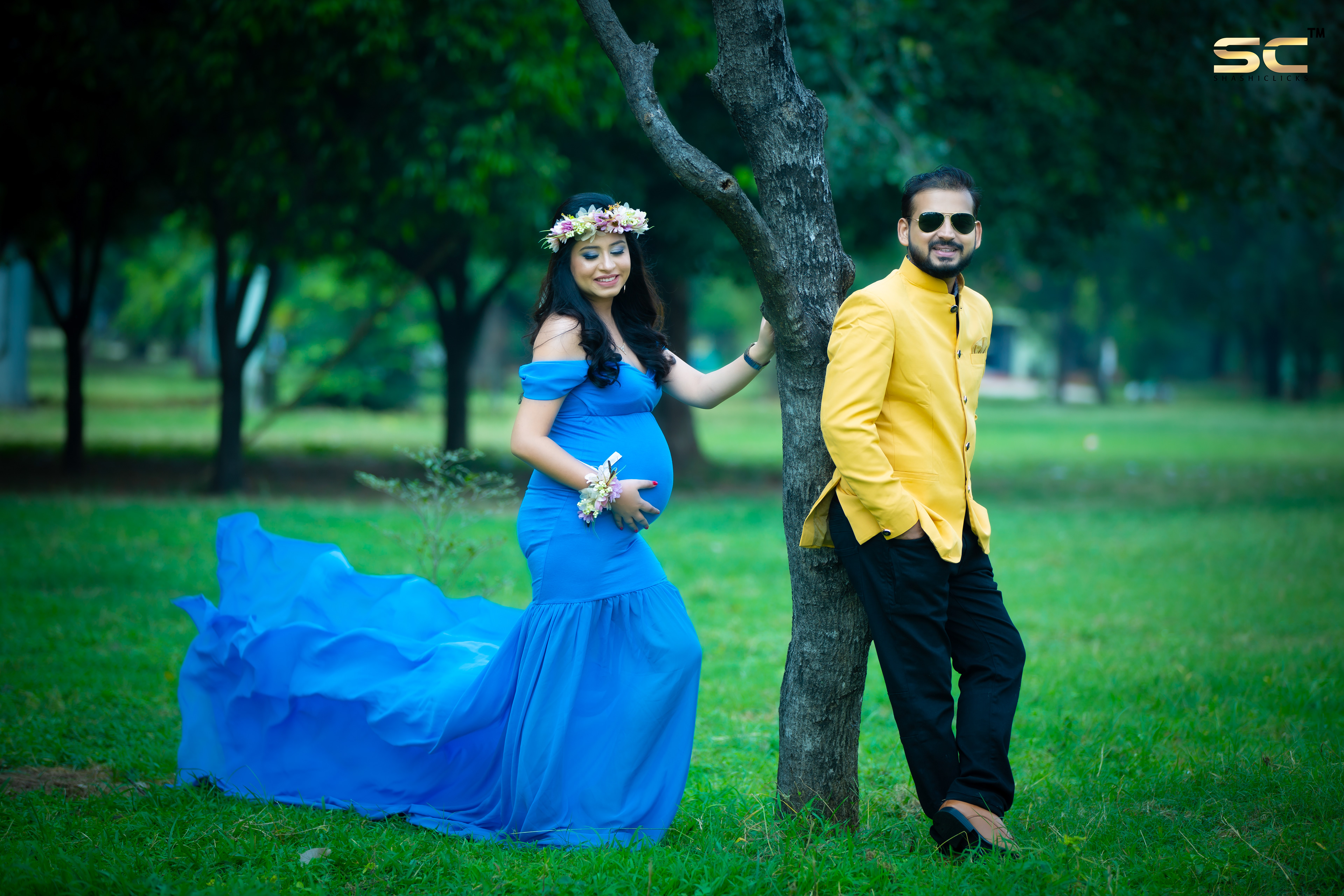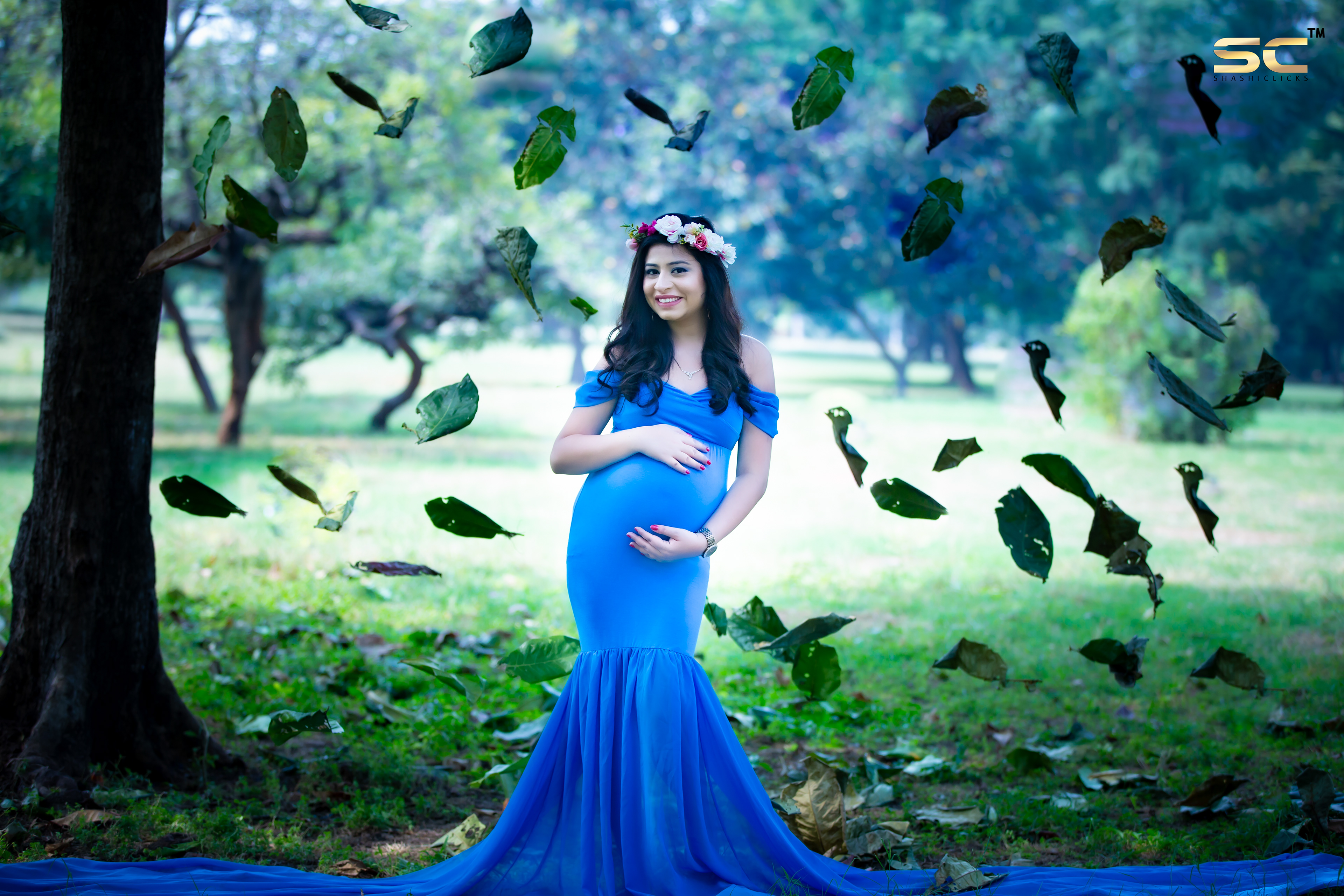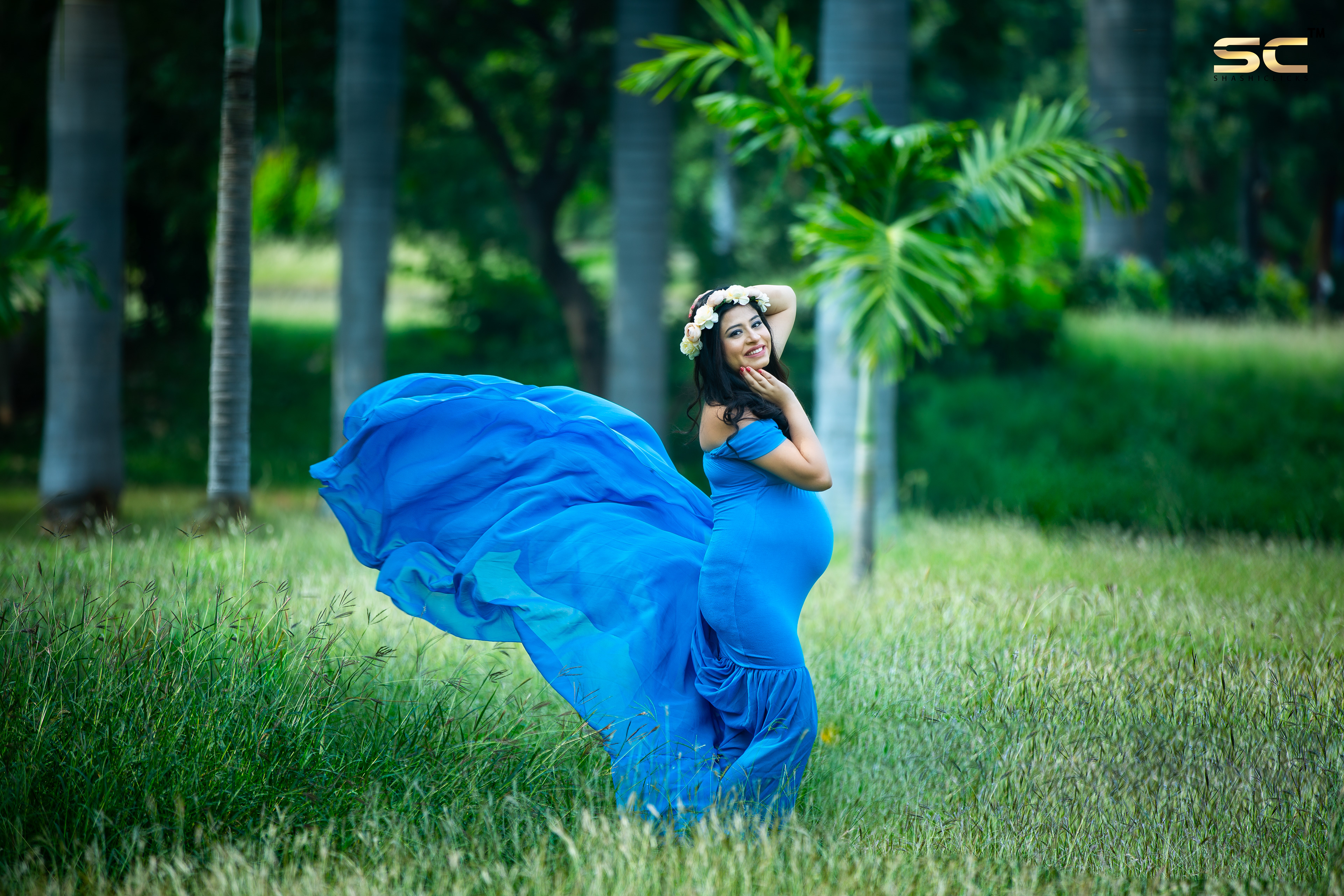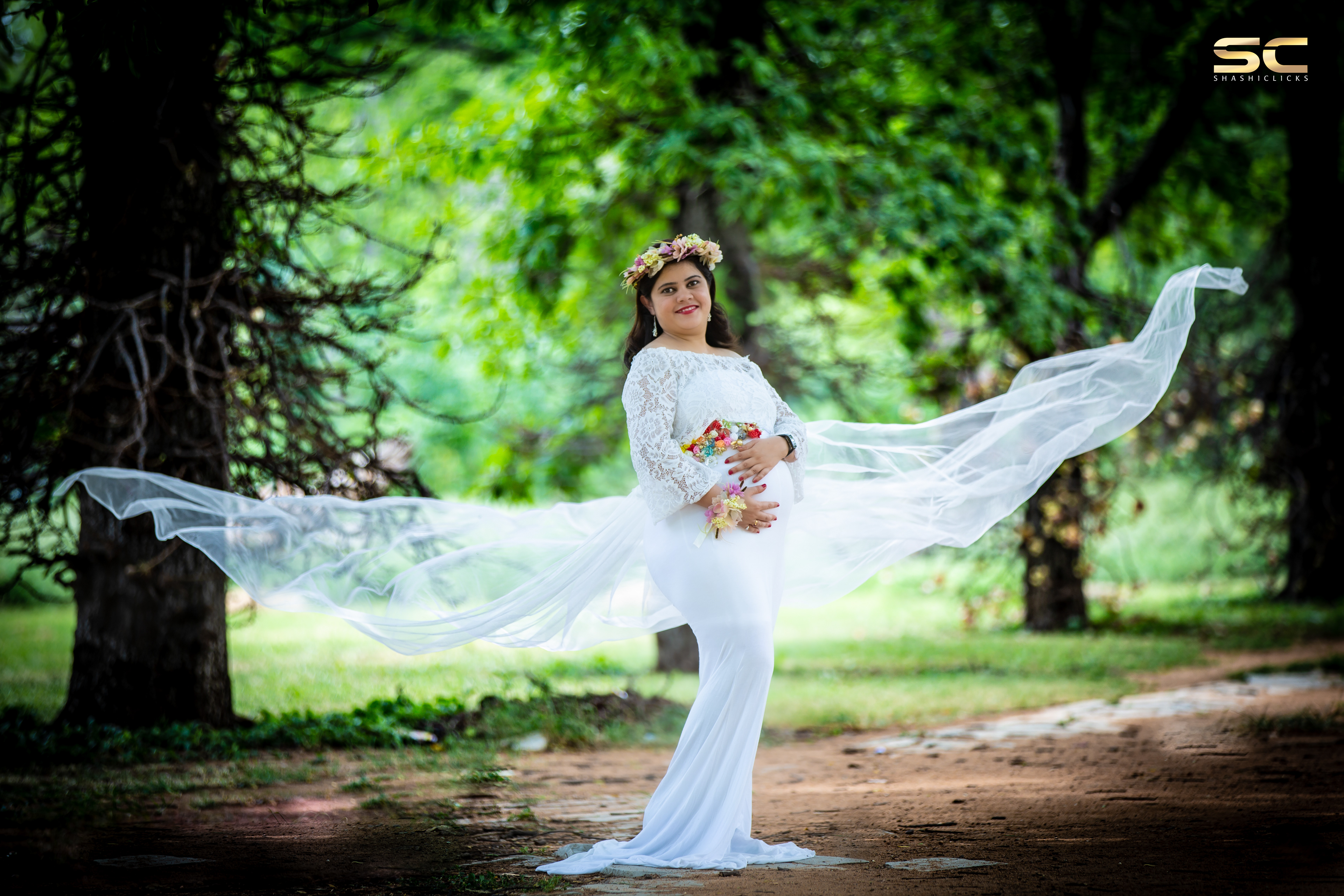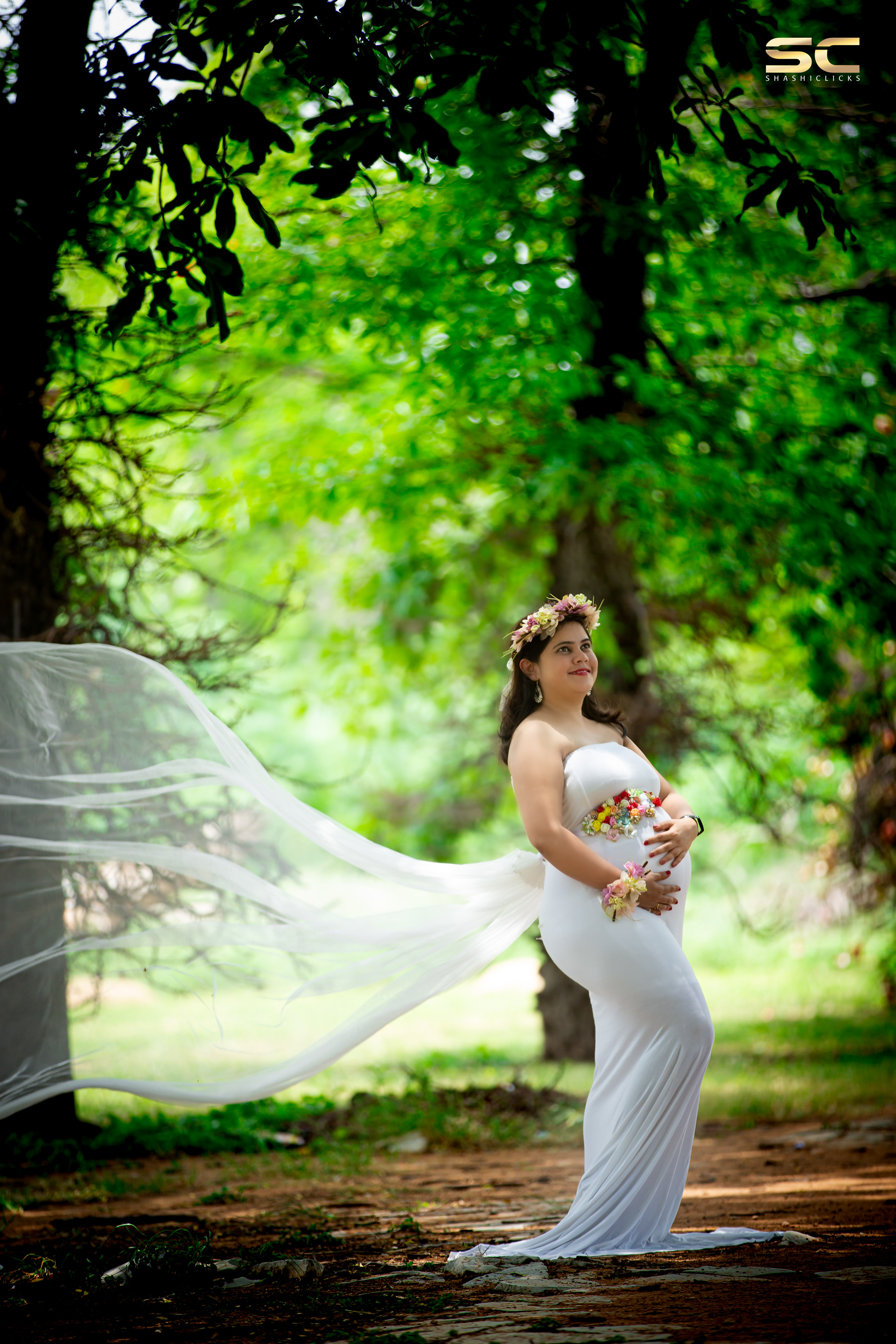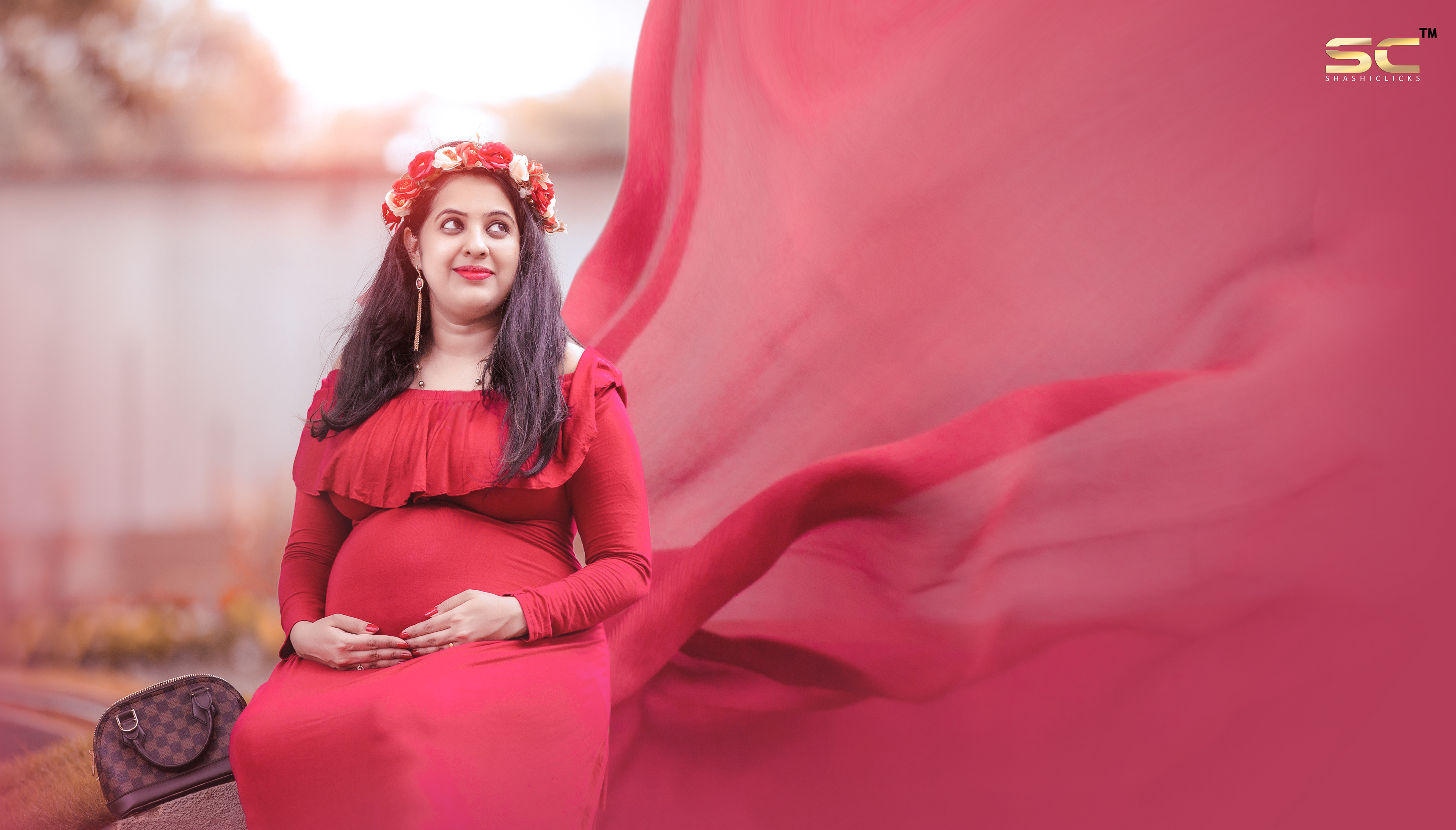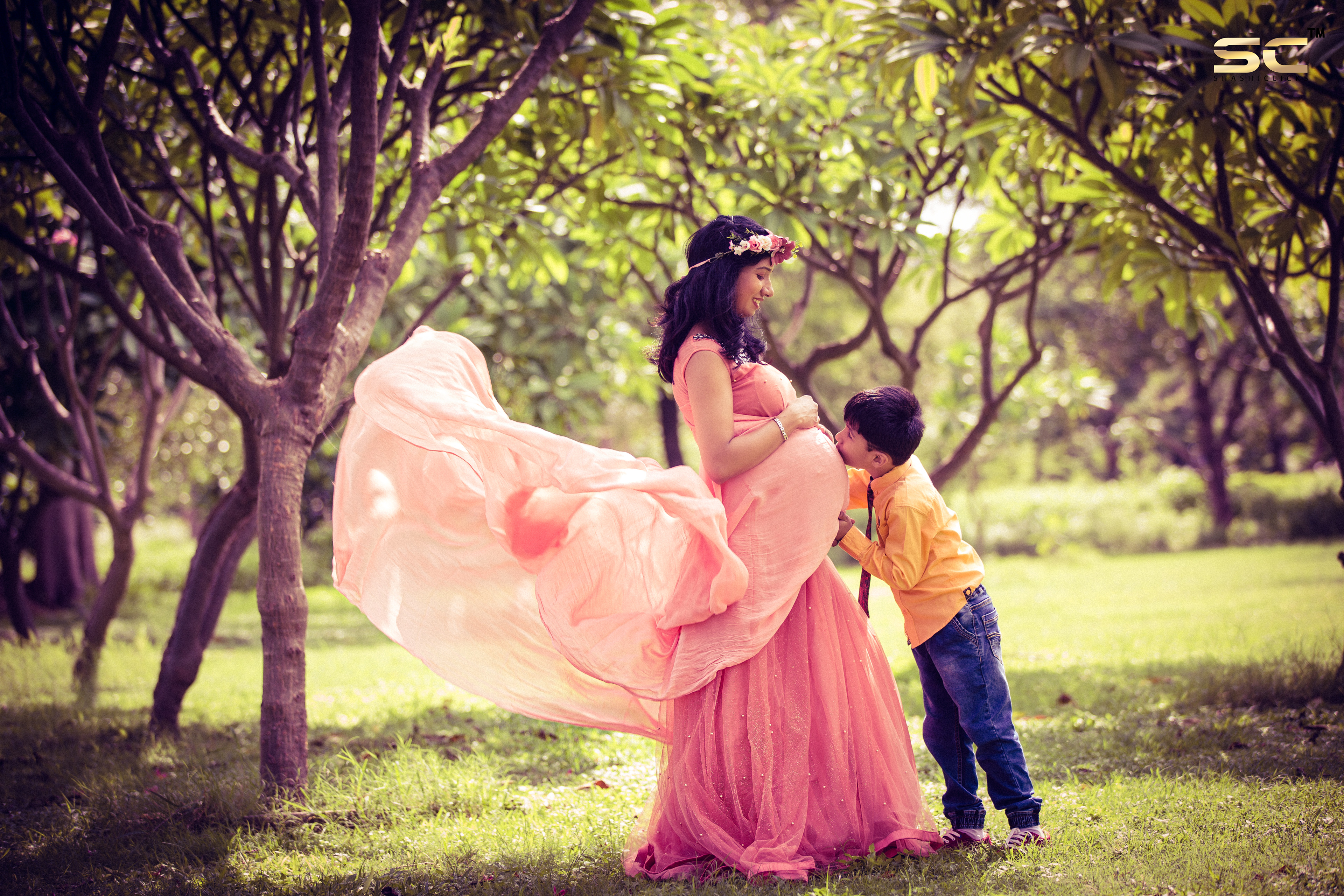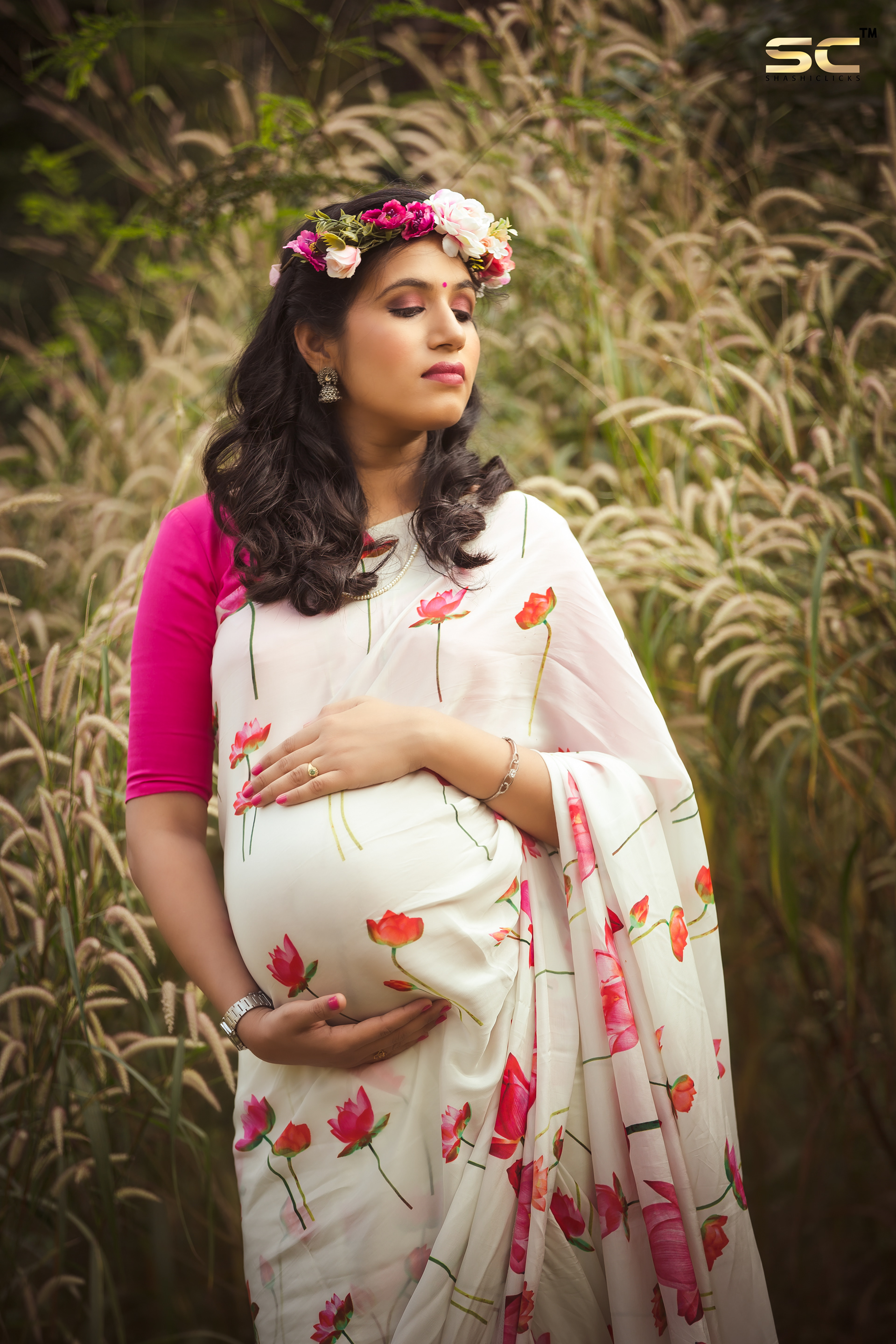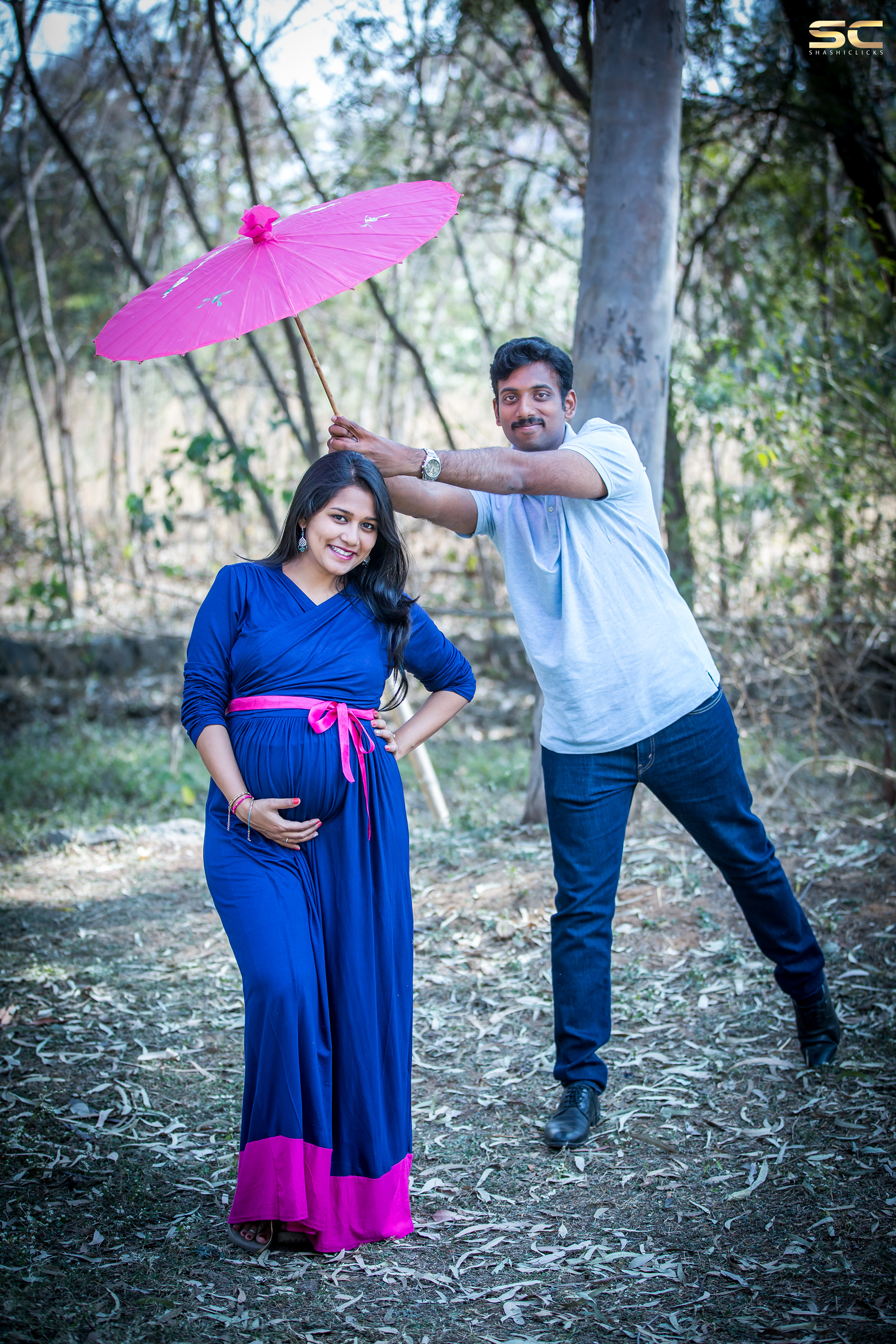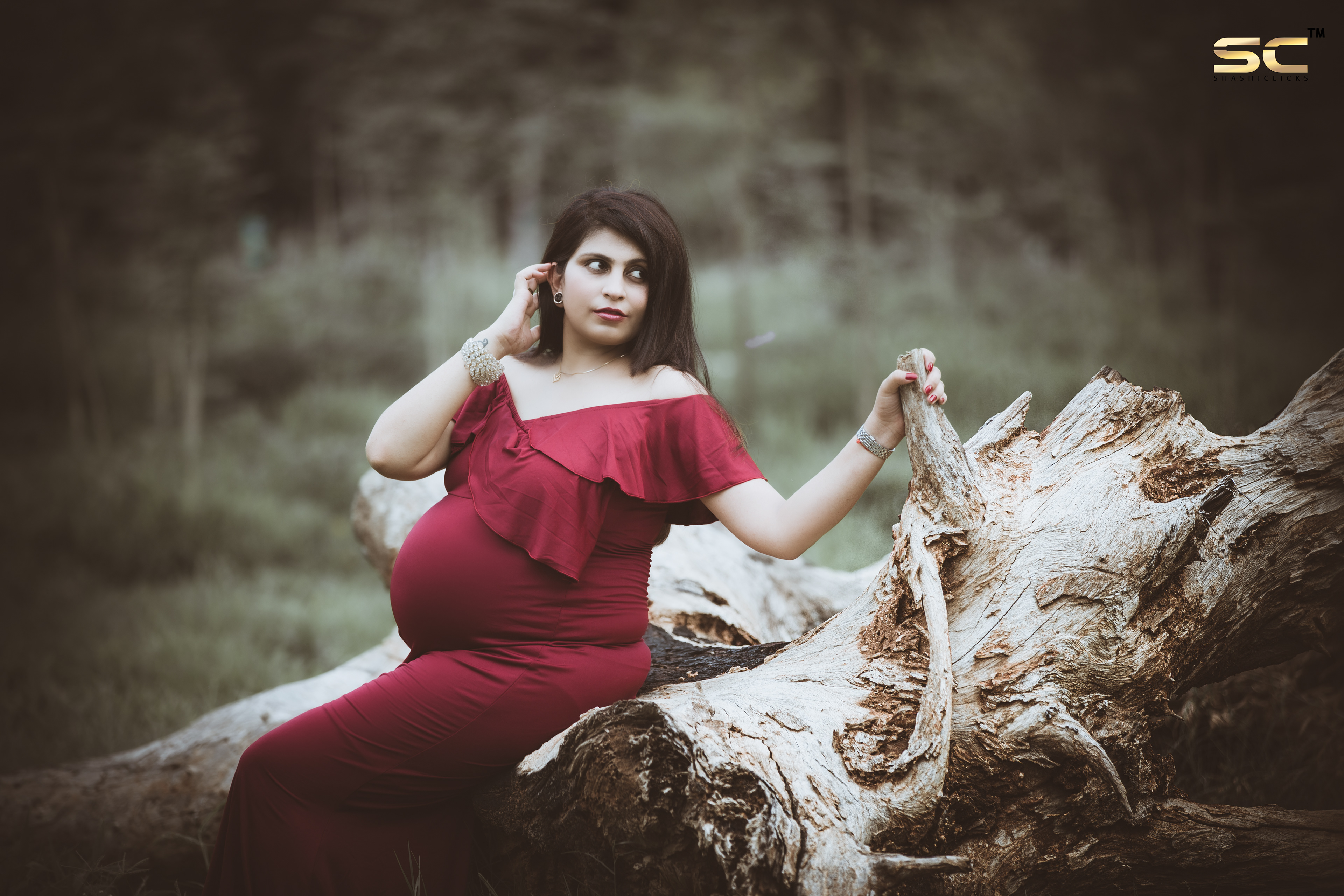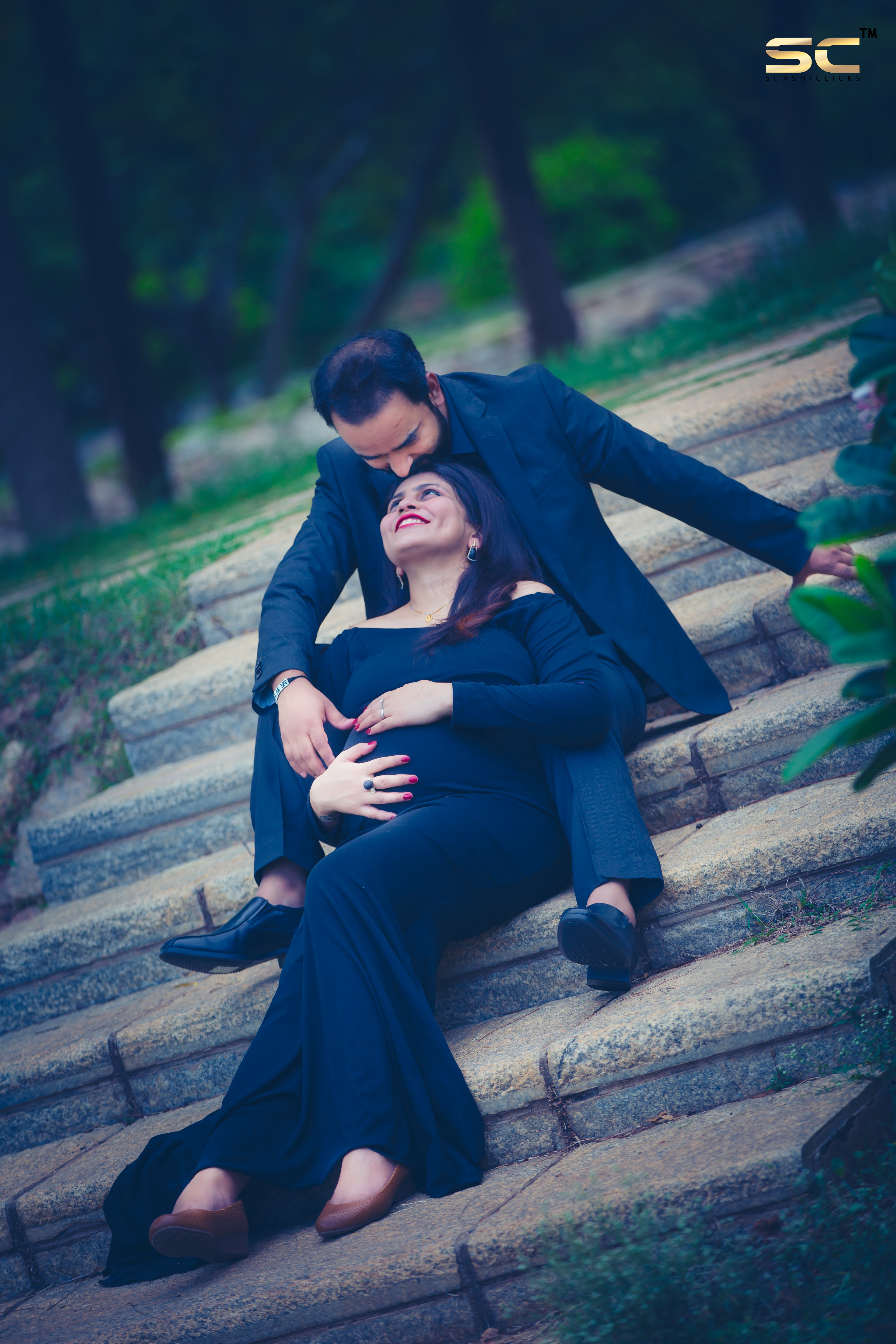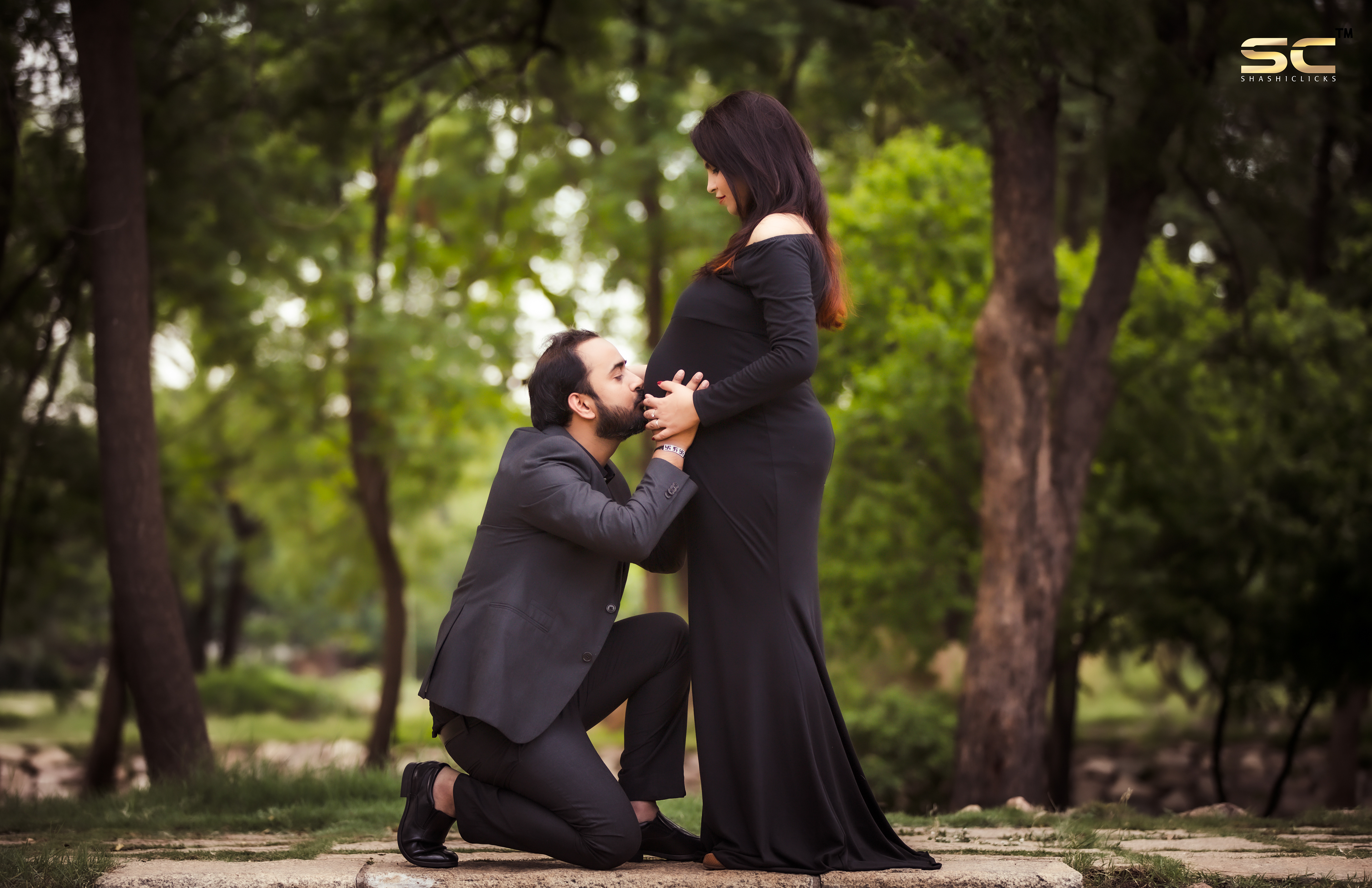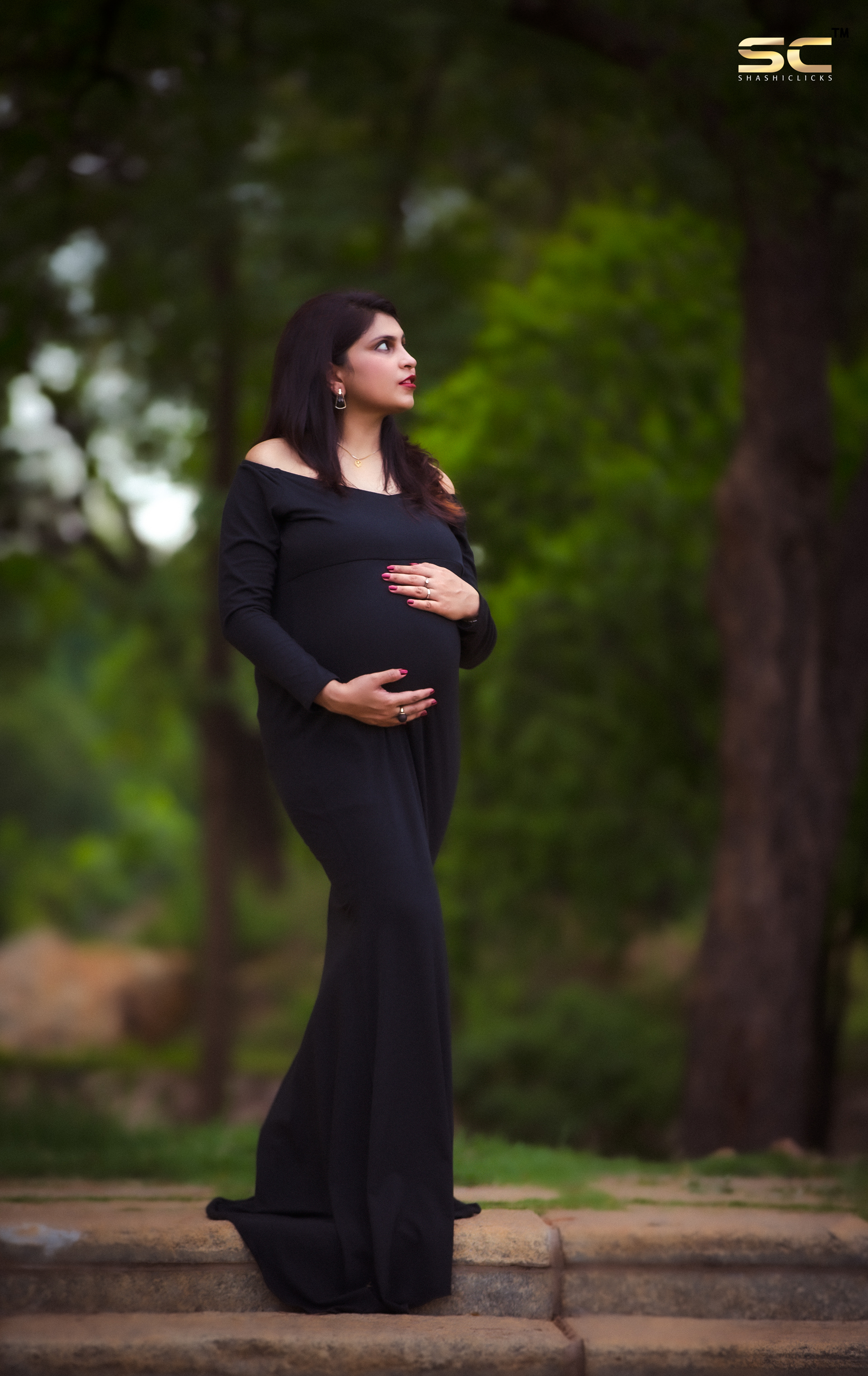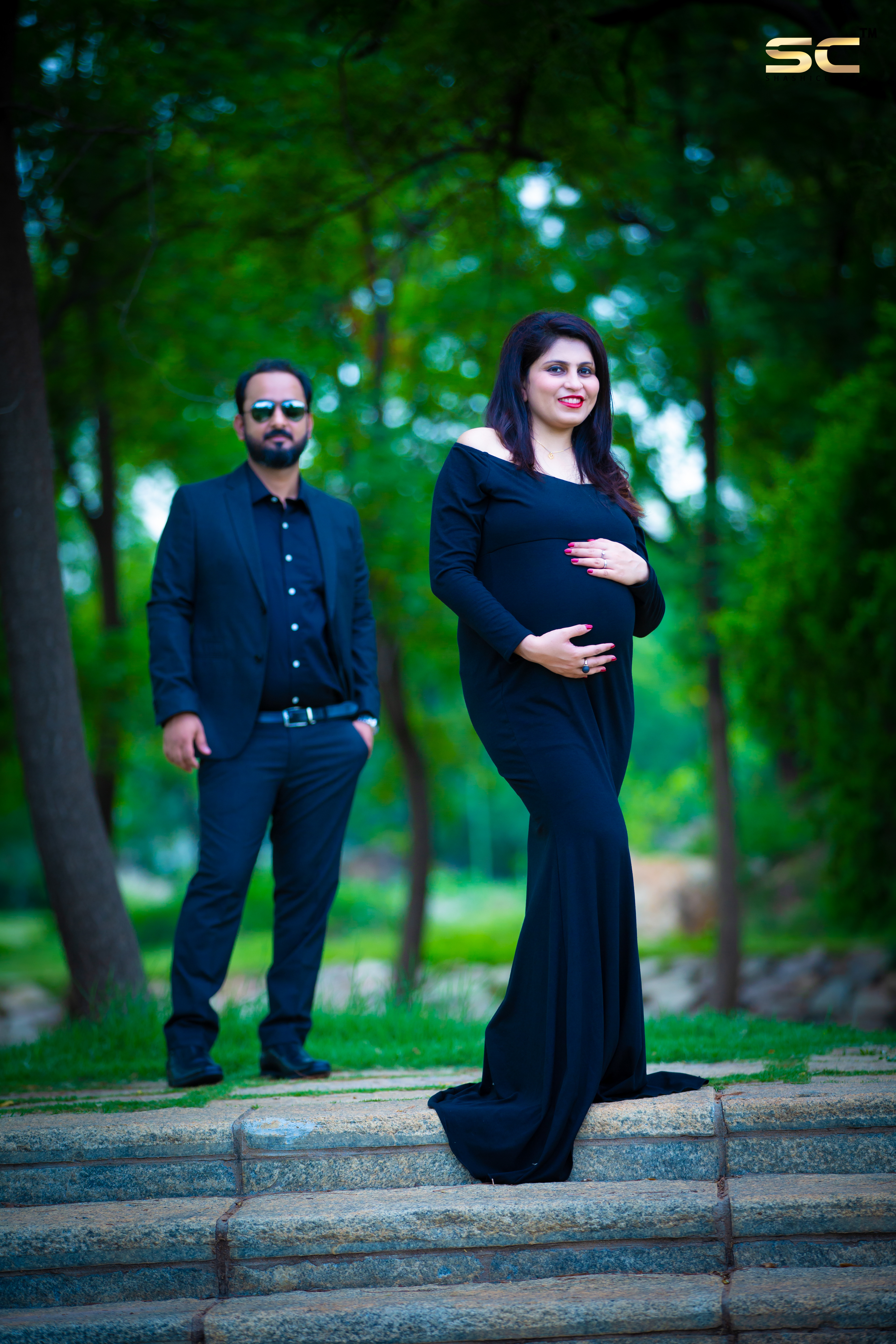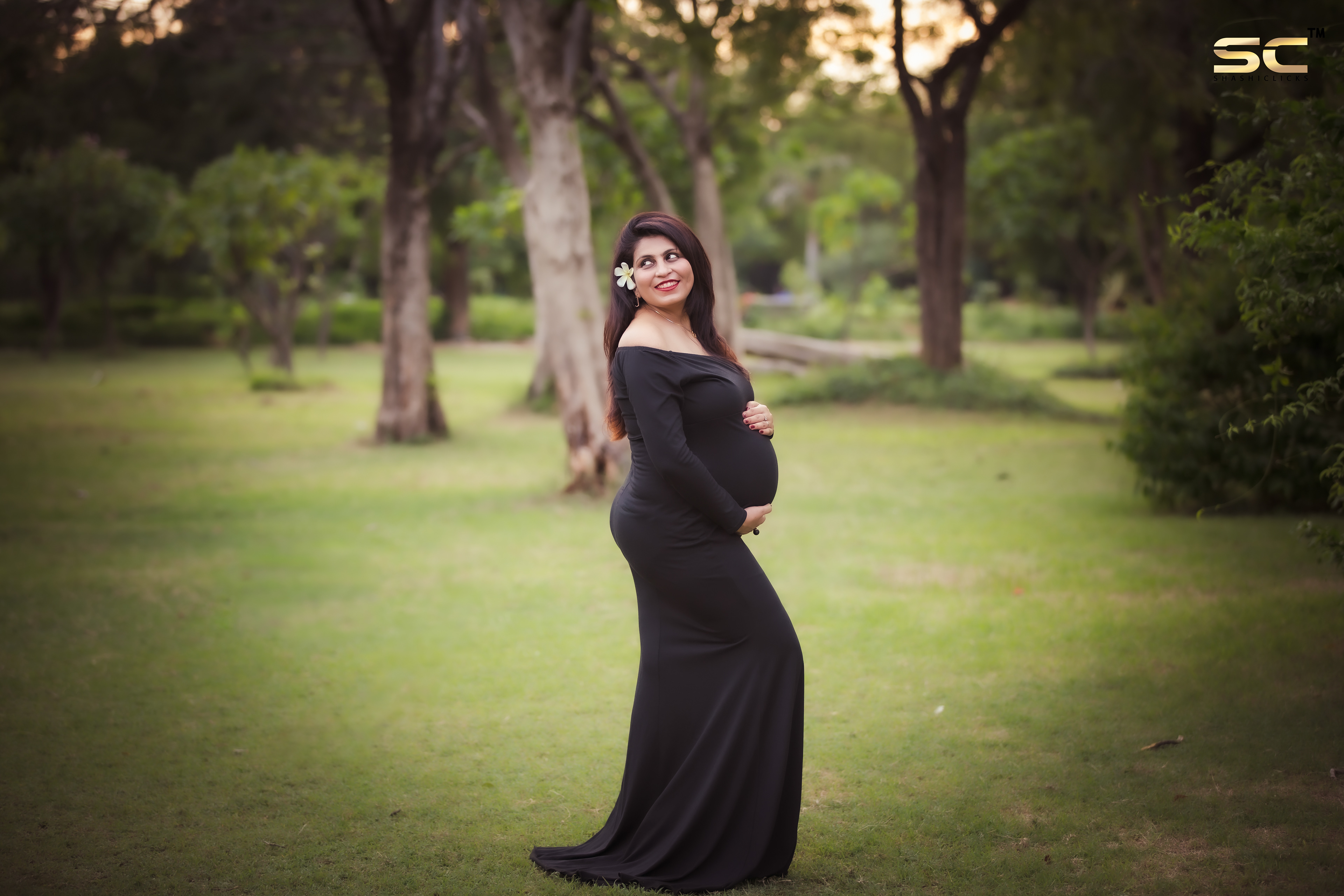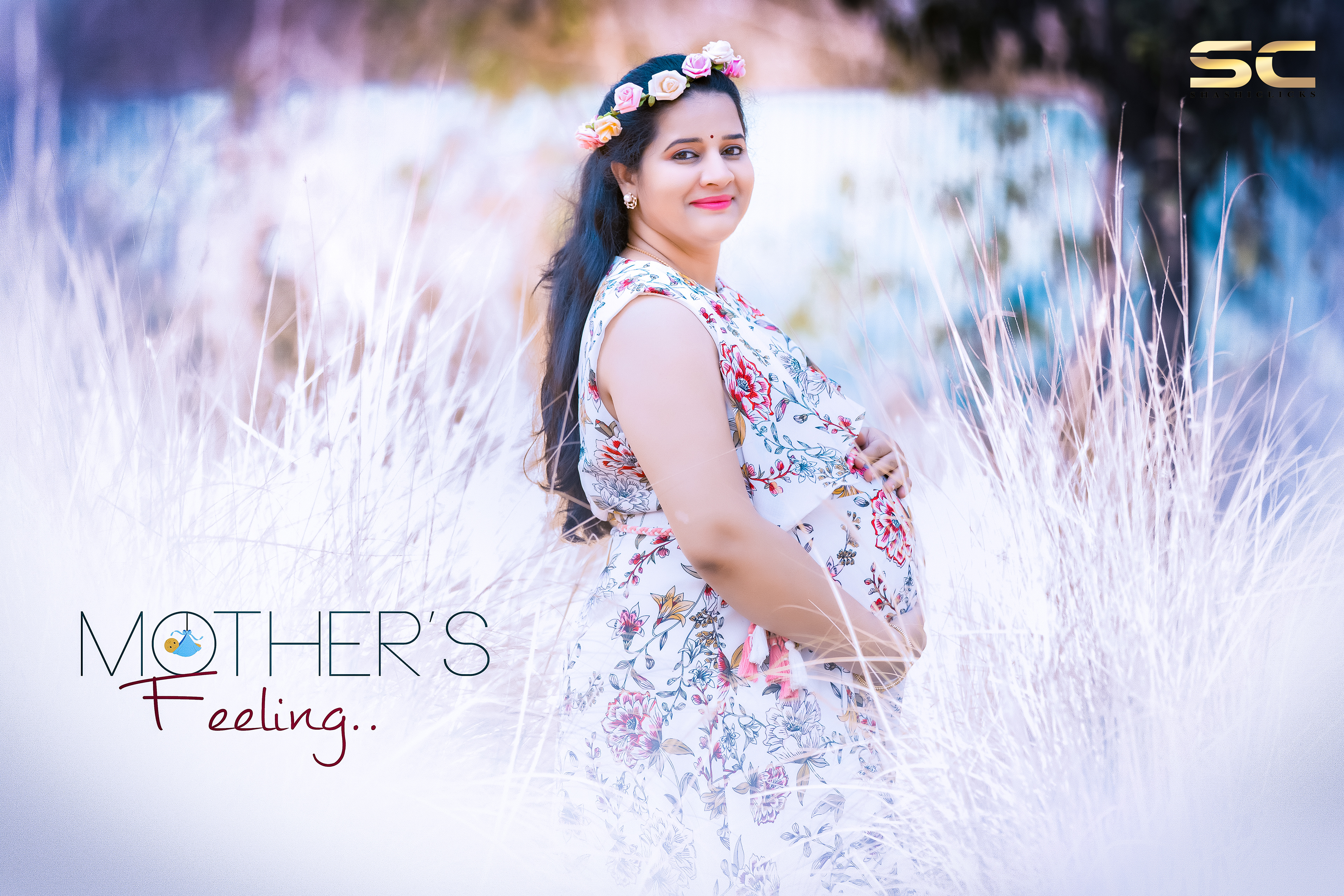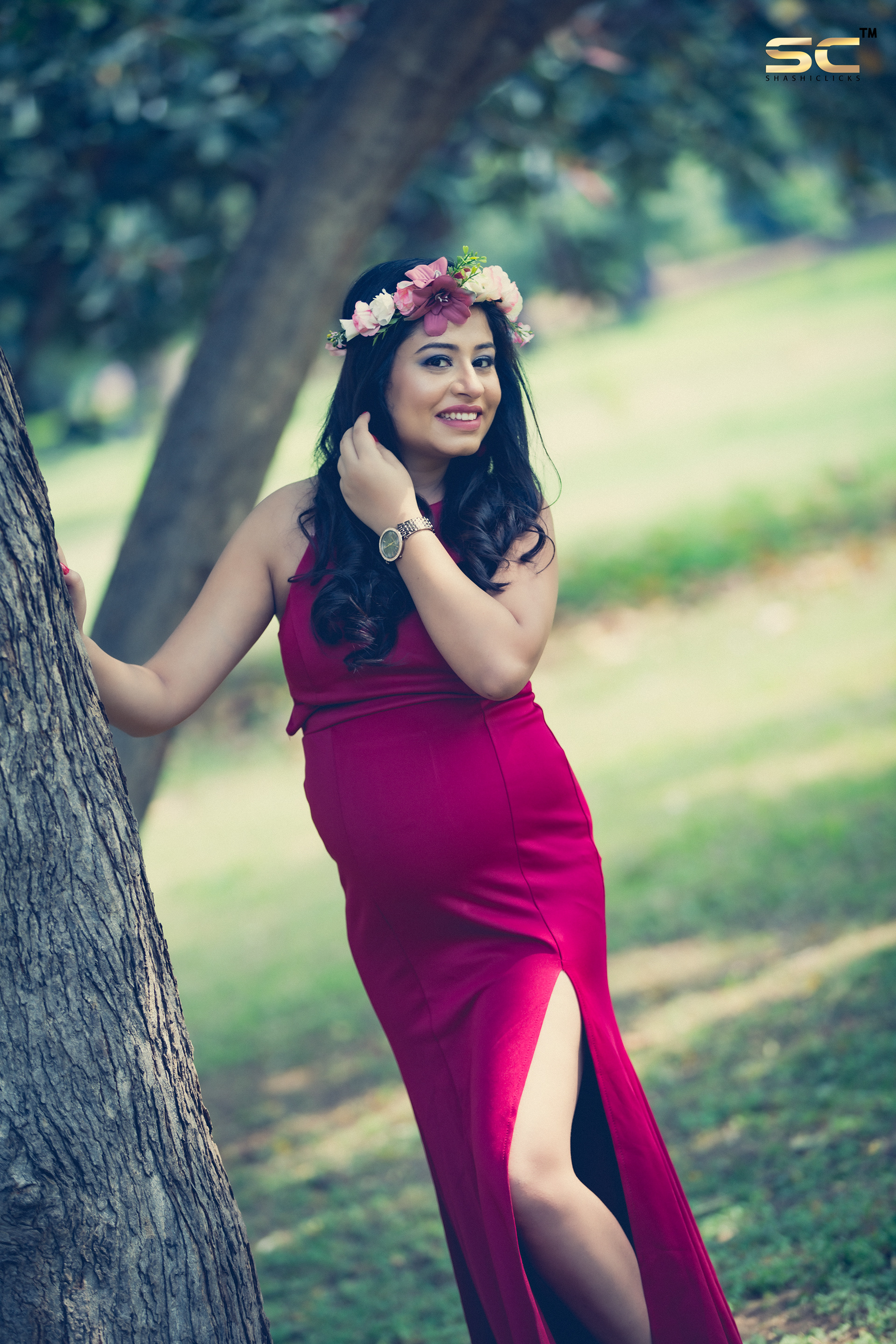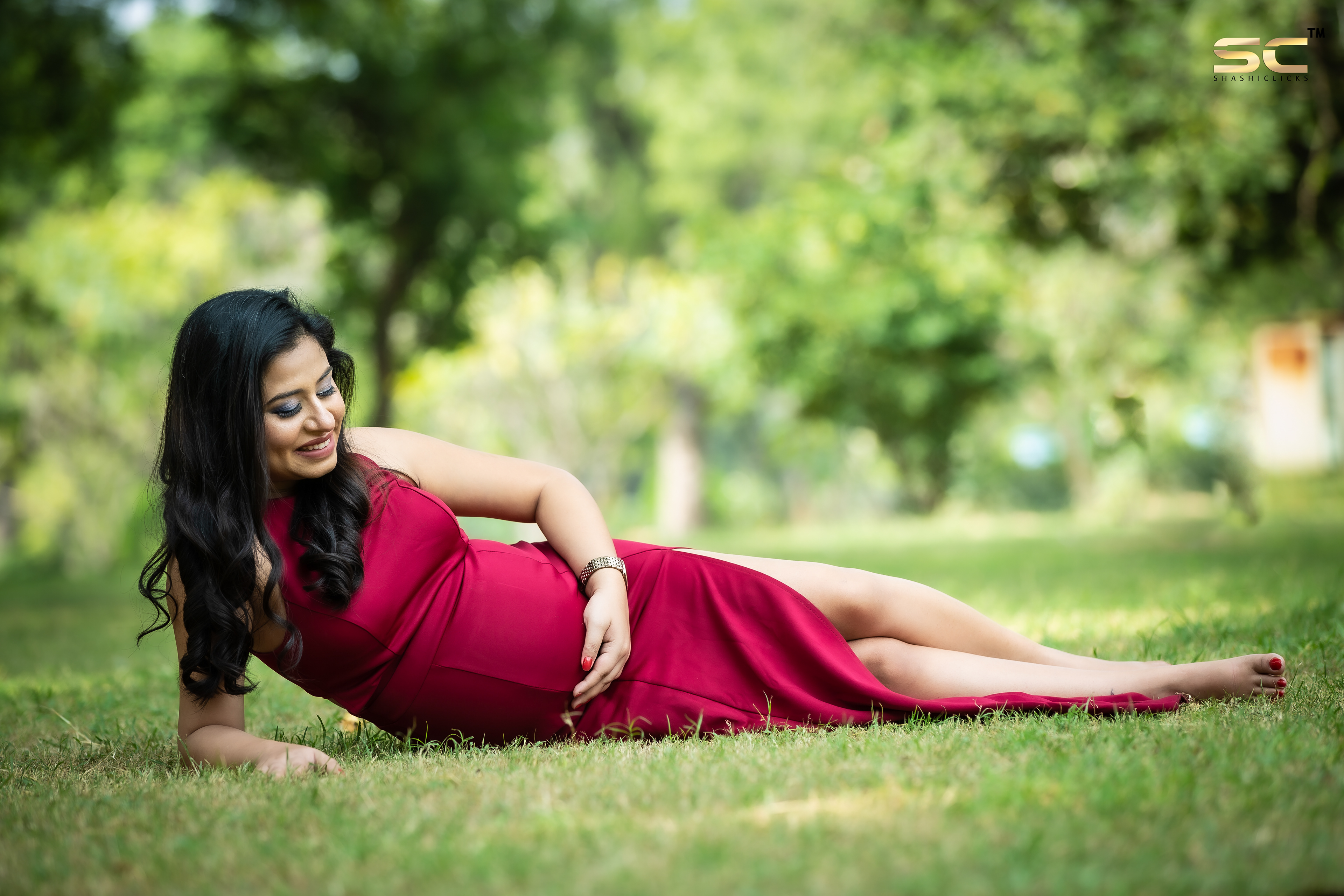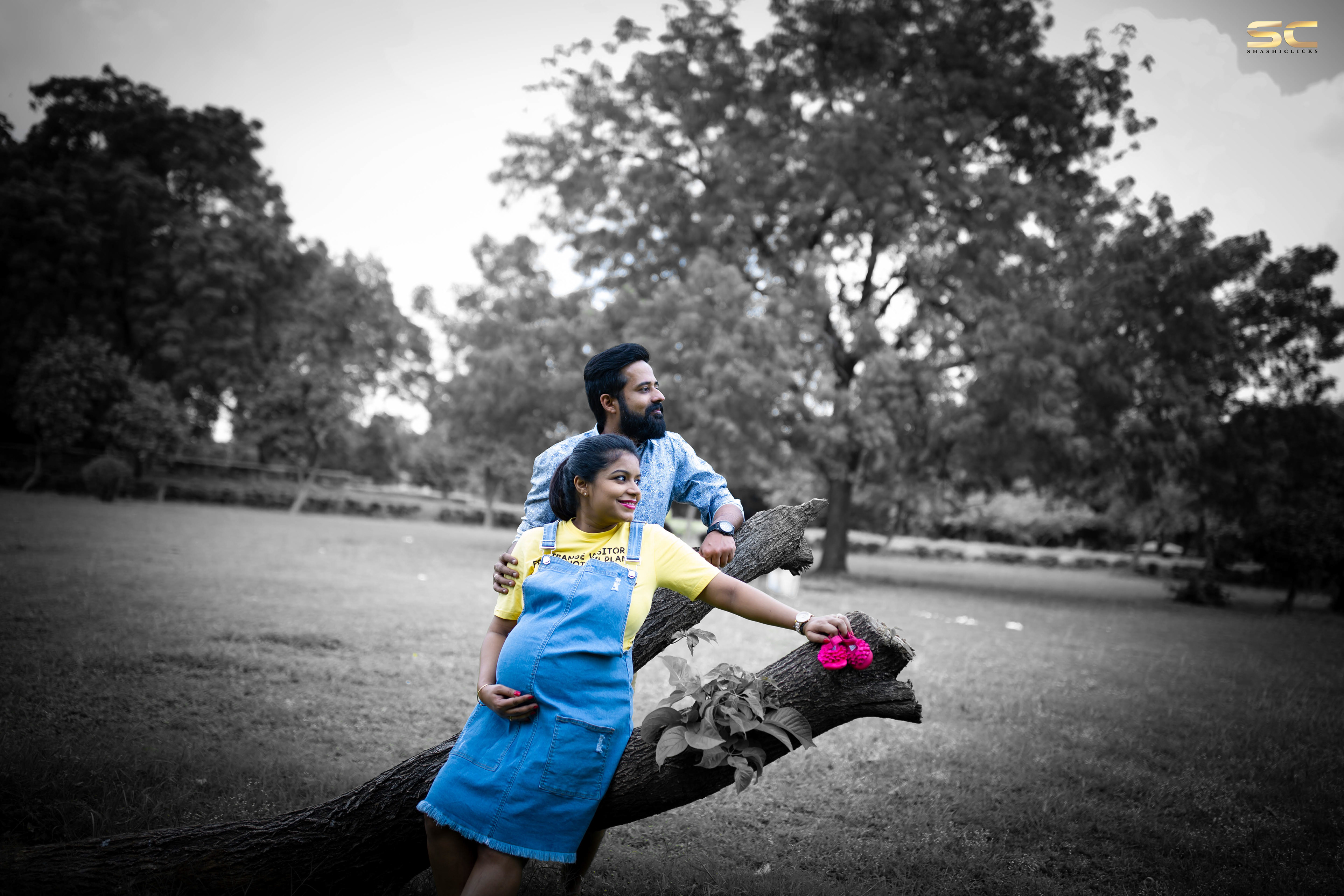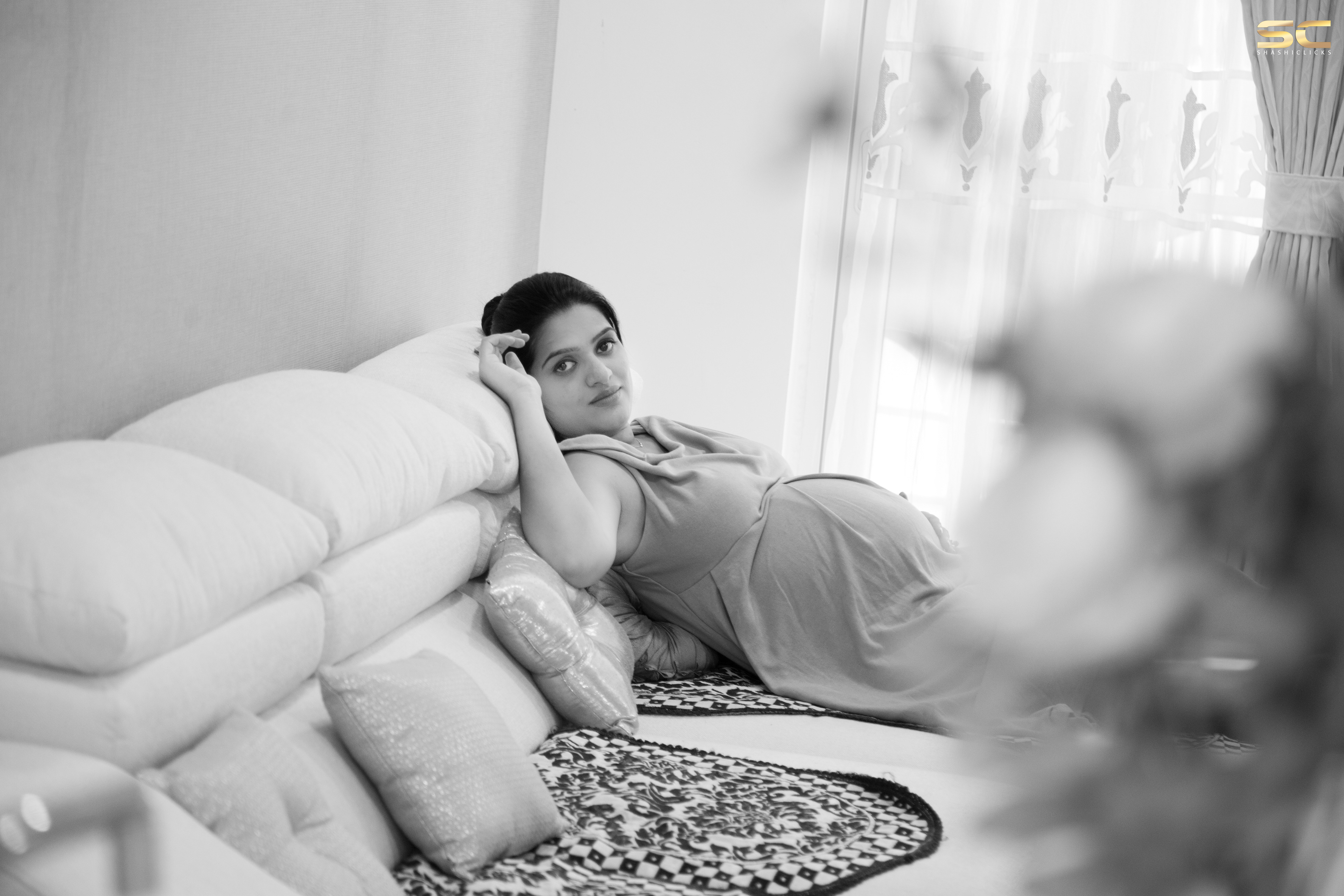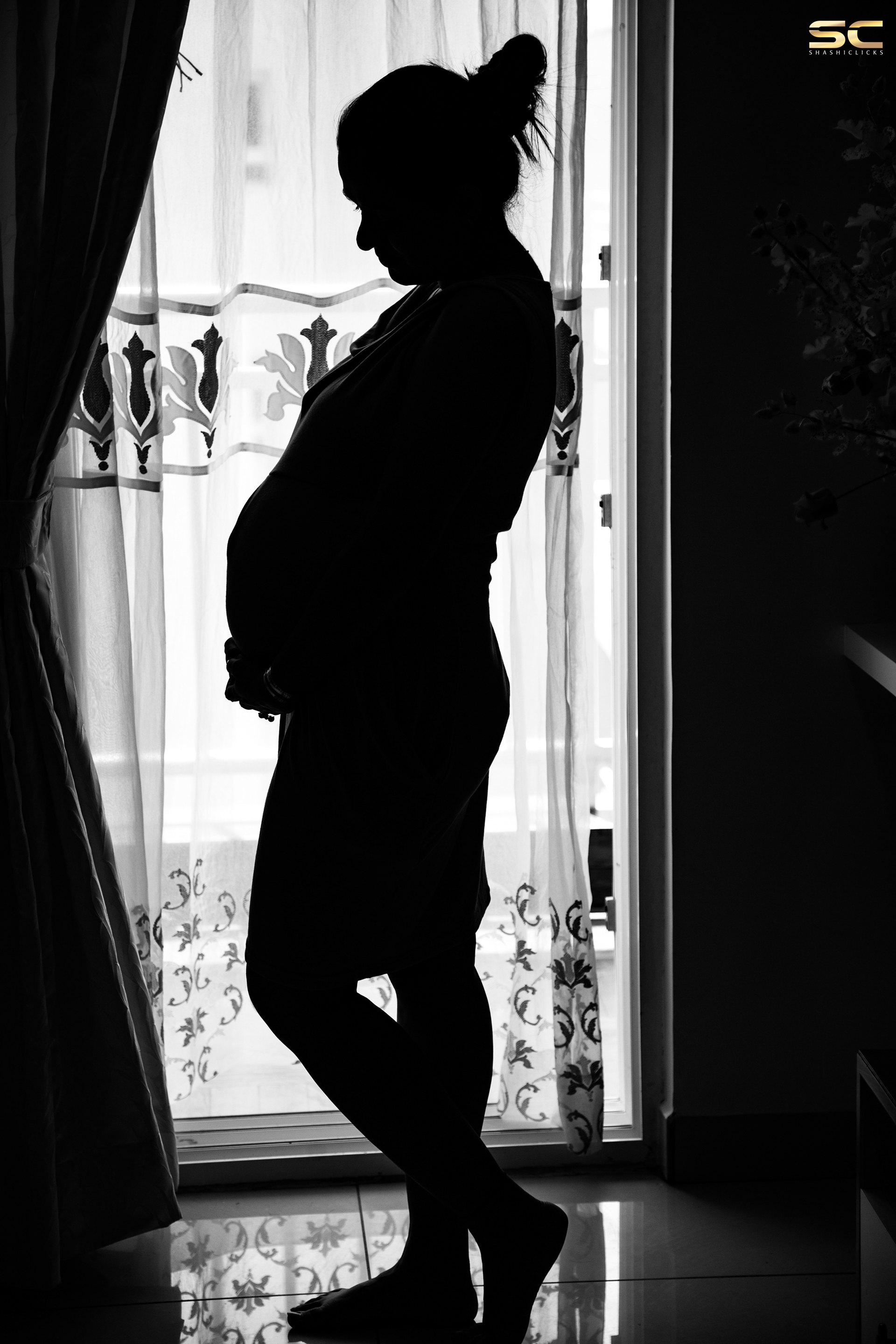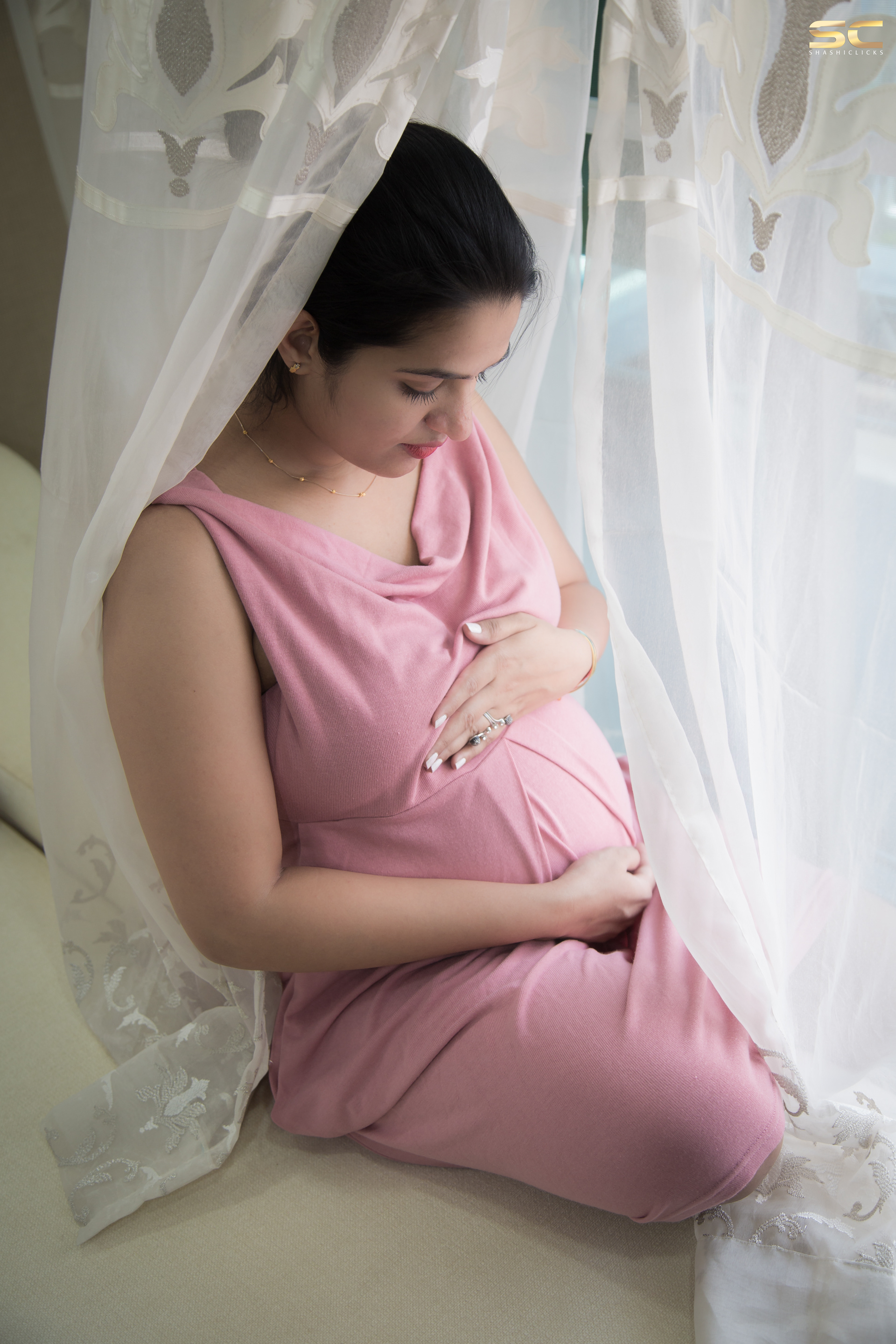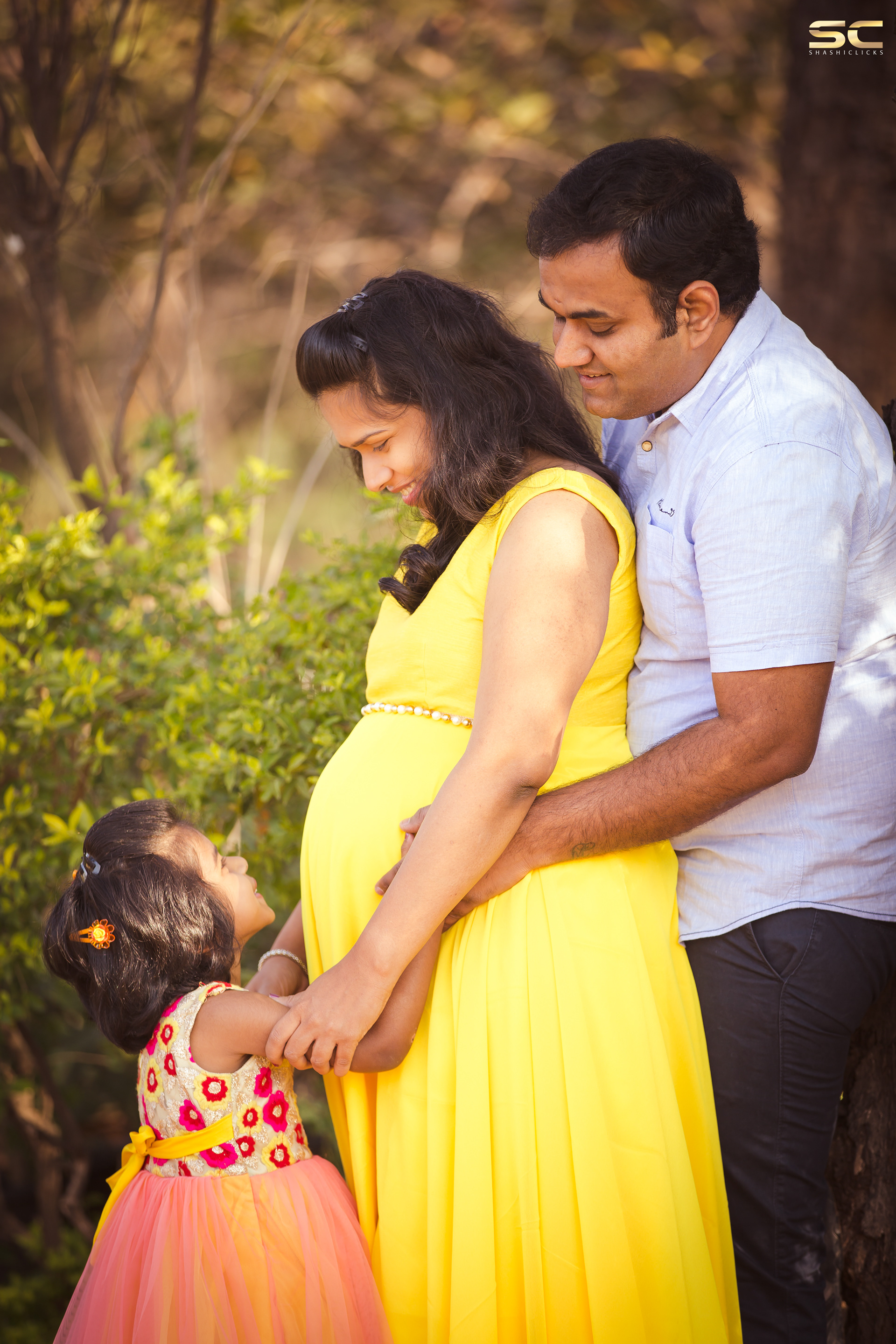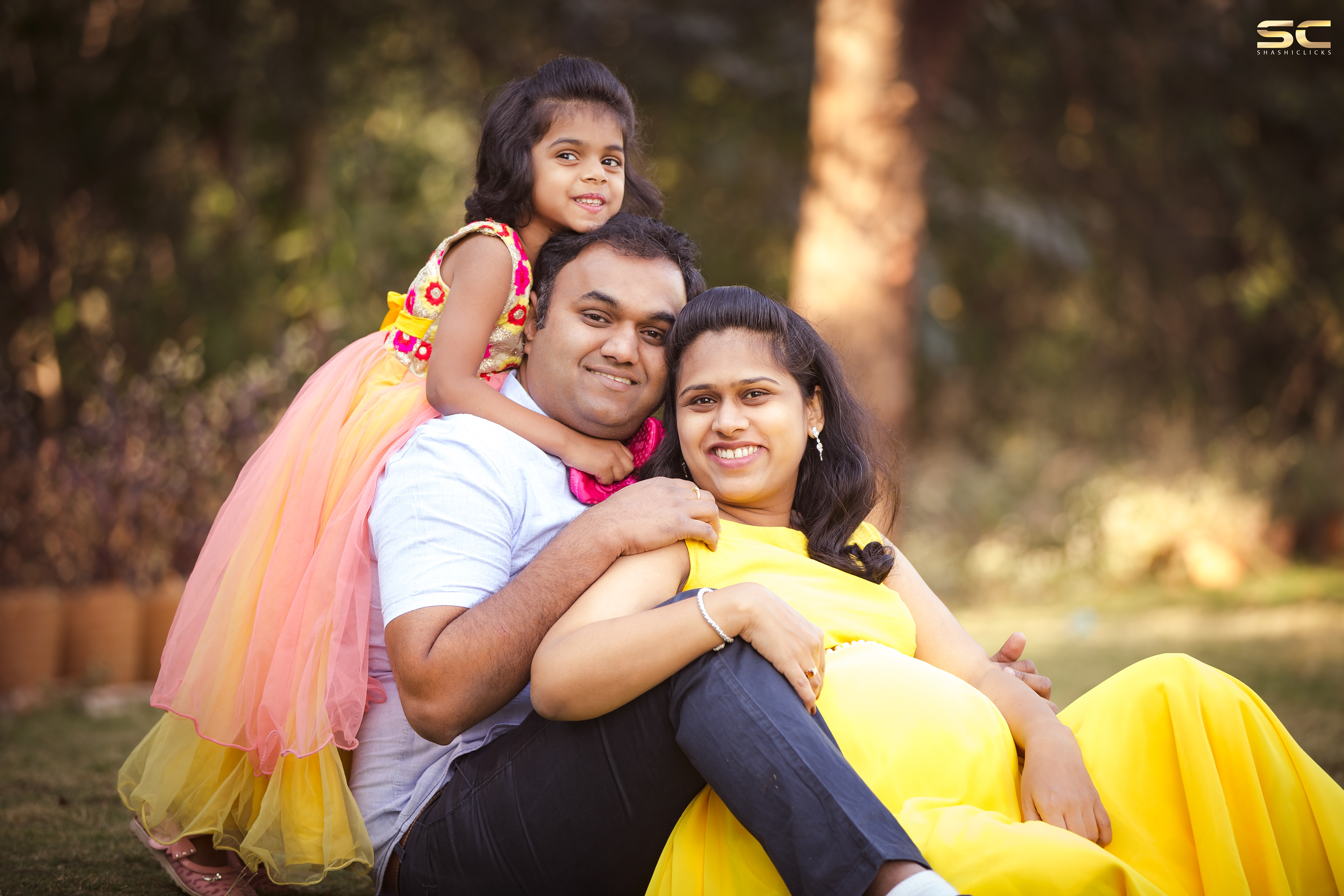 Shashi, Neelam & Ishwar of Shashiclicks Photography is the premier Hyderabad, India maternity photographer offering classy, stylish maternity portrait sessions.  Pregnancy is such an important and special time in a woman's life.  It is so important to hire a India Maternity Photographer like Shashiclicks Photography to document this precious time before your baby arrives.  Neelam is very sensitive to an expecting mother's needs.  She knows exactly how to pose pregnant women to flatter them while beautifully highlighting their pregnant belly.  
Neelam will go out of her way to make you feel confident, strong, and beautiful in your  Maternity pictures.  You will be able to look back on this special time in your life through the timeless portraits Shashi & Neelam creates for you.  Your baby will be here before you know it.  Do not miss this once in a lifetime opportunity to capture beautiful maternity portraits.
Shashiclicks works in Hyderabad, Raipur, Raigarh and surrounding areas.  Please inquire for travel rates to other areas.
Shashiclicks Photography specializes in photographing families and children.  Shashi & Neelam also loves maternity shoots, newborn portraits, and baby photos. 
To see more of Shashiclicks work, please go to www.shashiclicks.com or visit  Facebook page at 
                                                www.facebook.com/shashiclicks    
You may contact Shashiclicks by email at contact@shashiclicks.com.  Spaces are very limited and fill early.  Booking in advance will ensure a spot on Shashiclicks Photography's schedule.
Contact US @ 7032857077 for save your sweet memory..