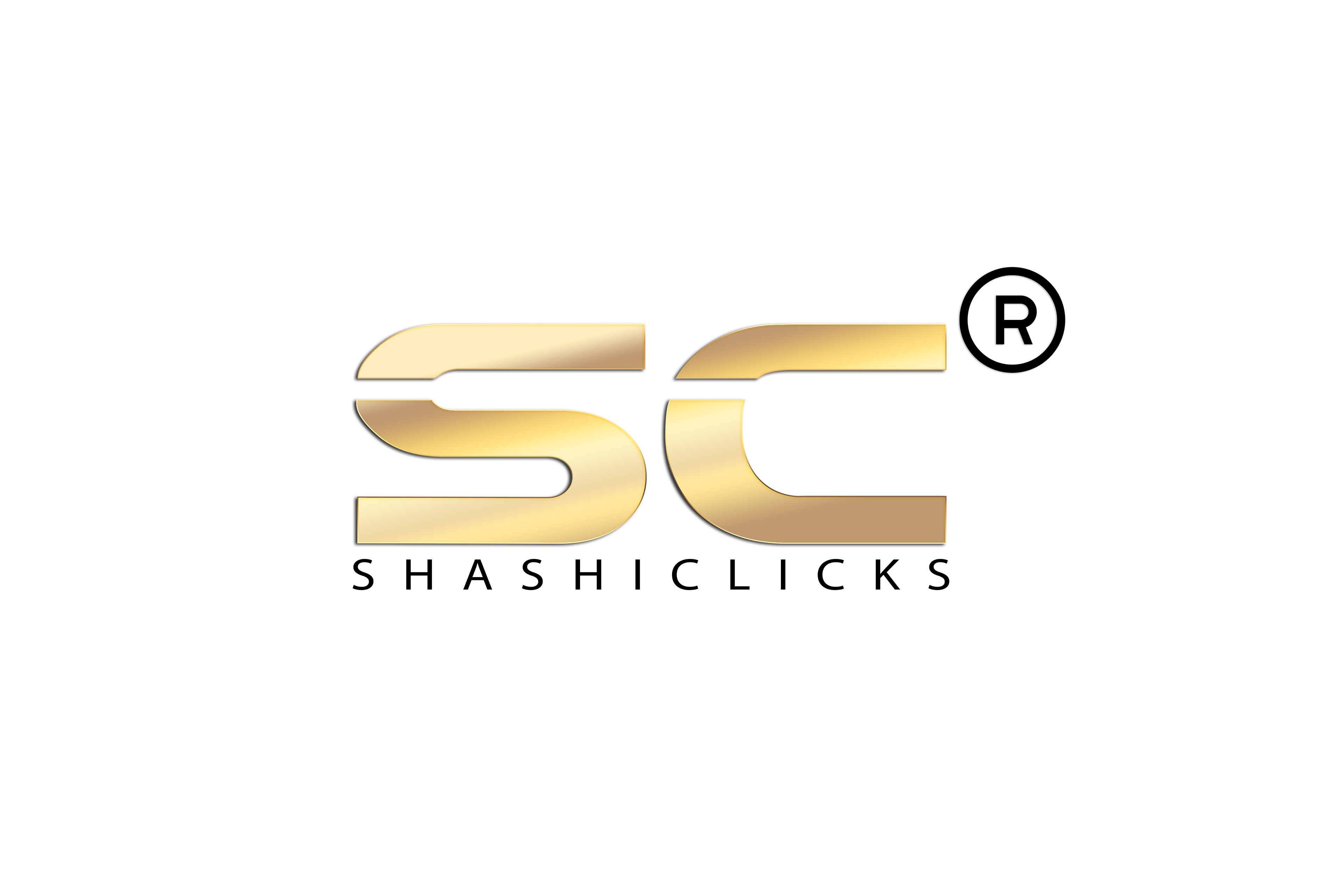 We'r Shashiclicks, A creative studio that loves to learn, collaborate, create and click.
  True saying by someone "Hum rahe ya na rahe yaad aayenge woh Pal". To capture all such precious moments of your life, I decided to turn my career to my passion of photography.
  First smile of a newly born baby, the joy of being parent, very first day of your kid when he starts walking towards you with the trust that you will never let him fall, seeing your angel sleeping, remembrance of your first crush, dosto ke saath rangbhari holi, pahle pyaar ke sath haatho mei haath daale kata hua pahle safar, the sorrow of separation, the brightest smile on a bride face, a romantic honeymoon, happiness of seeing your wife carrying a life inside her, remembrance of your silver jubilee anniversary, sitting together and having tea in your sixties"
 We are the one who captures all these and show the beauty of each individual..